January 23 2017
January is always quiet in the world of sales but hey ho...when you get offered the Hackney shop with a couple of days notice then you can't say no!
Forget trump, January blues...we say January Rocks! So we got our s@*t together in a moment and had a great week at our 'second home!'
We did source a small capsule collection in Paris which was available, and we had a carefully curated selection of previous collections available.
Now January is always quiet (and it was) but we met lots of new lovely people, sold quite a lot actually and also had a really fun party on Friday night with RQV margaritas and the usual fun!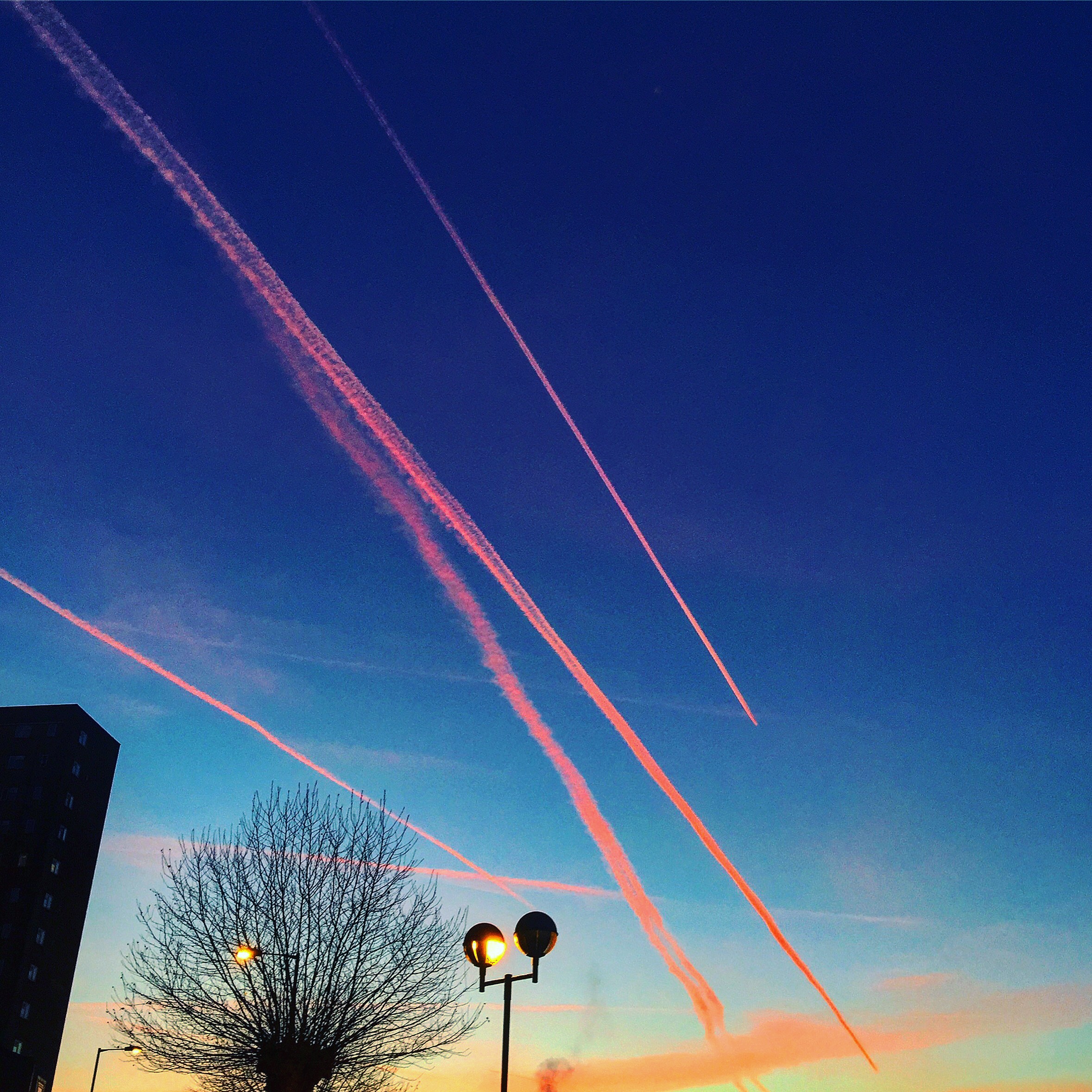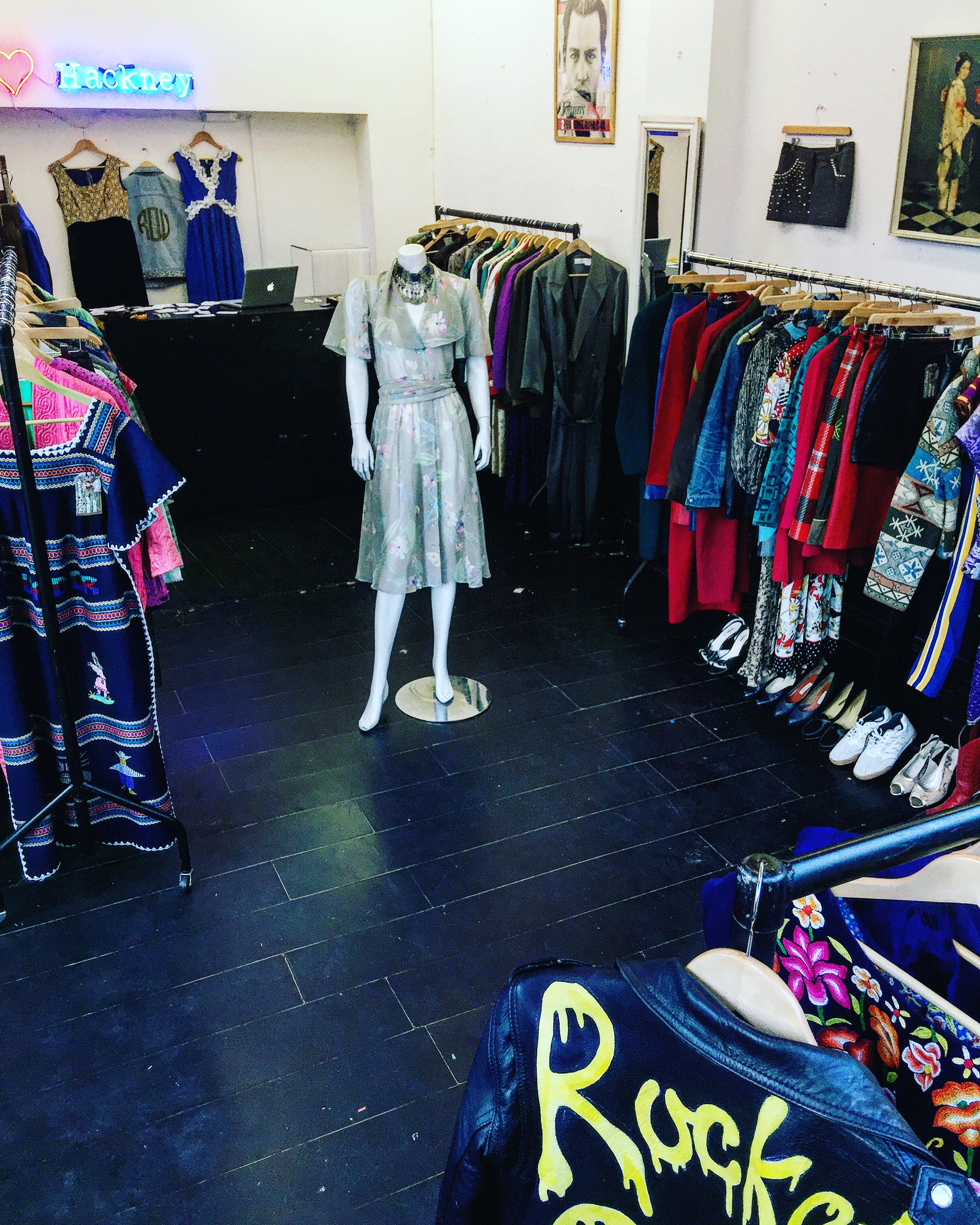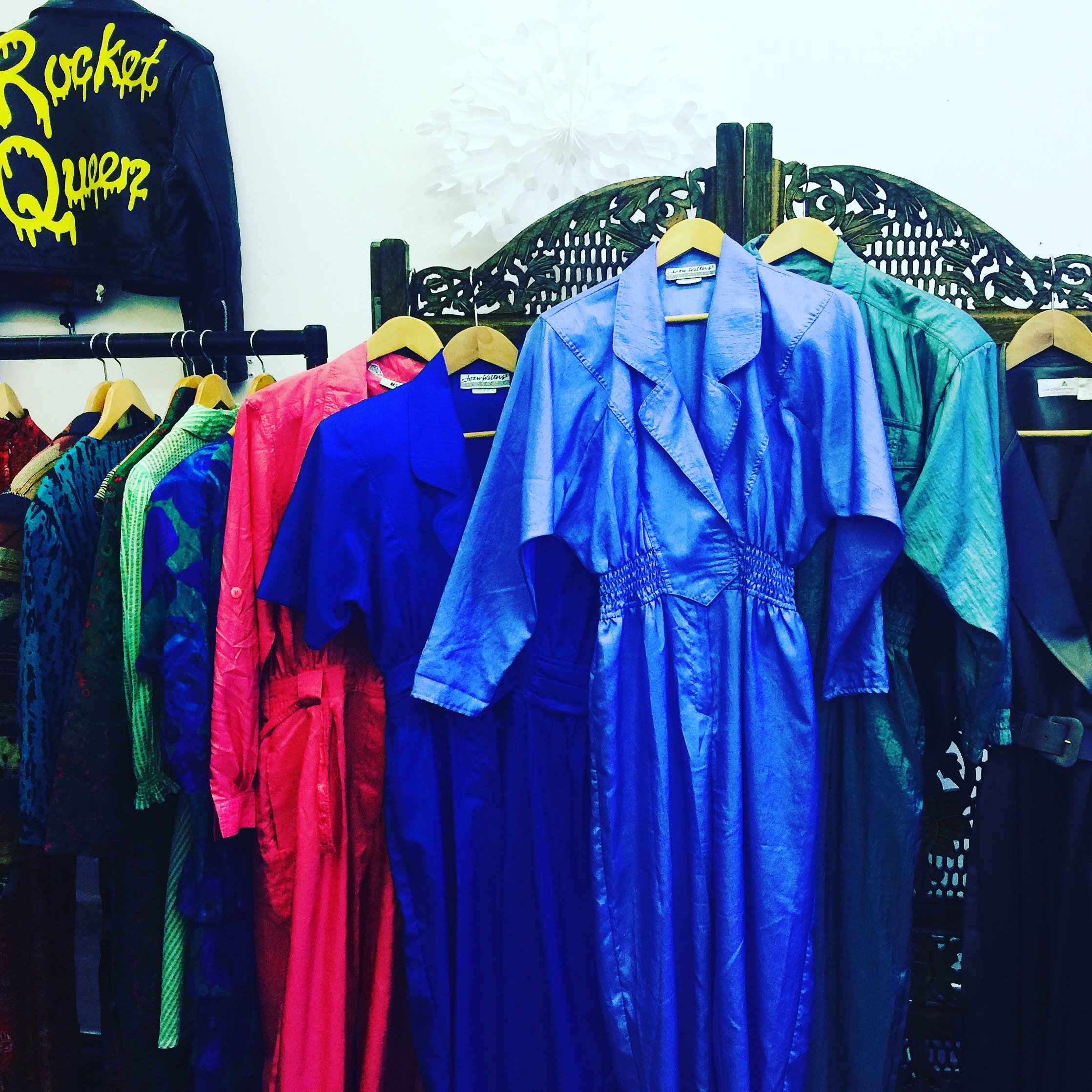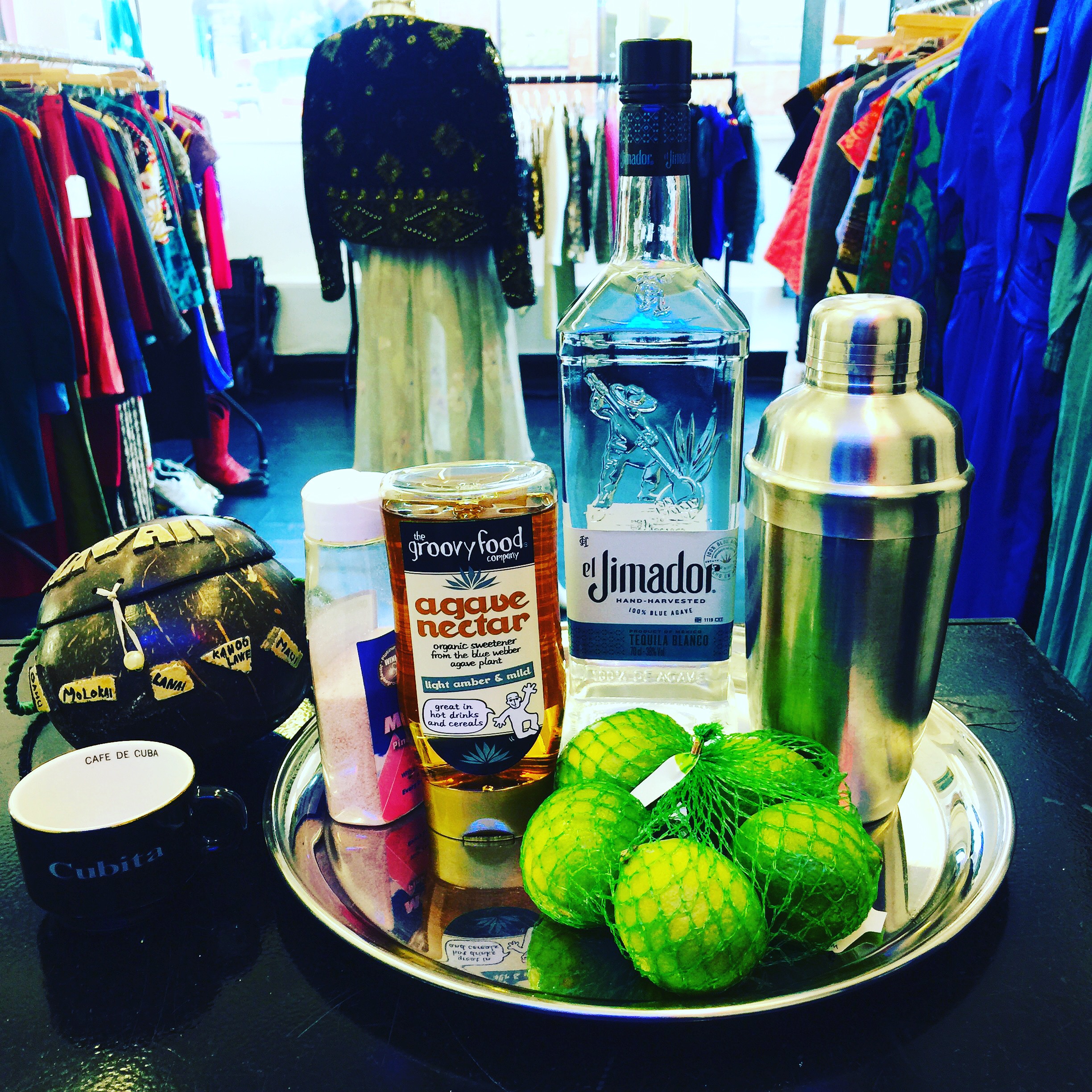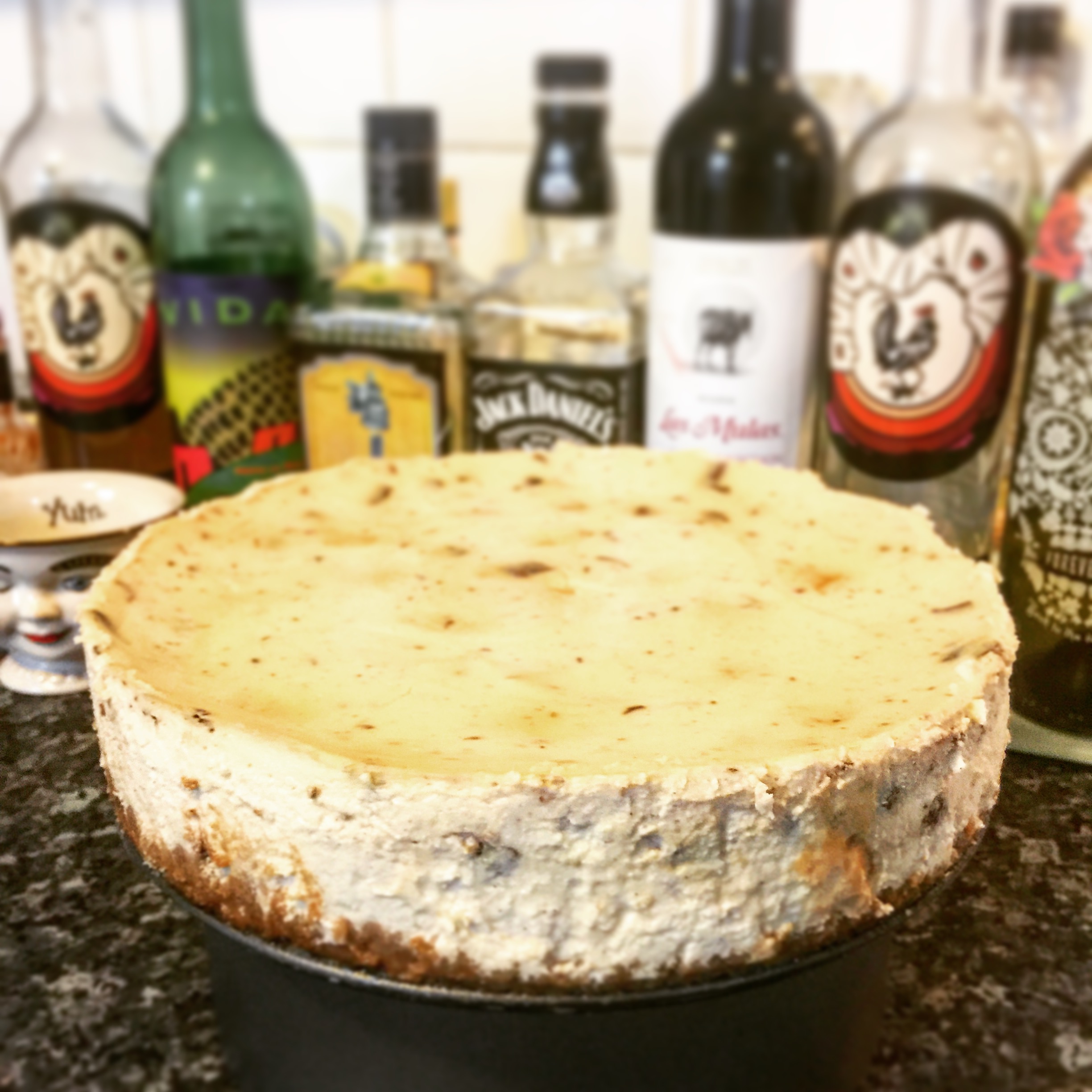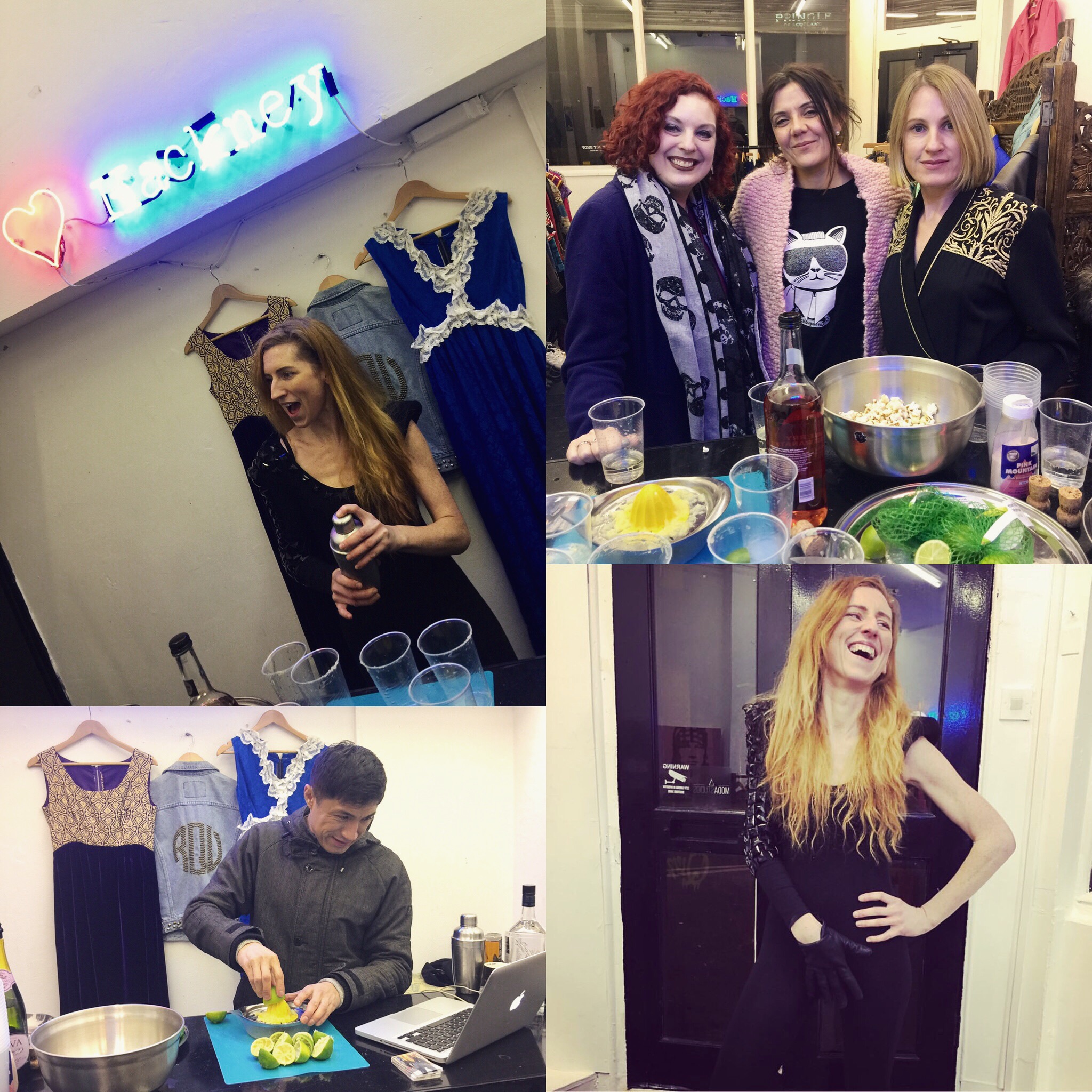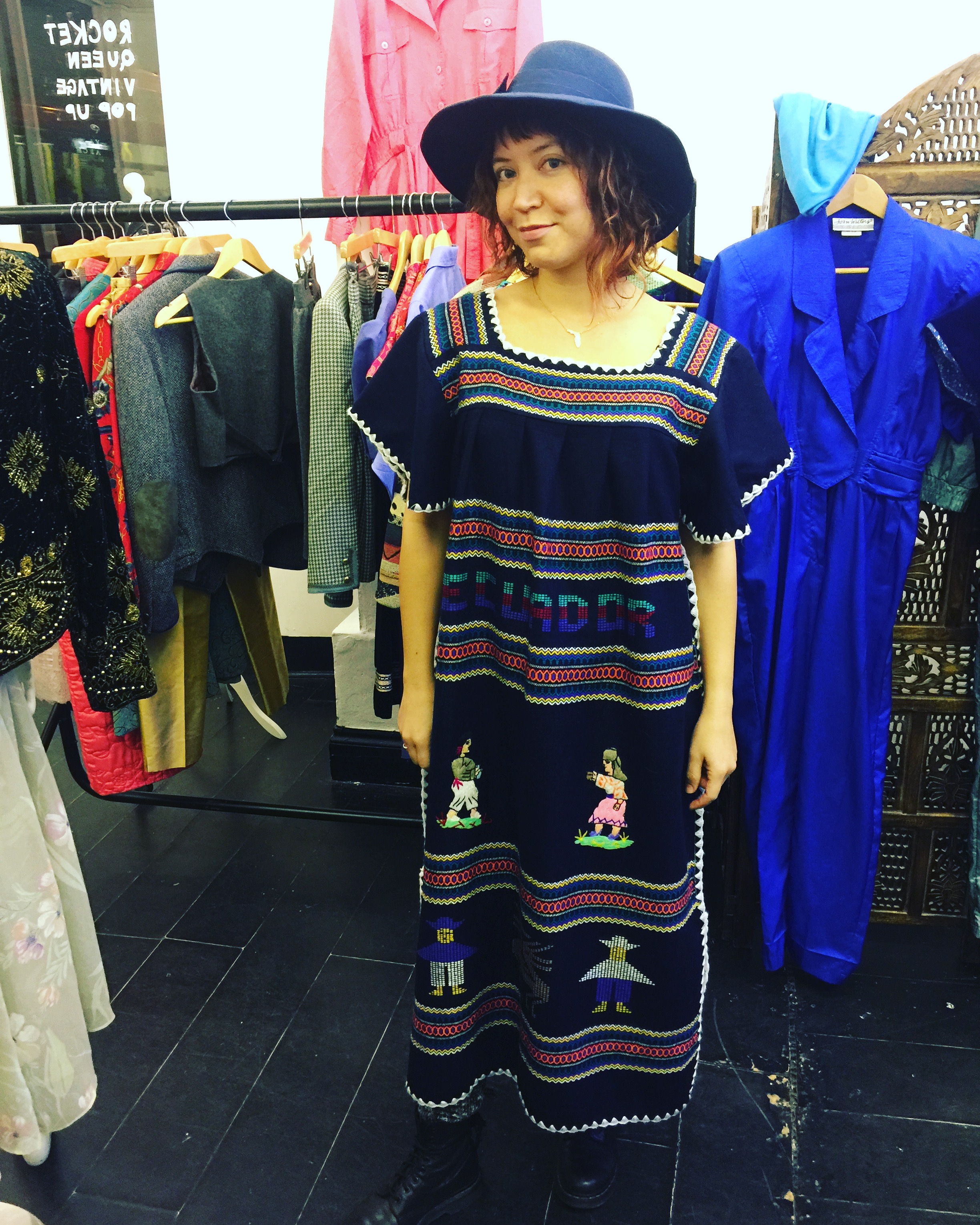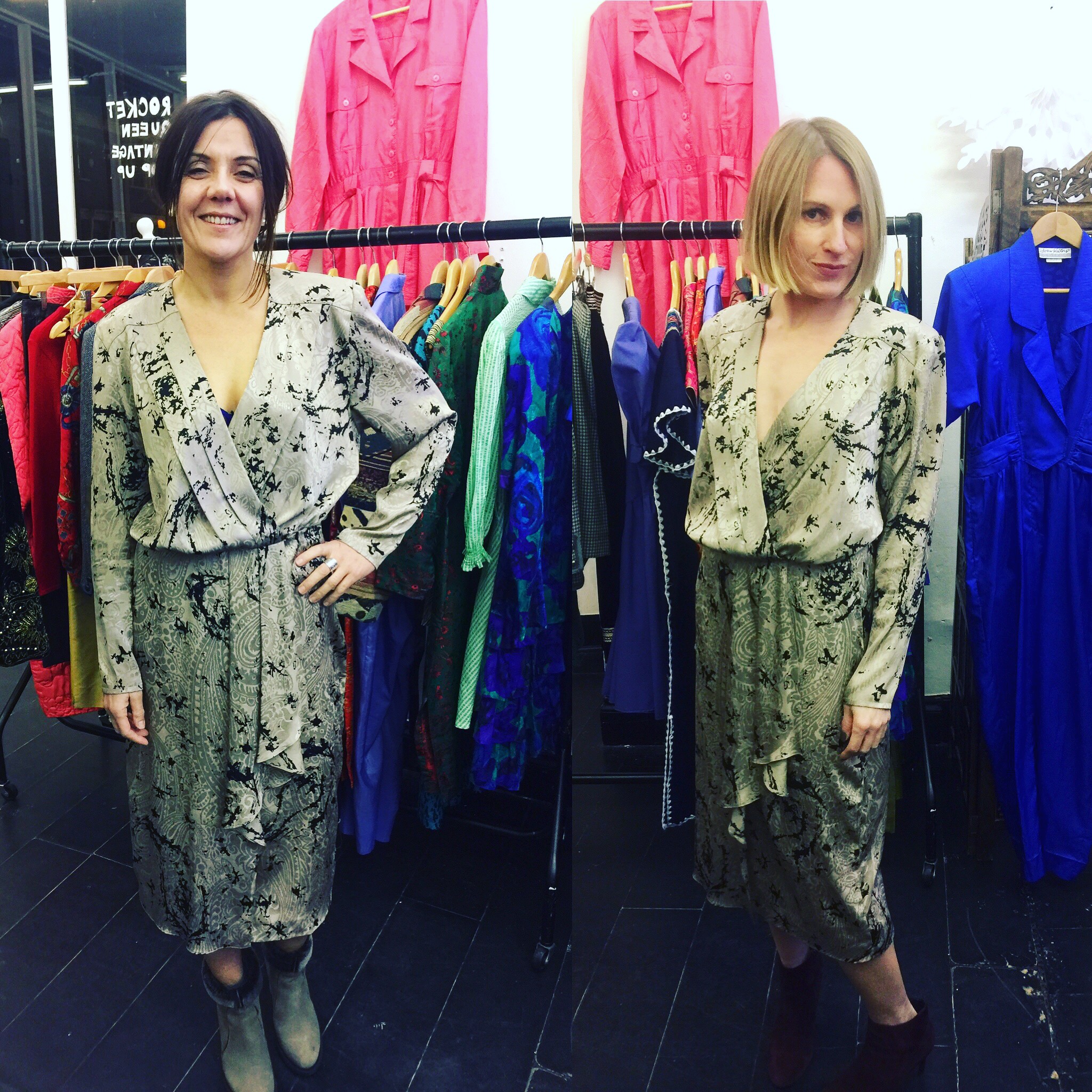 We are off to Berlin this week to source the Spring Collection and do some serious partying!
We are already booked in to The Hackney Shop March 1 - 5 so watch this space for further details!
RQV
x