05 October
Our Winter collection is coming together beautifully. Named simply The Luxe Collection, the fabrics and textures speak for themselves and each piece is exquisite.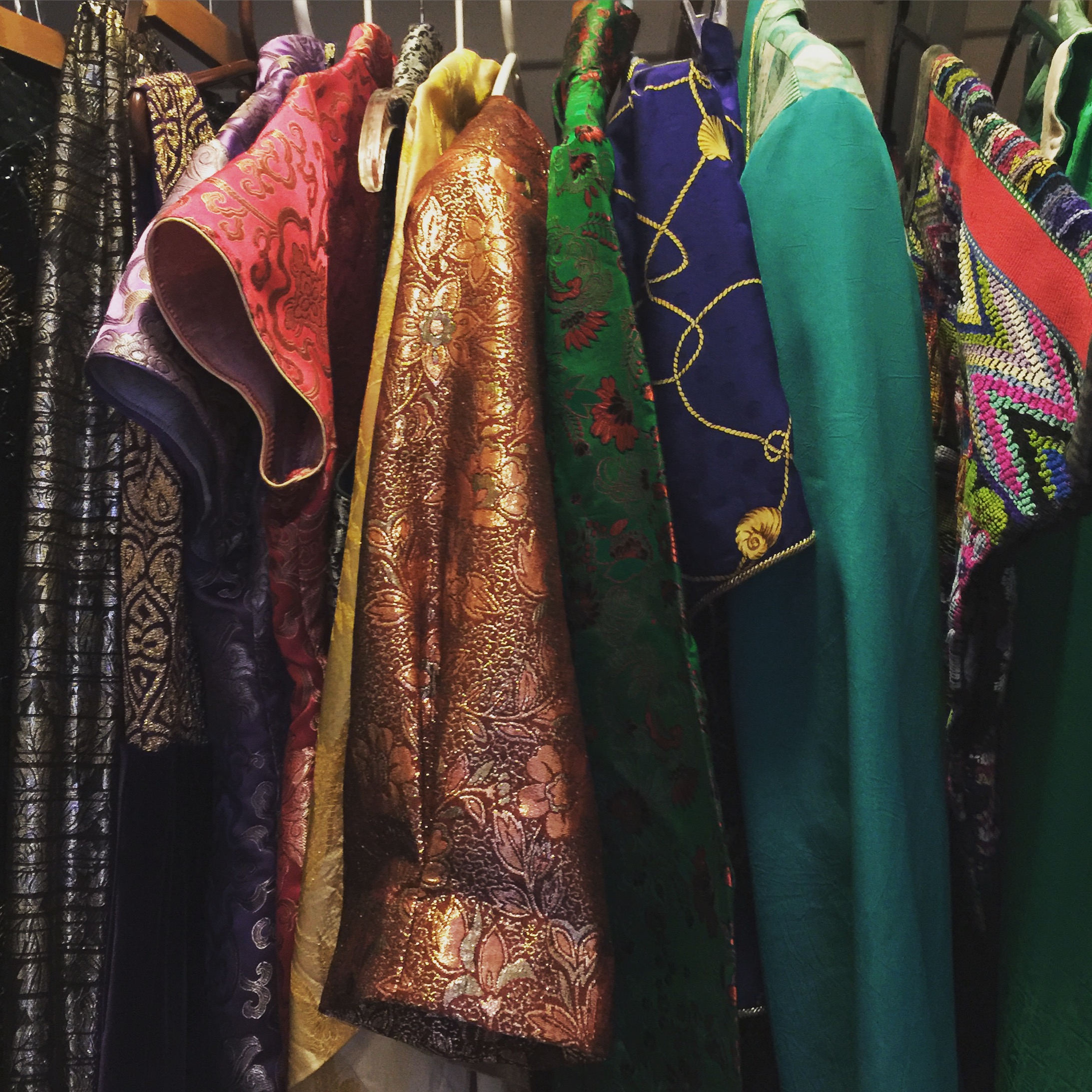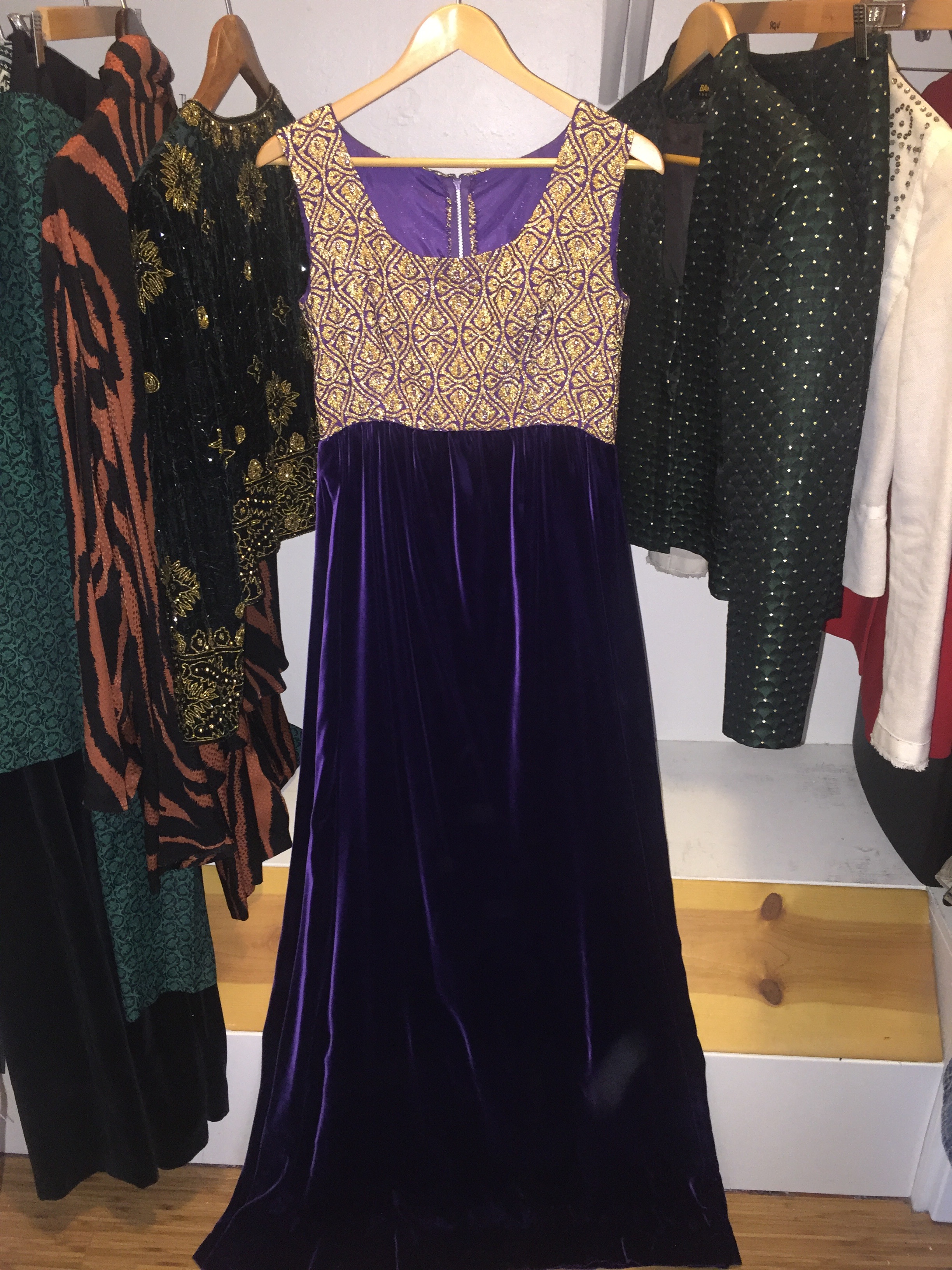 Its funny as I was looking through a few fashion magazine whilst I was getting my hair done here in Santa Barbara and lots of what the fashion houses are doing this season are very like what I have picked!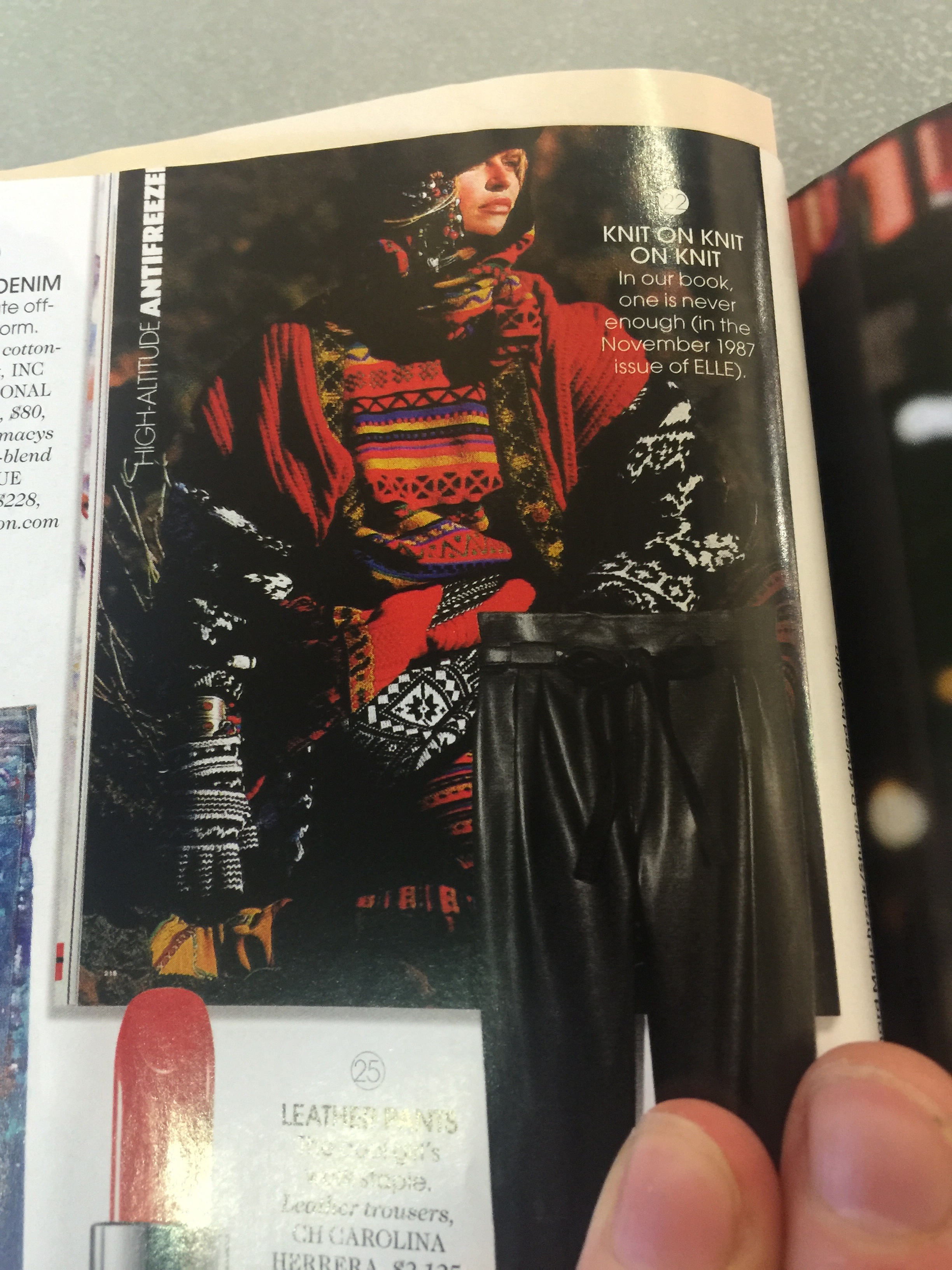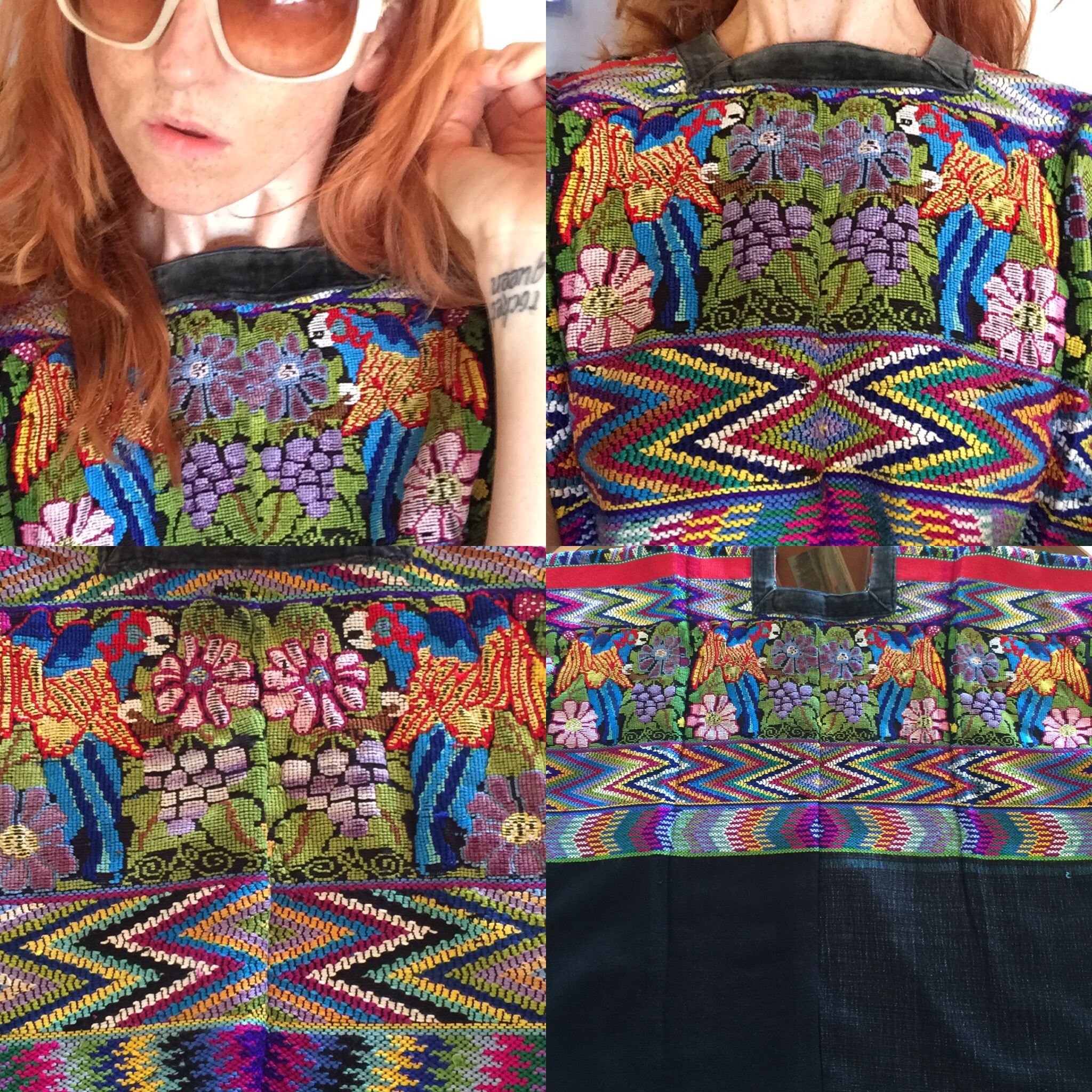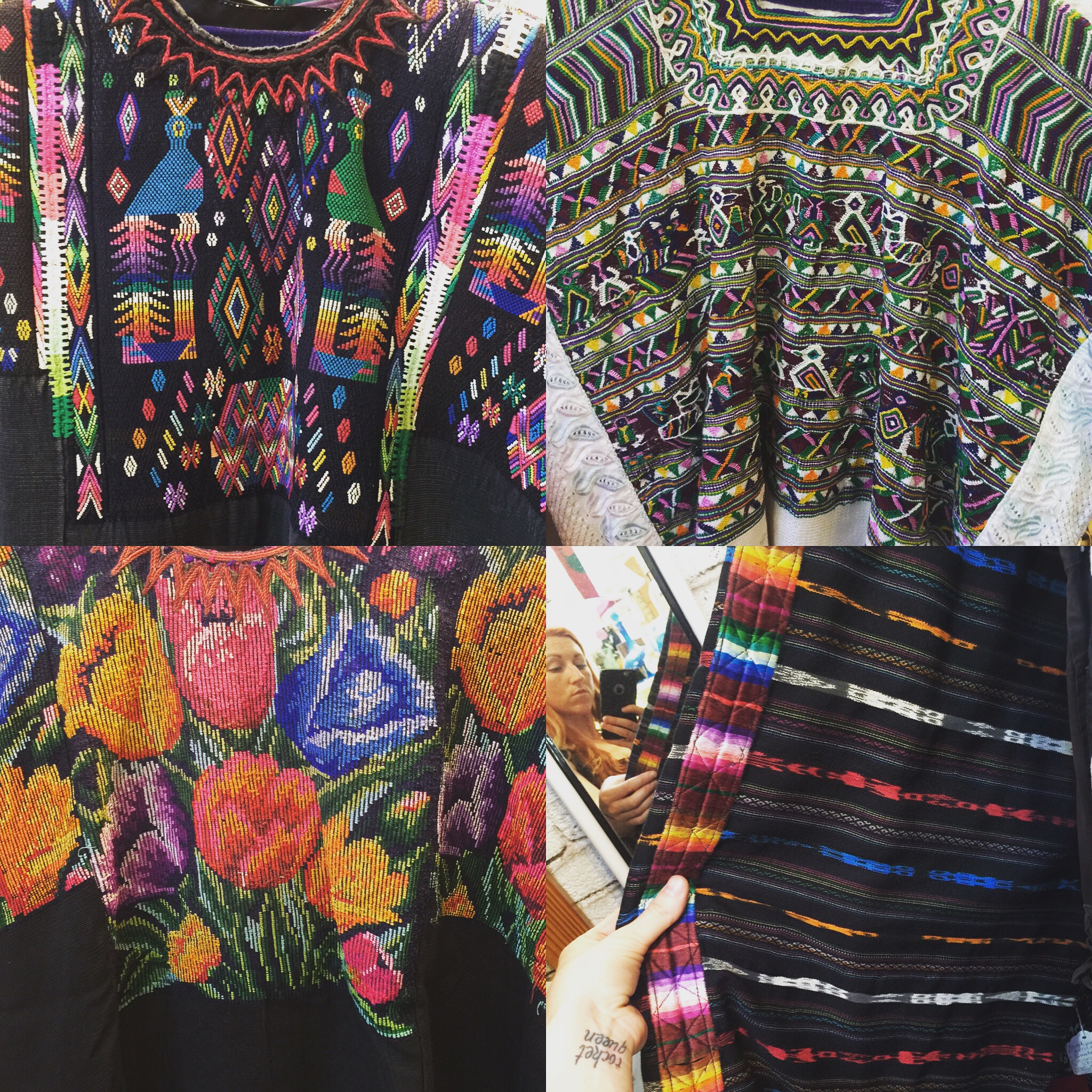 Some bits that stood our particularly! Even referring back to how authentic ethnic pieces were so current now and then…(and always!). Burberry AW15 also has a strong ethnic influence.
Givenchy AW15 Peacock Collection has wonderful prints and the long silk tunic teamed with maxi skirt reminds me of The Luxe Collection animal print silk suit. RQV Luxe Collection Lanvin bird print shirt is also bang on trend.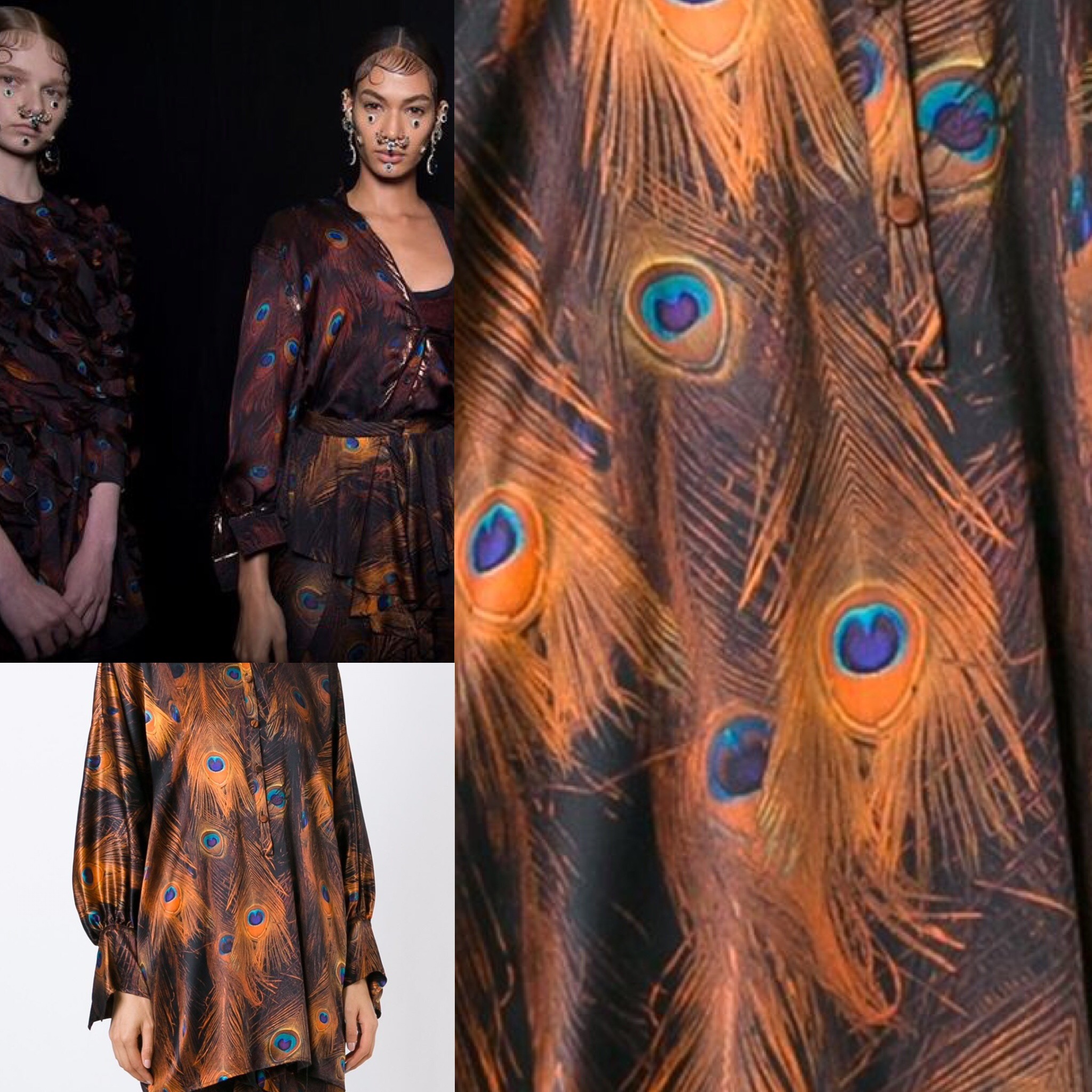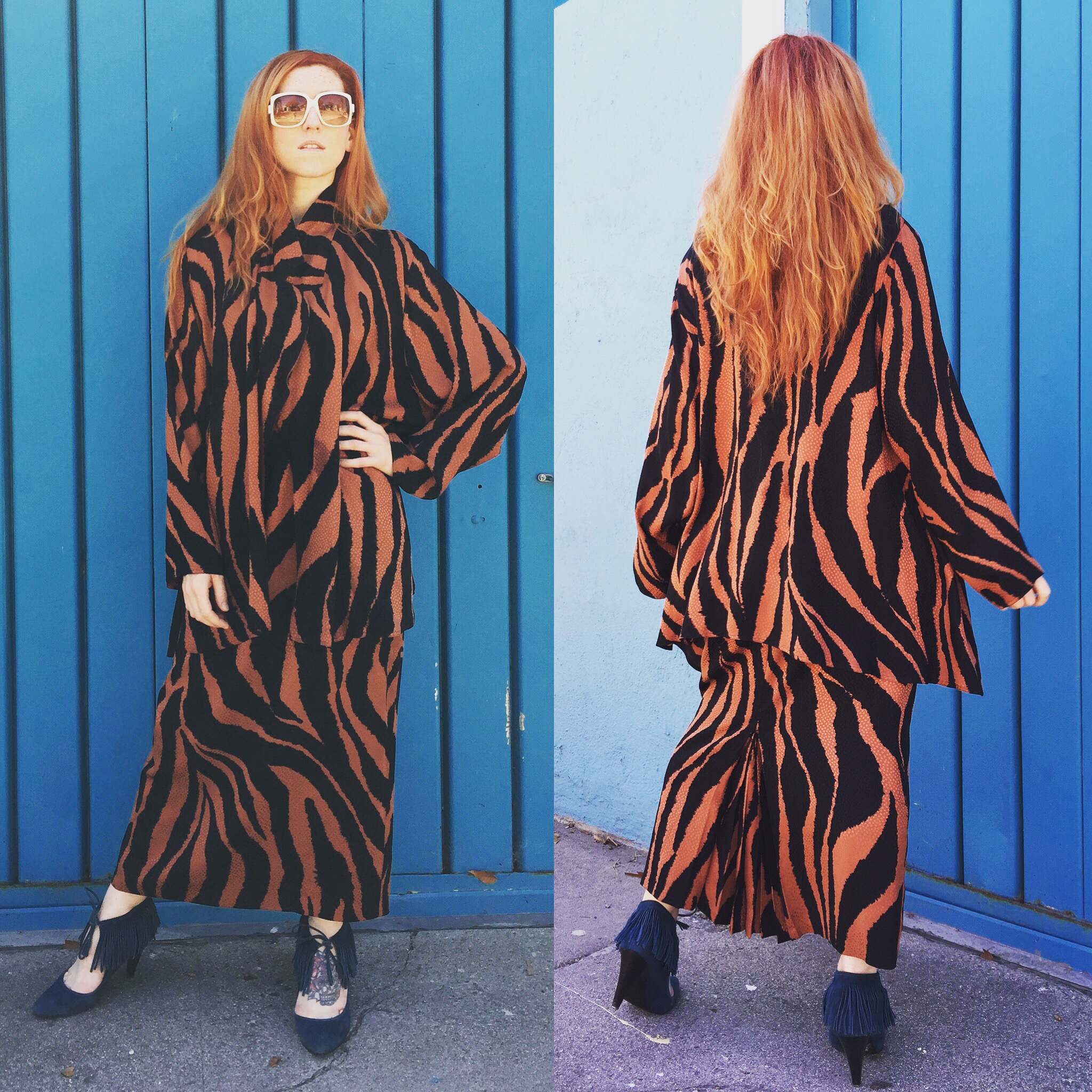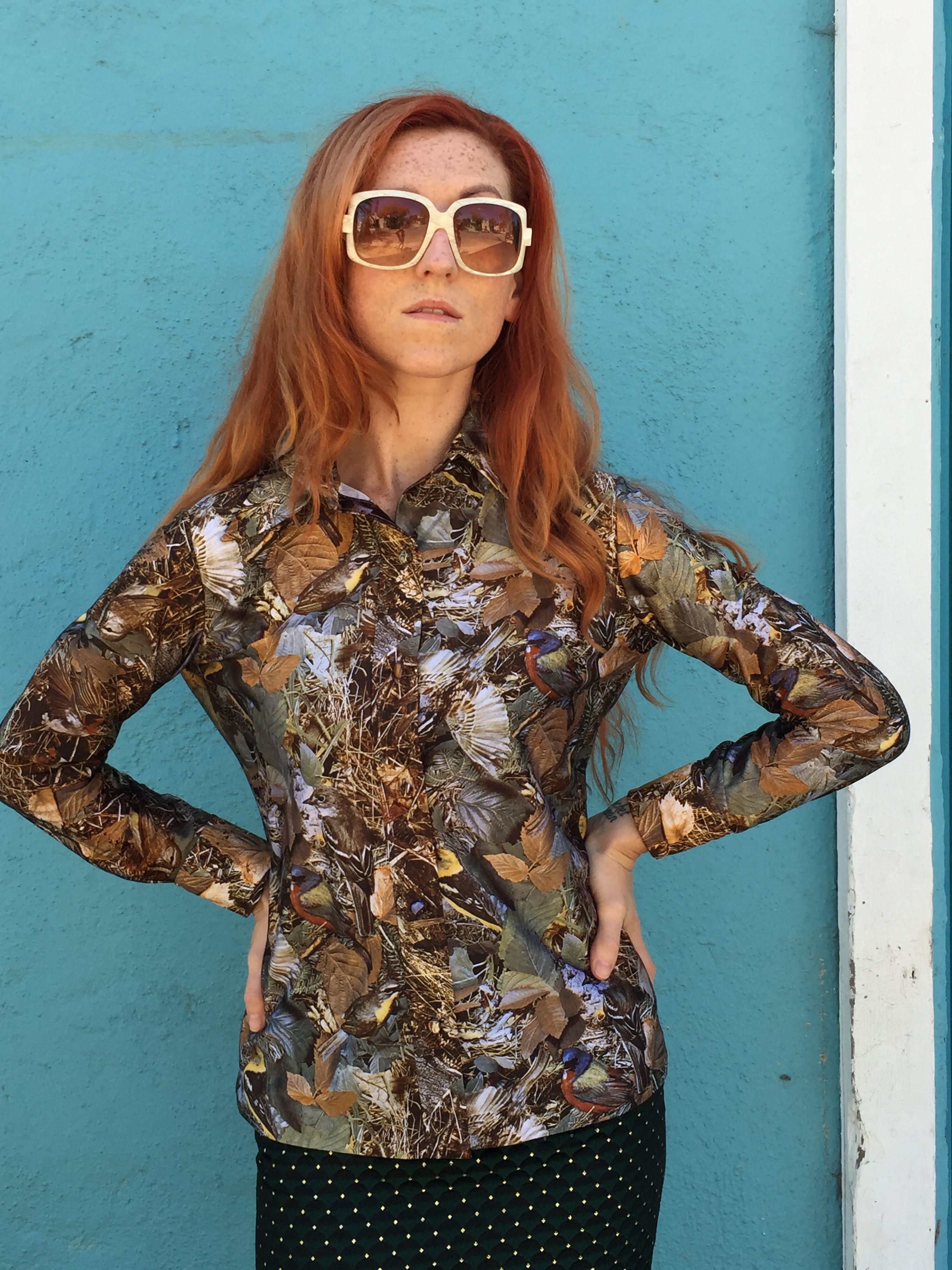 So it would seem the Luxe Collection is bang on trend!
RQV X