January 23
So in case you're not familiar with Guns n Roses...I'm a big fan! Rocket Queen is the last epic track on Appetite for Destruction and now my name!
I first got into GnR back in 1991 (aged 8) when Terminator 2 came out and it blew my mind. GnR's 'You Could Be Mine' was on the Soundtrack and was Number 1 on the Charts. Can still remember how listening to it changed me! Straight away I wanted to hear more, and soon became obsessed. Axl Rose became my idol over night and there has been a picture of him on my wall ever since! (It's a pop art painting in my bathroom as opposed to a poster on my bedroom wall these days!).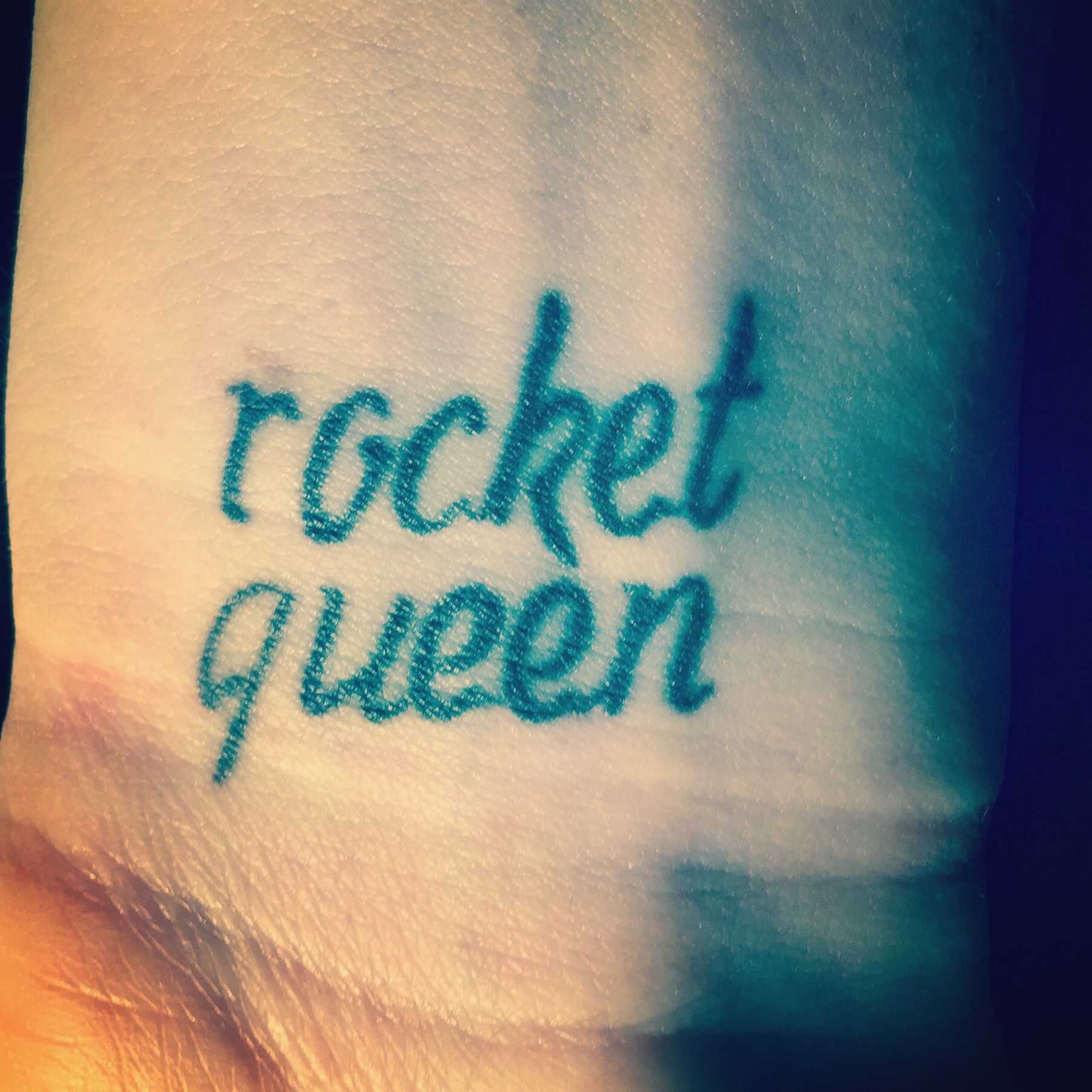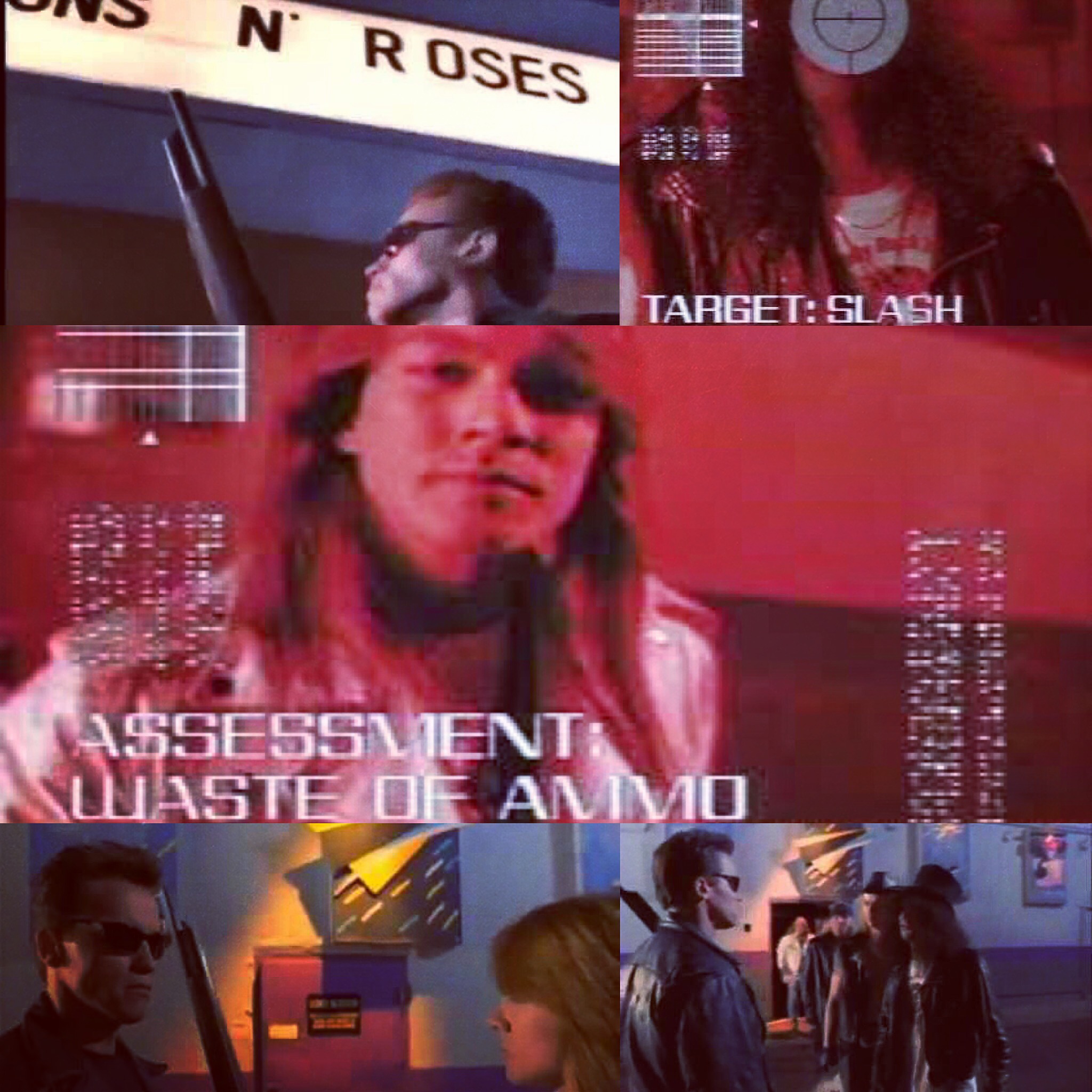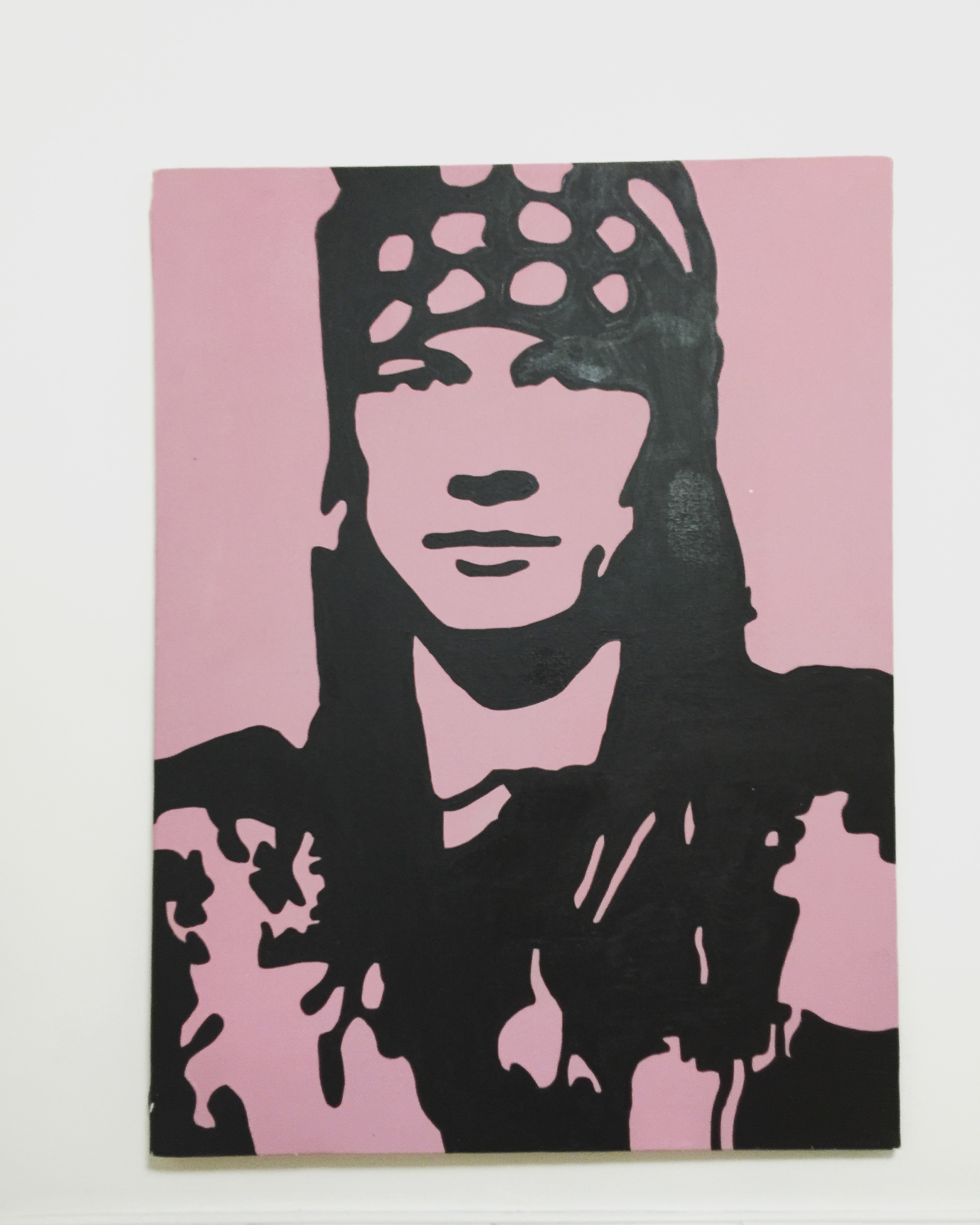 Although a die hard fan, I was too young to go to a Use Your Illusion gig and then they split up. I have however seen most members (not Steve Adler!) play at one time or another over the last 16 years. Axl with the new GnR band, Slash and Duff in Velvet Revolver, and also Duff and Izzy on stage with Axl.
In 2002 GnR (new line up) played the Docklands arena (now Excel Centre) in London and it was magic to hear the music live again. Then, in 2006 they were touring and I basically ended up going to shows across the globe including London, New York and Vegas! It was a fun time. At the Madison Square Garden gig in NYC I was lucky enough to get special press tickets via a friend, and we got to go to a secret after party in a club in Manhattan. I was so sure I was going to meet the main man himself! Drinking champagne backstage with Sebastian Bach from Skid Row I was so excited....until he told me Axl wasn't coming and it was him doing the singing...I was gutted!
Fast forward to 2012 and another string of gigs in London, Liverpool (amazing they played in my home town!) and New York (tiny gig in Webster Hall with die hard fans!) was lots of fun, but I did decide then that perhaps I wasn't going to see them again unless the original line up got back together. We (the fans) had hoped in 2012 when they were being inducted into the Rock n Roll Hall of Fame that they may all get back together, but all original members showed up except Axl.
Probably the most anticipated reunion of all time...GNR are reforming for 6 confirmed shows...and I have a ticket for one of the first!!!!! Its especially fun to be going back to Vegas. I have a wonderful friend in Vegas and have been going there for over a decade, and I also had a very fun time there in 2006 at a GnR gig at the Hard Rock. The enormity of this hasn't actually sunk in yet as most of us fans truly believed they wouldn't get back together. One thing is for sure...its gonna be a night I'll never forget!