April 4 2016
Its been a busy month at RQV HQ so now we are off on a (working) holiday. I am constantly on the look out for special vintage pieces, but have taken to traveling to a specific location to source each collection. I find inspiration in my surroundings (and I get to combine two of my favourite things!)
So we are off to California, my second home, and a place to get great vintage! (Oh and the weather is nice!).
After an eventful morning, getting to Heathrow, my travel companion and I were finally relaxing in the airport lounge before boarding our Virgin Atlantic flight.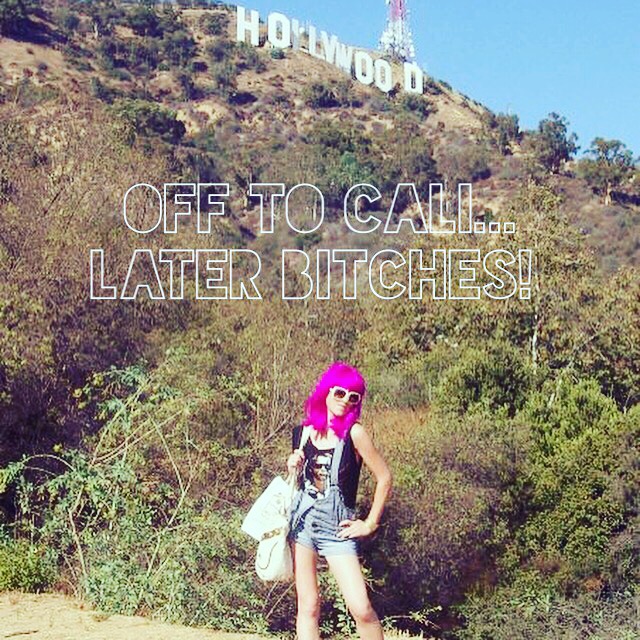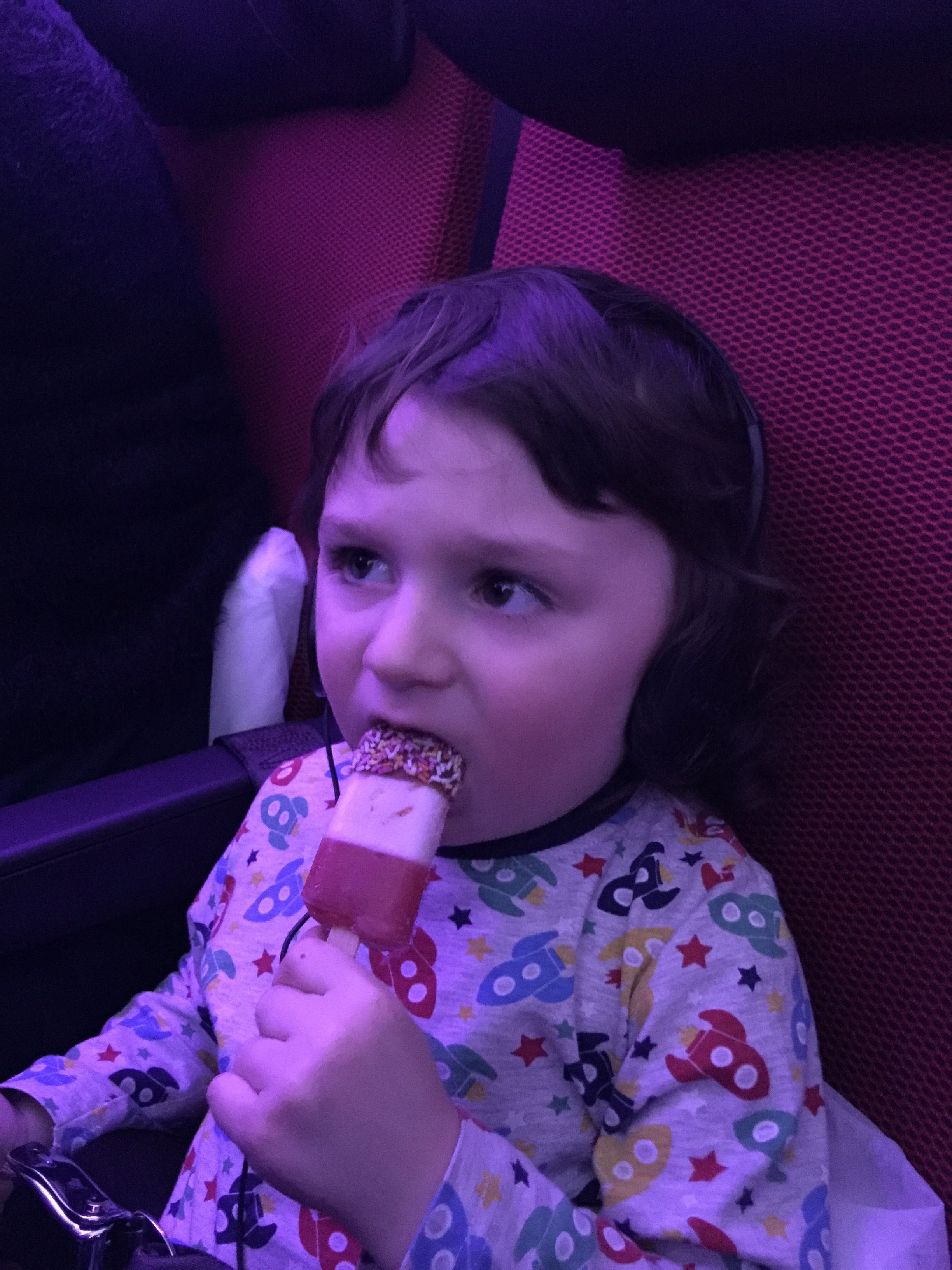 We landed to some lovely Californian weather, just what we needed after a grey winter in London. As cool as LA is, we stay in Santa Barbara and so off we went to get some rest. I think a week of relaxation is in order before we get to work!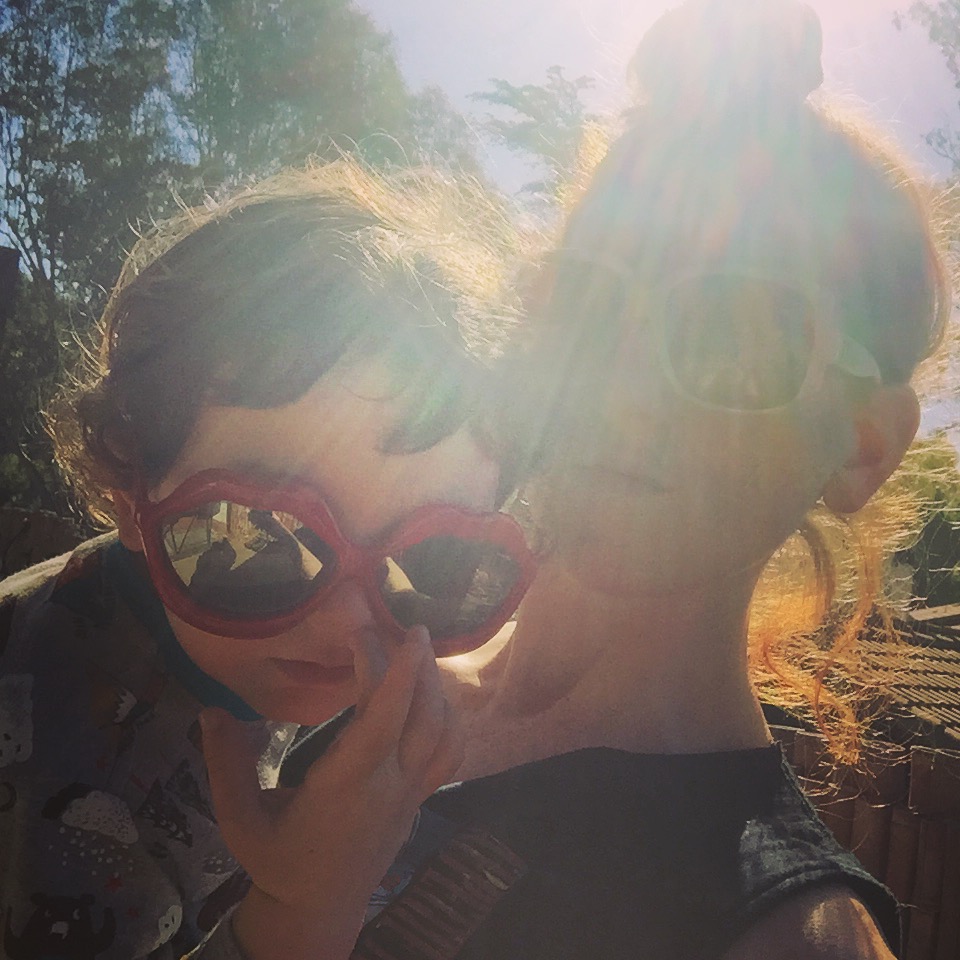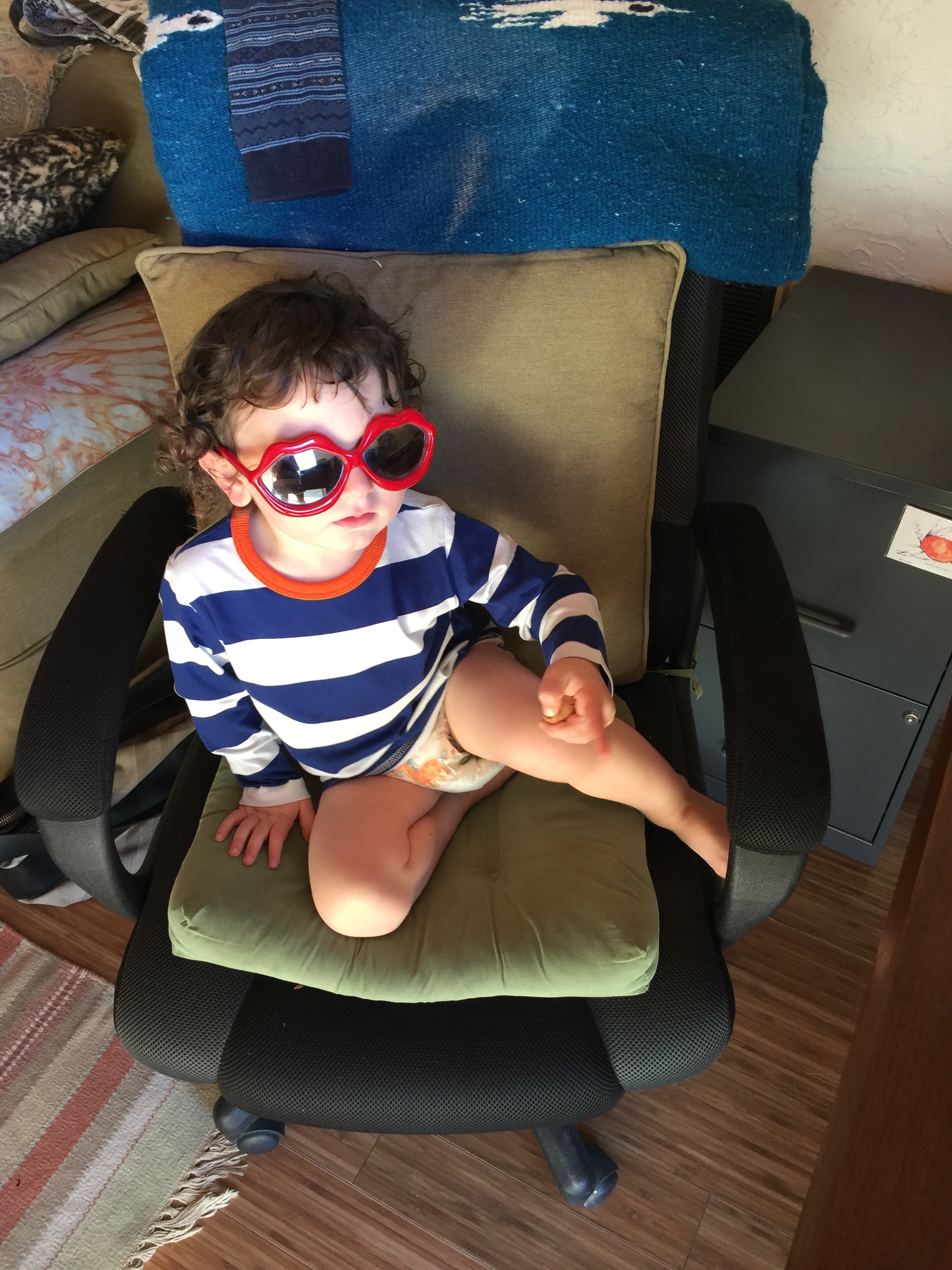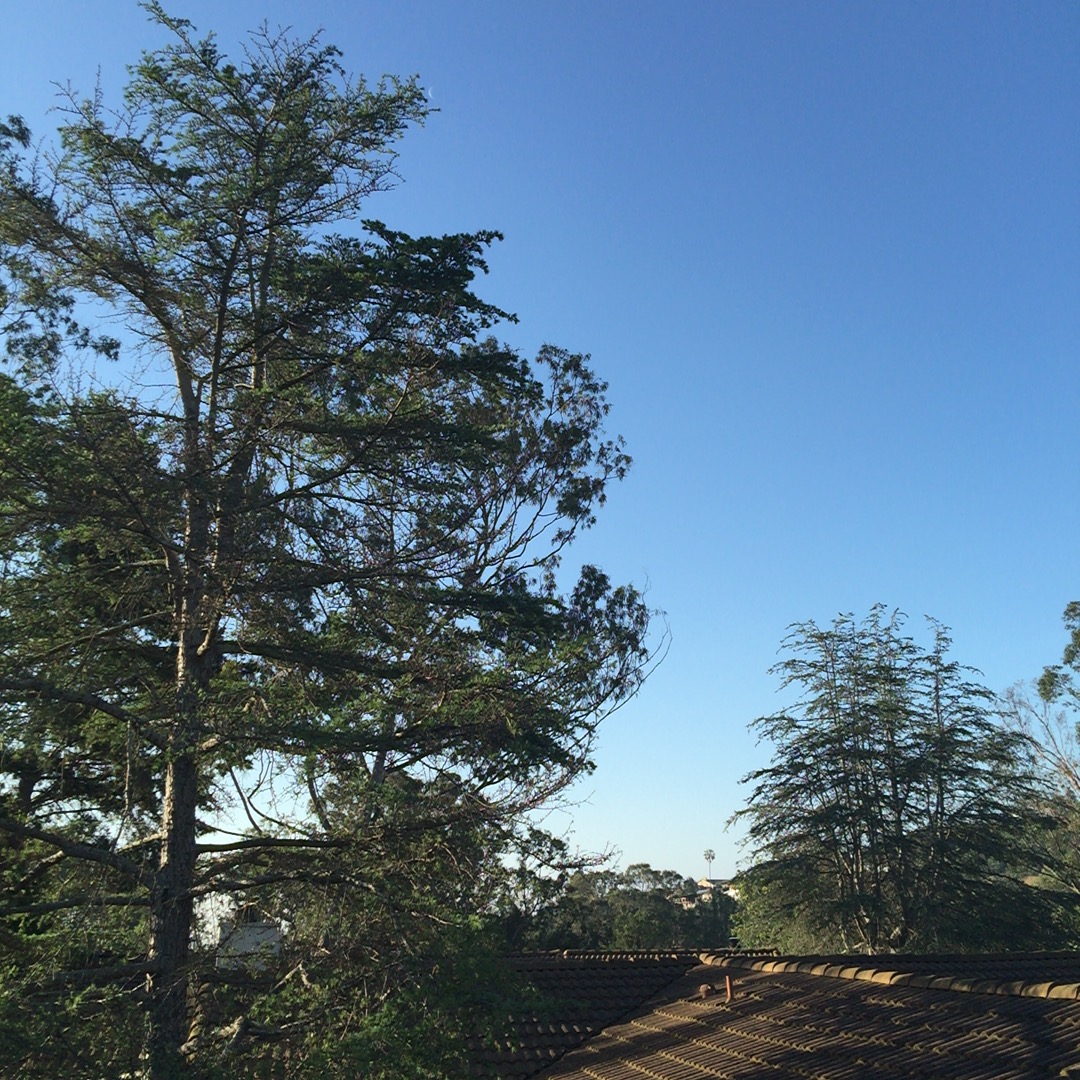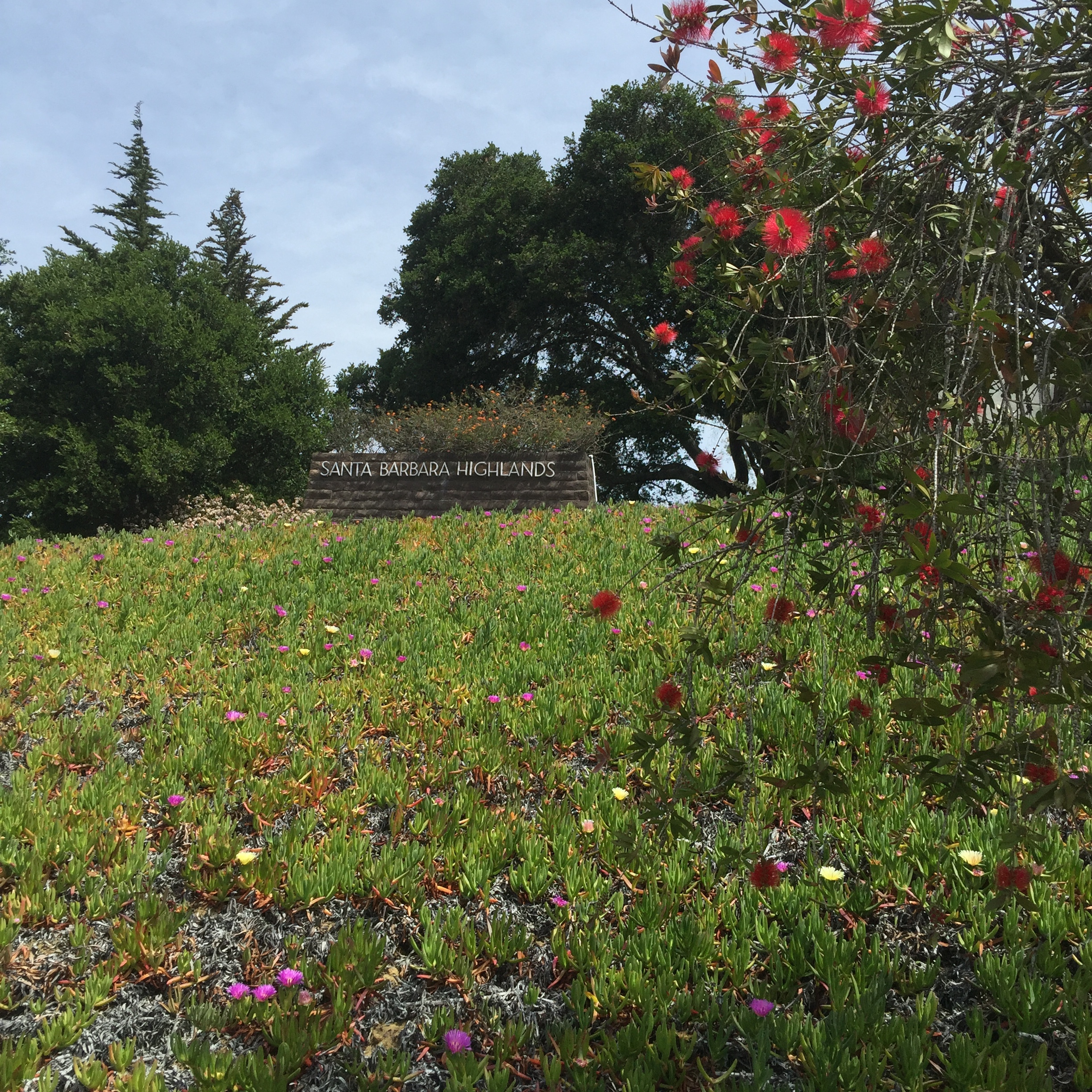 I awoke on April 1 (after a long jet lagged sleep) to see various April fool jokes on social media...but then there was an announcement from GnR of a show that night at The Troubadour on Sunset...$10 a ticket, stand in line to buy, cash only...NO WAY! It was not an April Fool, and it was now too late to get down there in time. Oh well. We are off to Vegas to see them next week! What a cool idea though...of course there were people bitchin' online about the way they had done it but I thought it was perfect! Just wished I'd been there!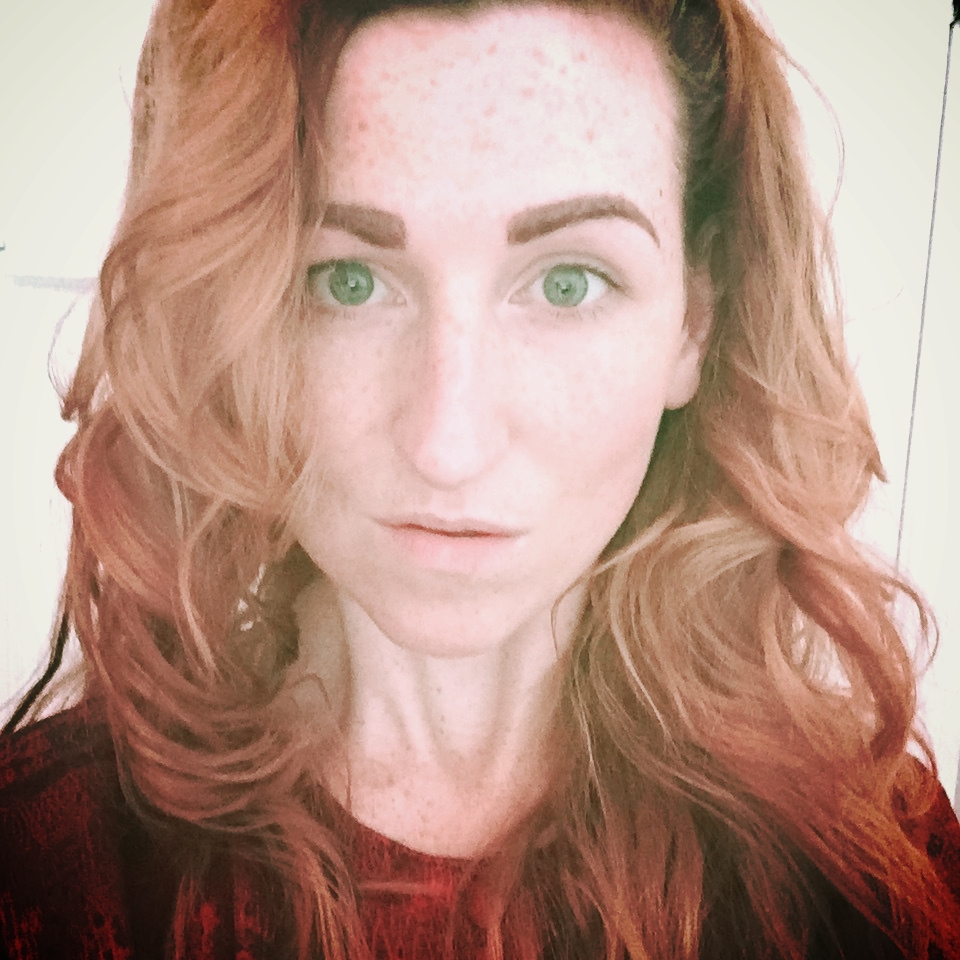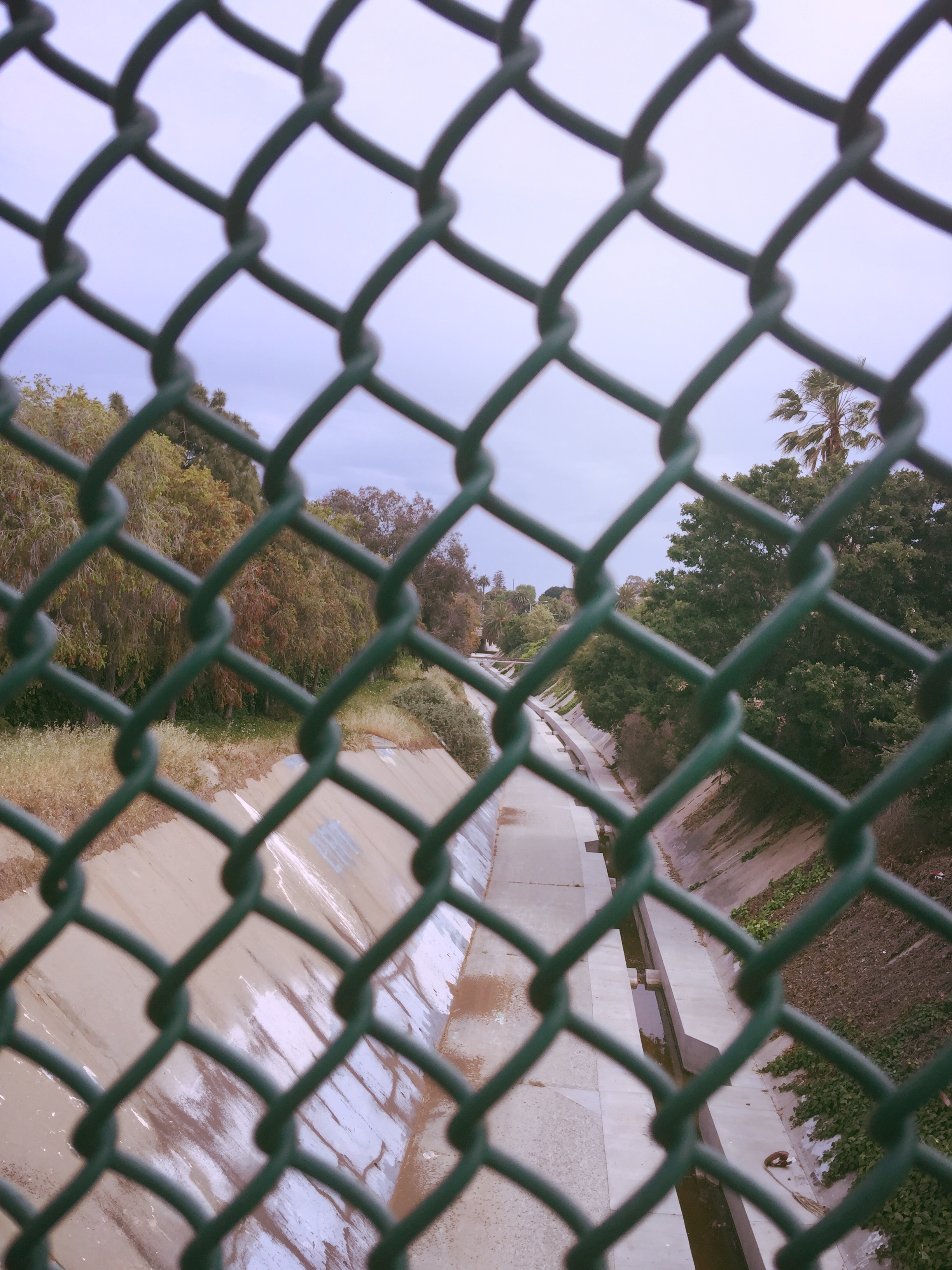 Ok, so back on topic to vintage clothes! I couldn't wait a week so I have already acquired some pieces for the (yet unnamed) Summer 16 Collection! I'm feeling a rock 'n' roll theme, mixed with exotic and ethnic pieces. We are of course going to Vegas so I am definitely going to be looking for some '80s Vegas chic' to add to the collection!
Watch this space!
RQV
X