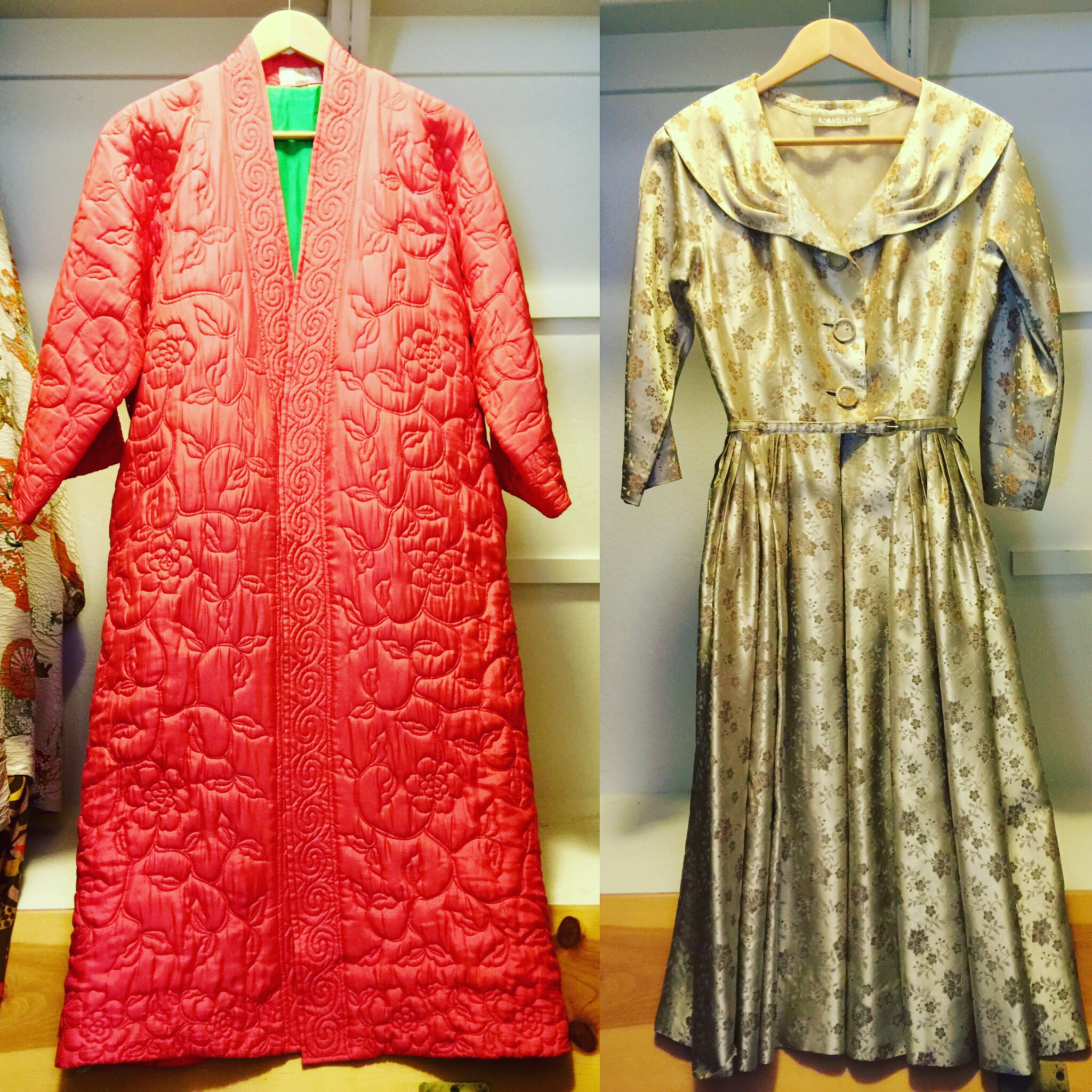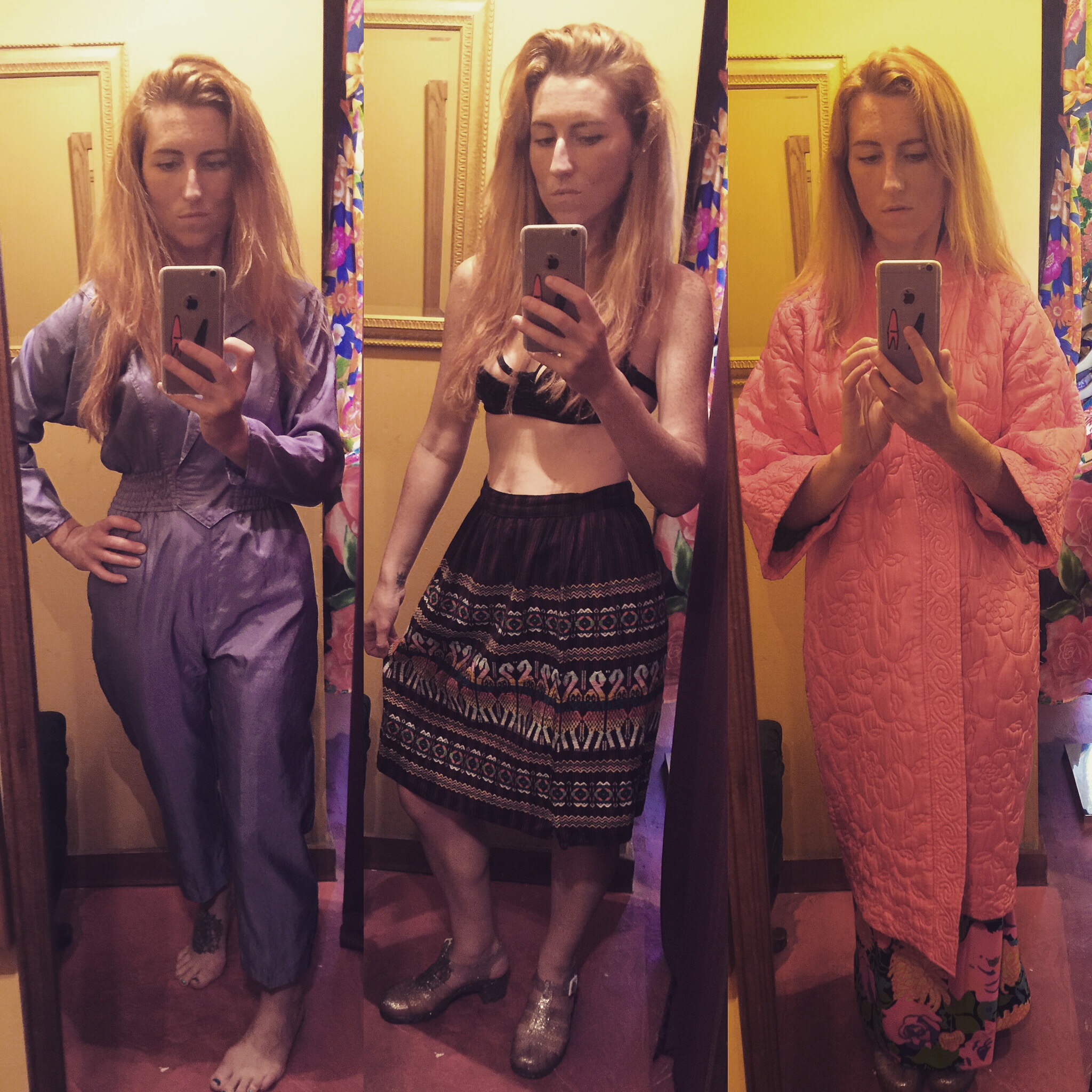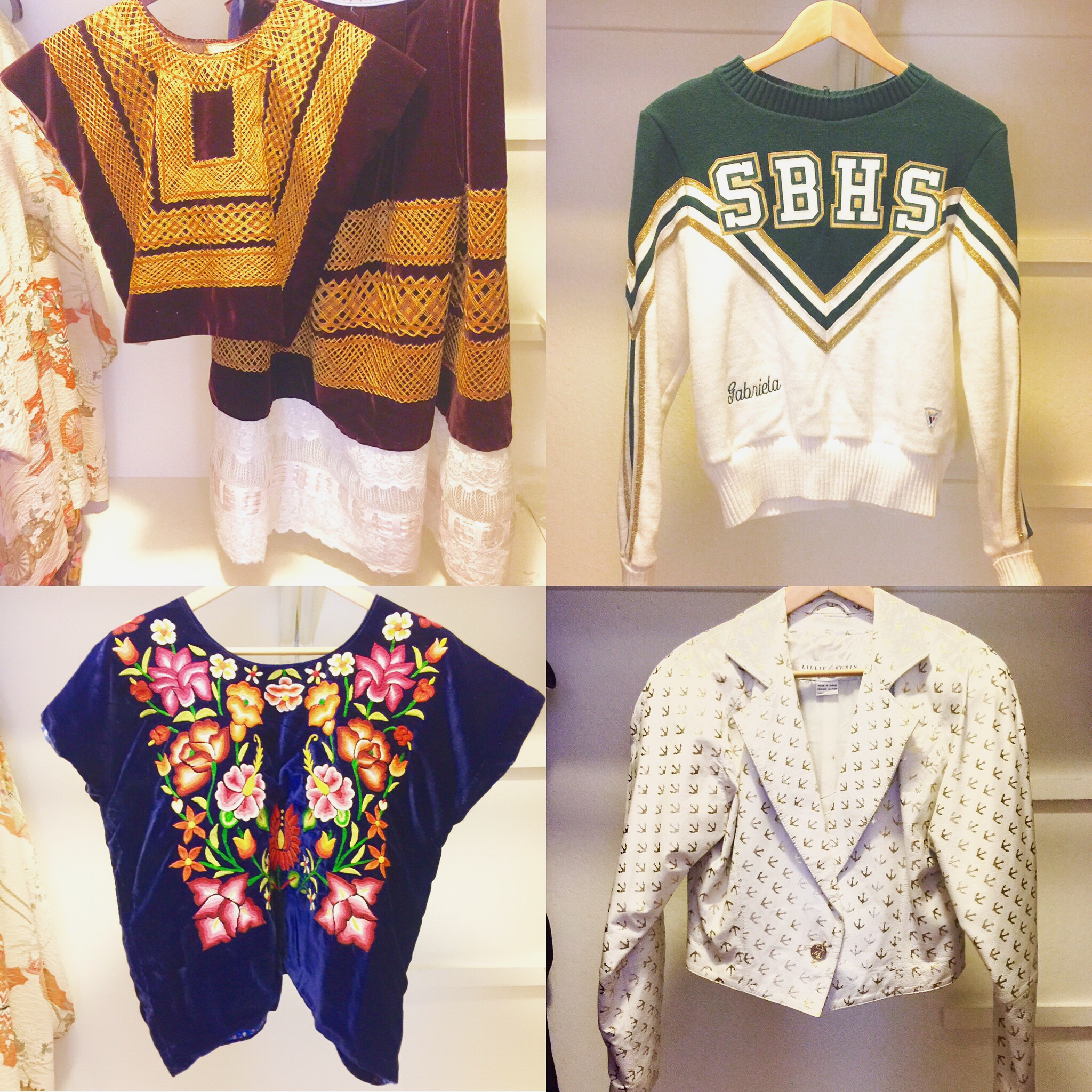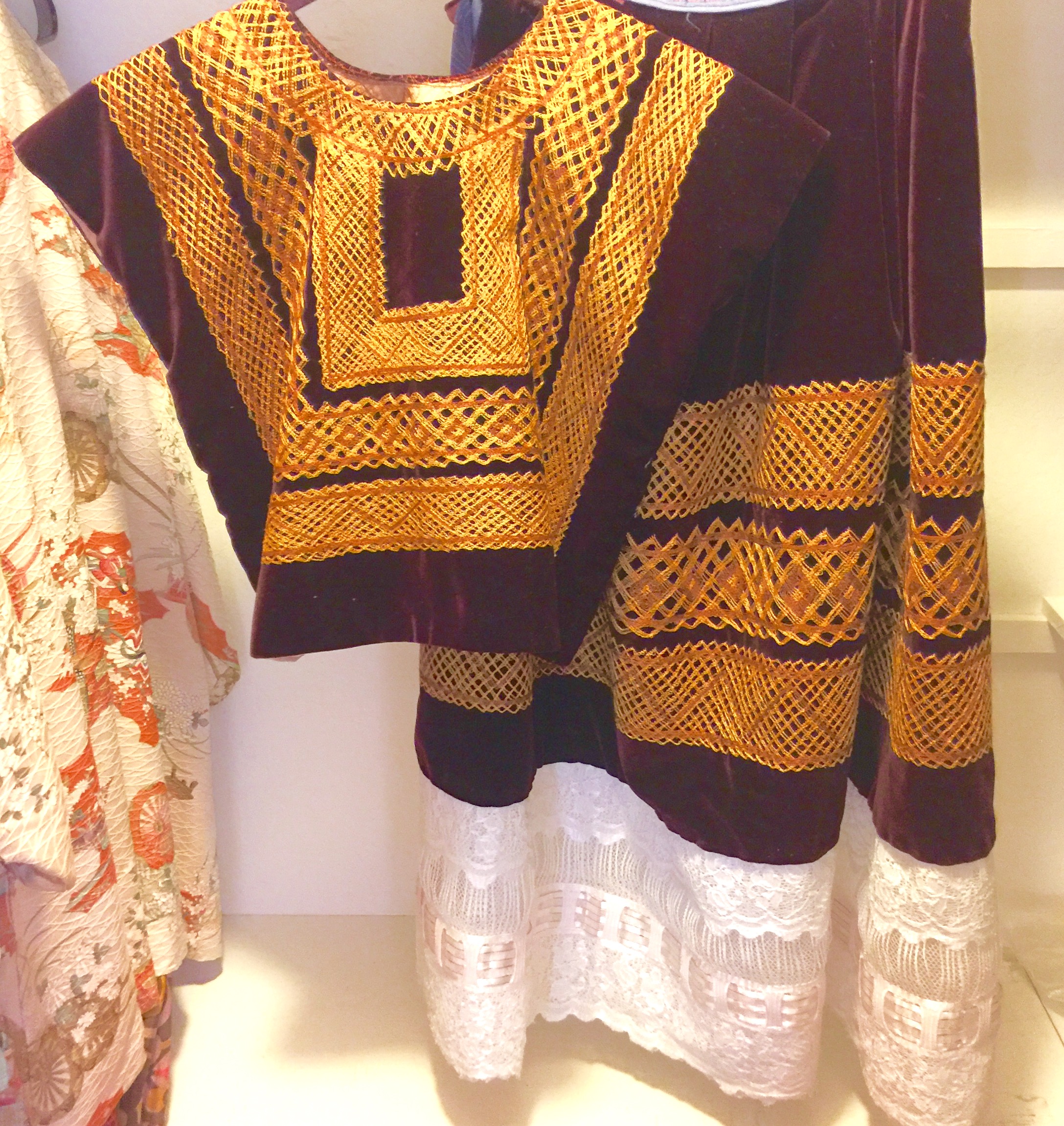 We've had another successful buying trip in California.
The inspiration for the winter collection came to me over the course of the trip.
I knew I would be looking to get some Oaxacan pieces, Mexico being very close to my heart. I am very excited to have brought back several beautiful pieces, traditional to Oaxacan Tehuana.
I came across some red ruby slippers and I was inadvertently dressed as Dorothy with my hair in 2 braids and wearing a vintage blue and white jacket. I hadn't realised this but then was likened to Dorothy by one of the T-Rex handlers at the natural History Museum! The name 'There's No Place Like Home' instantly came to mind.
The collection is bold and colourful, with different textures, and materials. Traditional dress from various cultures backgrounds reminding us there's no place like home.
There is a definite sports influence along with a good collection of all-in-ones.
Can't wait to get it all shot and on the website. We will be organising a pop up and launch event soon so watch this space!
RQV X