March 24 2016
Our good friends from Jam Love have The Hackney Shop this week and had their launch event last night. Lets say it was LOTS OF FUN!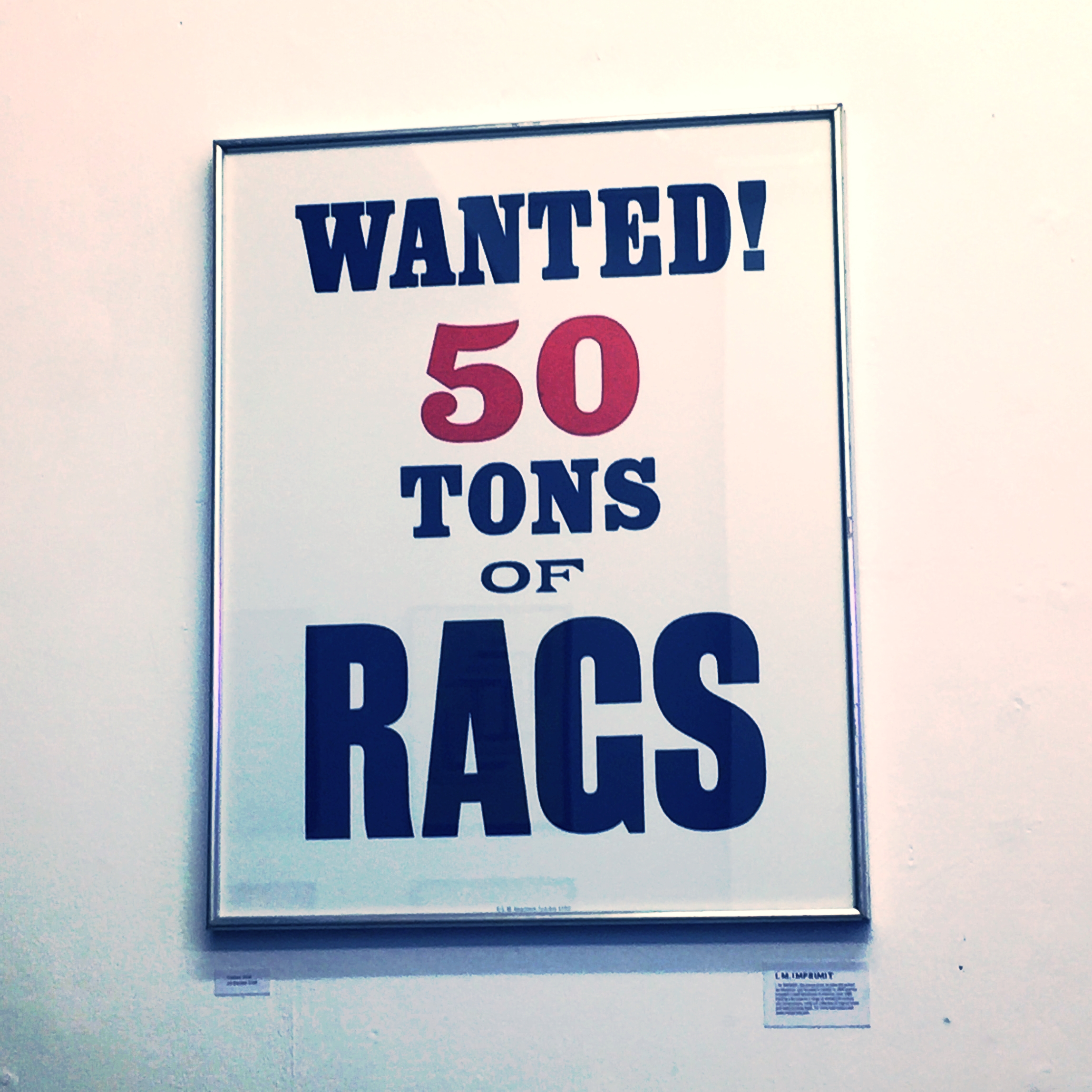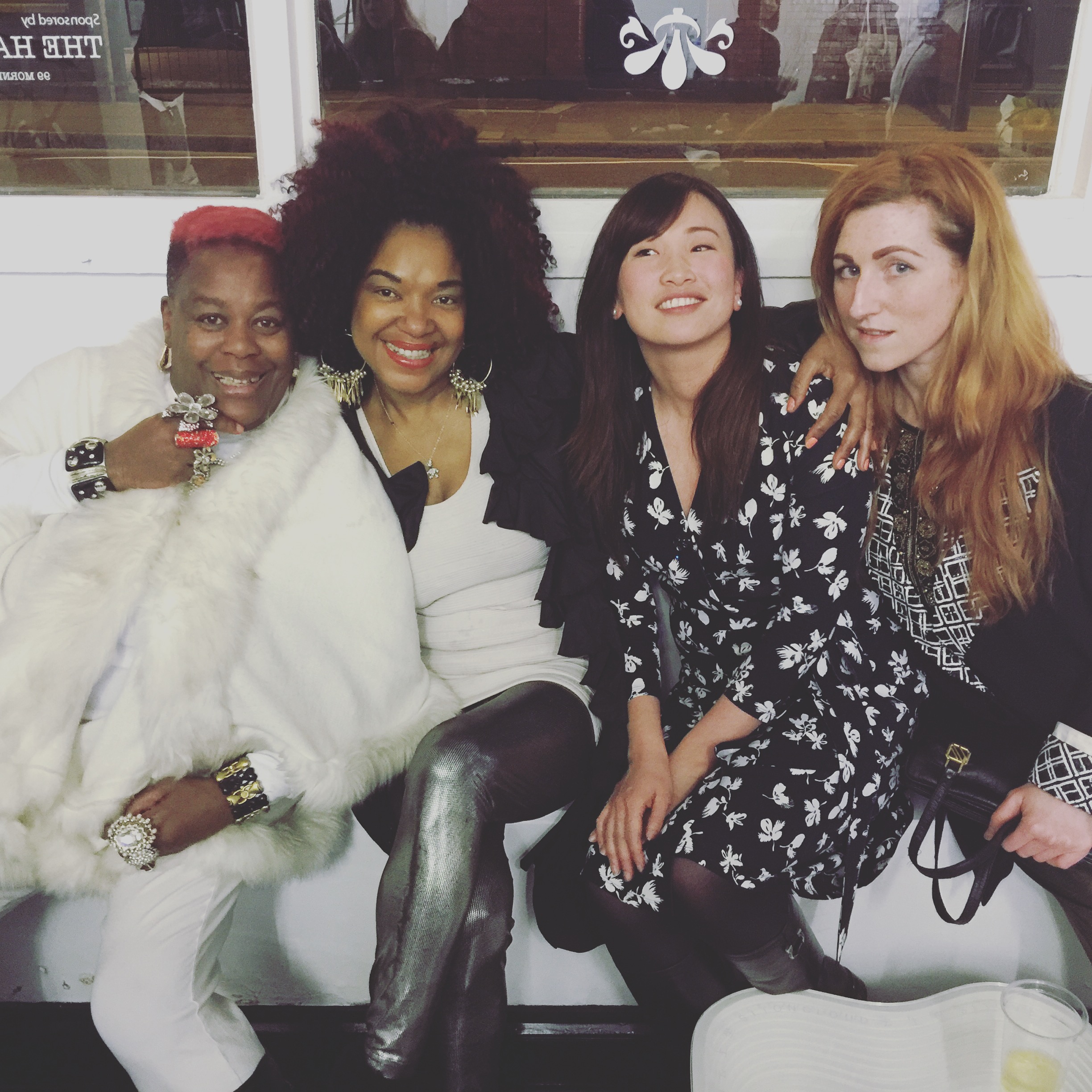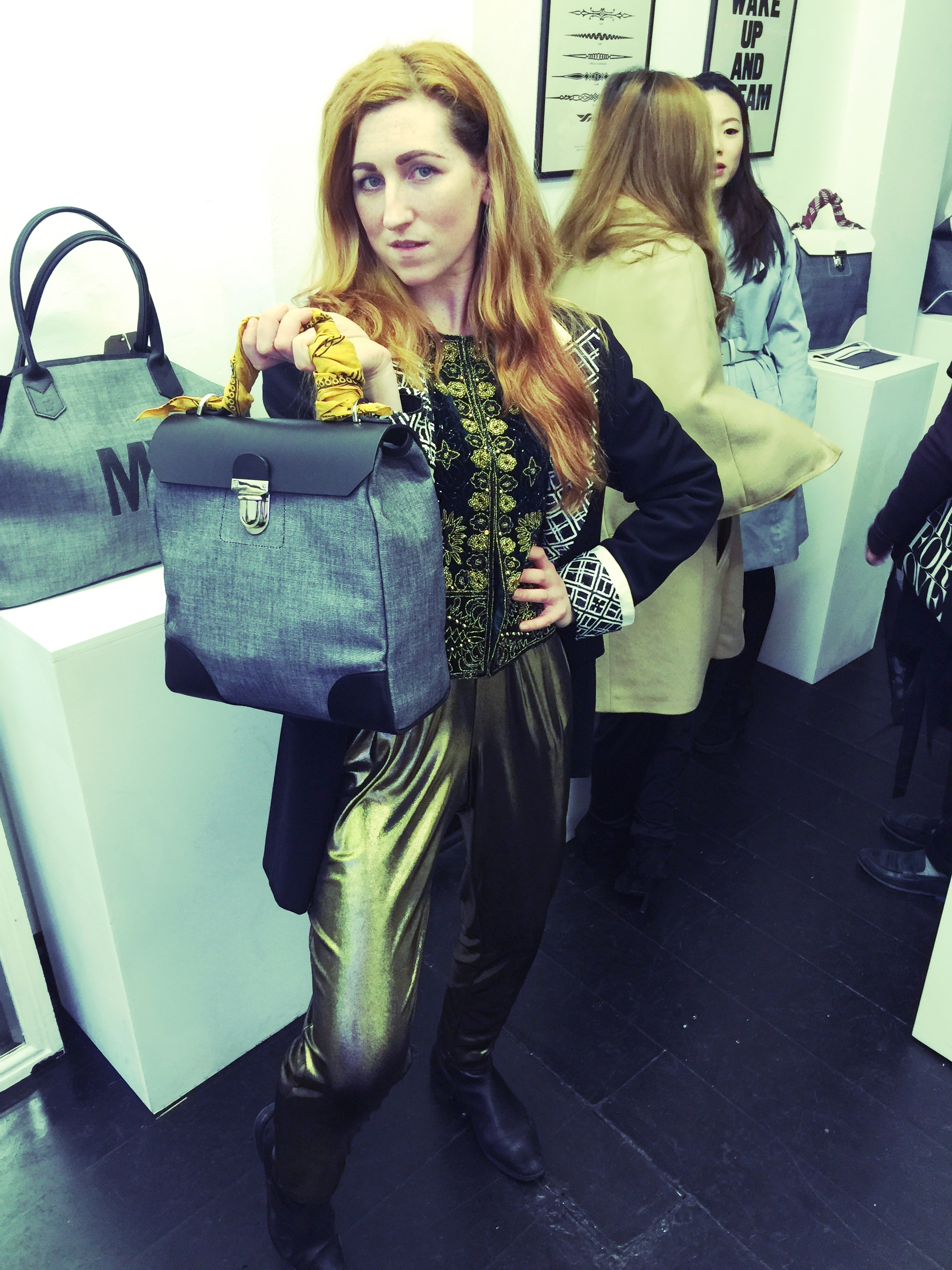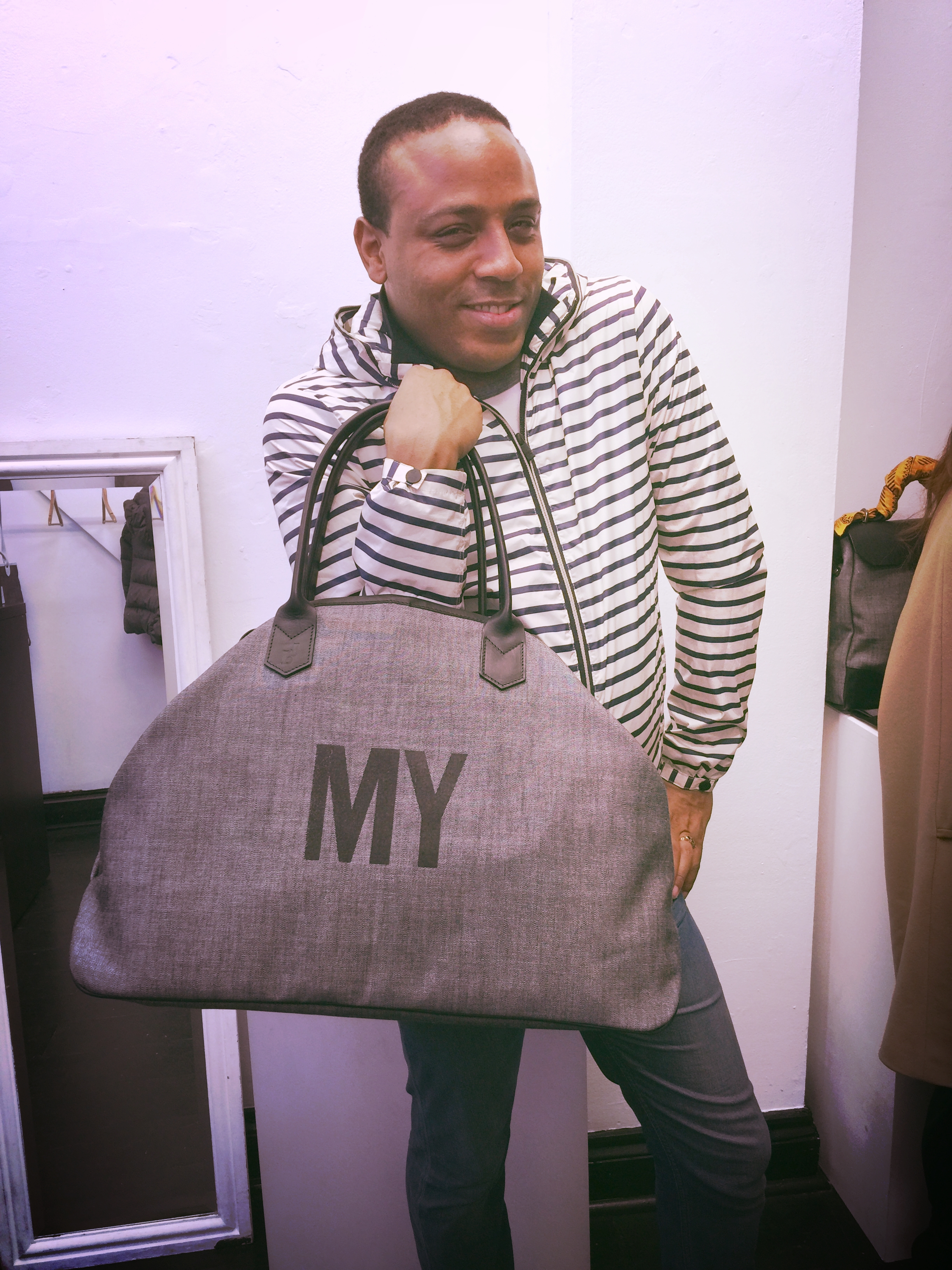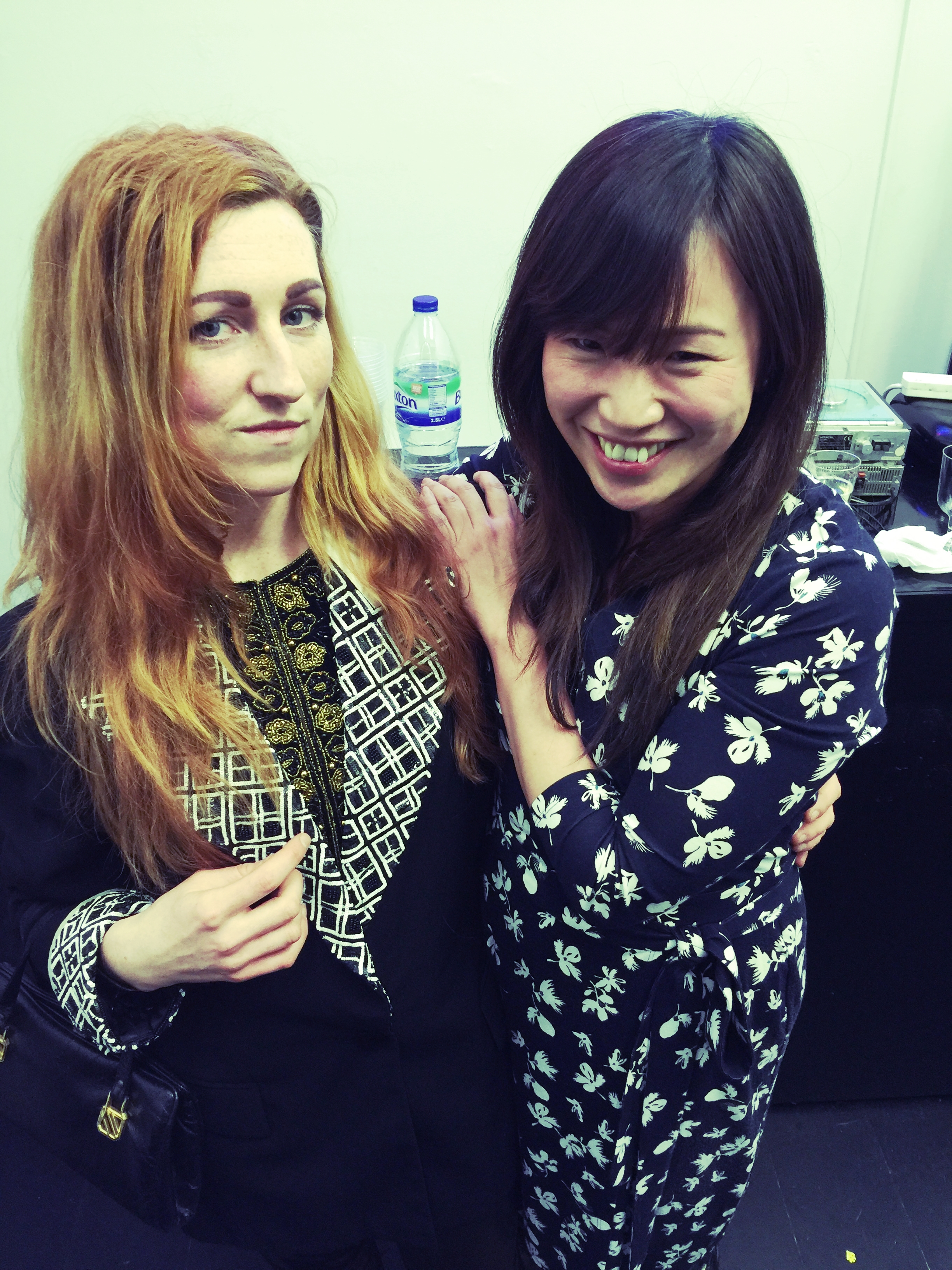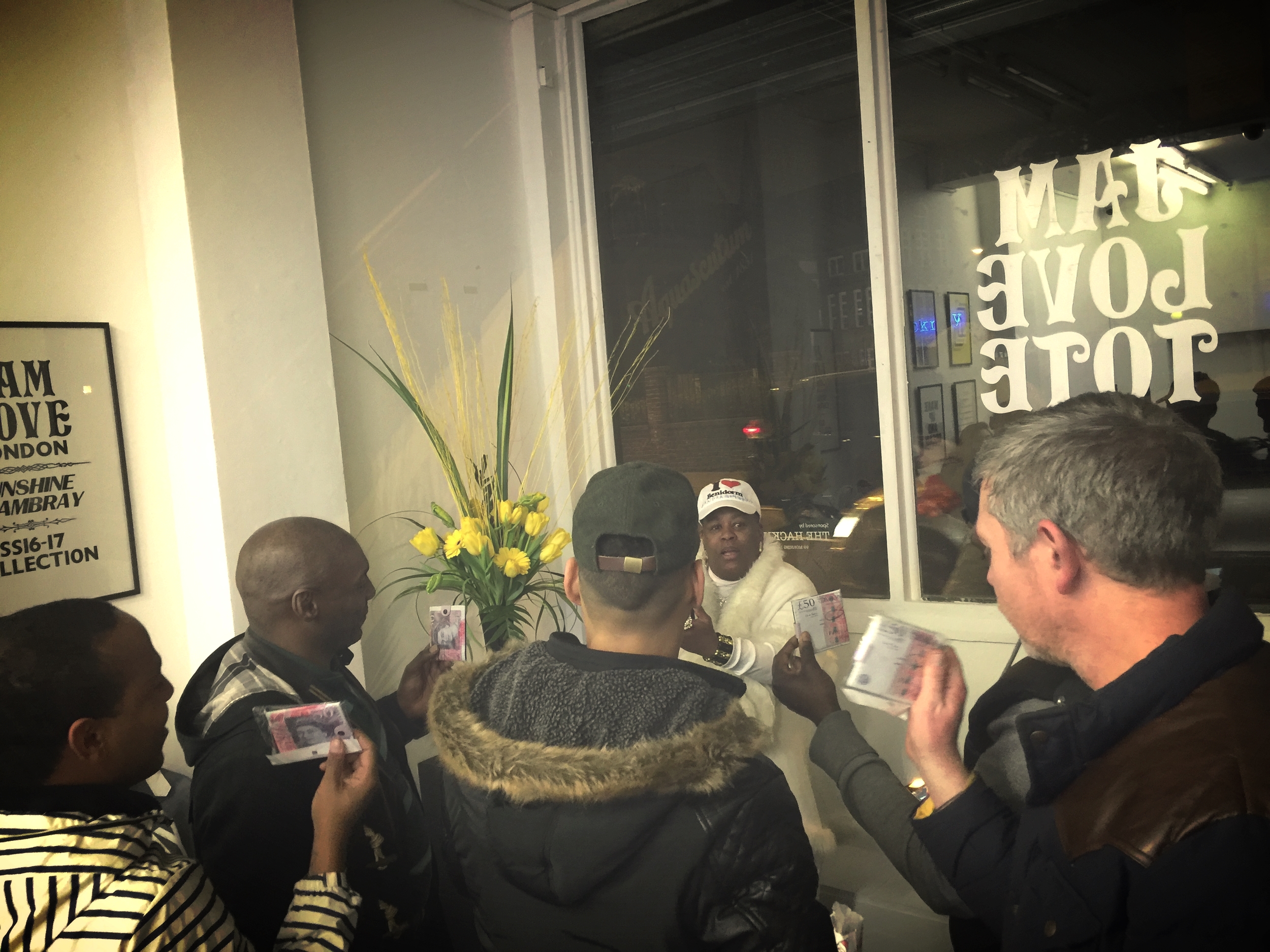 The shop is dedicated to the SS16 Collection of sunshine Chambray handbags is looking very elegant with beautiful floral displays.
There was an eclectic mix of guests at the party and we all partied until late! If you get the chance to go to visit the shop this week I would highly recommend it!
RQV X