December 18
On Wednesday 16th December I was privileged to be part of a vintage and designer sale for the Refugee Community Kitchen in Calais.
There was a big crew of us including Rachel Freire, Ruth Ivo, Tamara Cincik, Aya Bay, Scarah Jolie and Daphne Hall. Everyone brought something to the mix whether it be style advice, contacts, donating designer garments, brut strength on the day, operations management etc etc! We were lucky enough to get Vout-O-Reenee's Private Members Club in the crypt of a church in Tower Hill as our venue. This setting was perfect and the guys there were amazing.
We had donations from so many wonderful people including celebrities and stylists so the collection ranged from high end designer couture, to ready to wear designer, to vintage. Such a fun night to be involved in!
I must admit I remember when I was young I wanted a pair of Gina shoes and we had several brand new pairs so I was wandering around with my glass of bubbly in various styles during the night (yes they were all in my size!!!!)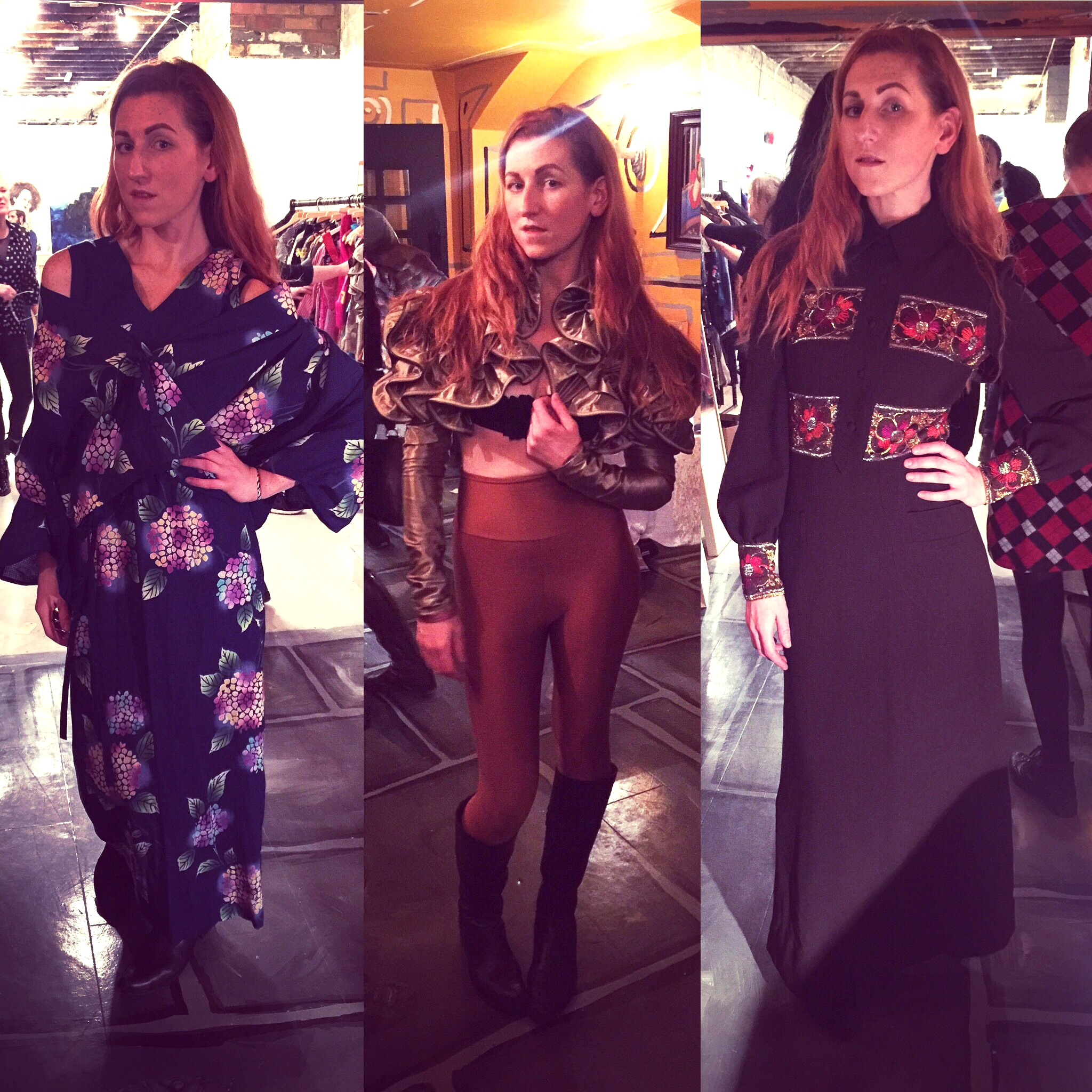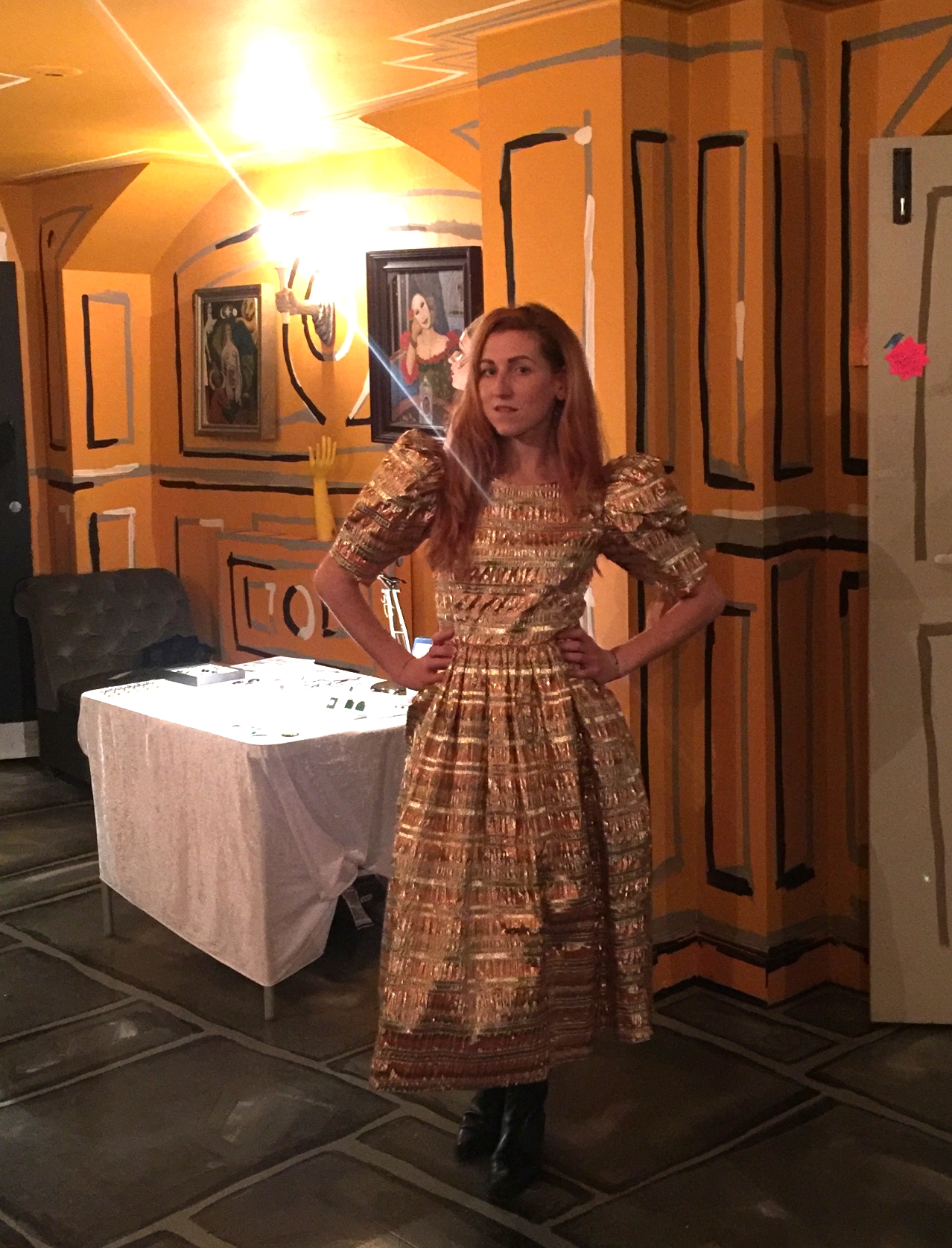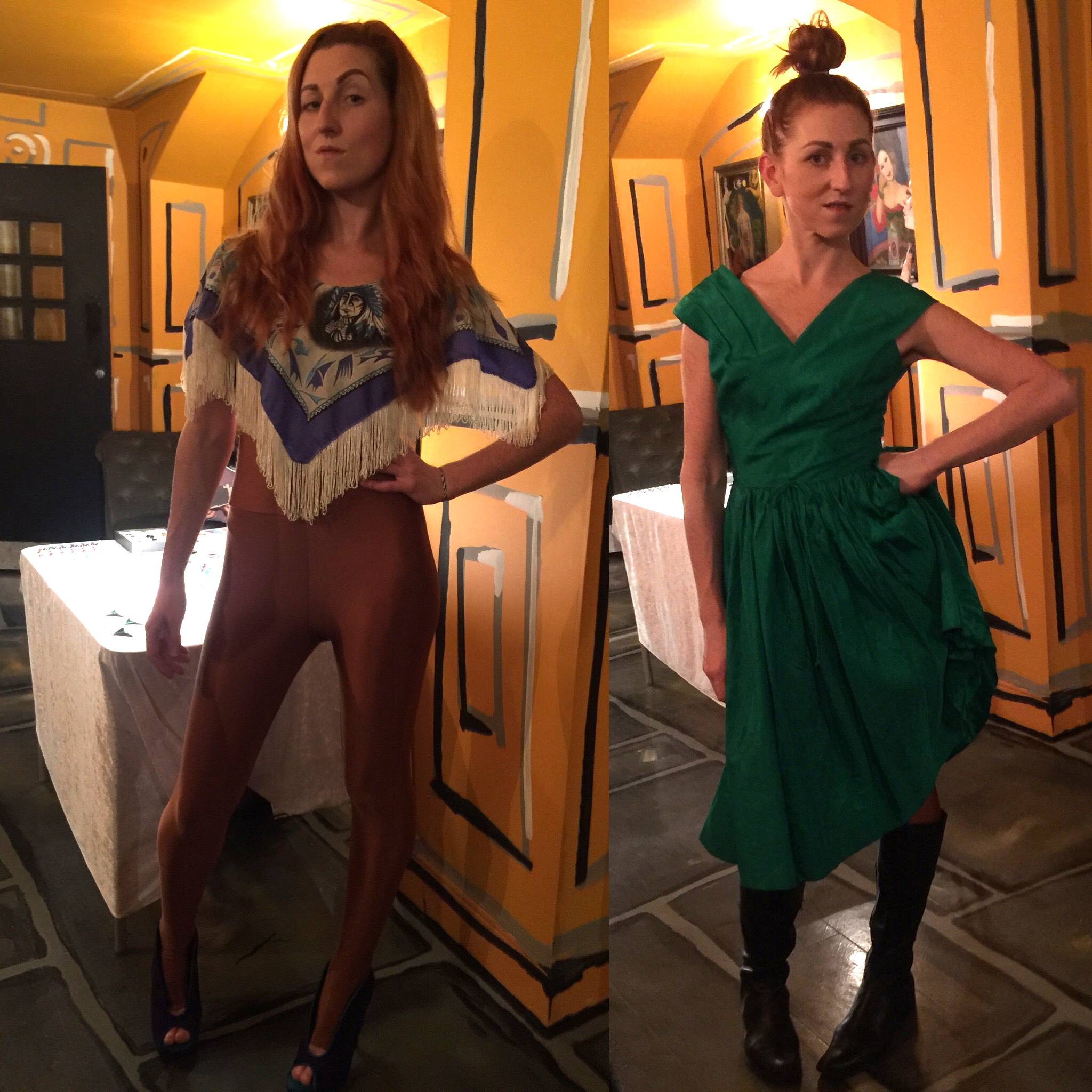 We also had some wonderful vintage pieces donated (by myself!) but also by Sophie Ellis Bexter…wow they were amazing!
So after a fabulous evening we were so very happy to have raised 2.5K! All of which is going straight to those wonderful guys out in Calais. Very proud to be a part of this.
There will be another event in January on Portobello Road details to follow which I will also be along at. Momentum is building and it looks like this will be the first of many. With such an awesome group of individuals now a team on this project watch this space for what's next!
Please have a great festive period folks but also remember those who have found themselves in unthinkable situations this year and lets hope next year can be better for them and all.
RQV X