May 18 2016
We are excited to be at The Hackney Shop all this week! It's our third residency there and it feels like a home from home!
Shop is open for business from 12 tomorrow (Wednesday 18) and we have been busy setting up since Monday. Yesterday, we did a photoshoot for the Summer Collection Born To Be Wild. My good friend Sean from C Imagery (who shot our Spring Collection) was back with awesome model Kamila (and myself) and we had a great day.
Can't wait to see the pictures - hoping for a sneak preview and a couple of finished images in the next 24 hours ahead of the launch event on Friday May 20 but in the meantime I can leave you with some behind the scenes fun!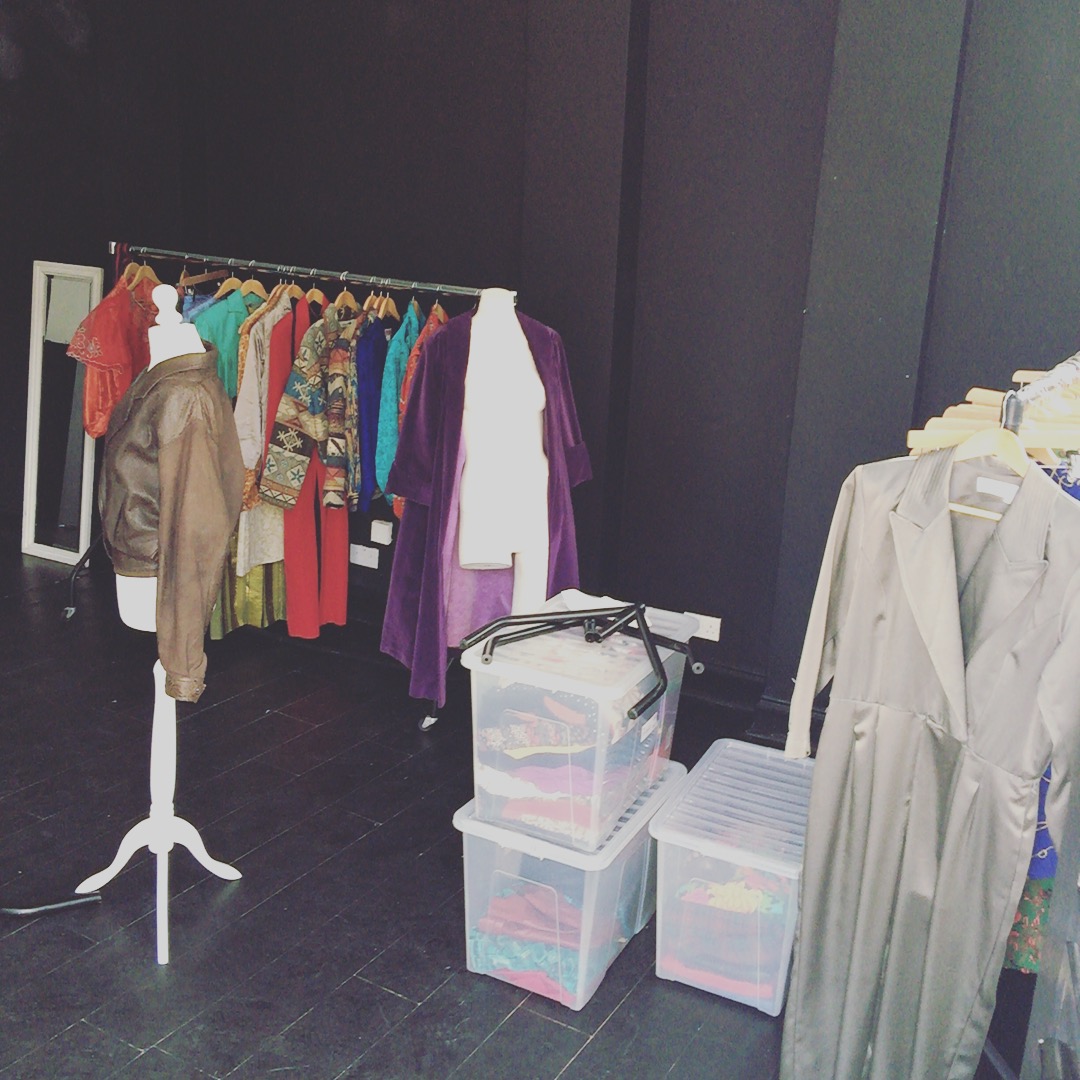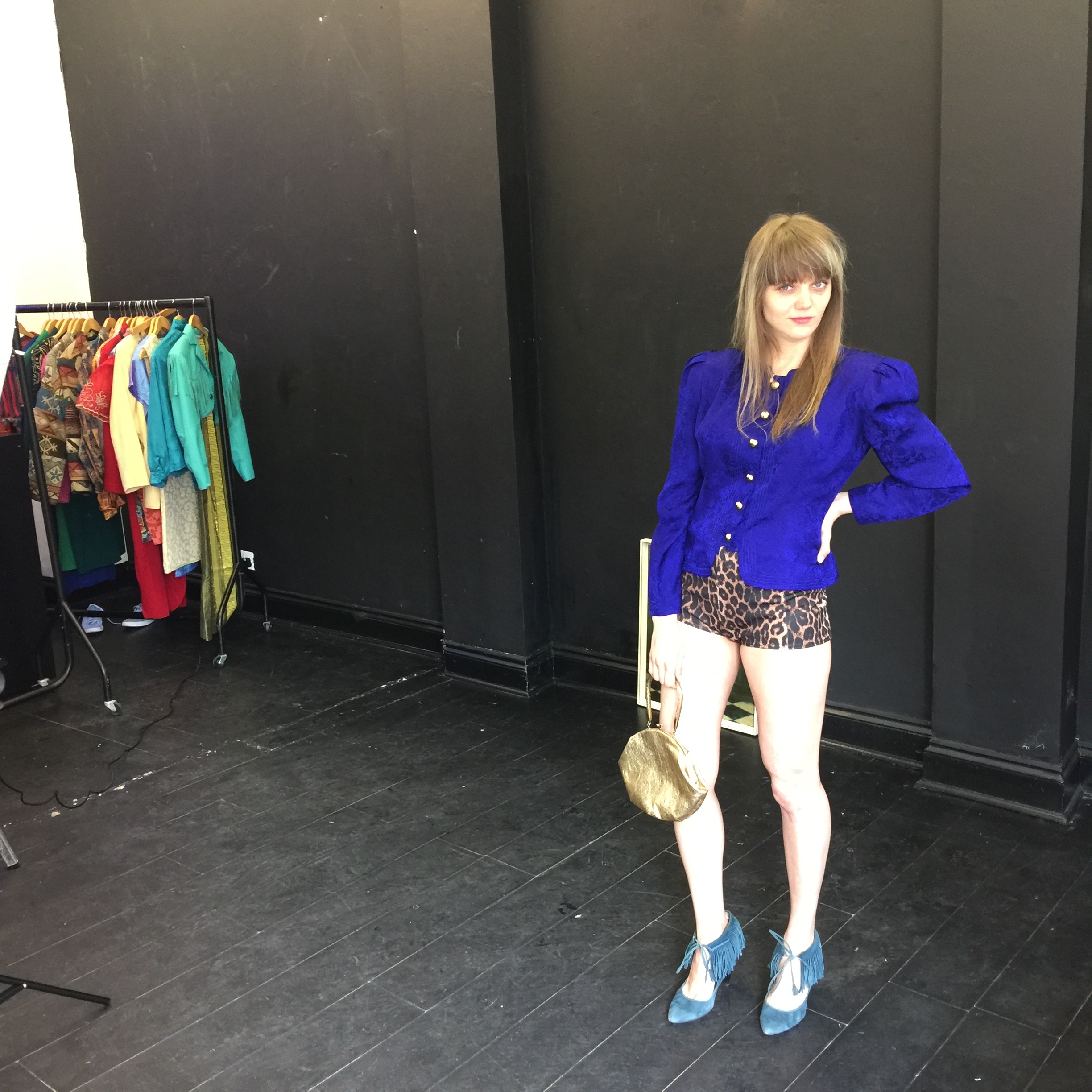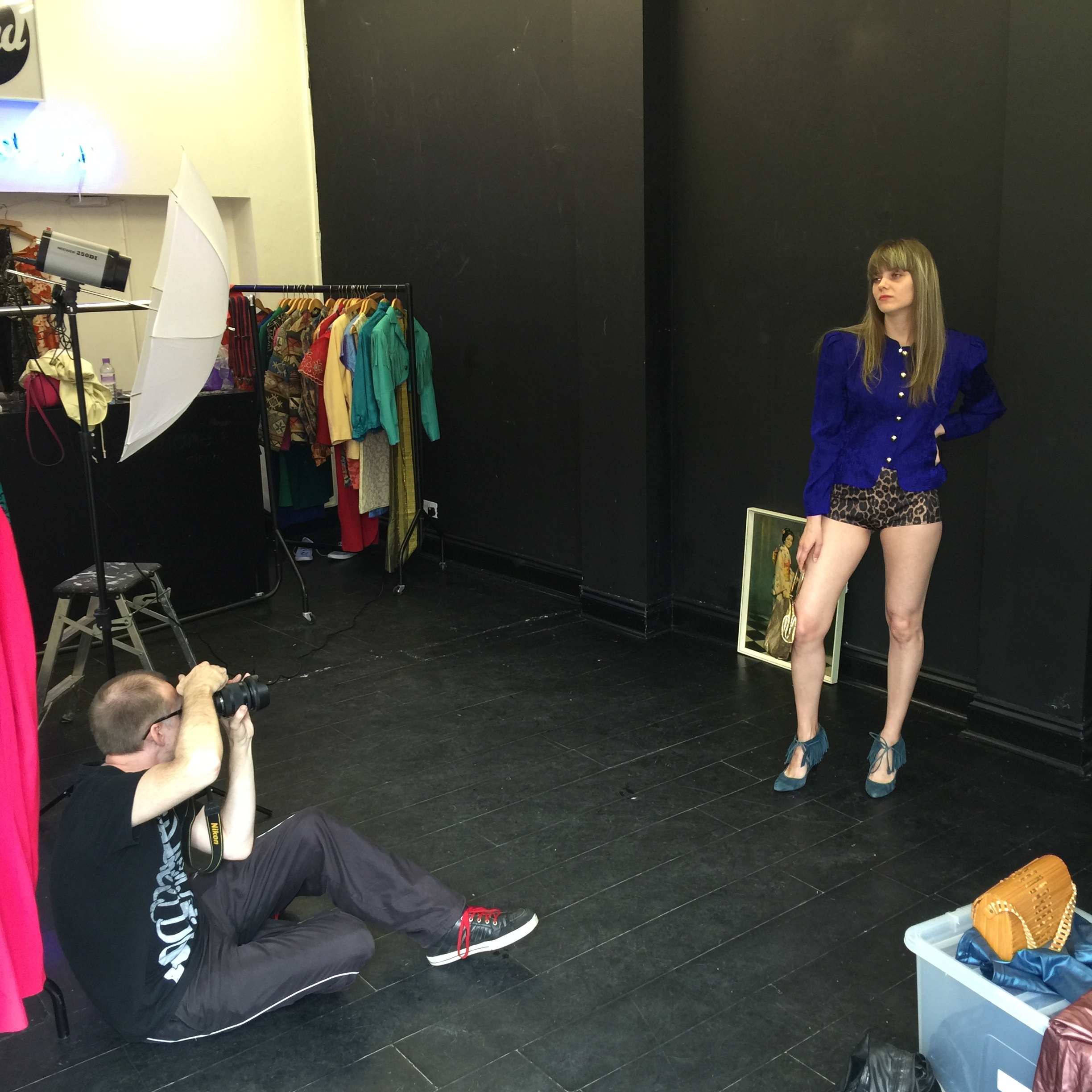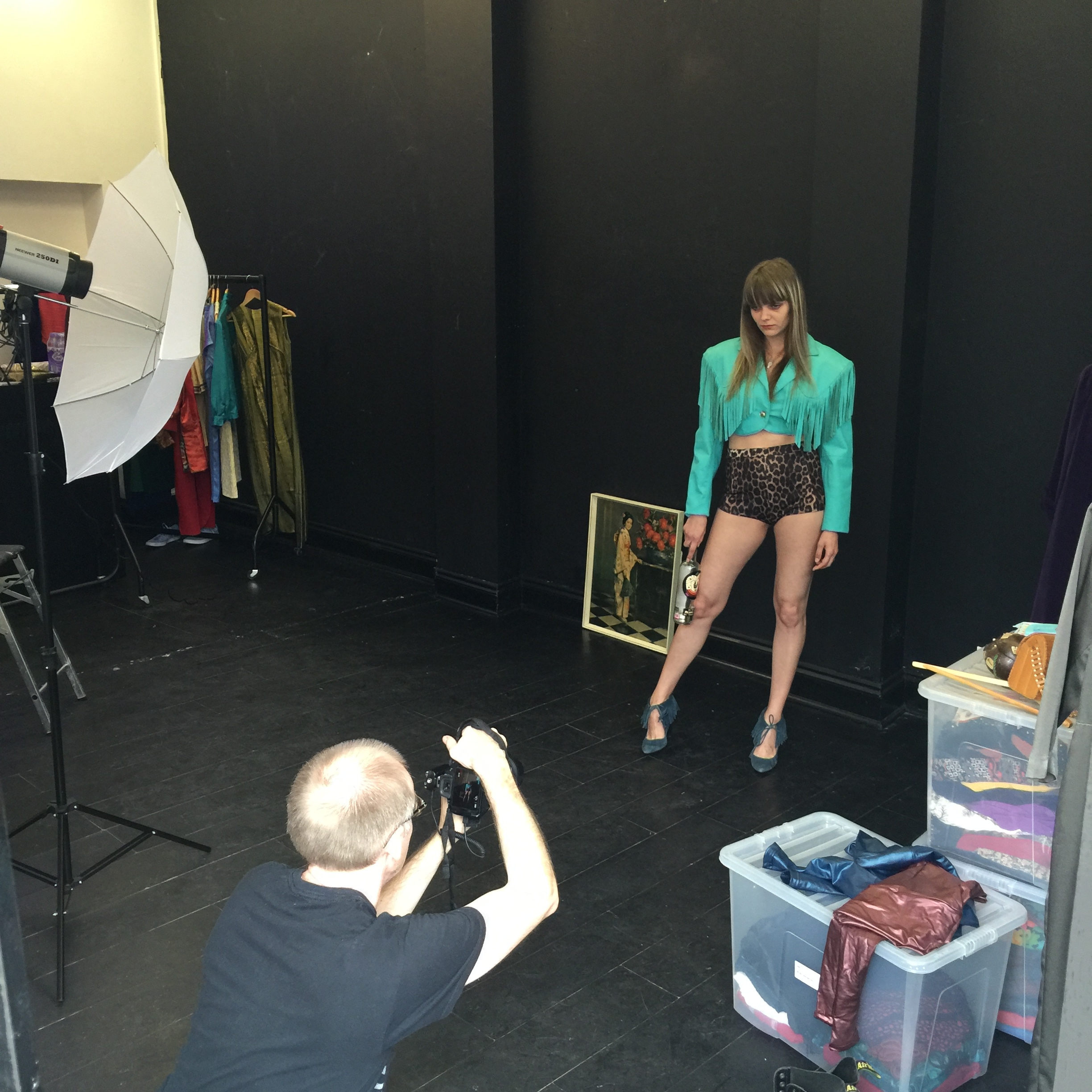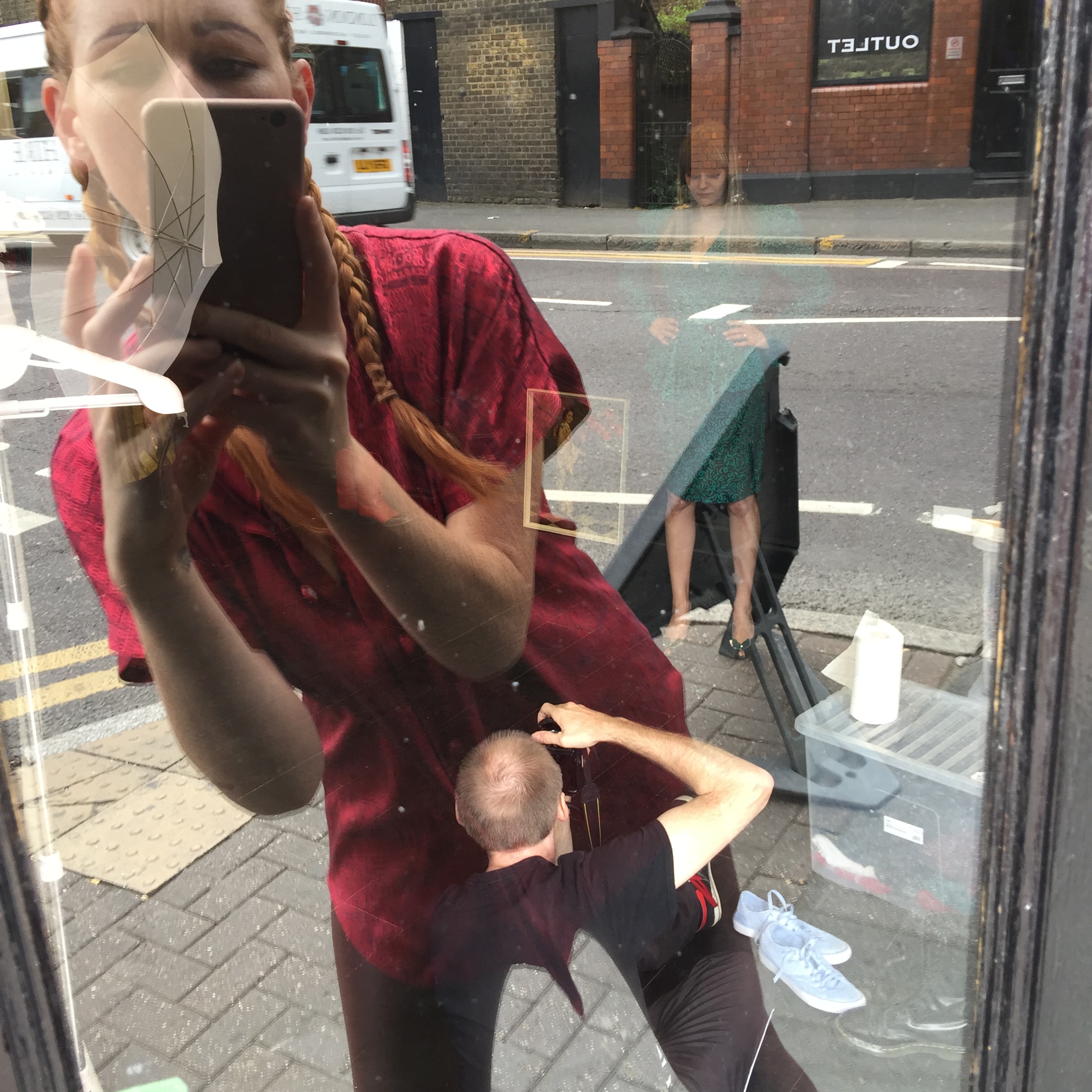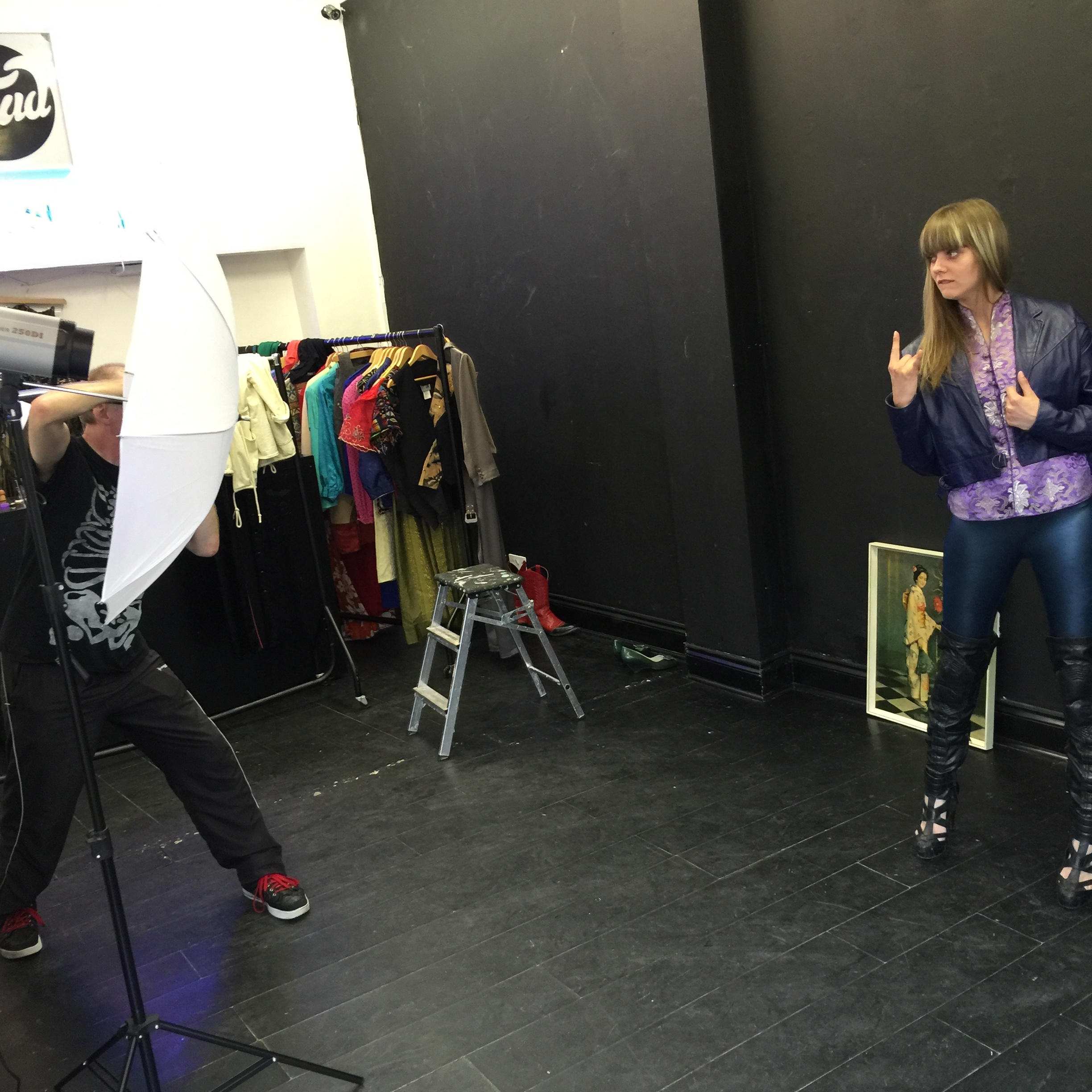 Come see us at the shop!
RQV X