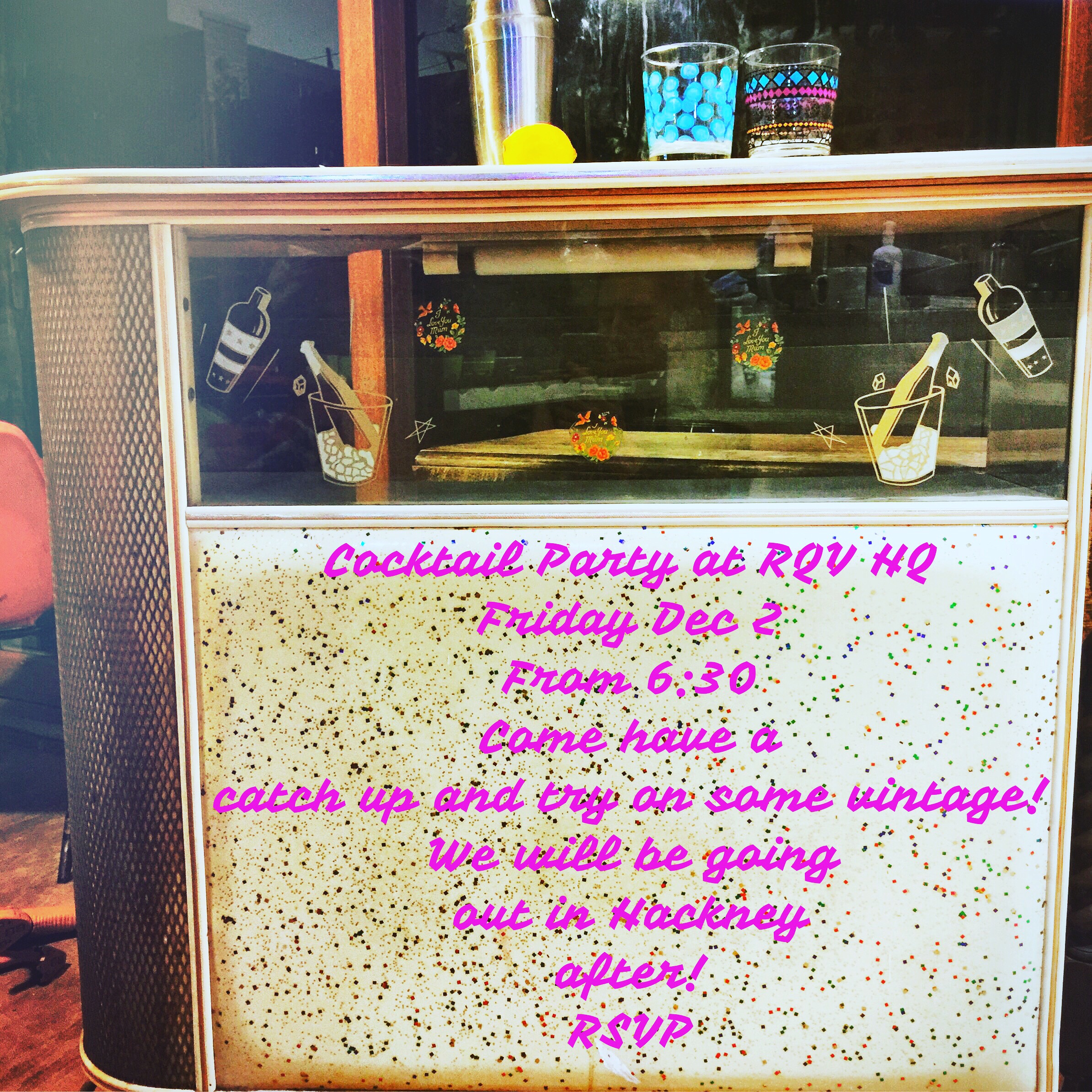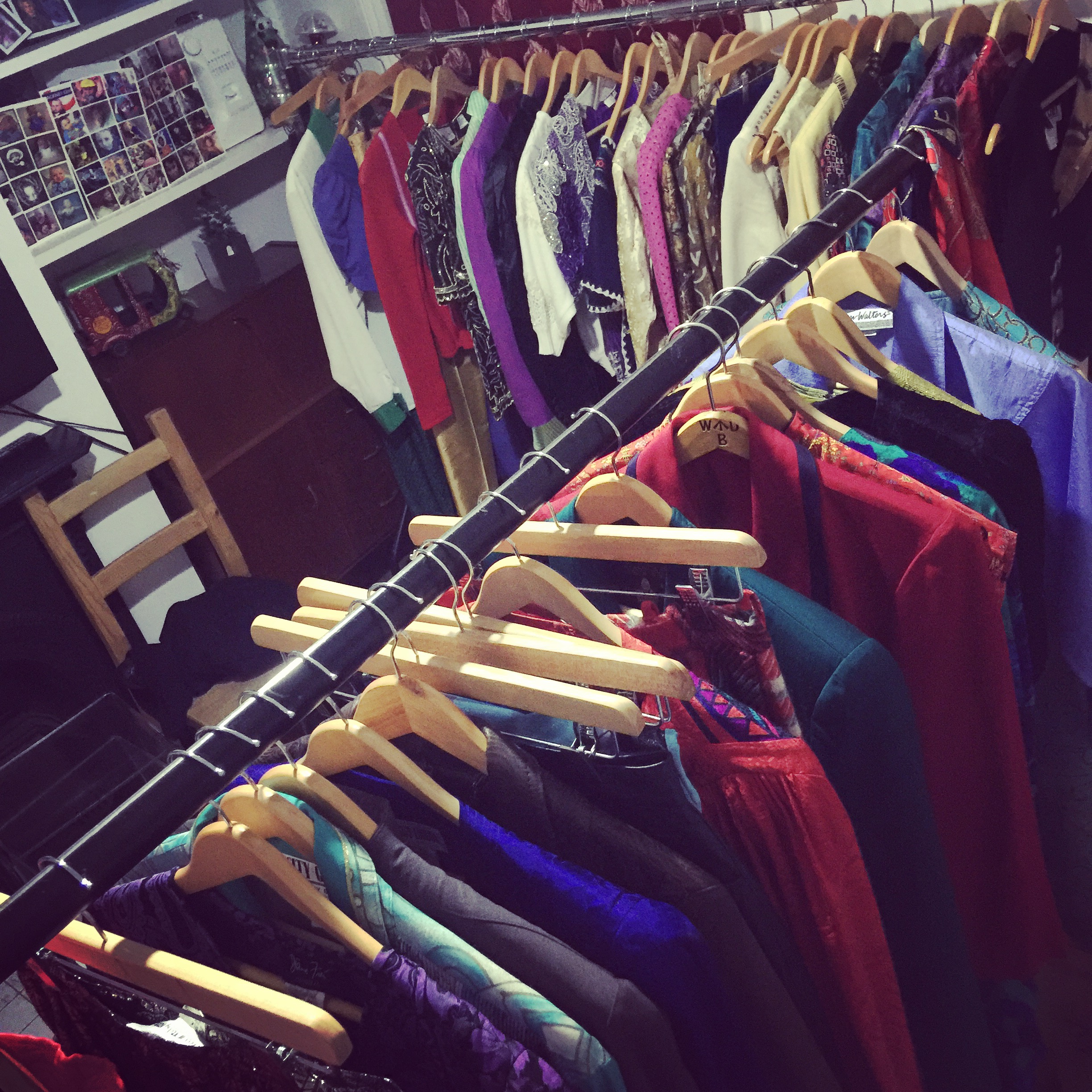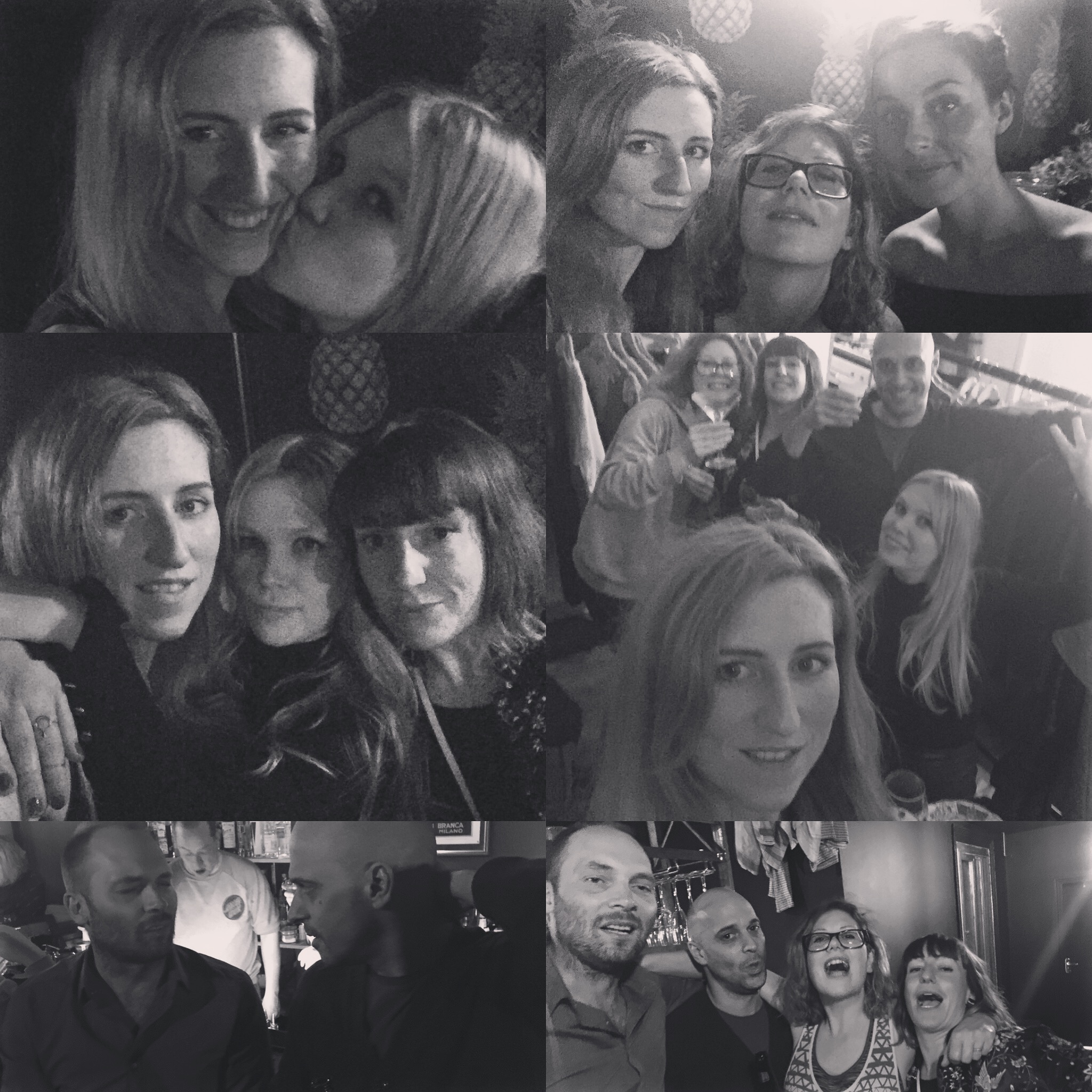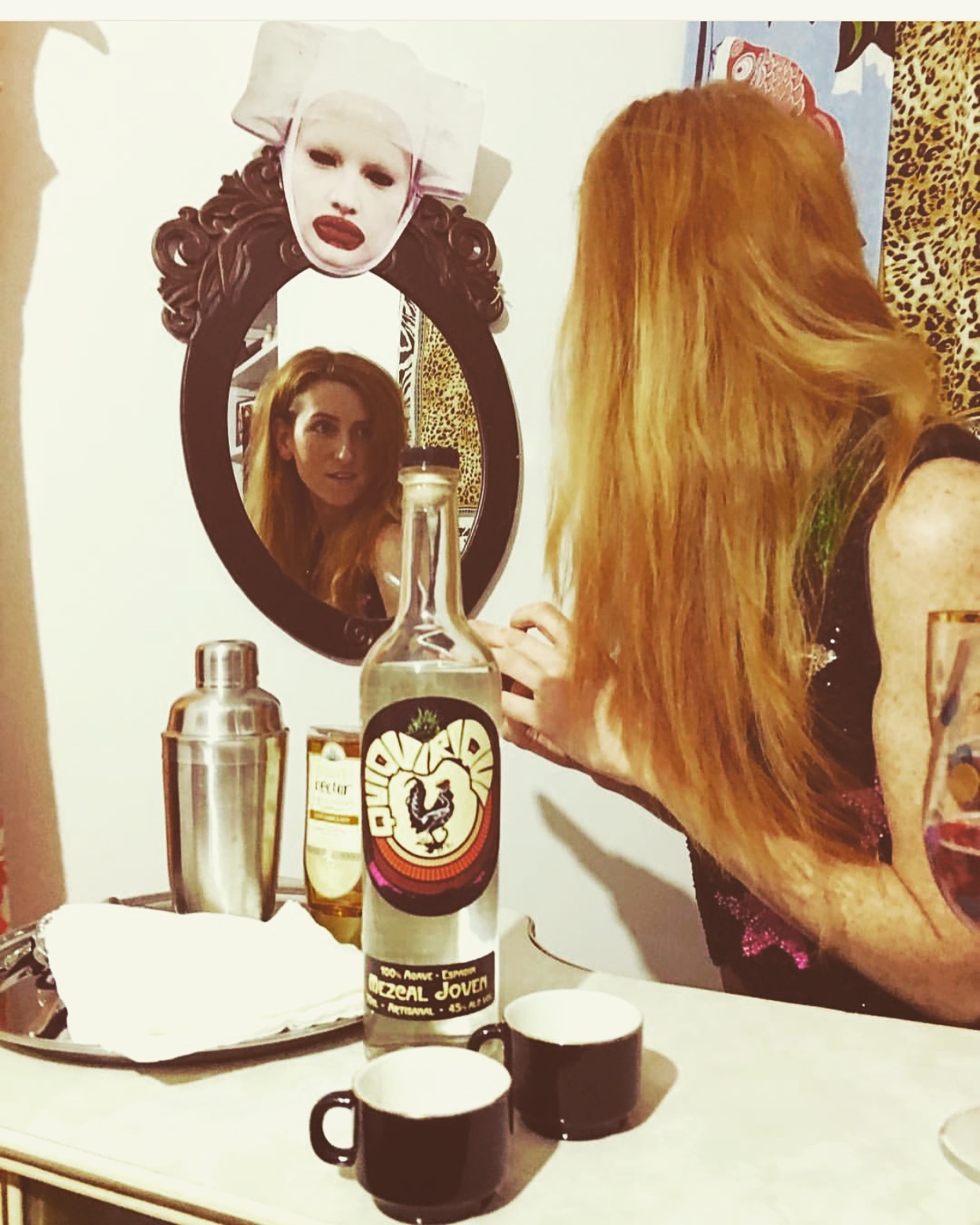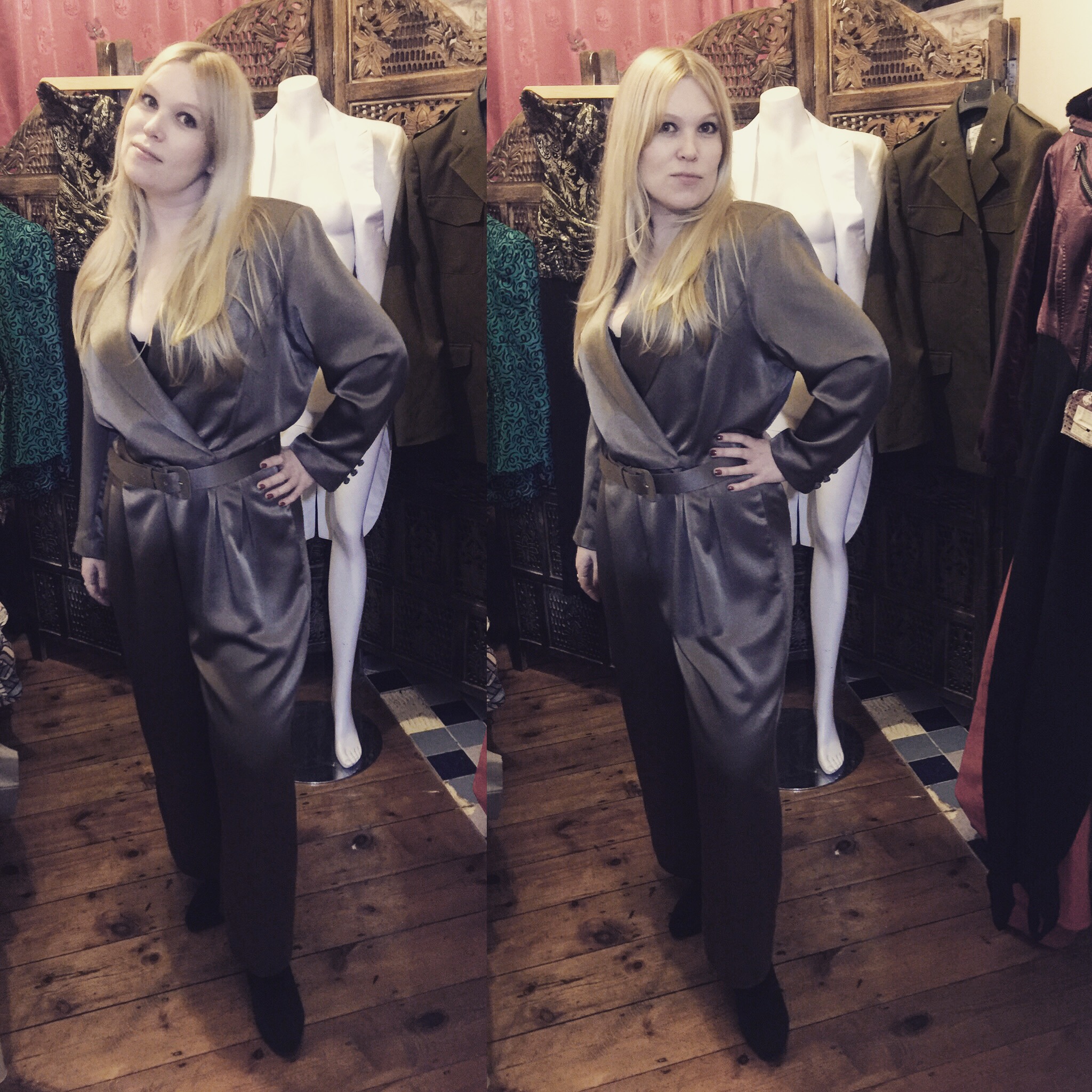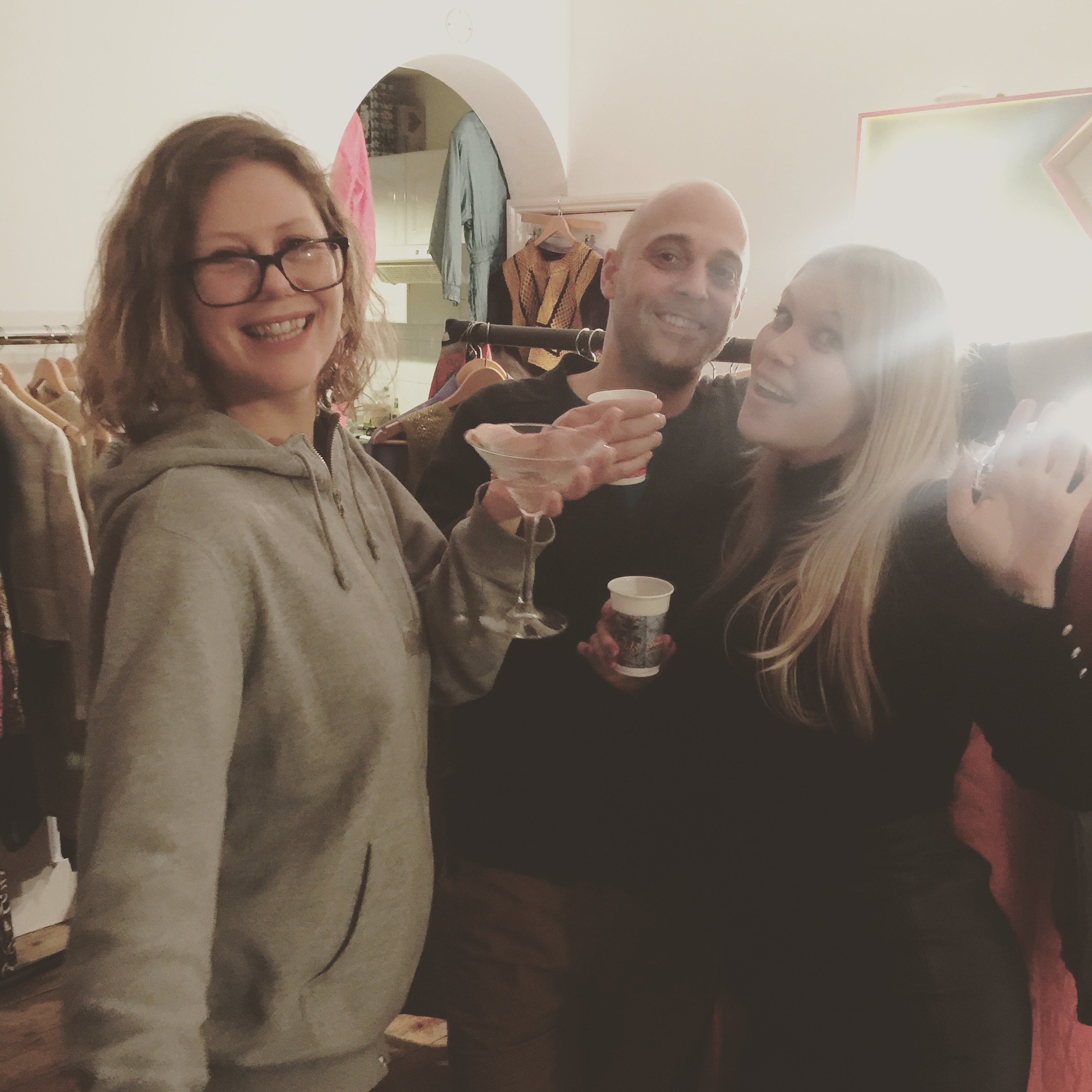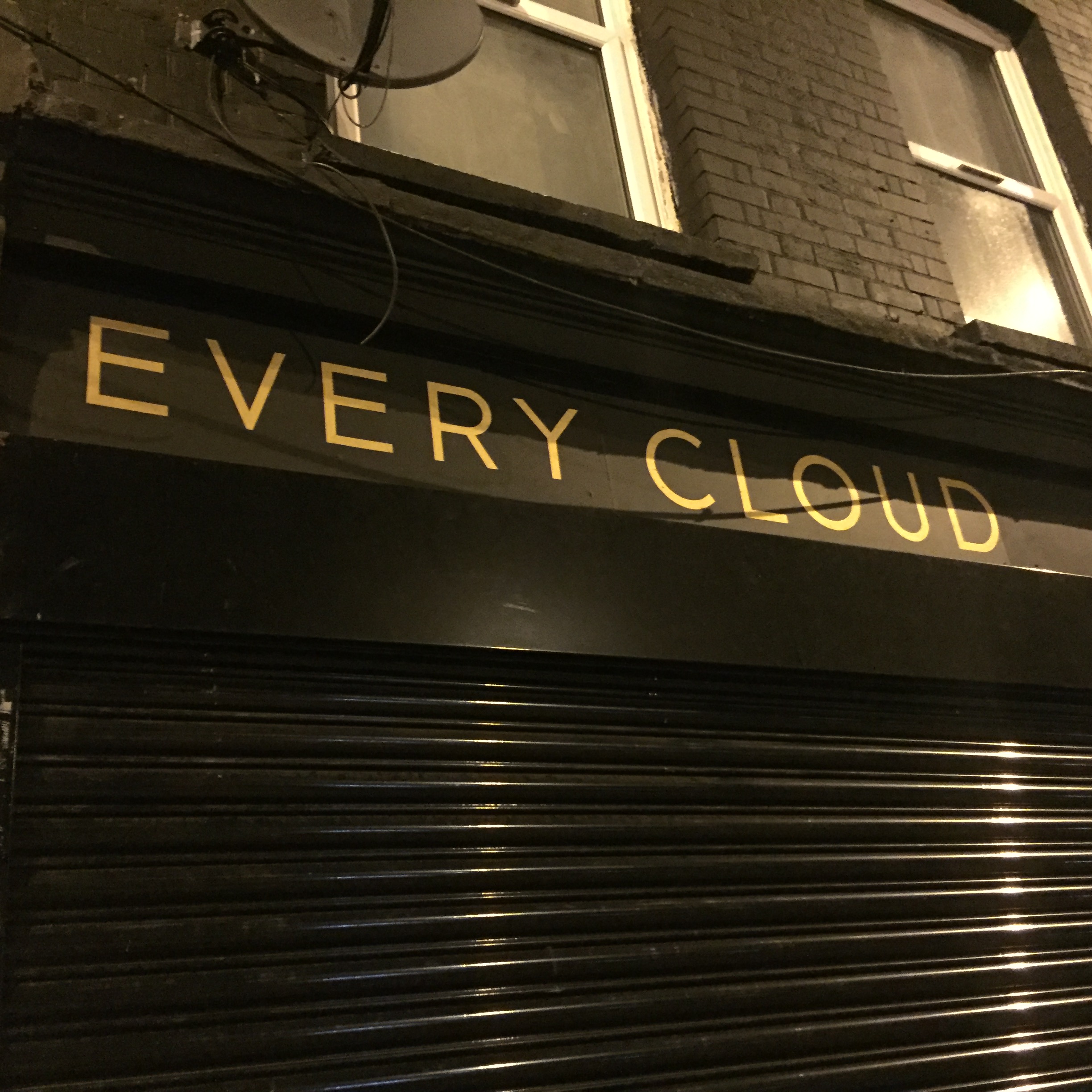 So one day a week or so ago, I found a cocktail bar on the street! Amazing street find, super kitsch and perfect for RQV HQ.
It also means that we can ramp up the cocktail parties we are already having!
On Friday we had a pre Christmas cocktail party, featuring amazing mezcal from out friends at Quiquiriqui. I made a simple margarita, with Quiquiriqui Joven, freshly squeezed lime juice and agave. Shaken together then served in a salt rimmed glass...perfect! I may have made them slightly too strong (notice there were no measurements!) So my guests and I were all slightly inebriated! But lots of fun! We also obviously tried on lots of vintage from The winter Collection (what's left of it!) and then we carried on the party at RQV HQ for a while, before continuing on to awesome local cocktail bar Every Cloud on Morning Lane (who also have Quiquiriqui) and partied on until whatever time the good folk there asked us to leave! The next day we were trying to remember the name of the bar...was it 'Passing Clouds' or 'Silver Lining" everything but the actual name! And then we may have had a JD coffee for breakfast!
The next RQV cocktail party is scheduled for Friday December 22 after our upcoming Paris trip so expect more of the same, and some new Parisian stock! RSVP
RQV X