September 7 - 13 2015.
What better way to get ourselves out there than a week long residency at The Hackney Shop. In the heart of the Hackney Fashion Hub, The Hackney Shop provides a platform for Hackney Based labels. It couldn't get much better for RQV as it is literally over the road from home! We had a great week, with lots of wonderful customers - only wish we had a bit longer there! I was getting used to being a local shop keeper, but that said, there aren't enough hours in the week to be in an actual shop all week.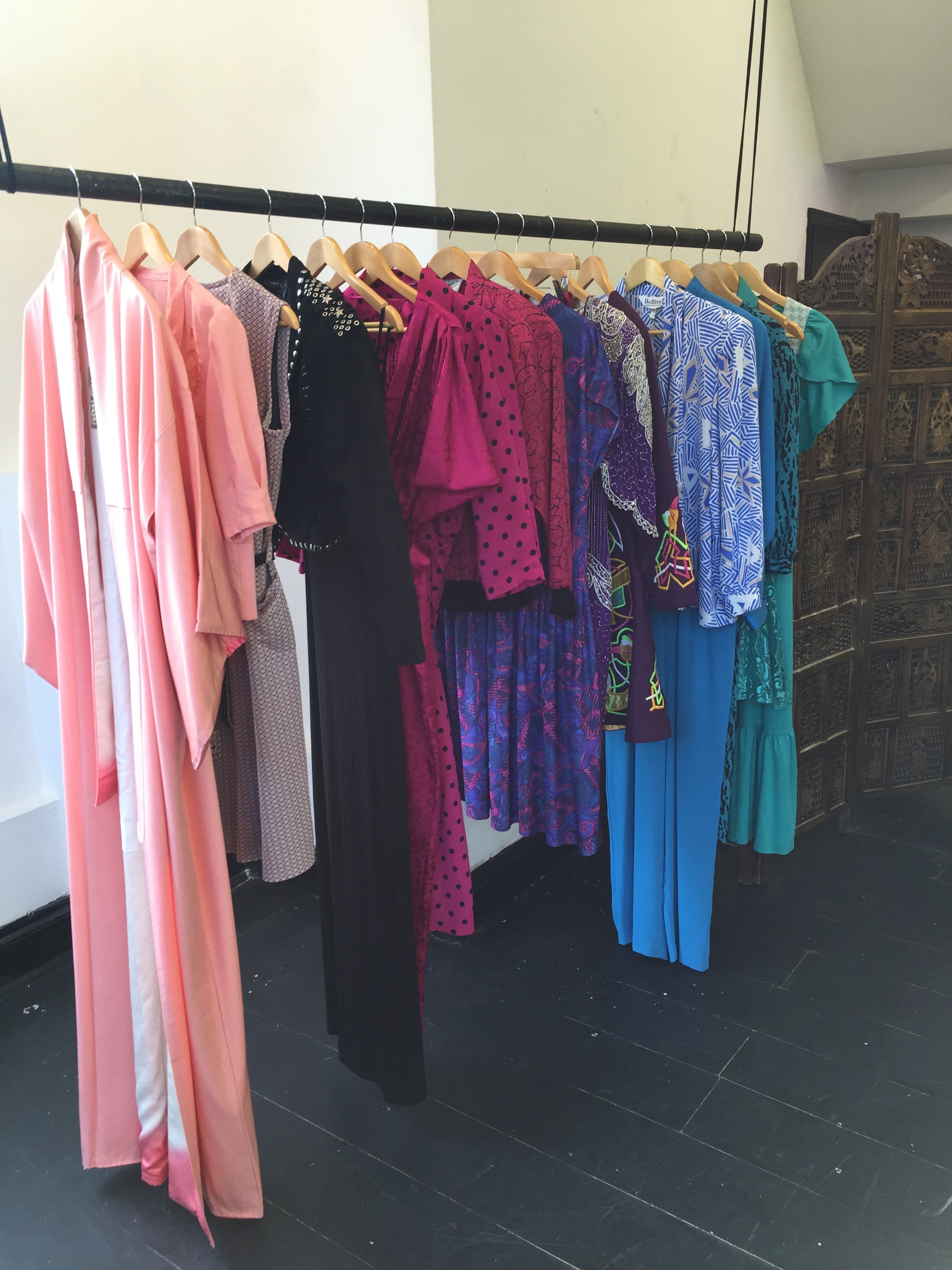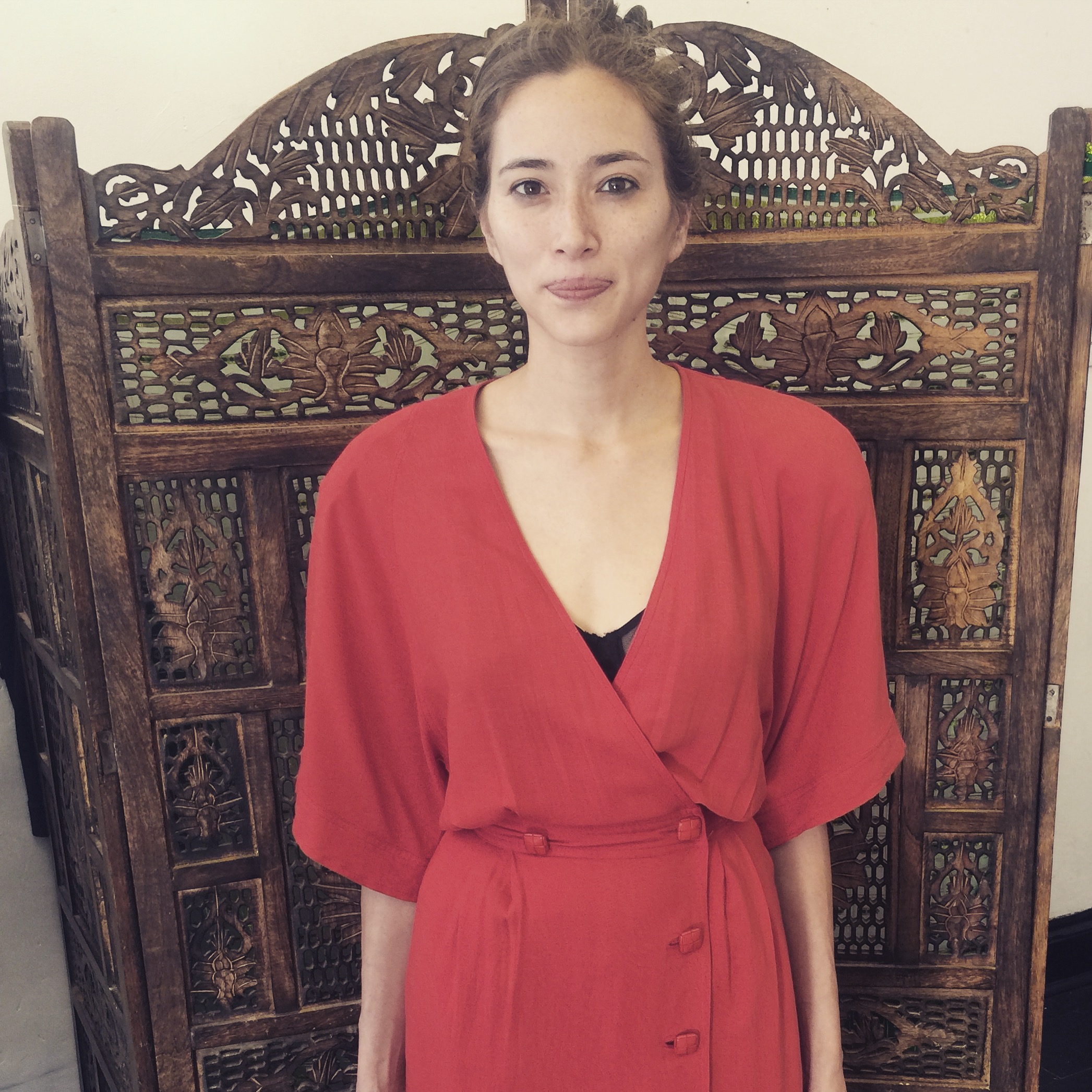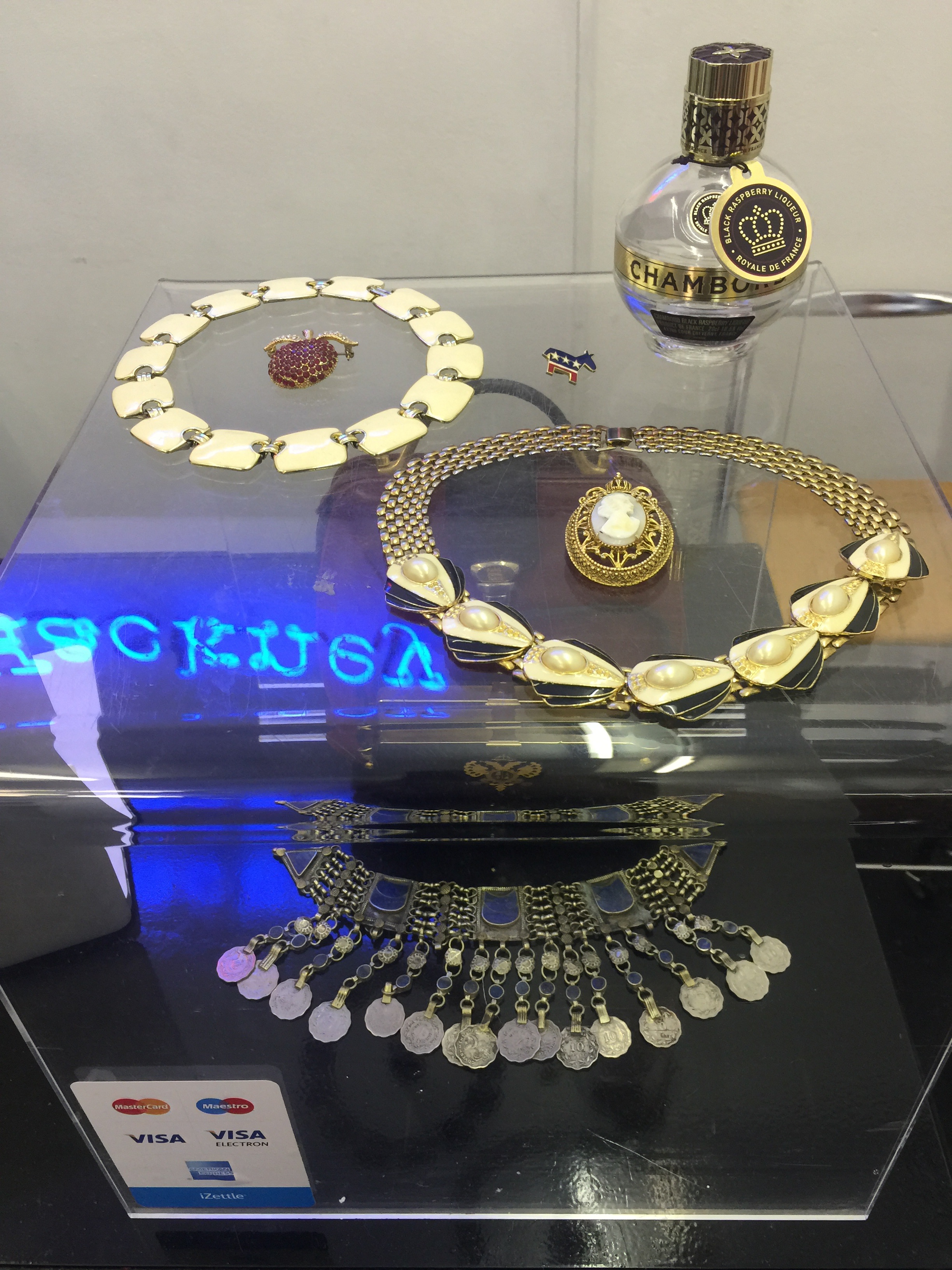 Friday saw our Launch party, featuring Ludovic Cheminais on the decks, lots of champagne, and a bunch of awesome people! We partied hard, and I am very happy to report that a lot of wonderful vintage pieces found new homes that night!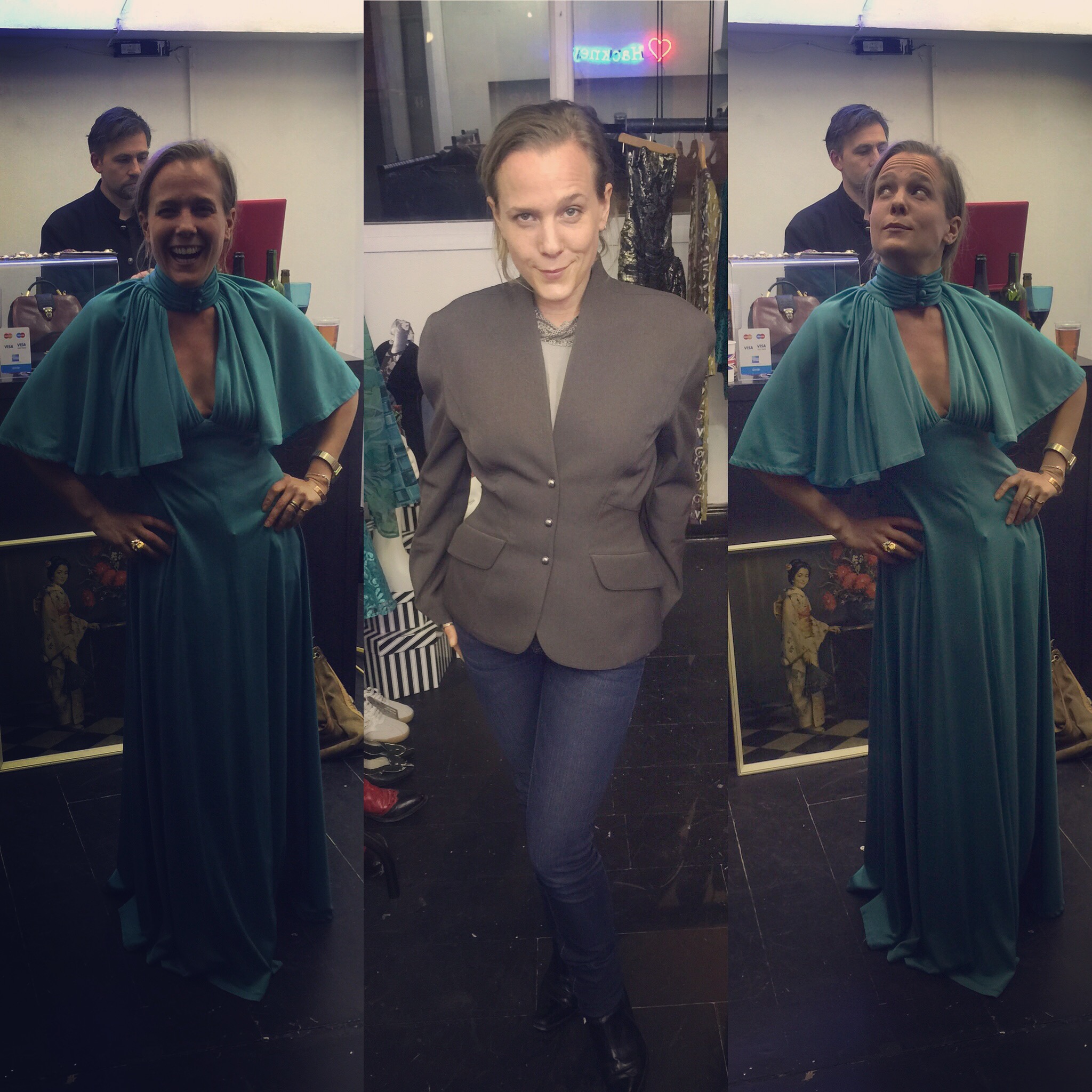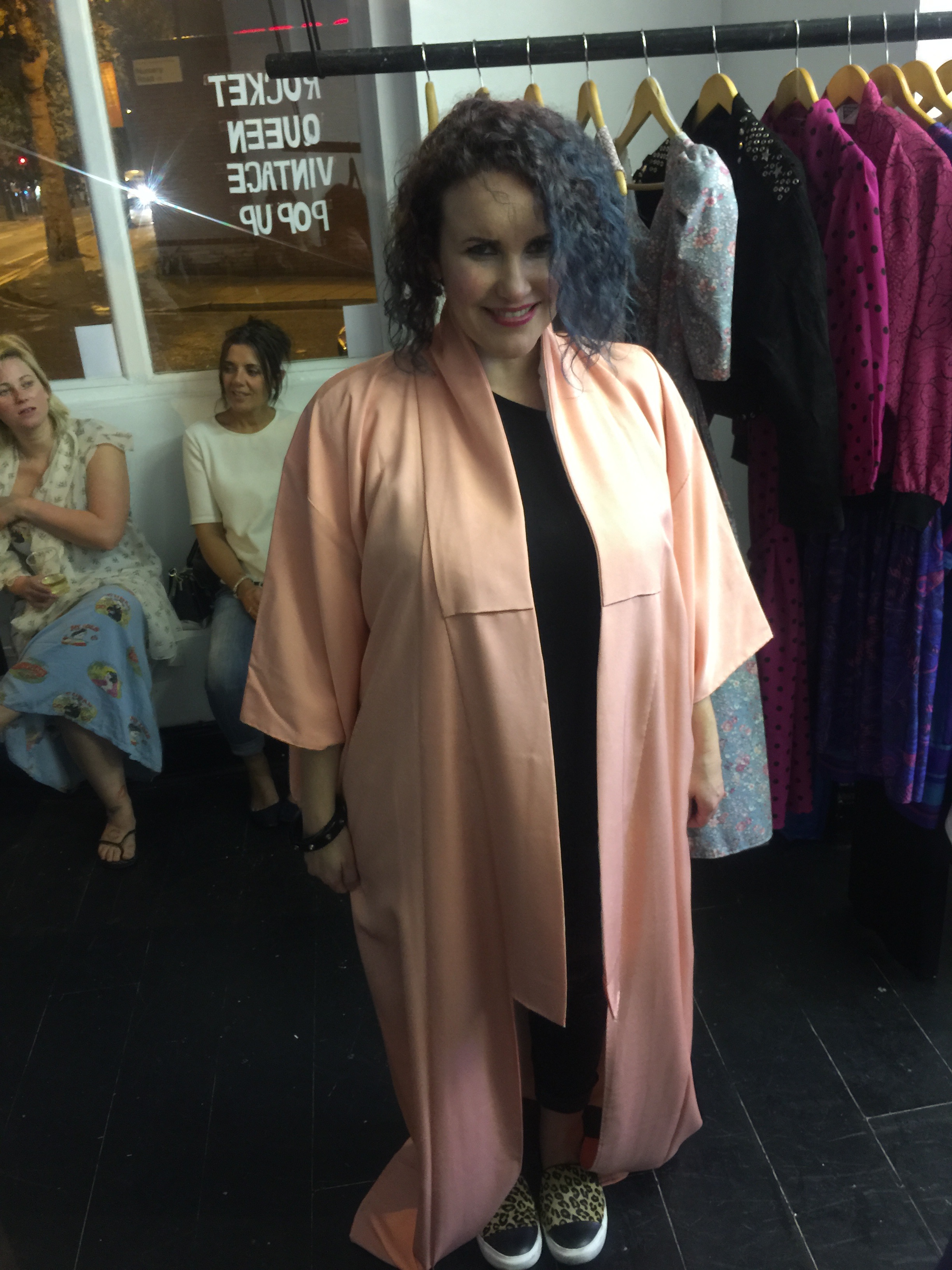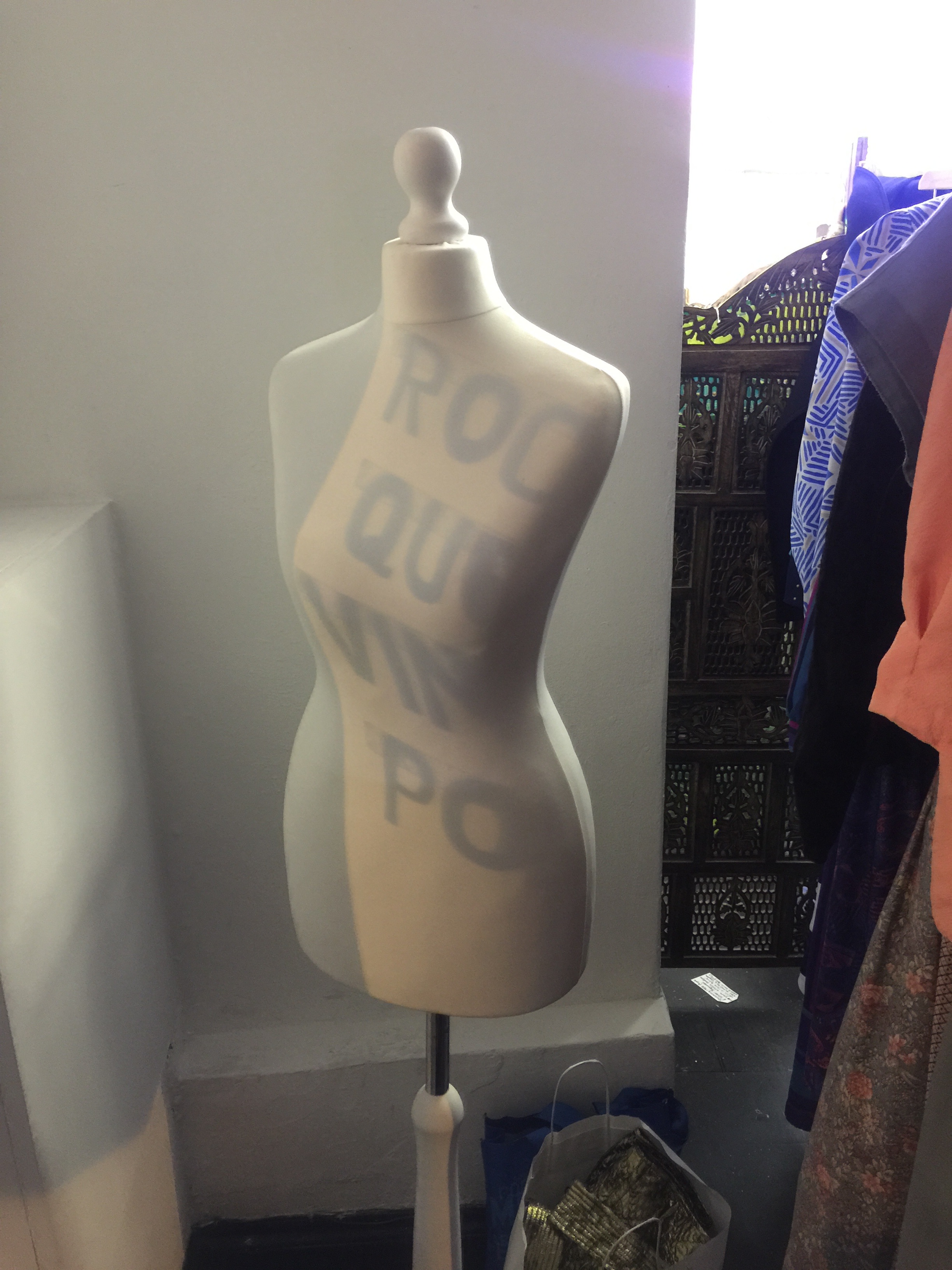 We then gathered the final few revellers, got dressed up in some vintage awesomeness and partied the night away over at Oslo. Keeping it local!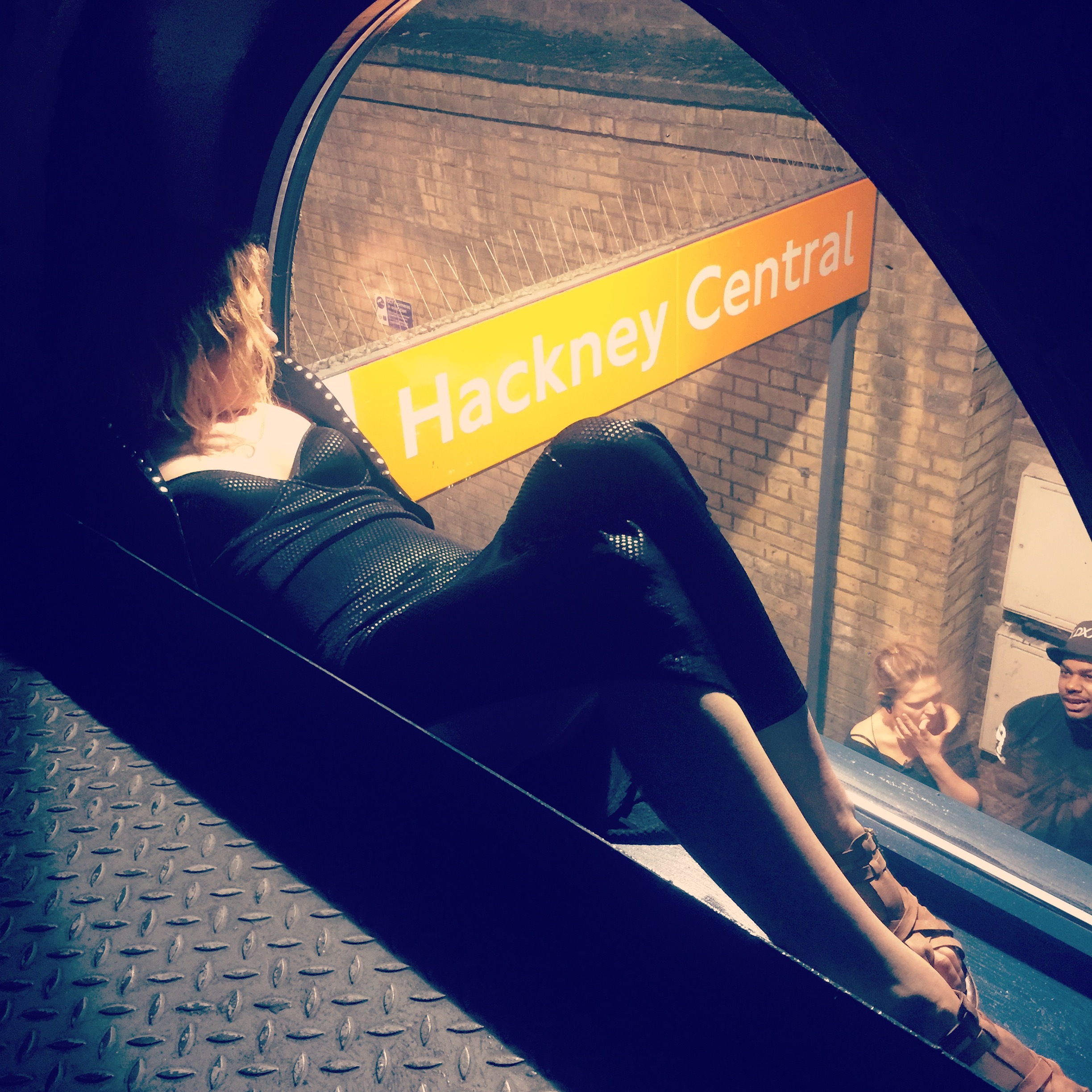 At the end of the perfect launch week… Rocket Queen and her trusty companion Xander were off on their travels to collect the Winter Collection….in California USA!
Thanks to all that came to see us at The Hackney Shop and watch this space for future events!
RQV X