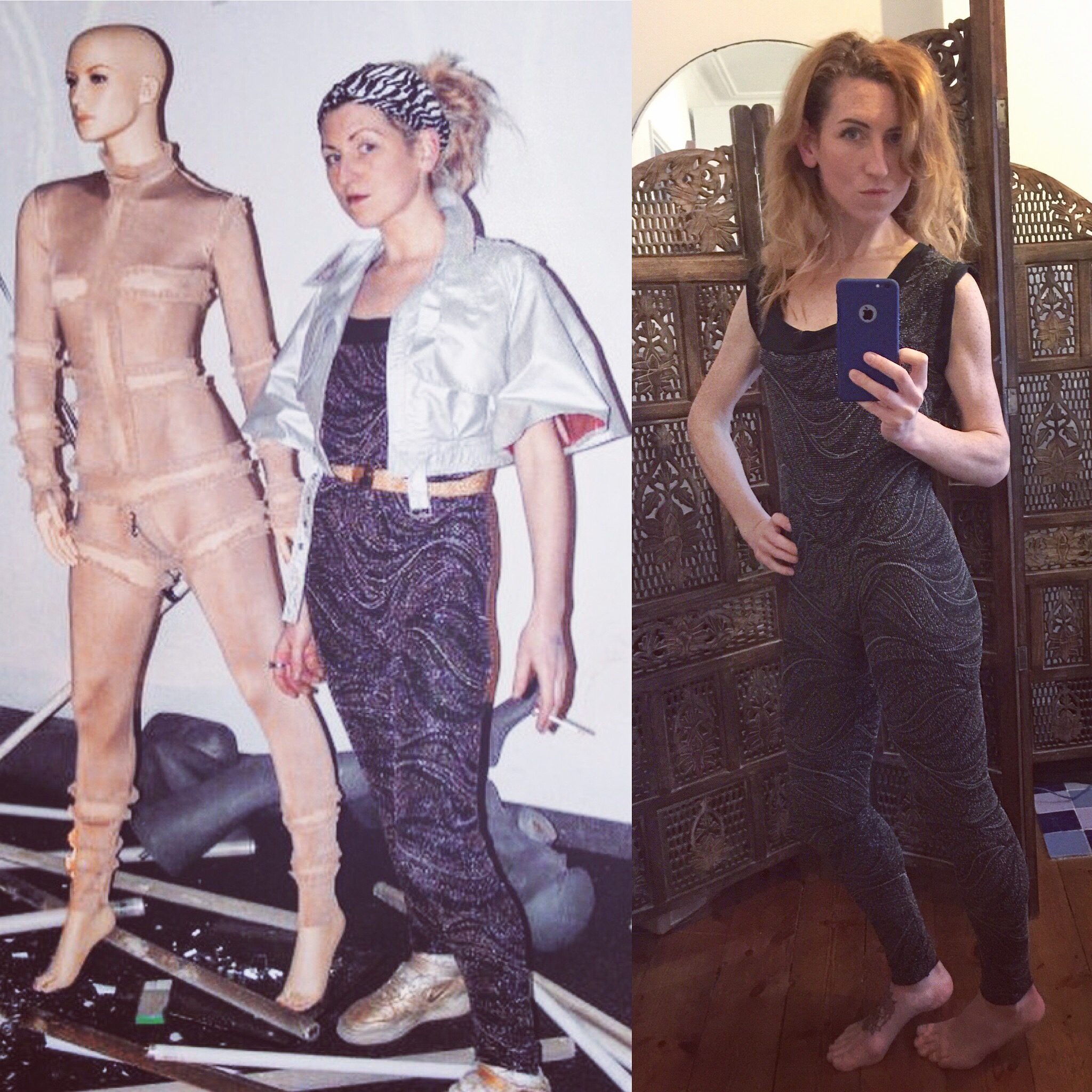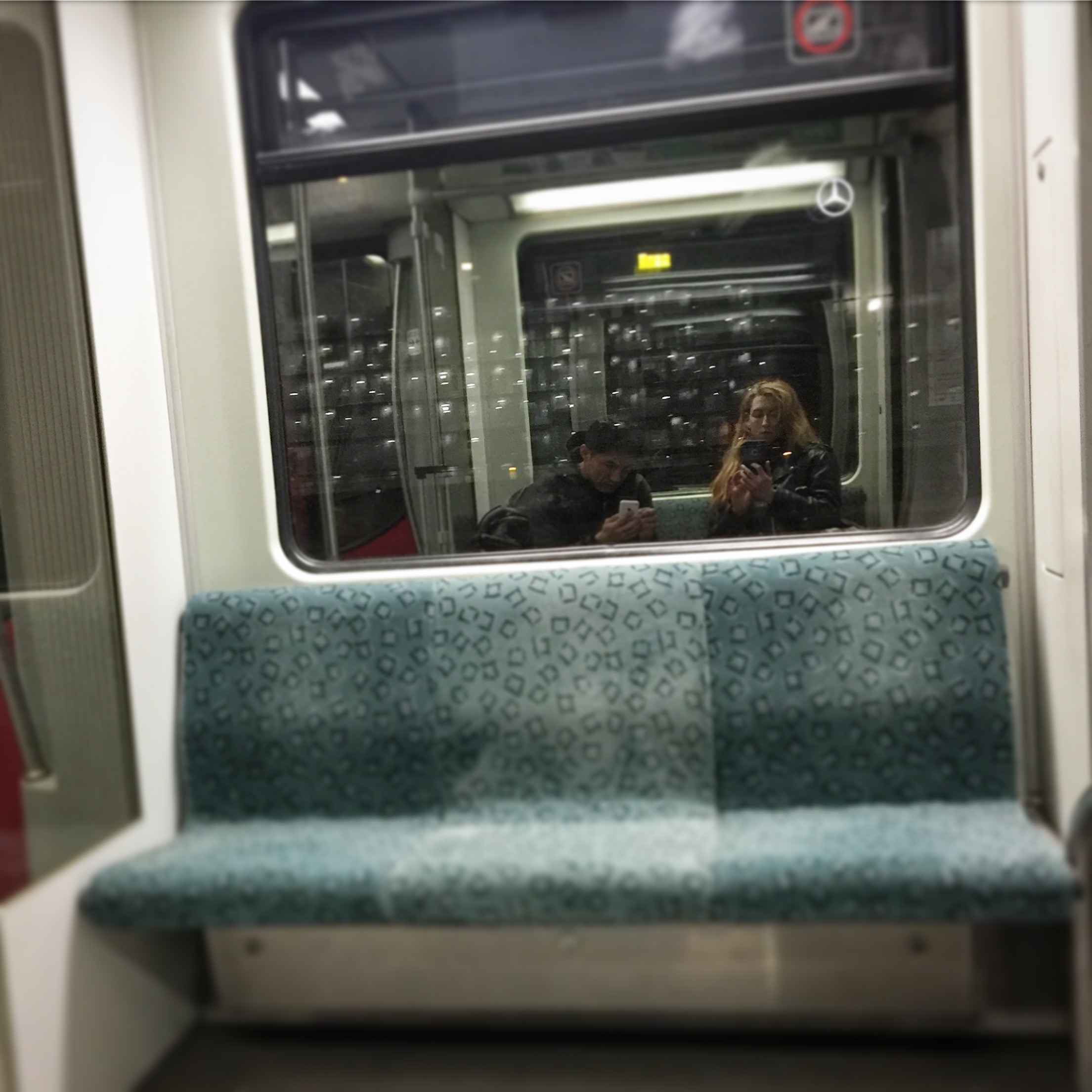 Just got back from a whirlwind trip to Berlin! And what fun we had! It was a mixture of business and pleasure and even by my standards a bit crazy in places.
The night before I went over to hang out with Rachel Freire at her studio and drink cocktails as she's off to California for a while. I also popped over to my friend and designer Brooke Roberts to pick up a jumpsuit...exactly the same as one I had in 2010 when I was in Berlin Fashion Week with Rachel Freire...fun!
I have always been a big fan of Berlin. I've been quite a lot of times over the last 13 years and every time I come back thinking I would like to live there.
We flew out Thursday evening, and settled into our super cool Airbnb in Kreuzberg before going for a late night Burgermeister and then for some drinks in a cool dive bar on our street.
Got up early on Friday and went for a run...It was cold, but not as cold as I thought it might be! Good to run around a new city and great way to start the day! There was a cool scooter (amougnst many other super cool features) at the Airbnb...maybe my wheels for the day?!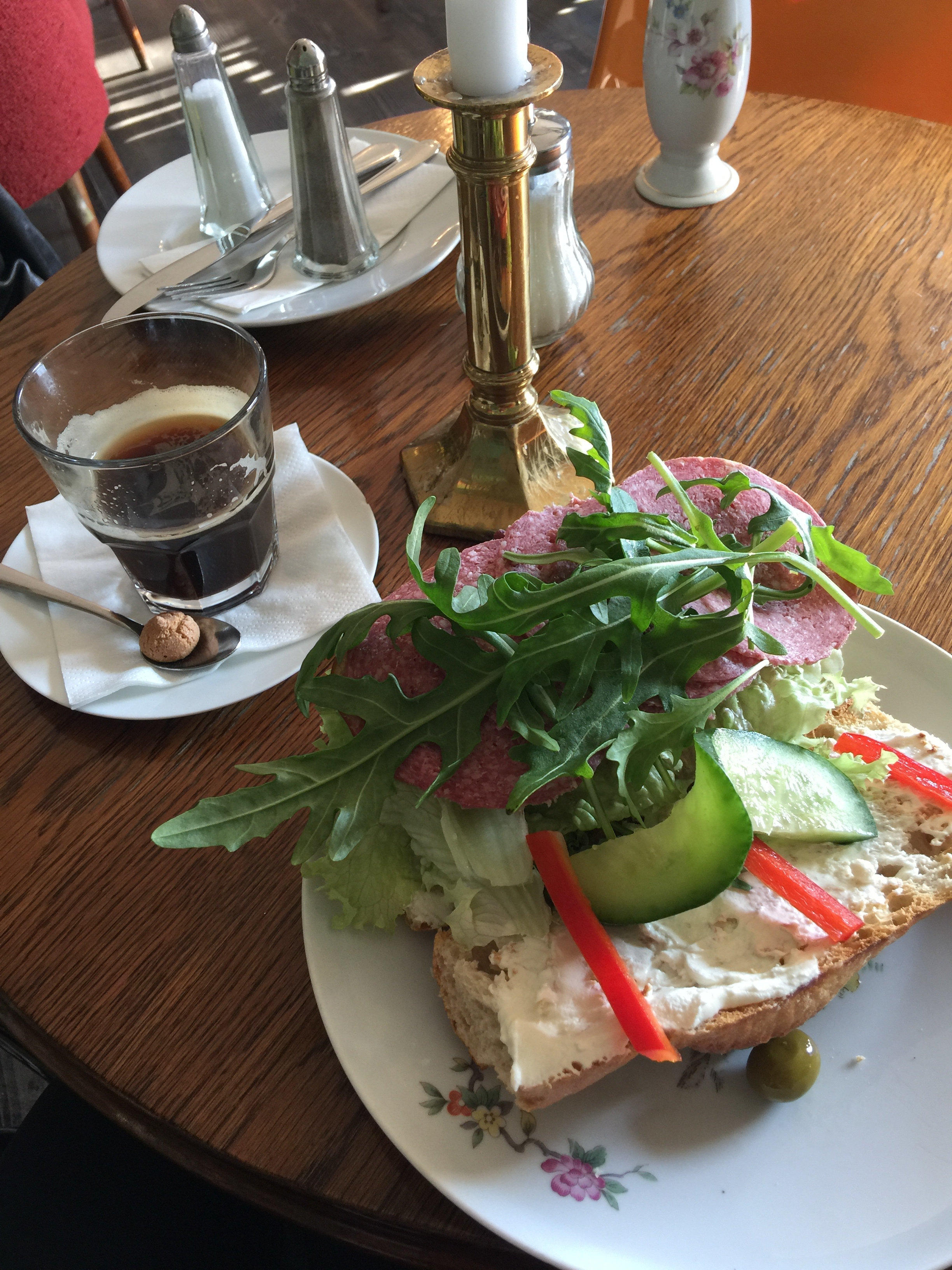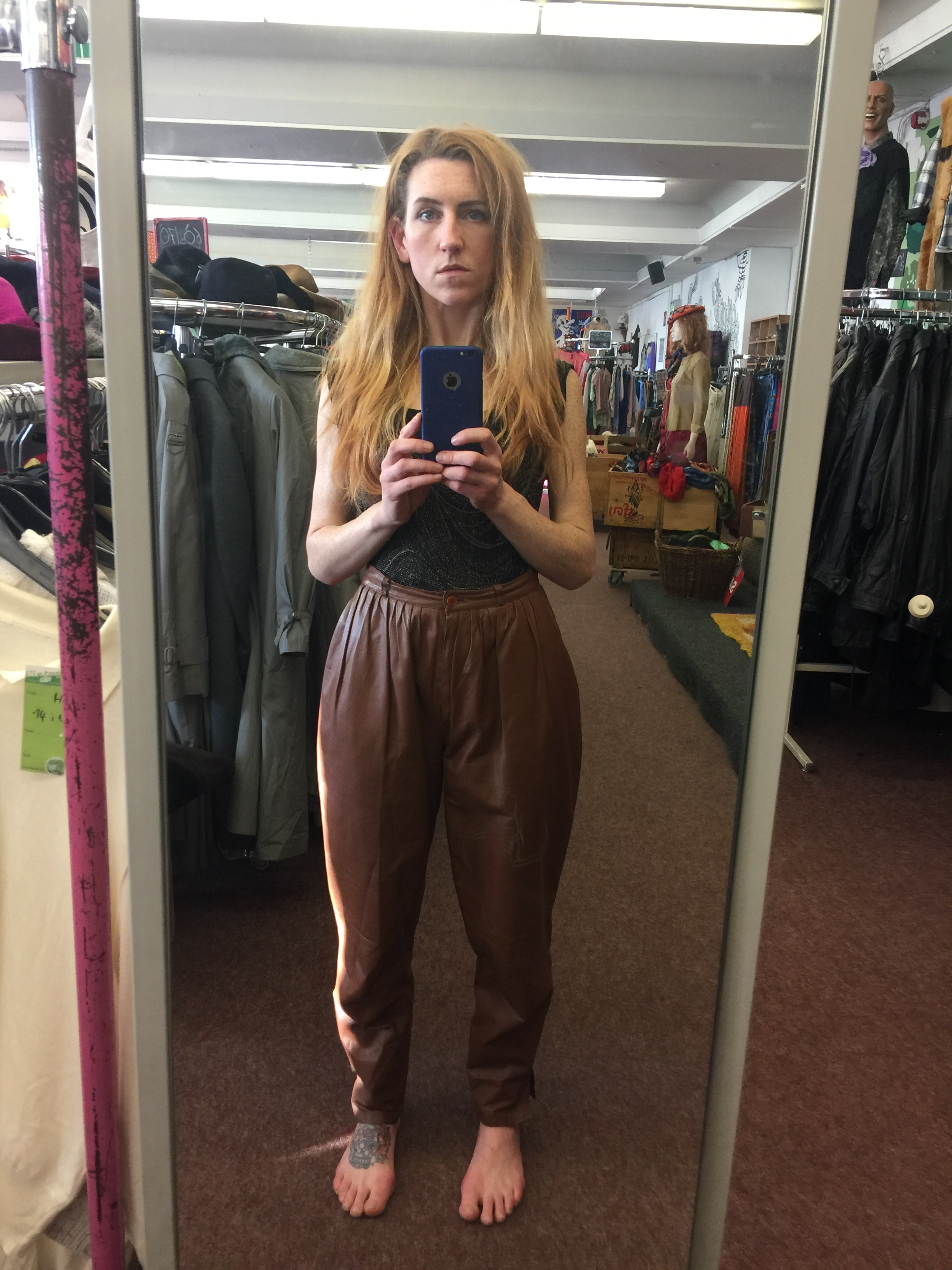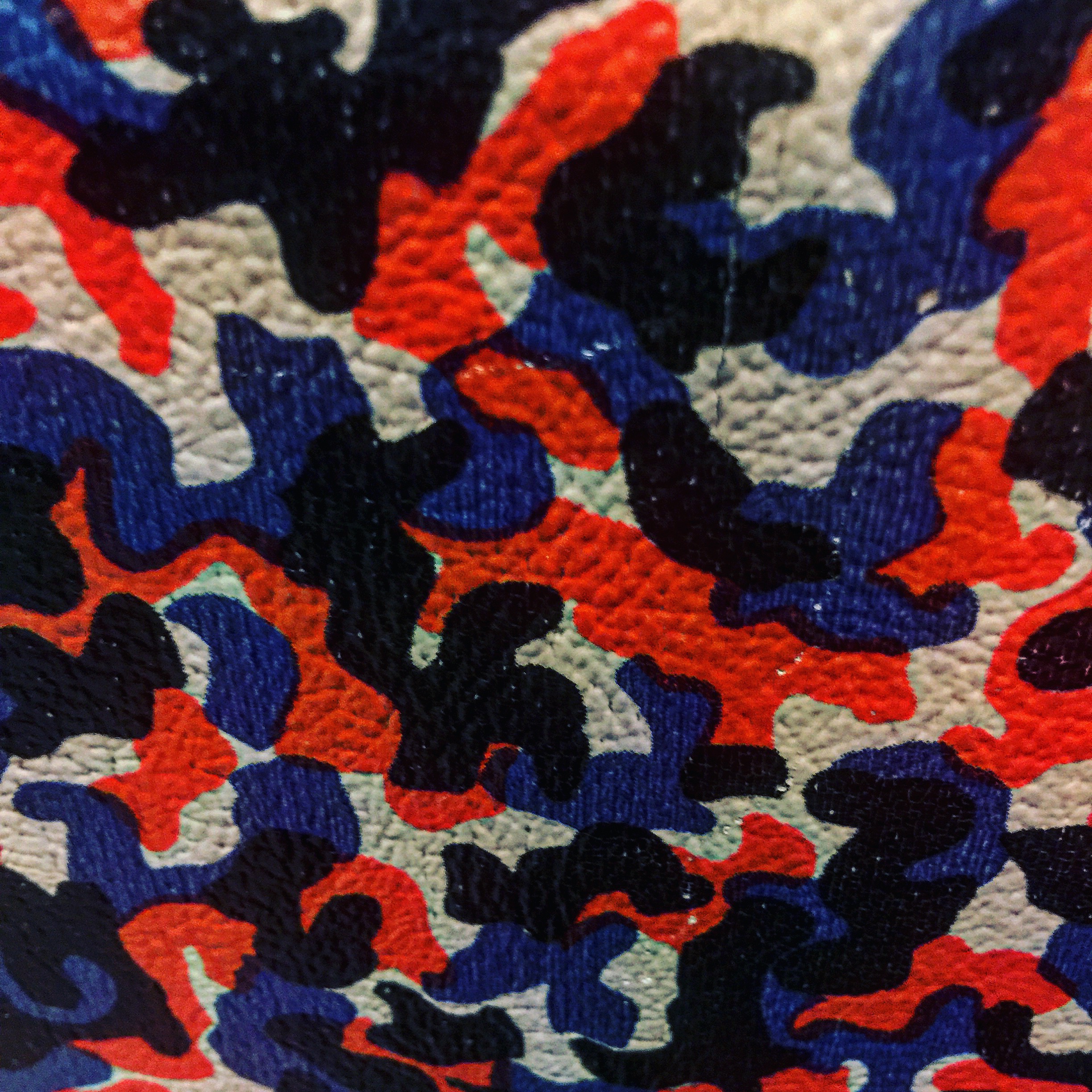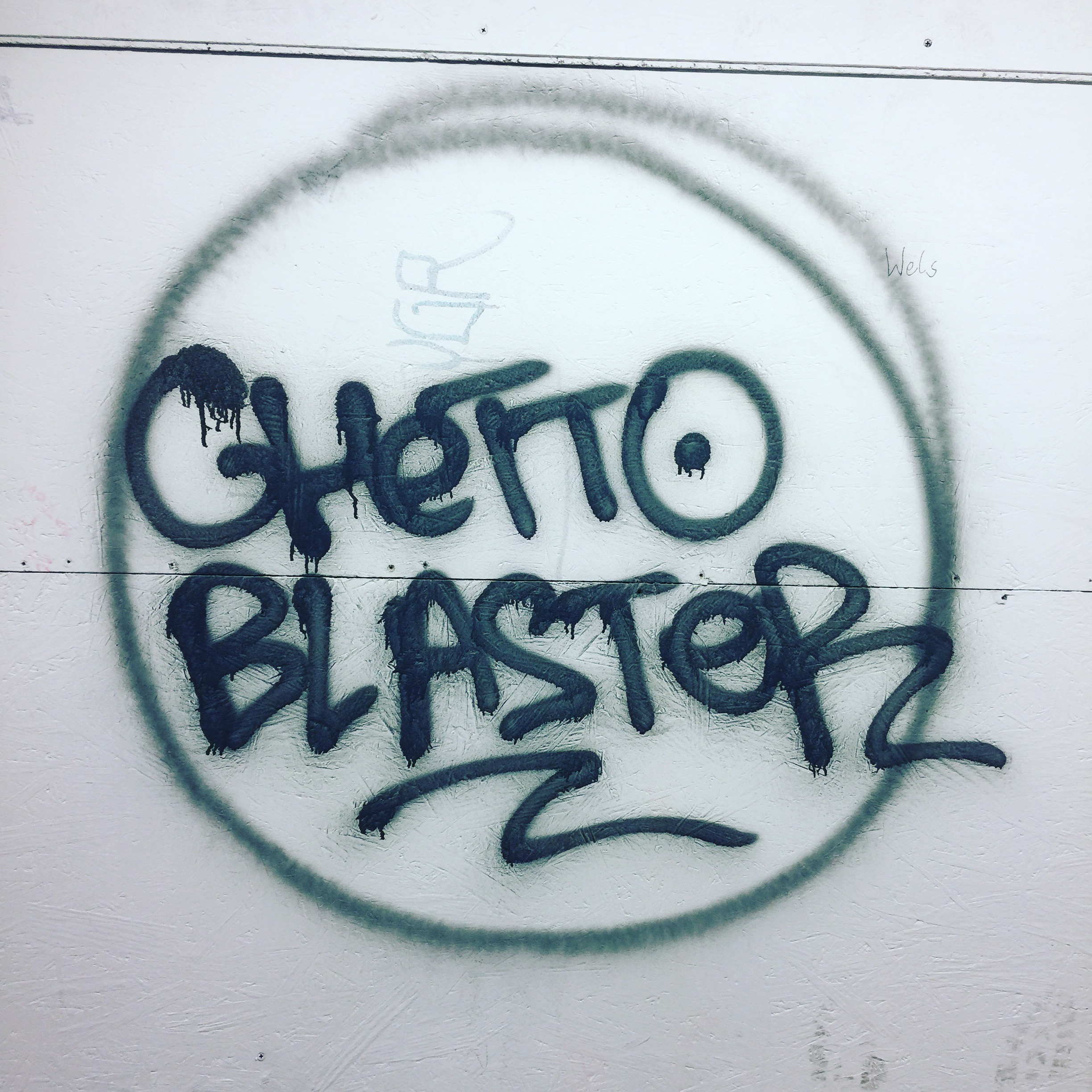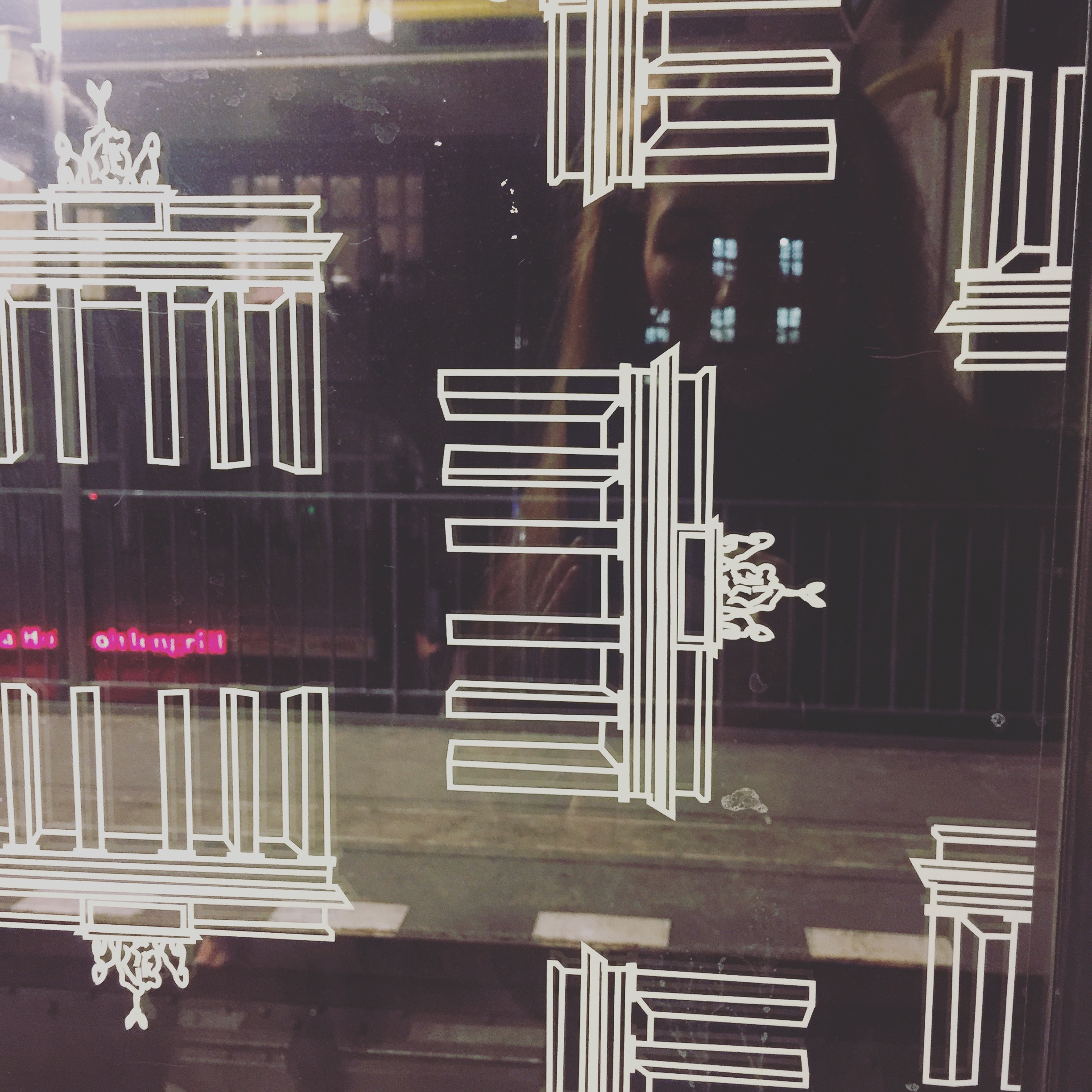 Friday for me was work....I was meeting up with my pal Flyn who is a photographer in Berlin. We were on a vintage clothes mission! I did actually go for a slow walk and lunch first, just to enjoy my surroundings and the beautiful blue skies in Berlin! I found a nice little place which was perfect for a bite to eat and plan my movements for the day. As Rick Stein had been saying on his documentary it was 'So Berlin!'
I met Flyn by a very large Vintage place...and we spent a long time going through a lot of stock! Very exciting! We hit several spots across the city and went for some drinks around Oranienburger Sta. Great day, great company, great city! Have an awesome haul of vintage! I have been so inspired by Berlin and the new collection has a very distinct look! Travelling around the city on the U Bahn was great....the art, the grafitti, the cool posters...inspiration in itself!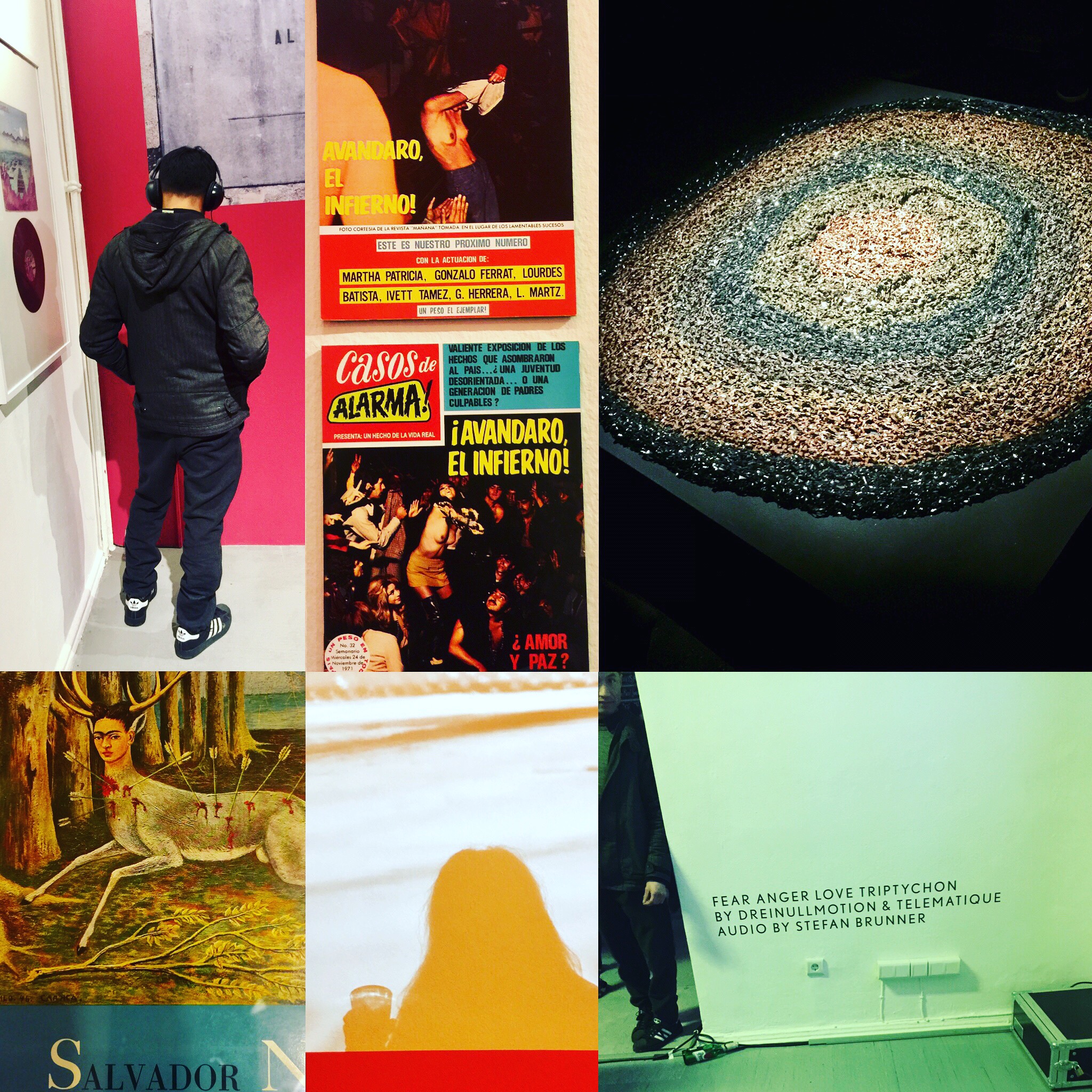 In the evening we went for a nice dinner in an authentic Turkish place in the area and then went on to an exhibition opening. Critical Constellations of the Audio - Machine in Mexico at Kunstaun/Kreuzberg Bethanien. The building itself is an old hospital and is breathtaking! As well as the exhibition, a friend took us down into the basements meet an artist in residence who is painstakingly restoring negatives from a photographic artist from the 70s. Was a great experience. We then went out into Berlin for late night drinks.
We got up early Saturday and went for a great run around the city...our route was awesome as we saw lots of sights. Afterwards we were able to enjoy our coffee and croissant and the day ahead! I love to run in my alternative running gear and the lovely lady in our coffee shop appreciated my style! Ha!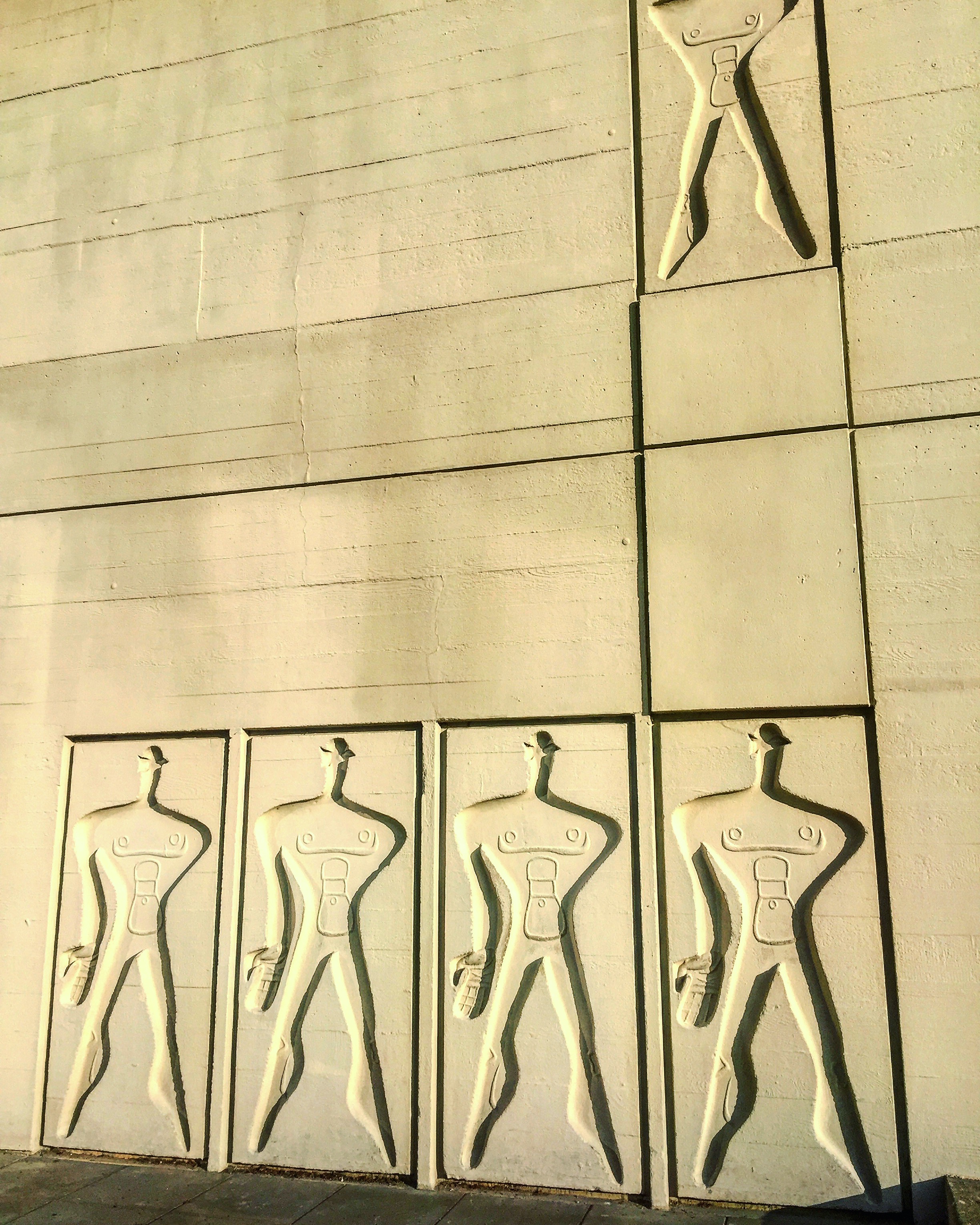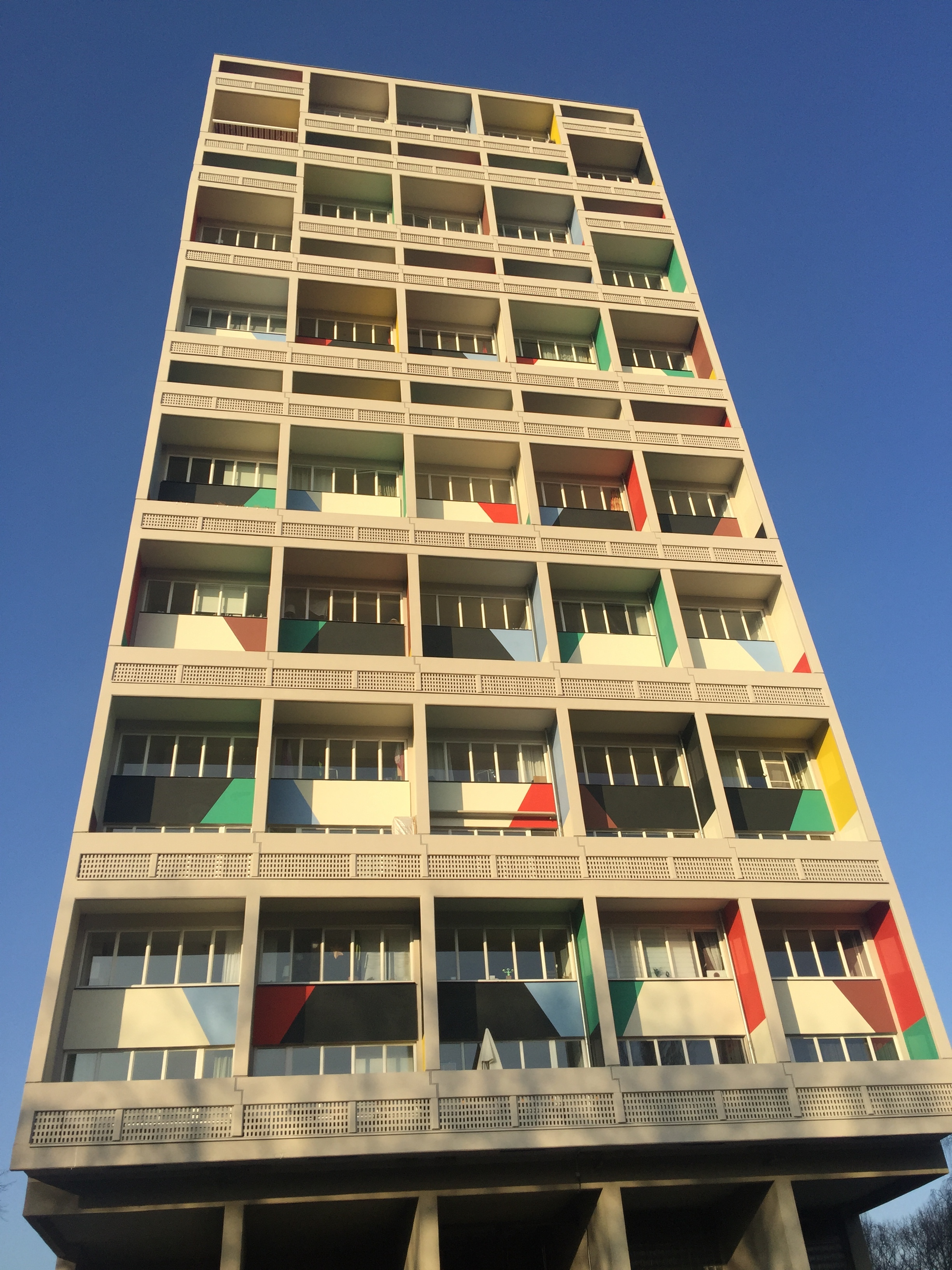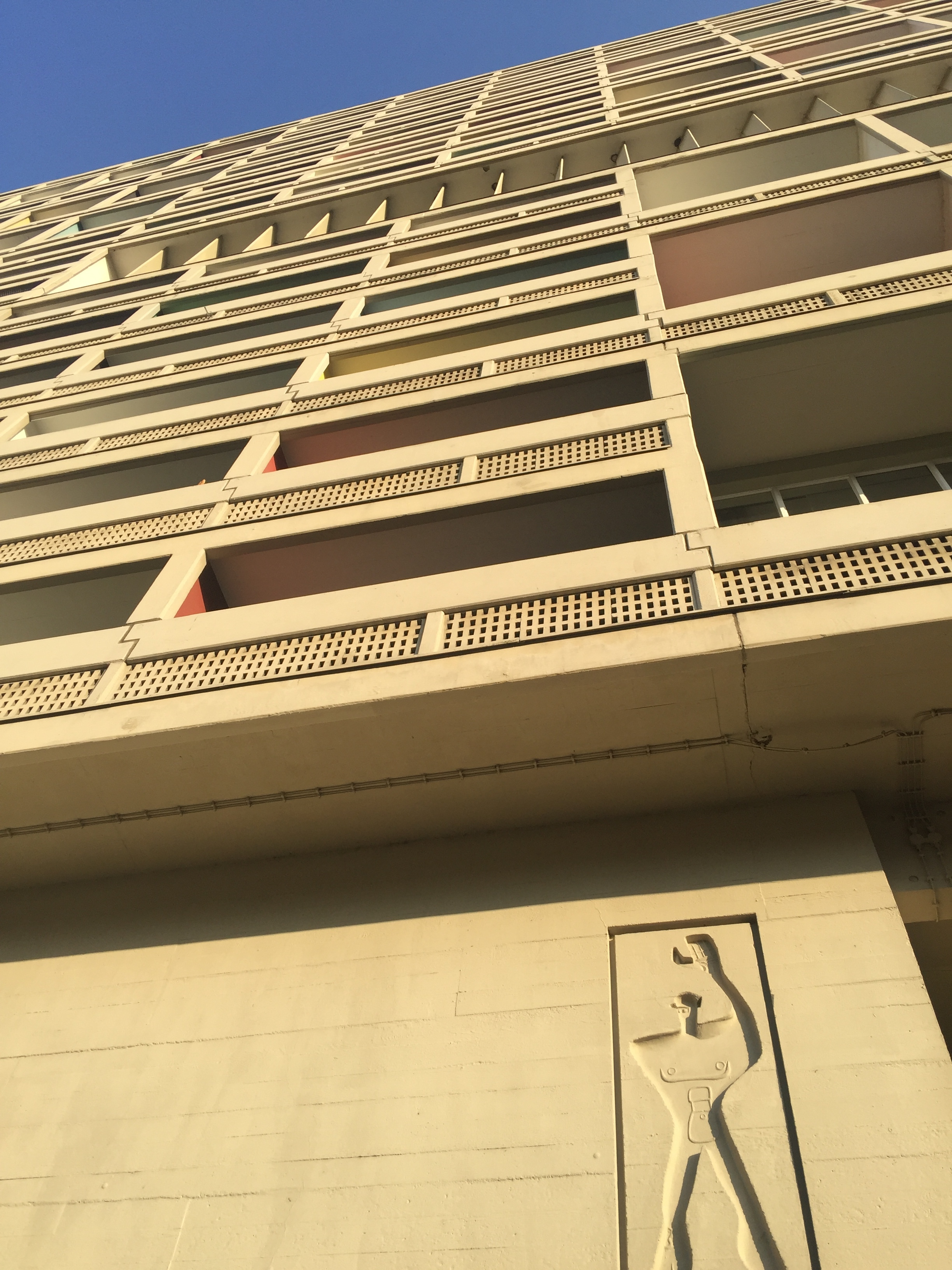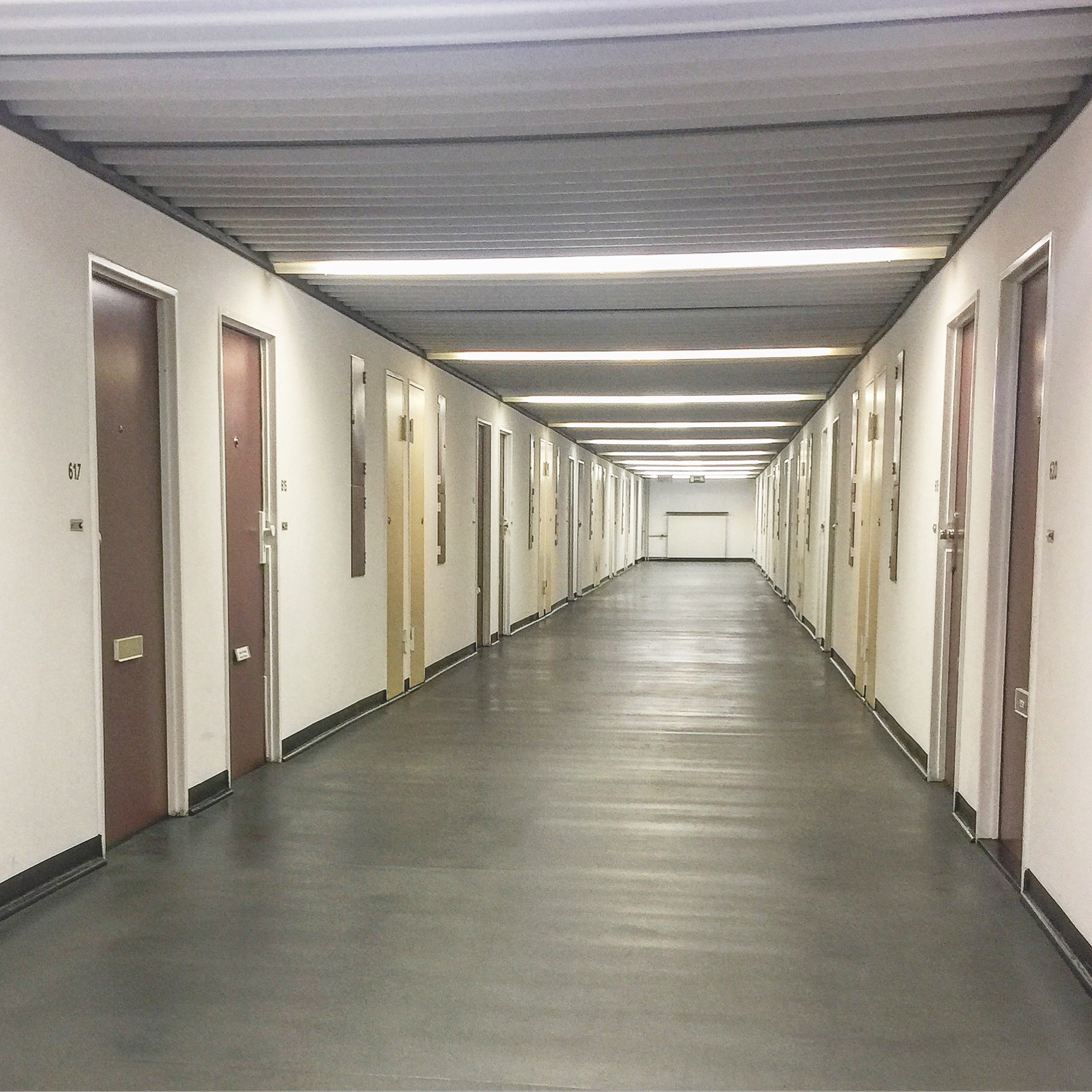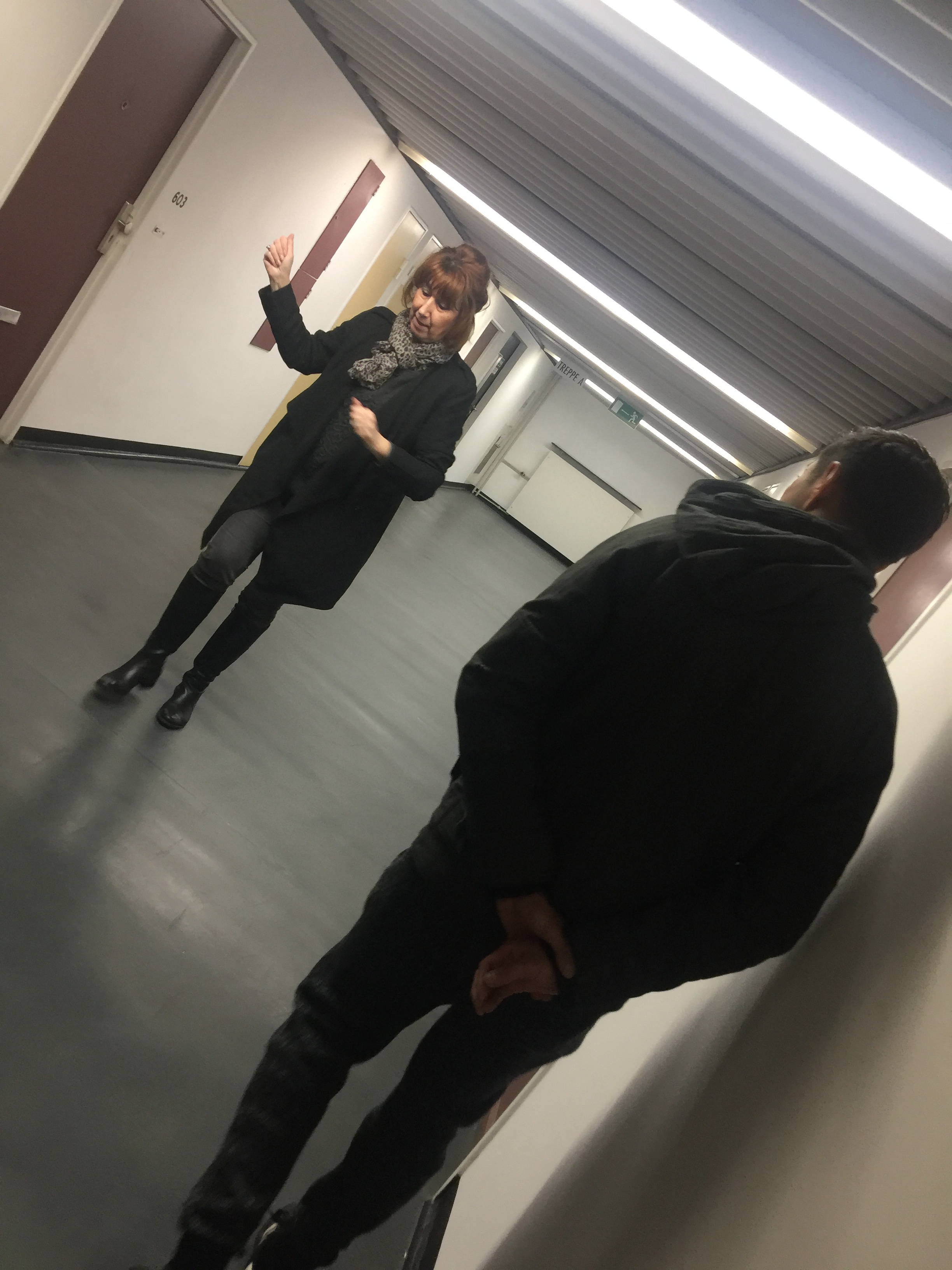 We were going to Corbusierhaus that afternoon.
It was such a great visit. The history, design and architecture are amazing. The lady who did the tour is a resident so it added an extra element to the narrative. It was especially interesting to hear the history about social housing and privatisation/gentrification and attitudes, which is comparable to London in places.
After our visit, the group split up, and we went off to meet up with some other friends, at Kottbusser Tor, having another Burgermeister...although we decided that the food in this 'branch' (more like a restaurant setting as opposed to the shack of the original) wasn't as good! It was a fun atmosphere though, and then we went to a cool cocktail bar in the area and indulged in some espresso martinis.
Back for an outfit change, and then we headed over to Neukölln for a party. It was for a very cool guy's birthday, and there were around 50 people over especially to celebrate. There was an epic spread of food, with great music and atmosphere. We then headed over to a place in the middle of nowhere (so Berlin) for an amazing night of music and fun. Who knows what time it went on til...I do know we were sipping gin out of a bottle on the dance floor around 8am (this is the excess I spoke of earlier!!!) So probably around 9am it was time to go back and rest a while! I know some of the guys were partying there until the next party from 3 - 10pm!
Sunday involved (a bit of recovery!) and a stroll to Görlitzer Park for bloody marys and discussions about life and love, followed by Tapas at Bar Raval.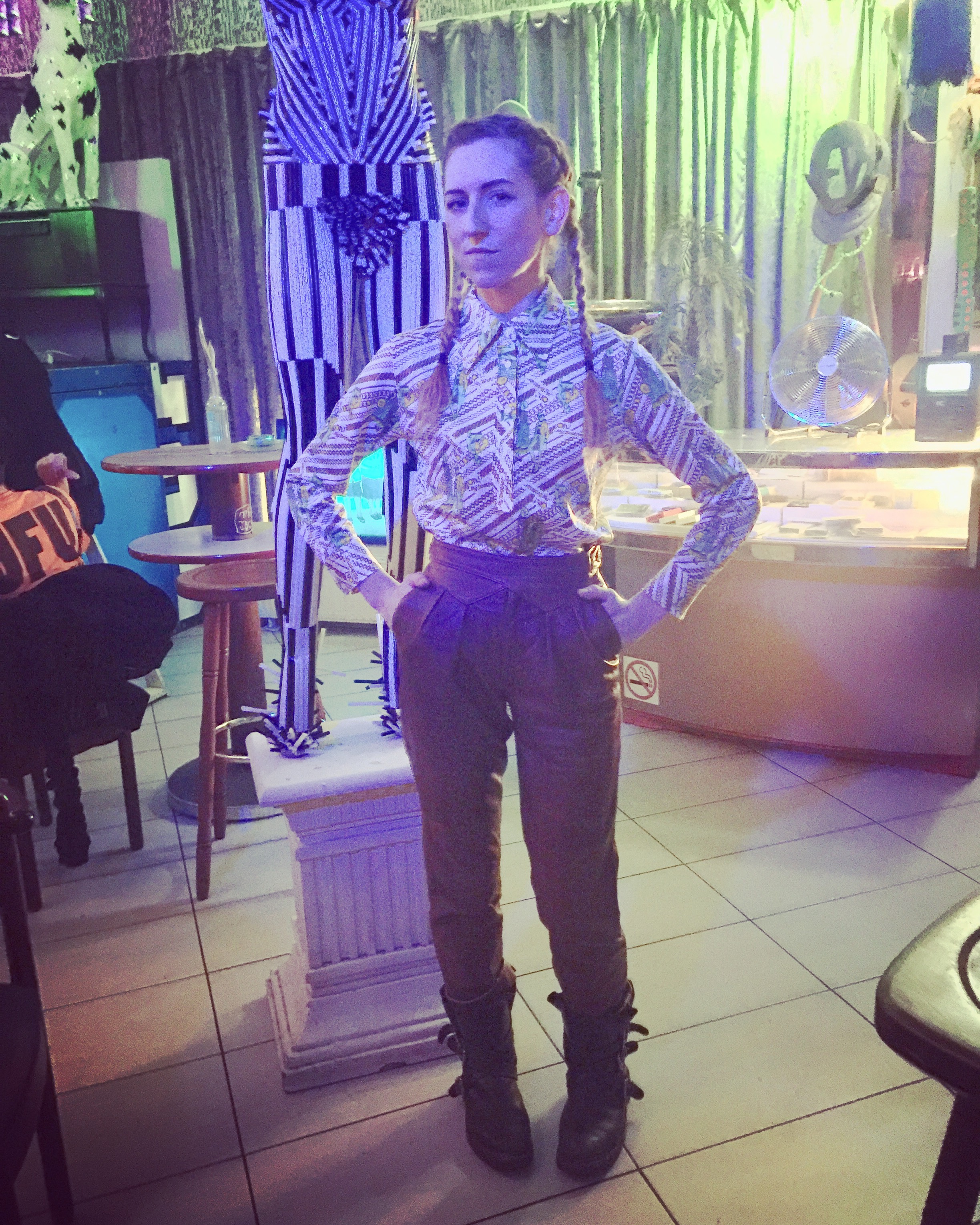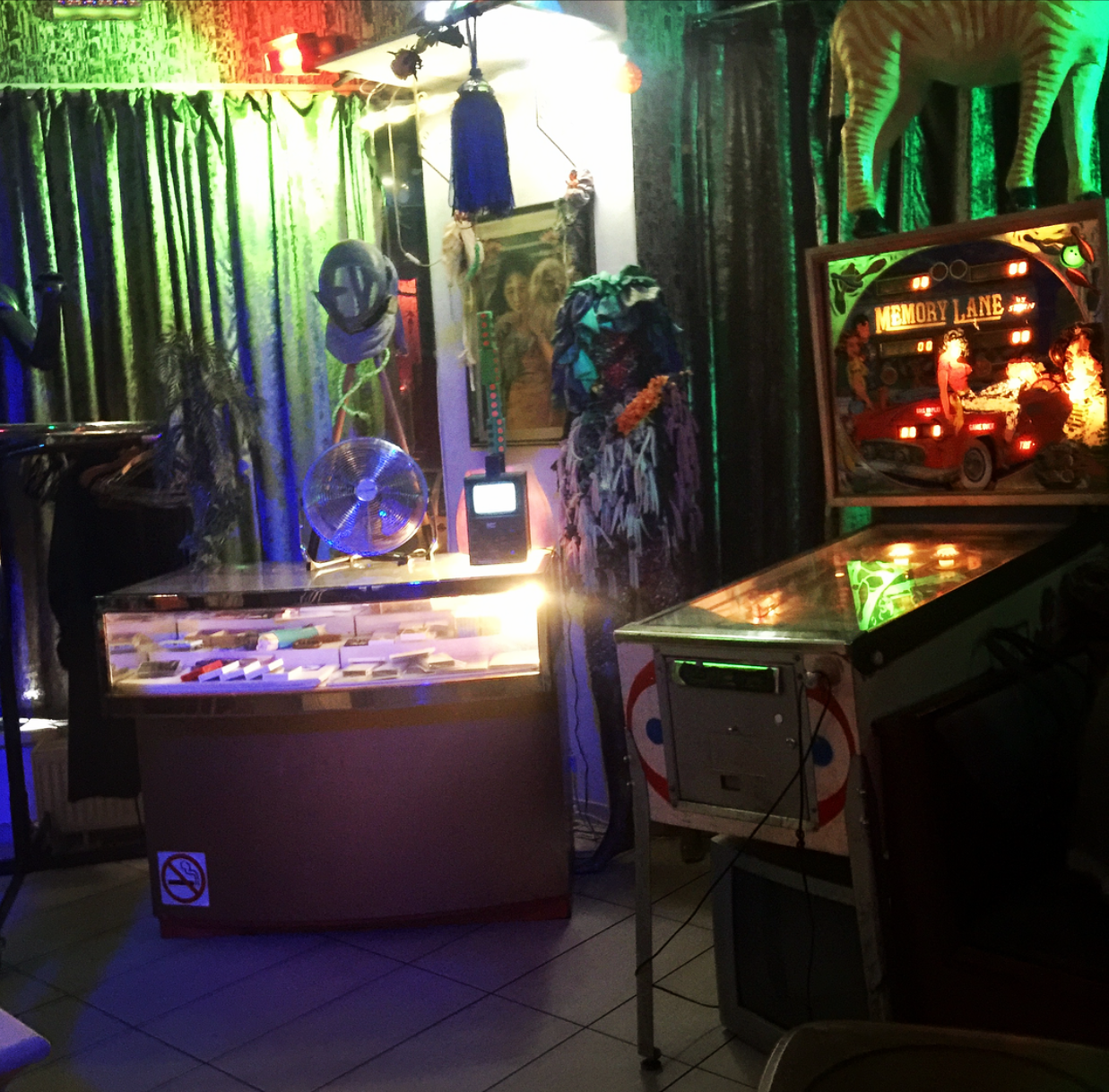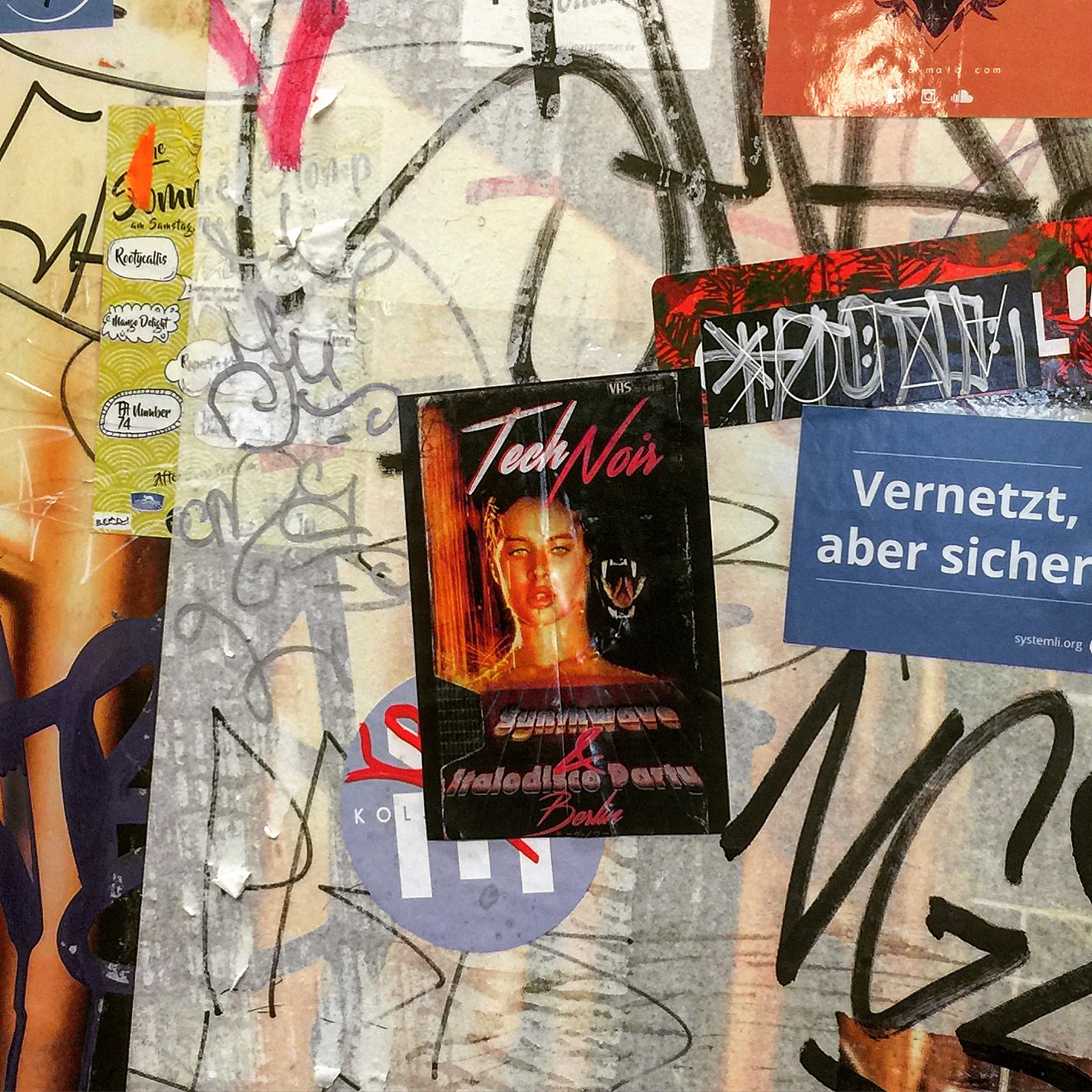 We then made our way to the next party! A nice night time walk brought us to Same Heads which is an awesome quirky bar! We had a fun night and impressively some of the guys had been up the whole time! Eek! We stayed there til they kicked us out, making our way back via Burgermeister (in the original shack) and reflected on our eventful weekend in Berlin! We went to bed (for not too long) and got up at 4:30am to make our way to the U Bahn and airport.
Wow it really was a wirlwind!!! Love Berlin more than ever and cant wait to get the new collection shot and available!
I had an epiphany on the Gatwick Express on the way back, the new collection is called TECH NOIR and will be previewed at the Hackney Shop March 1 - 5!
I'll tell you all about it next time...for now I need to get some rest...after my run around Viccy Park!
RQV X