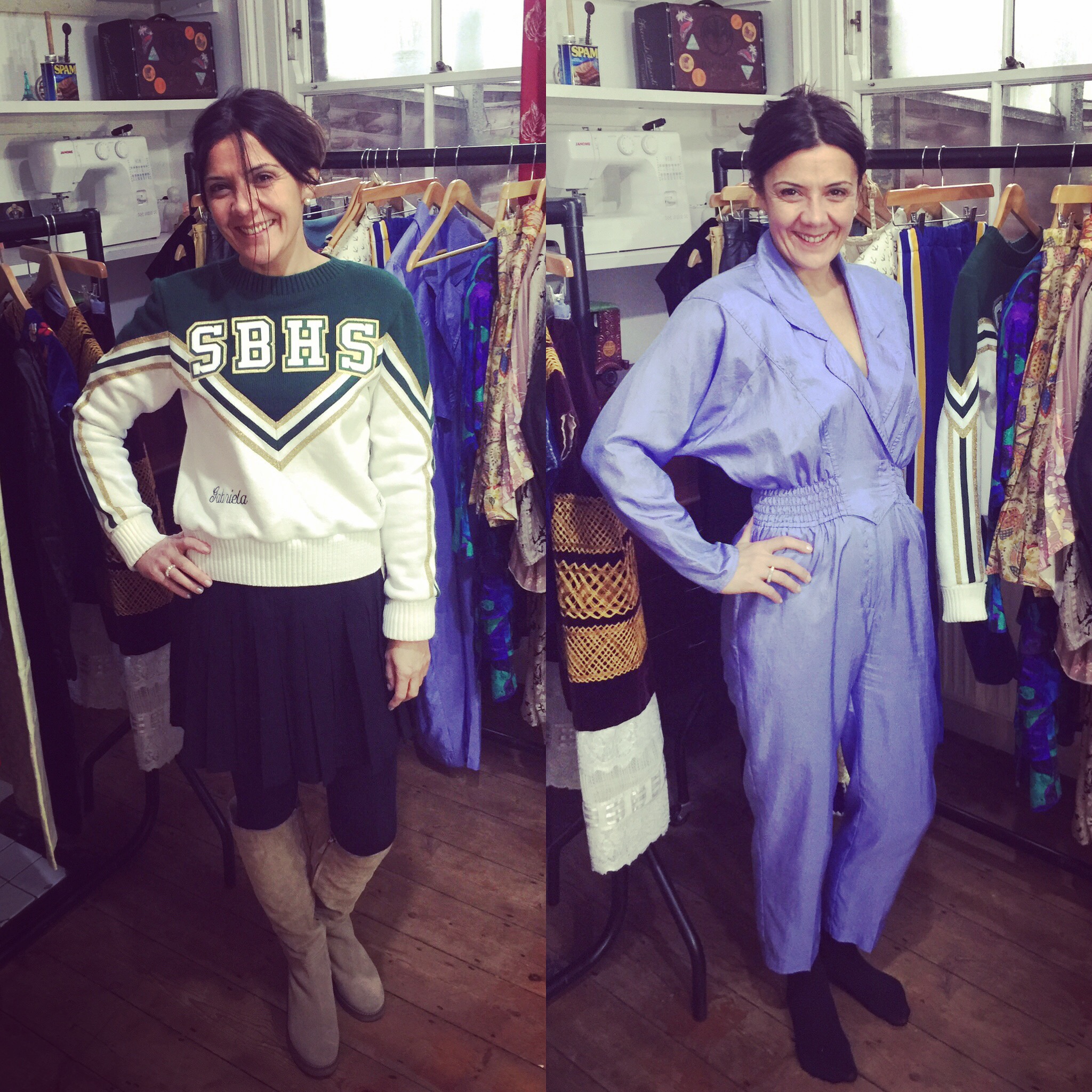 Yesterday saw the return of the Sunday Pop Up at RQV HQ and a special launch event for the Winter Collection There's No Place Like Home.
We had a intimate affair with some personal shopping, a chance to talk about the collection and time in California and a catch up with loyal friends of RQV! This is ahead of our week long Hackney Shop take over this week with Salvage Bags and Polly Bear.
There's No Place Like Home will be available alongside a rail of carefully curated pieces from previous collections. Hope to see you there!
RQV X