I've collected some amazing pieces so it's time to get some pictures out there! So what better way than a fun impromptu photo shoot down at the Funk Zone.
There's a cool vibe down there with the warehouses and tasting rooms - perfect for the look Im going for! Now it's not easy doing a photo shoot with a small child and trying to keep the garments looking optimum without a steamer etc (out the trunk of the car basically) can be challenging…but we're always up for a challenge. Whilst Xander was napping we got to work!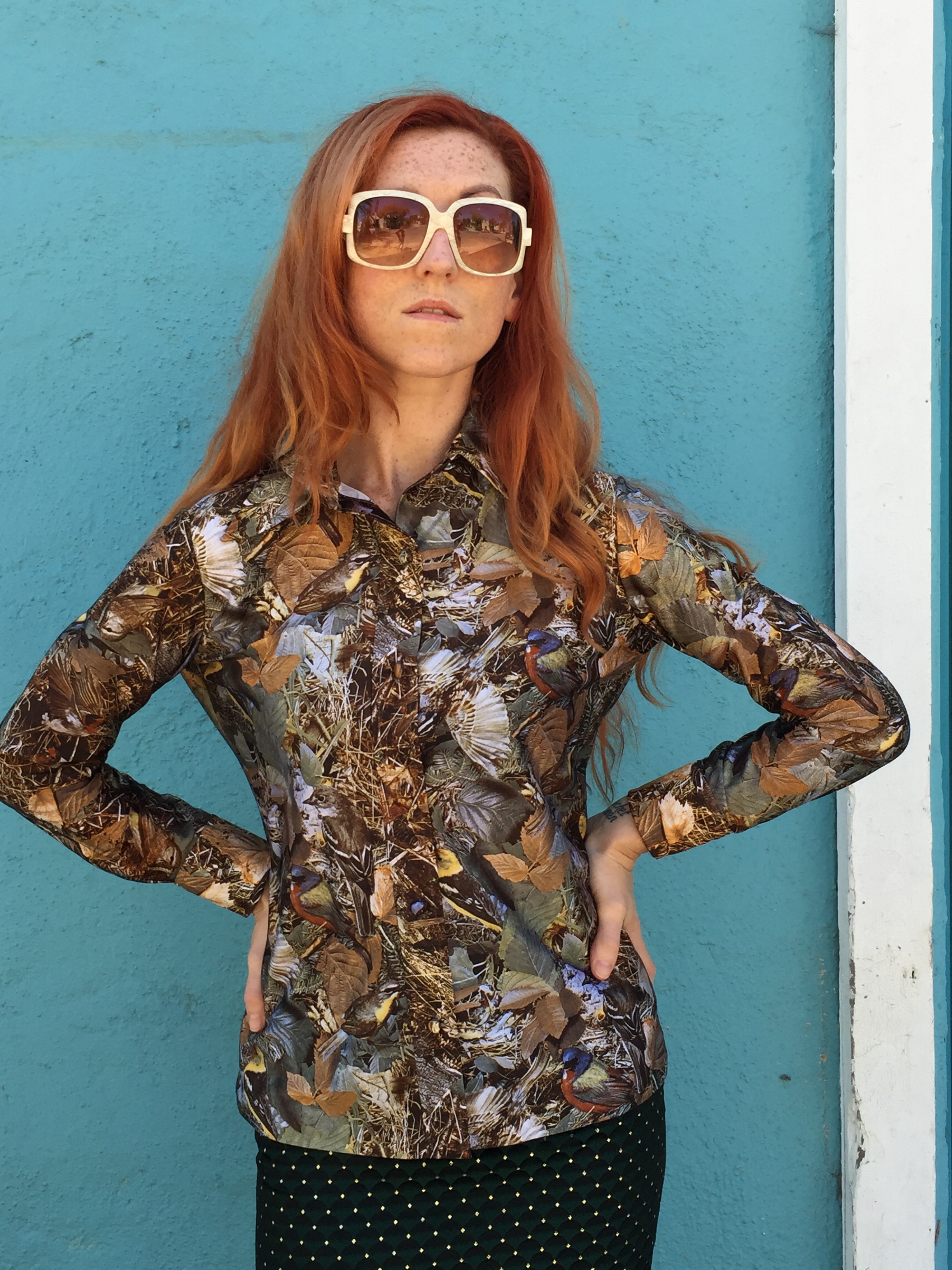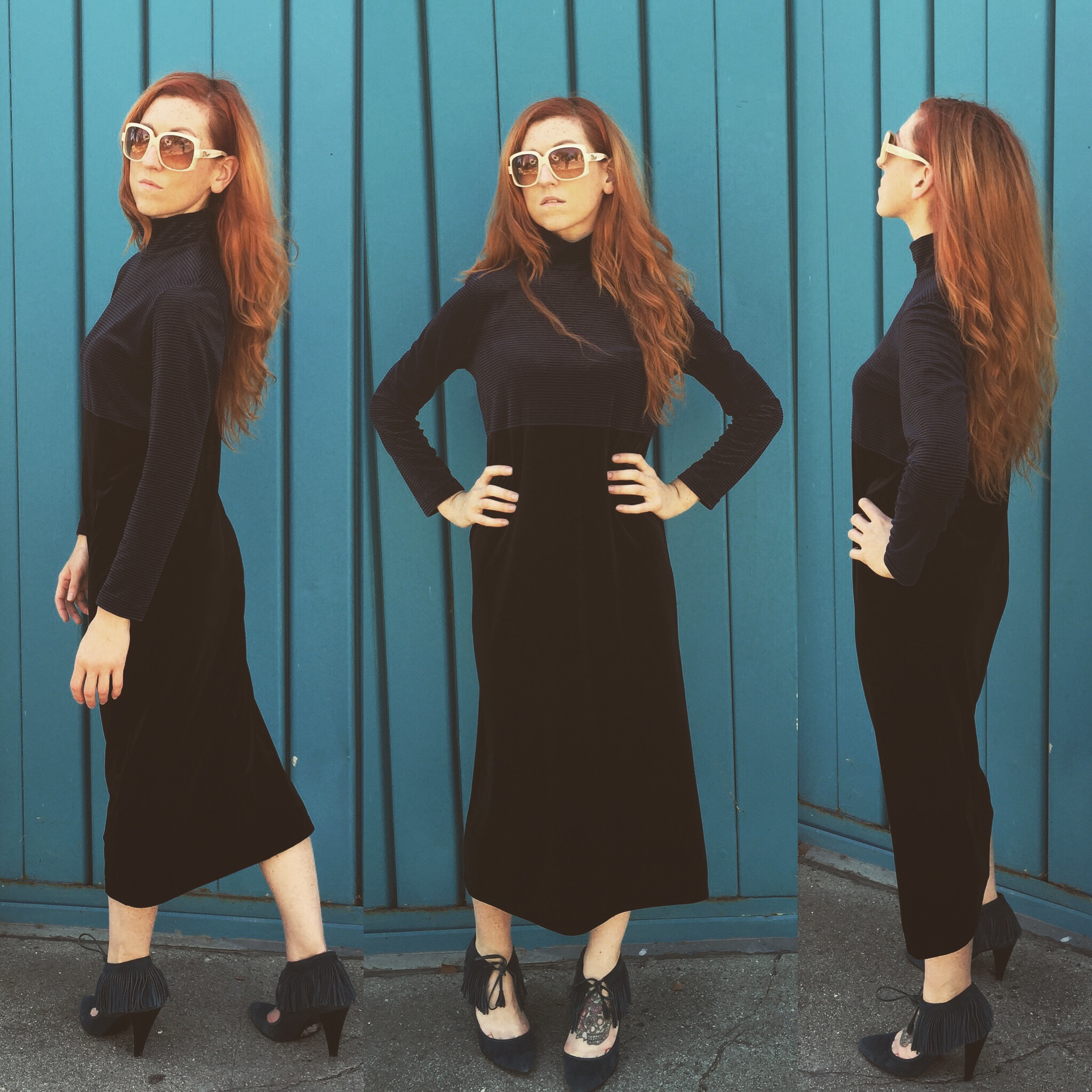 After a busy photo session (no time for test shots) and a quick change (in the street!) it was time to see what else the Funk Zone has to offer….
We went to Mony's for some awesome tacos… this place is just great. We had Chicken mole (I'm always looking for good mole!) and fish tacos. It was just what the doctor ordered! Xander slept through, so there was just enough time for one last activity….
Wine tasting! We wandered over to Municipal Wines, one of the original Funk Zone establishments. Cool vibes and tasting flights make this the perfect place to enjoy some local wines!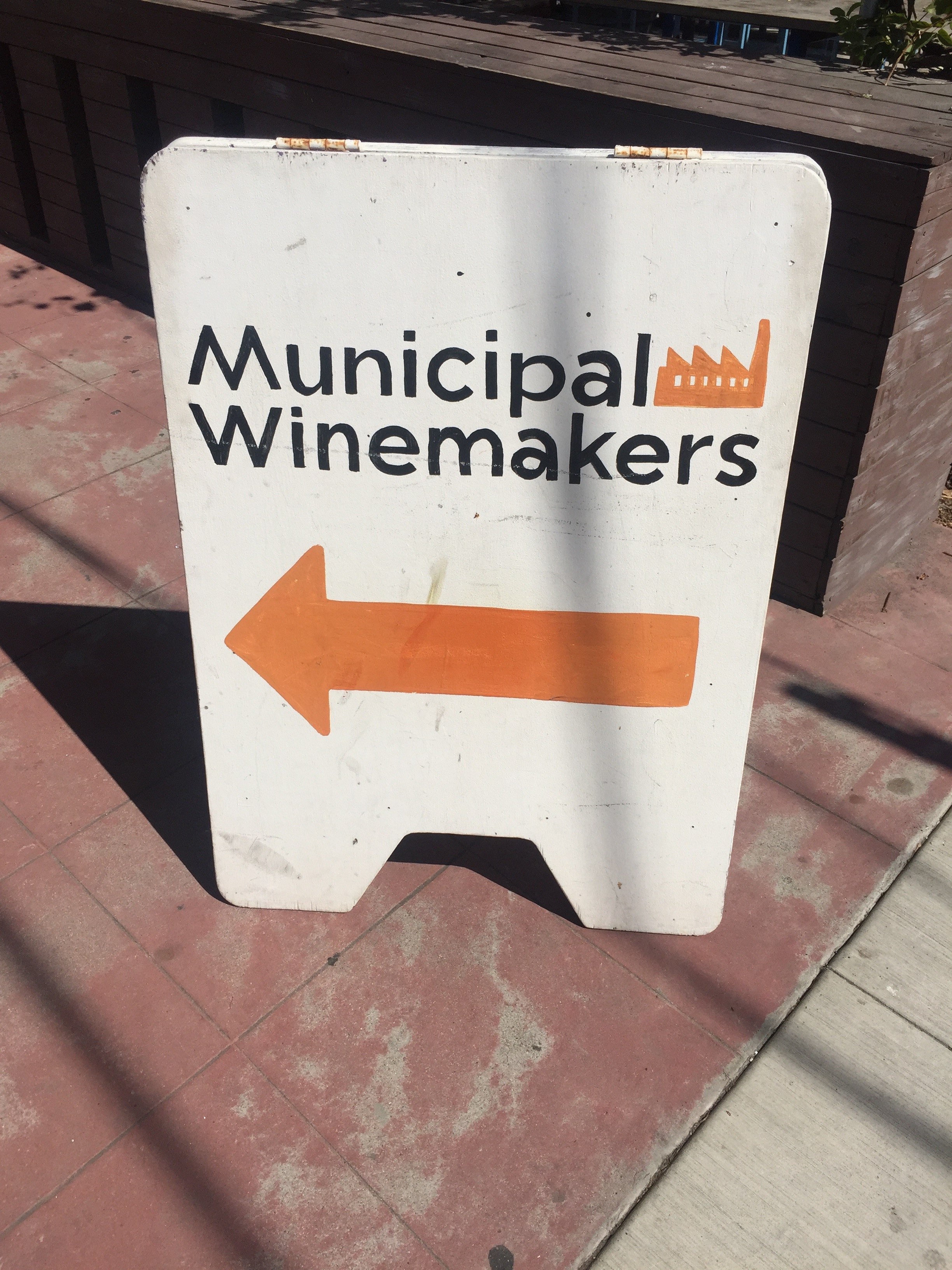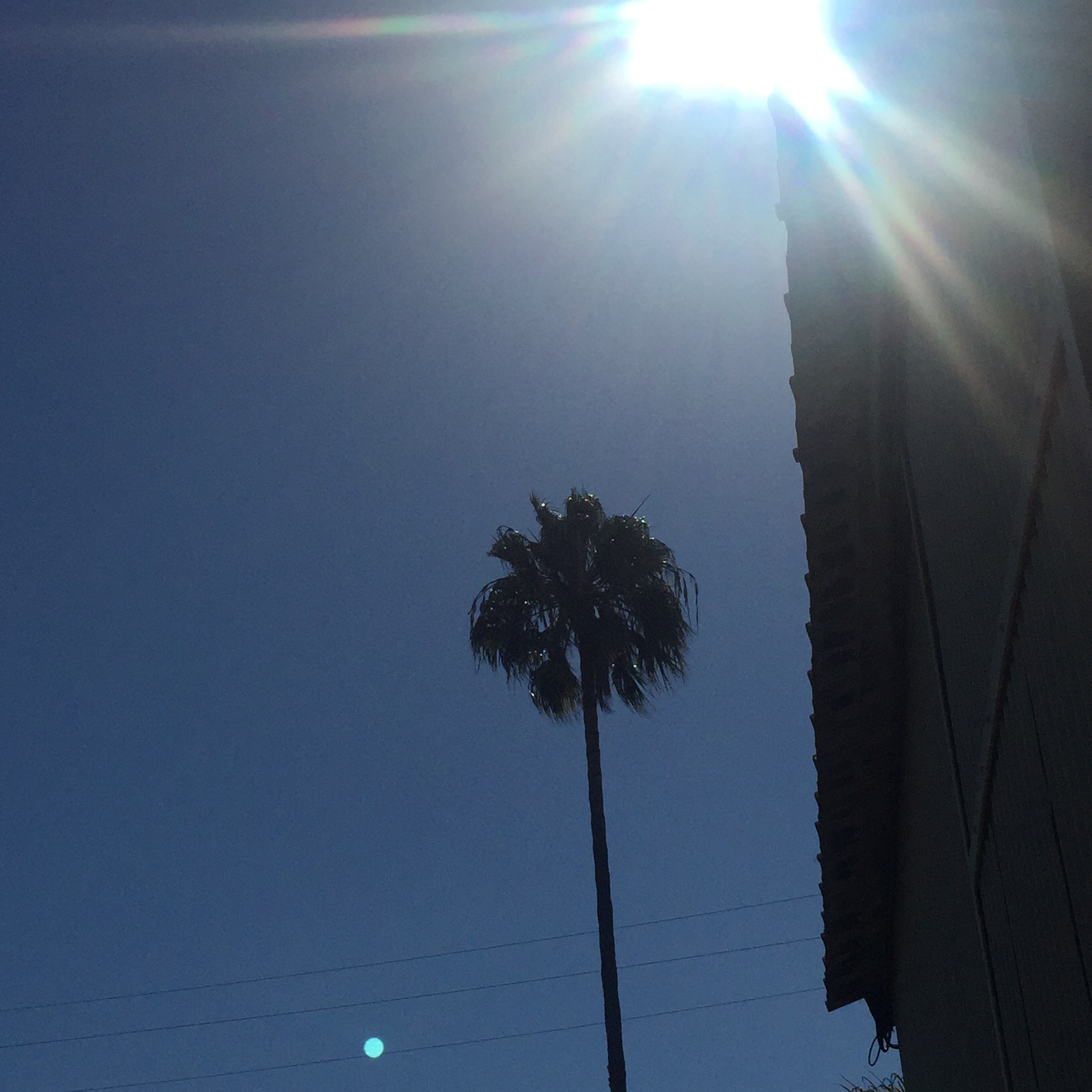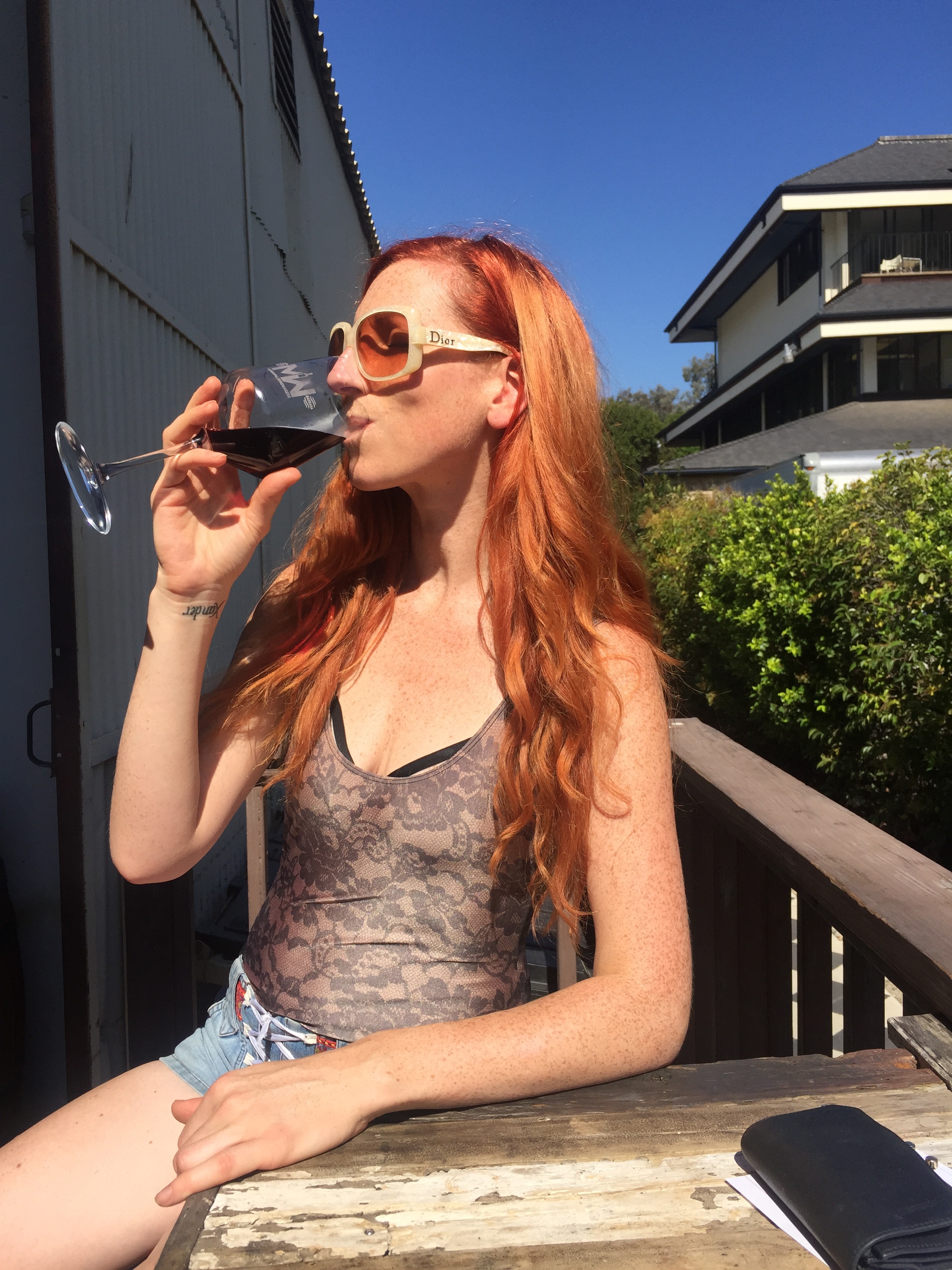 What a fun day! Now its off for dinner and a walk along the beach!
RQV X