January 13
Its been a world wind festive season, and with the departure of the Californian today, I'm just sitting down to process it all! I think I left off with us traveling back to London after a fun filled Christmas. We had a great start to the year with close friends on NYE and the following week we were off to Paris for a weekend of romance and vintage sourcing (I'm always working!).
The night before we were off, we took the folks to the awesome El Ganso on Broadway Market to have a slap up meal...Love this place! After, we shipped them back home with X-man and we went off to The Gun on Well Street to have a few drinks and get the fun started. I love this place. Small, local, with a great Mezcal selection and characters a plenty!
It was David Bowie's birthday so the DJ was playing all Bowie music and I requested Cat People (Putting Out Fire)…and it was next on his playlist already! Such a fun night with excellent company. Whilst in Paris when we got the awful news this evening seemed very poignant.
So, off to Paris on the Eurostar, child free, was lots of fun. We were drinking freshly pressed juice from a wine bottle we had decanted it into so perhaps we got a few funny glances at 8:30 in the morning!
We stayed in a little hotel tucked away in Montmartre, just a short walk from the Moulin Rouge. I was so happy to be back in this wonderful city after 11 years! We wandered the streets and stopped off for some lunch at Le Chat Noir…red wine and a sharing plate of excellent local cheeses, meats and breads…the perfect start to the trip! In the evening after a bit of relaxing, we found a beautiful restaurant near our place called Le Basilic which really epitomised traditional French dining. So romantic! I wore an exquisite 1960s velvet maxi evening jacket and red silk dress and felt very glam!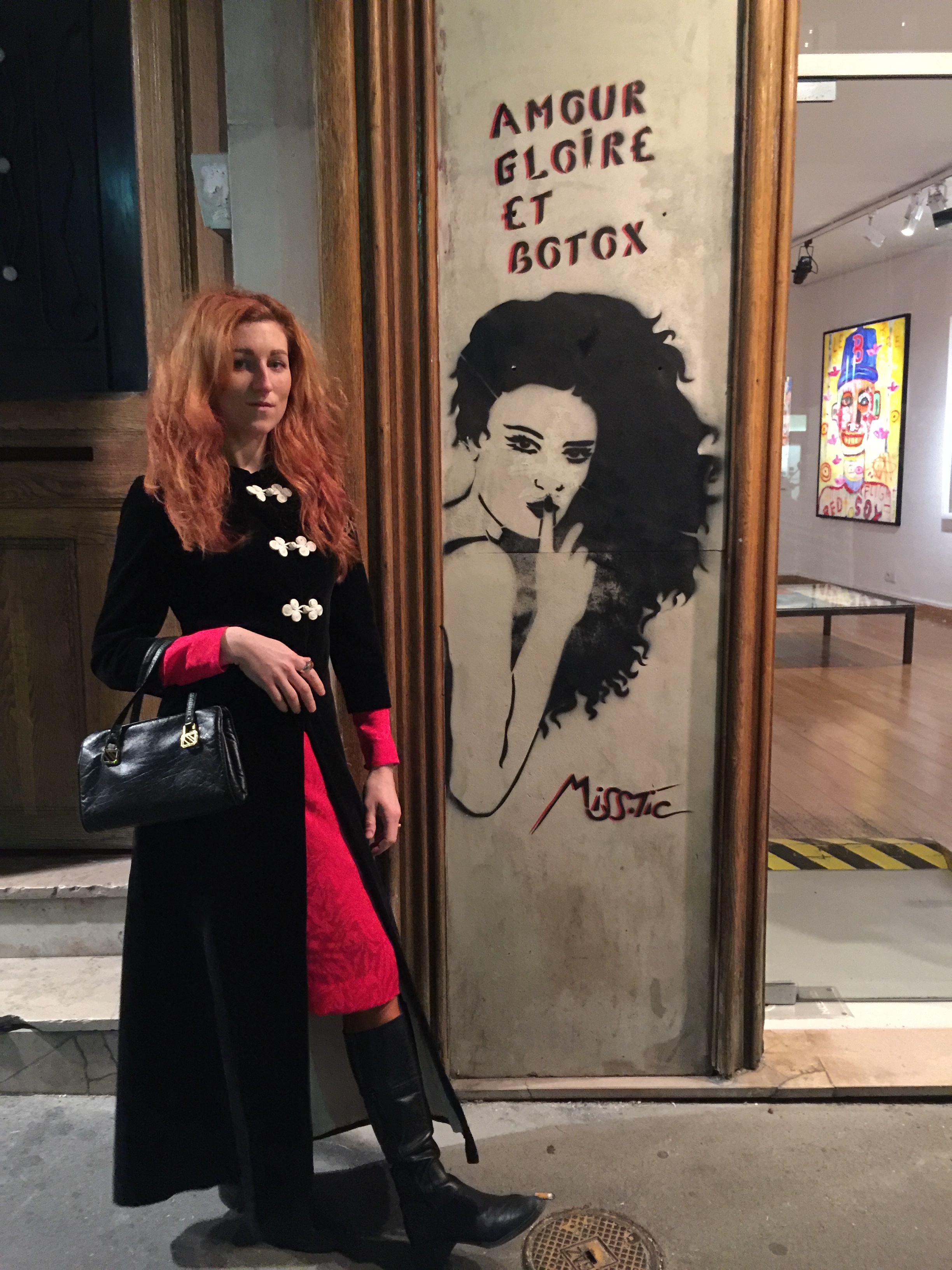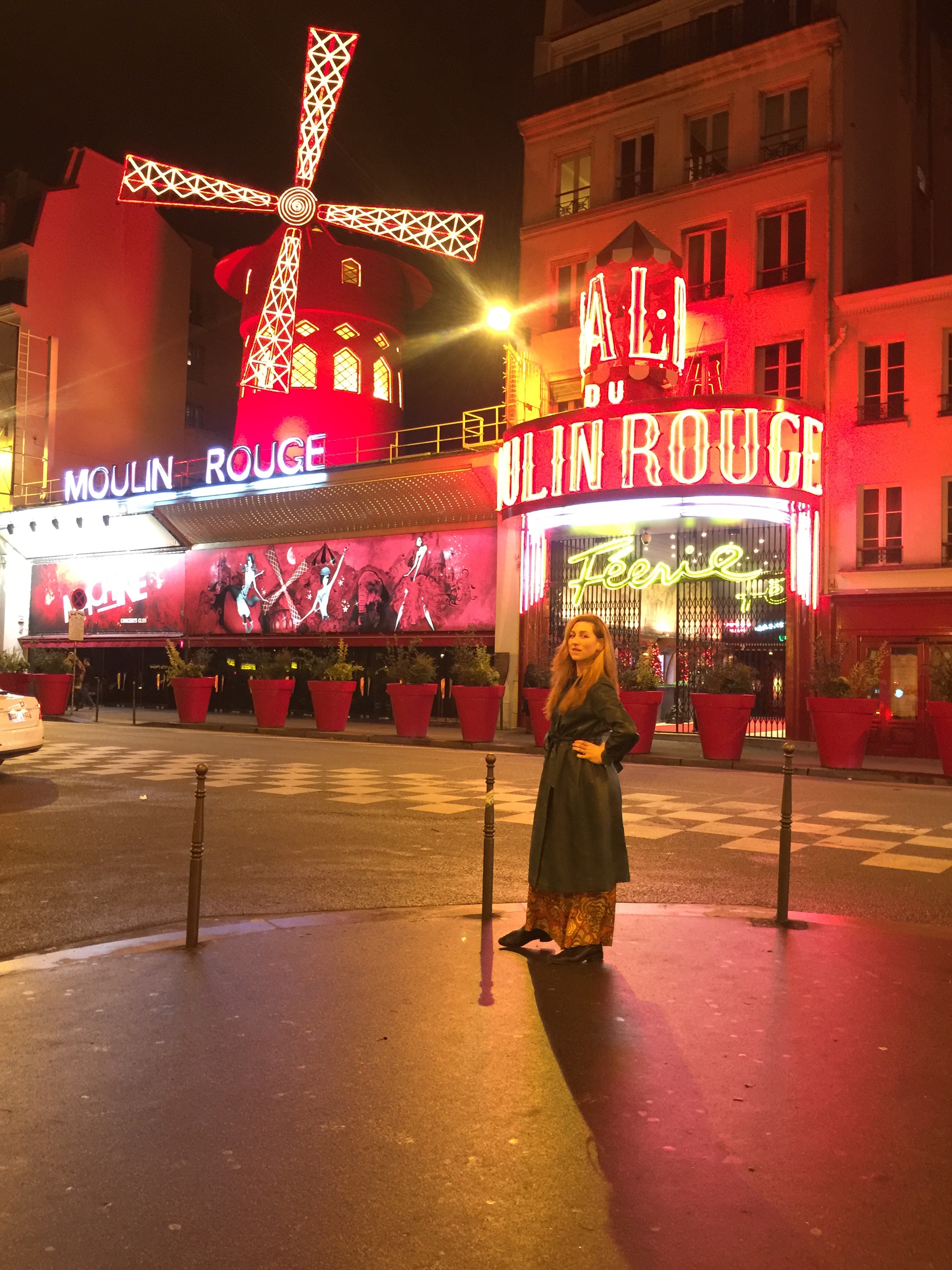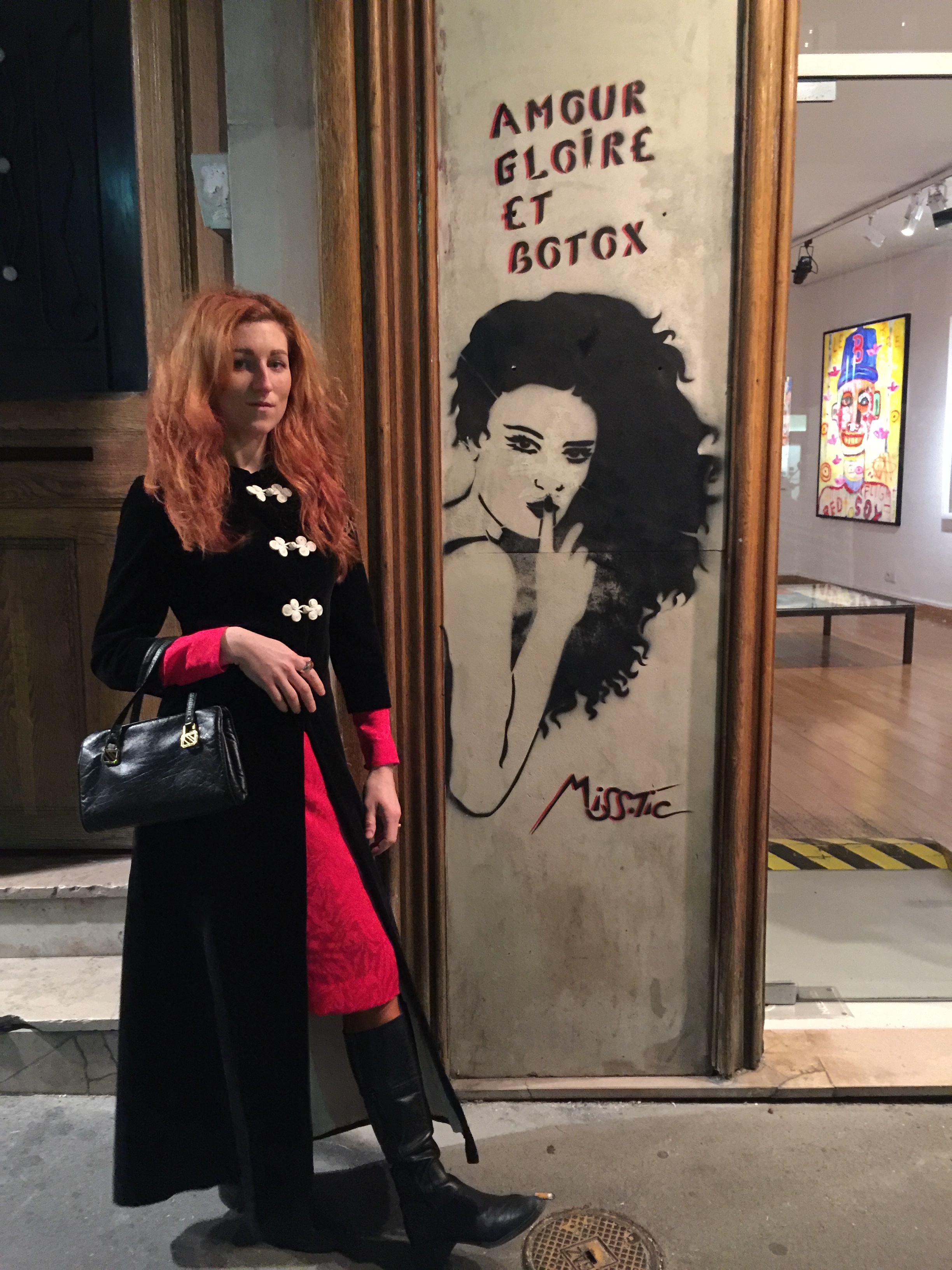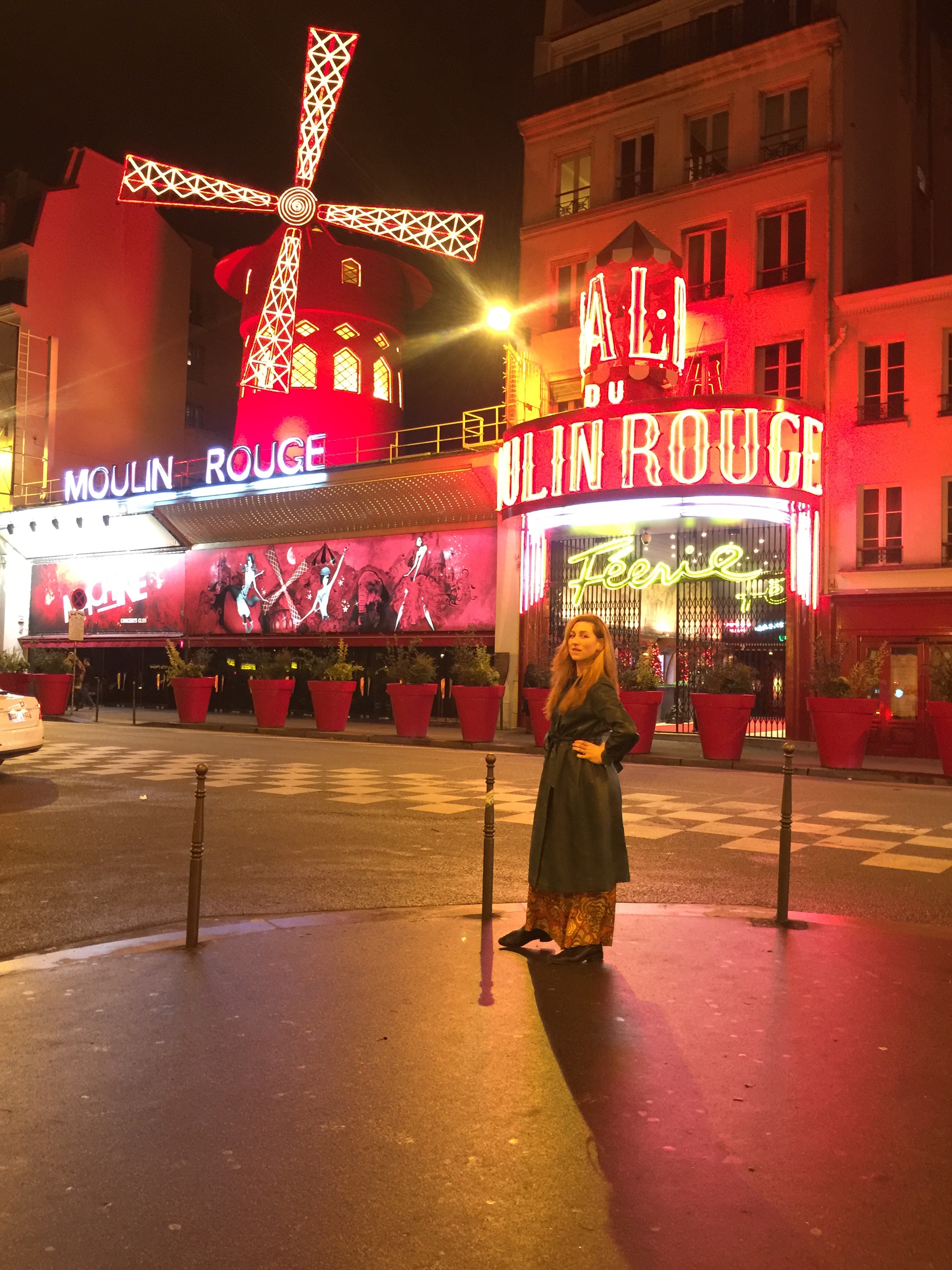 Sunday saw us trek across Paris in an awesome walk from our hotel. Not long after we had started I noticed the battery was low on my phone...and so what do you do in these circumstances? Get an old school map and draw the route! I love the architecture and atmosphere in Paris...I was fascinated by the detailing in the doors..and couldn't help but wonder what was hidden away behind them! 'Doors of Paris' that 's an Instagram account right there I reckon! There was one particular door that stood out..with a plaque on the wall about Lulu White...turns out it's an awesome cocktail bar, tucked away near The Moulin Rouge and definitely worth a visit!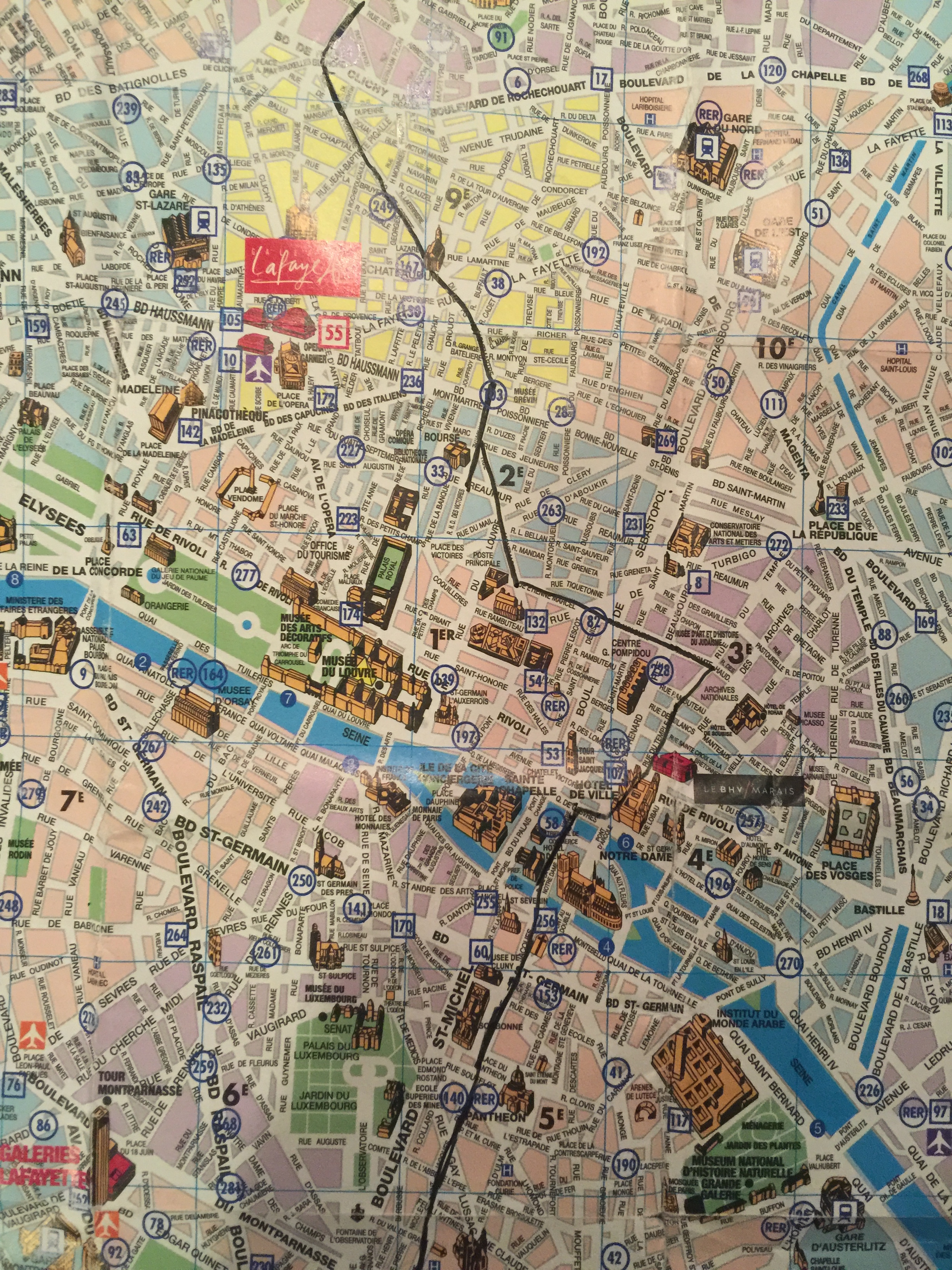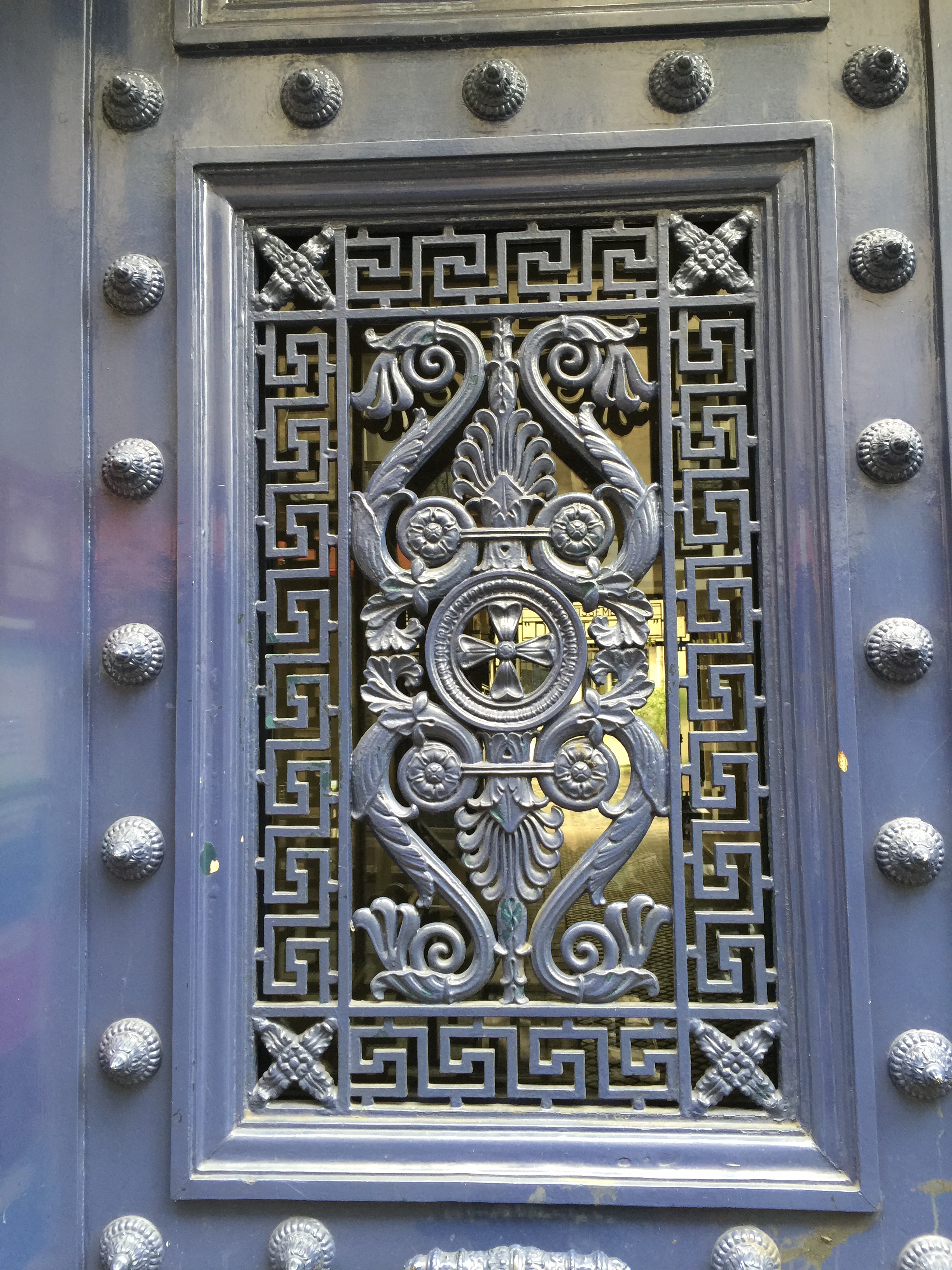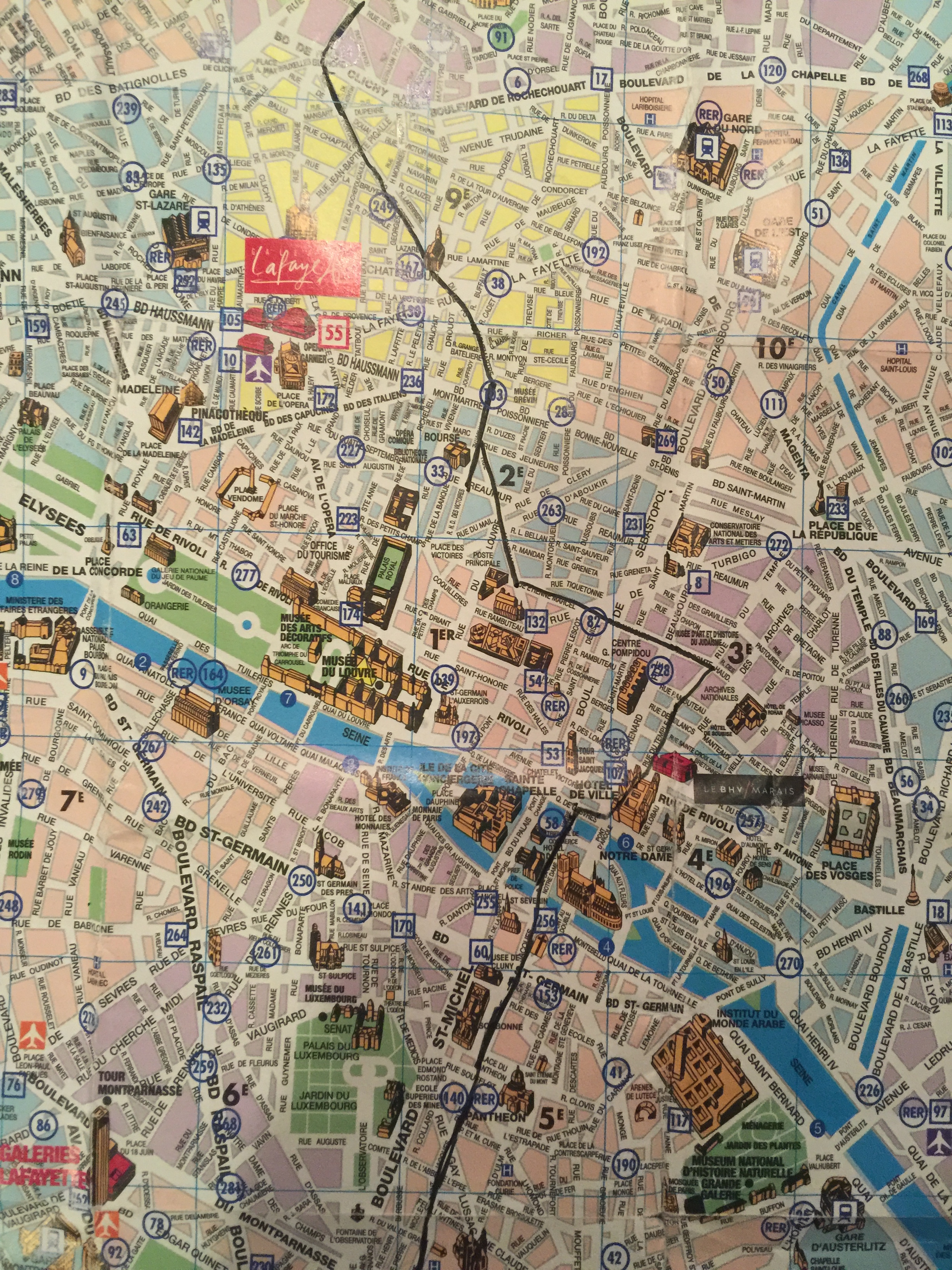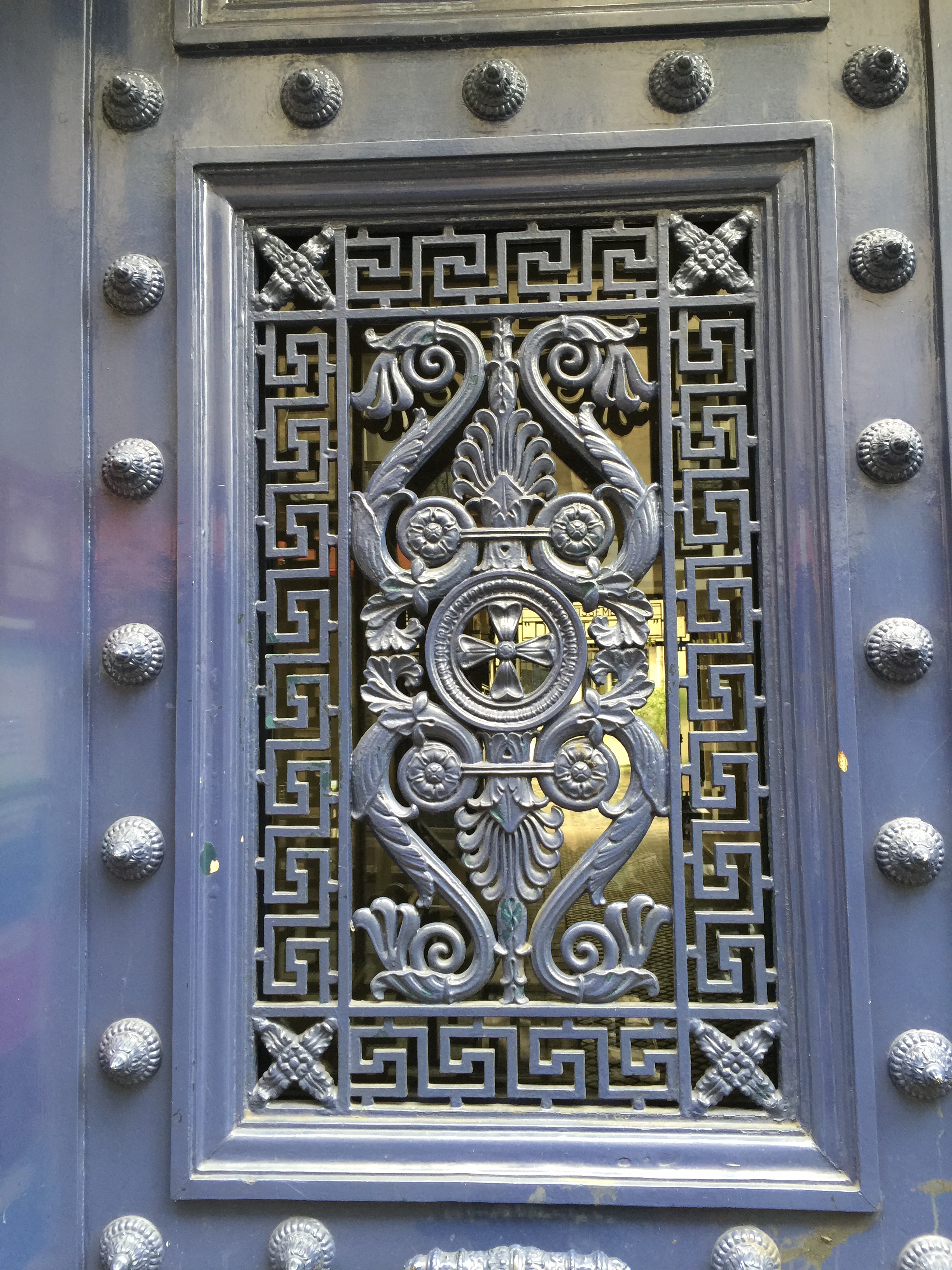 We continued across the beautiful city with map in hand...We stopped in the Opera District for a little nostalgia as it's where I stayed last time I was there, down to Cafe La Perle for a glass of red, to the river and across past Notre Dame and Shakespeare & Co book store (stopping off for vino and cafe every so often). Of course we were there to find vintage and I sourced some awesome pieces for the collection including a very special 90's Cerruti 1881 jacket in mint condition....exciting!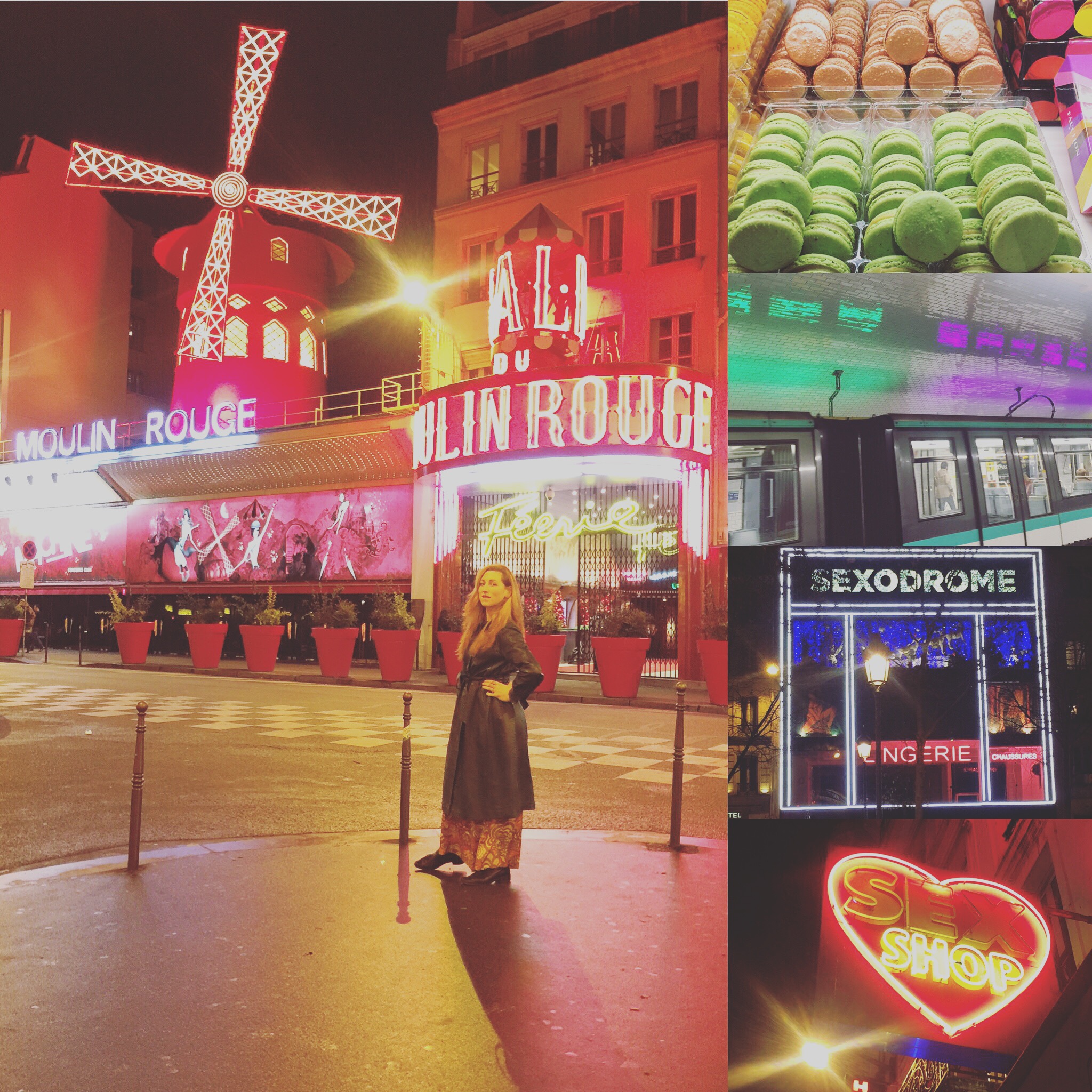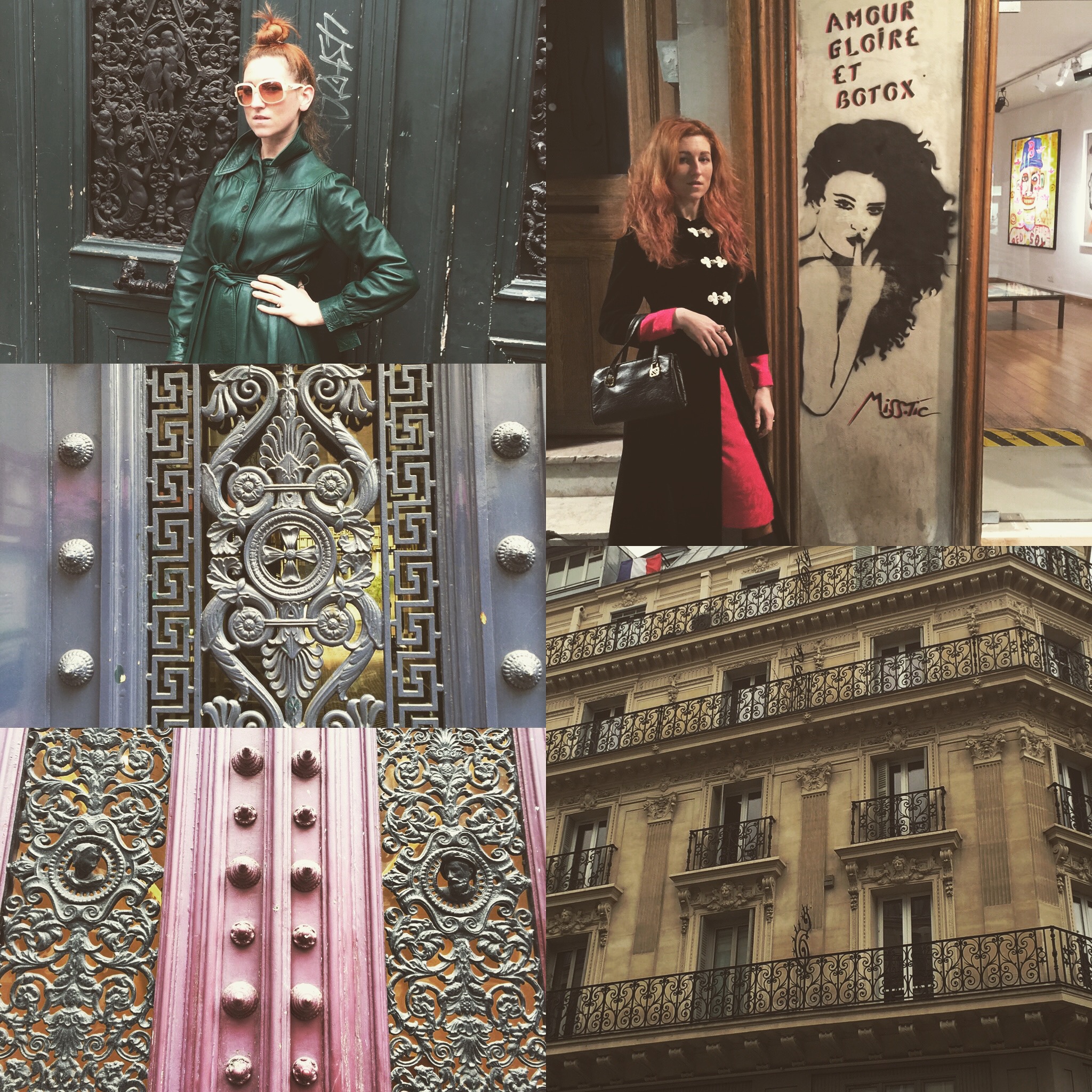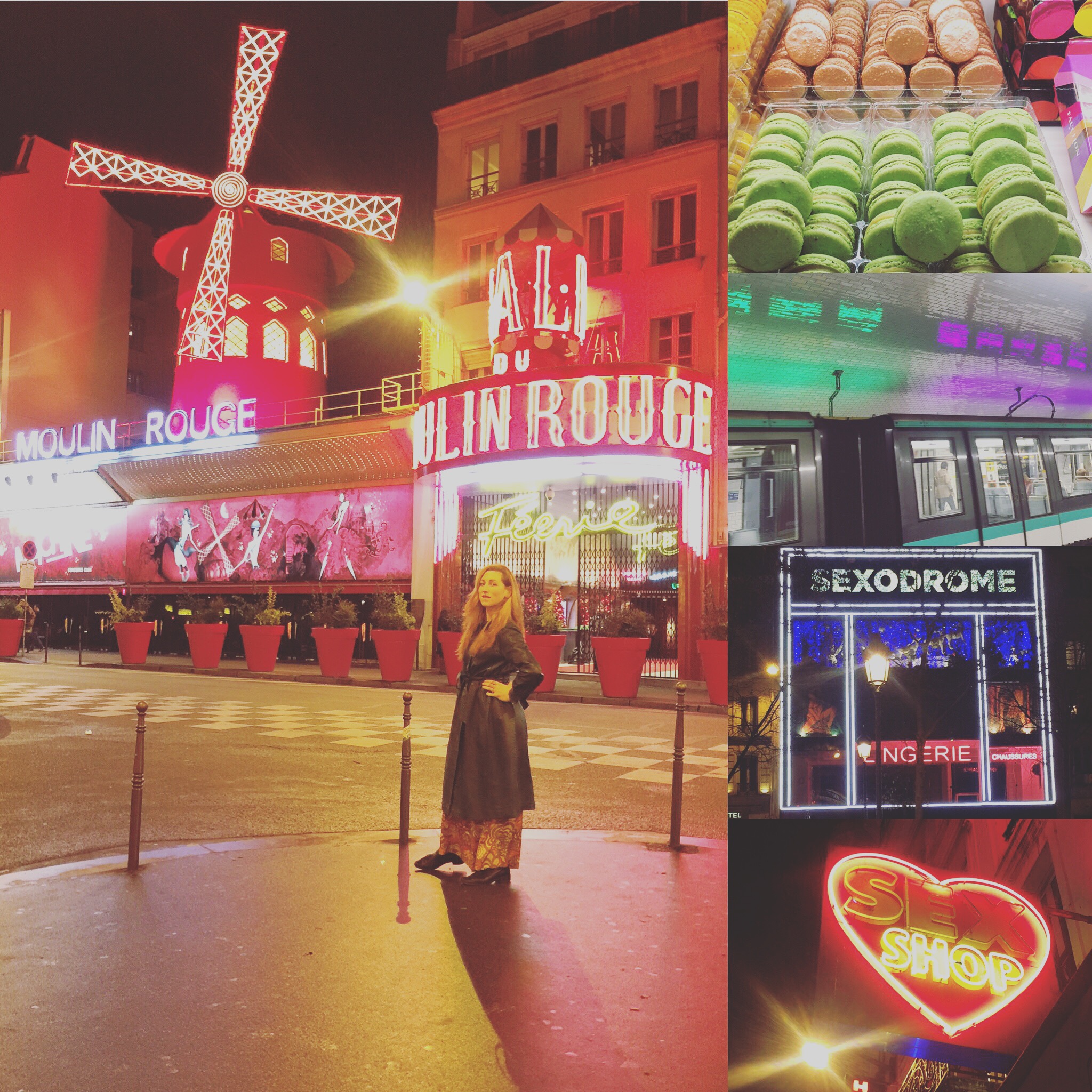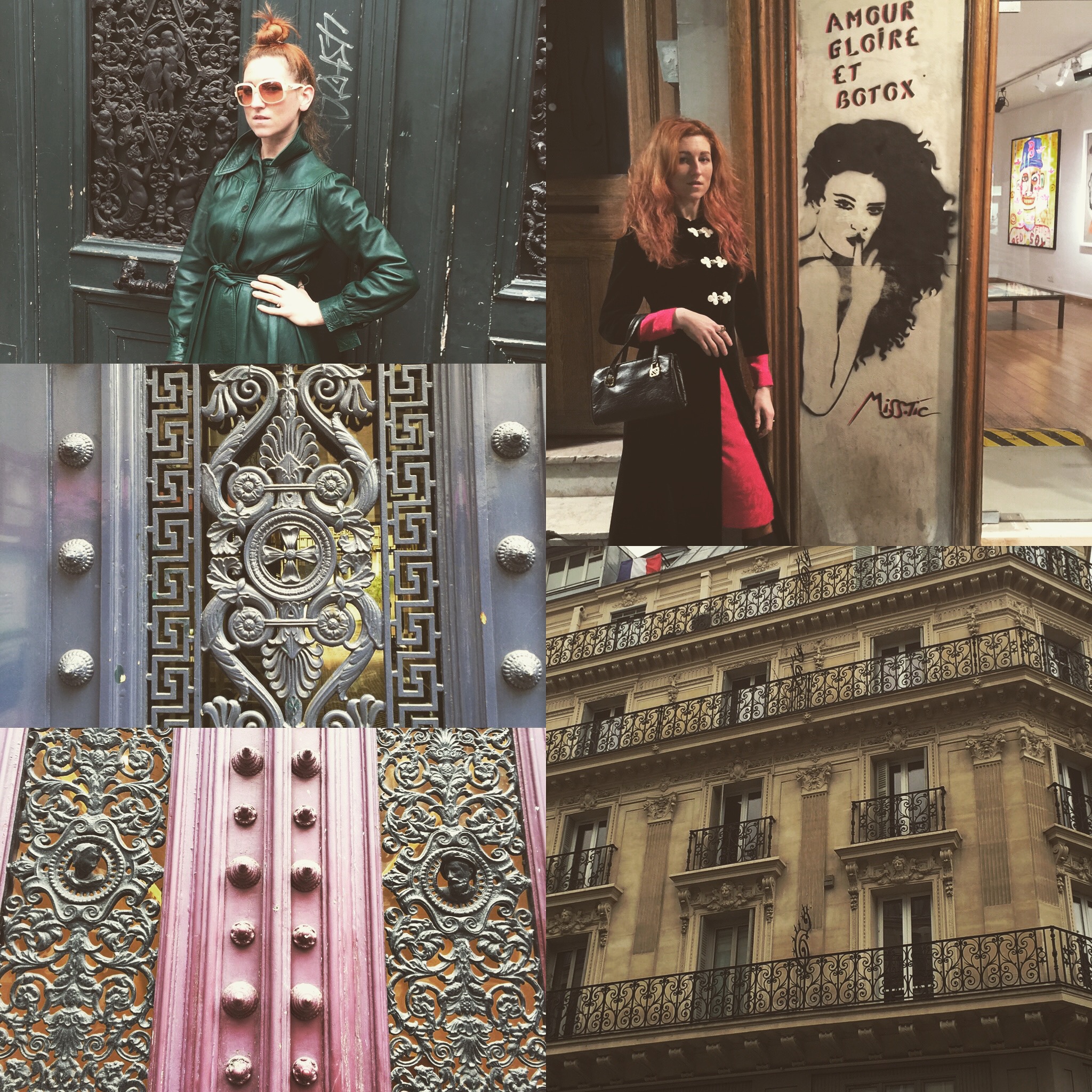 After an epic trek across town we came to our destination, a very special dinner party....
RQV X