22 November 2015
After the success of the Friday night event last week, we hosted a second event, but on Sunday afternoon. It was good for my clients with children who couldn't attend Friday.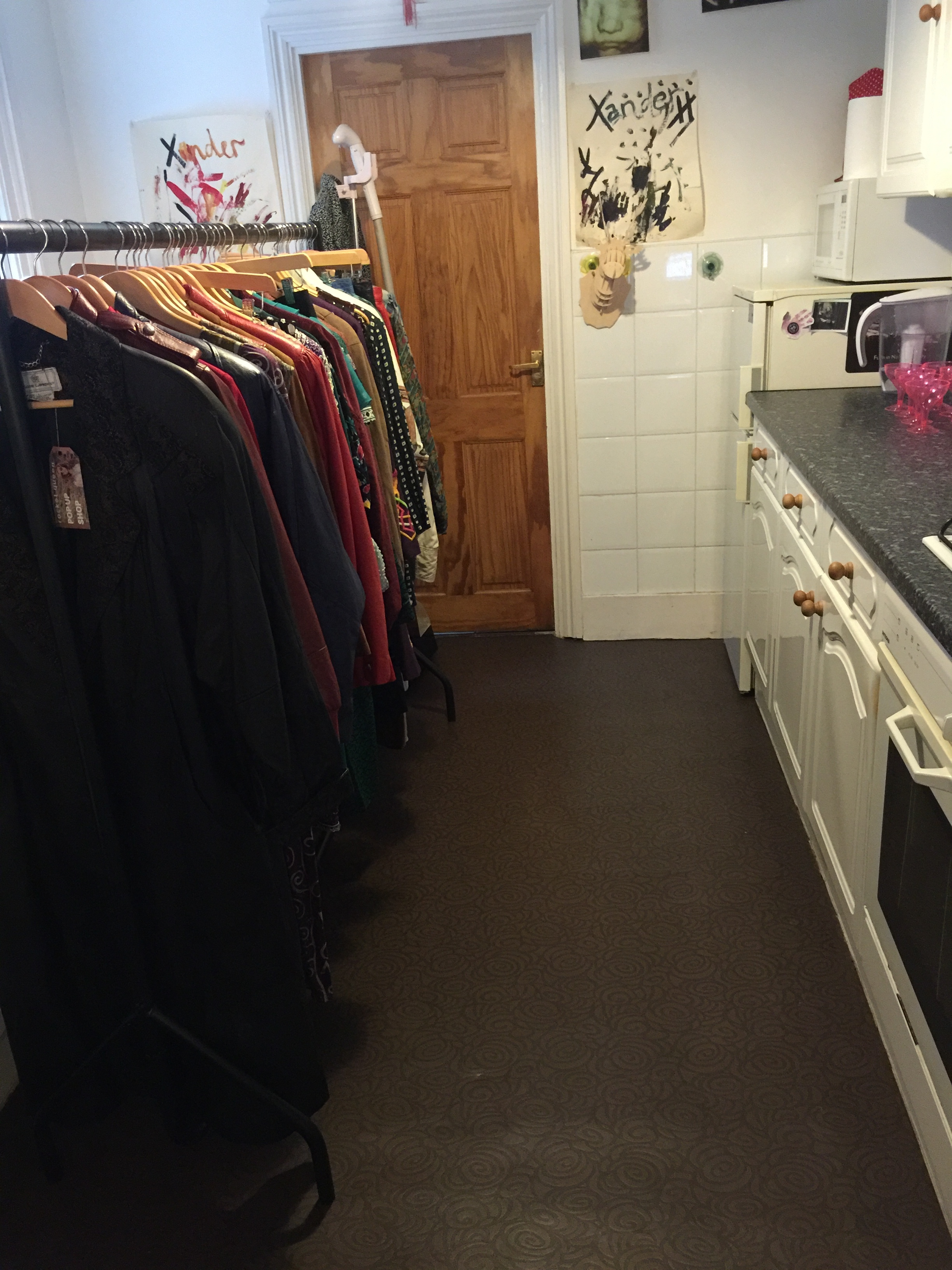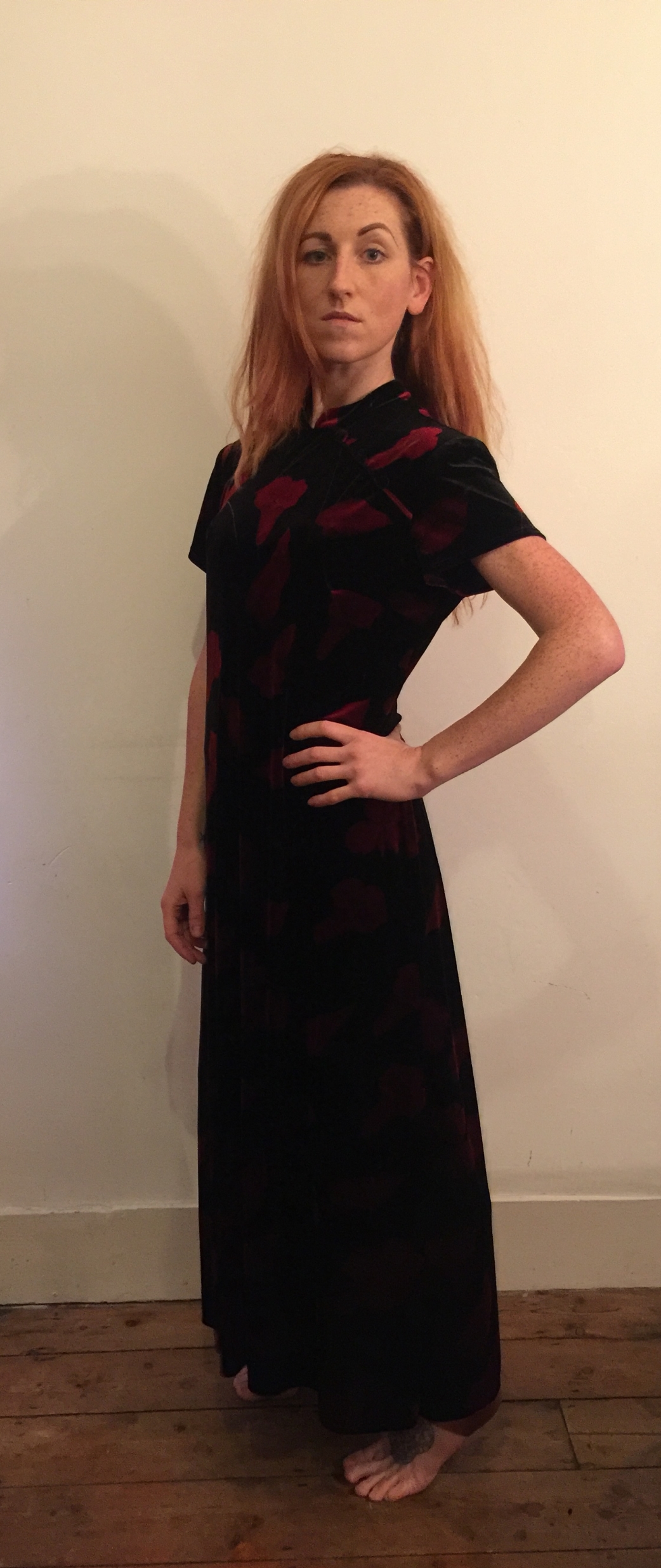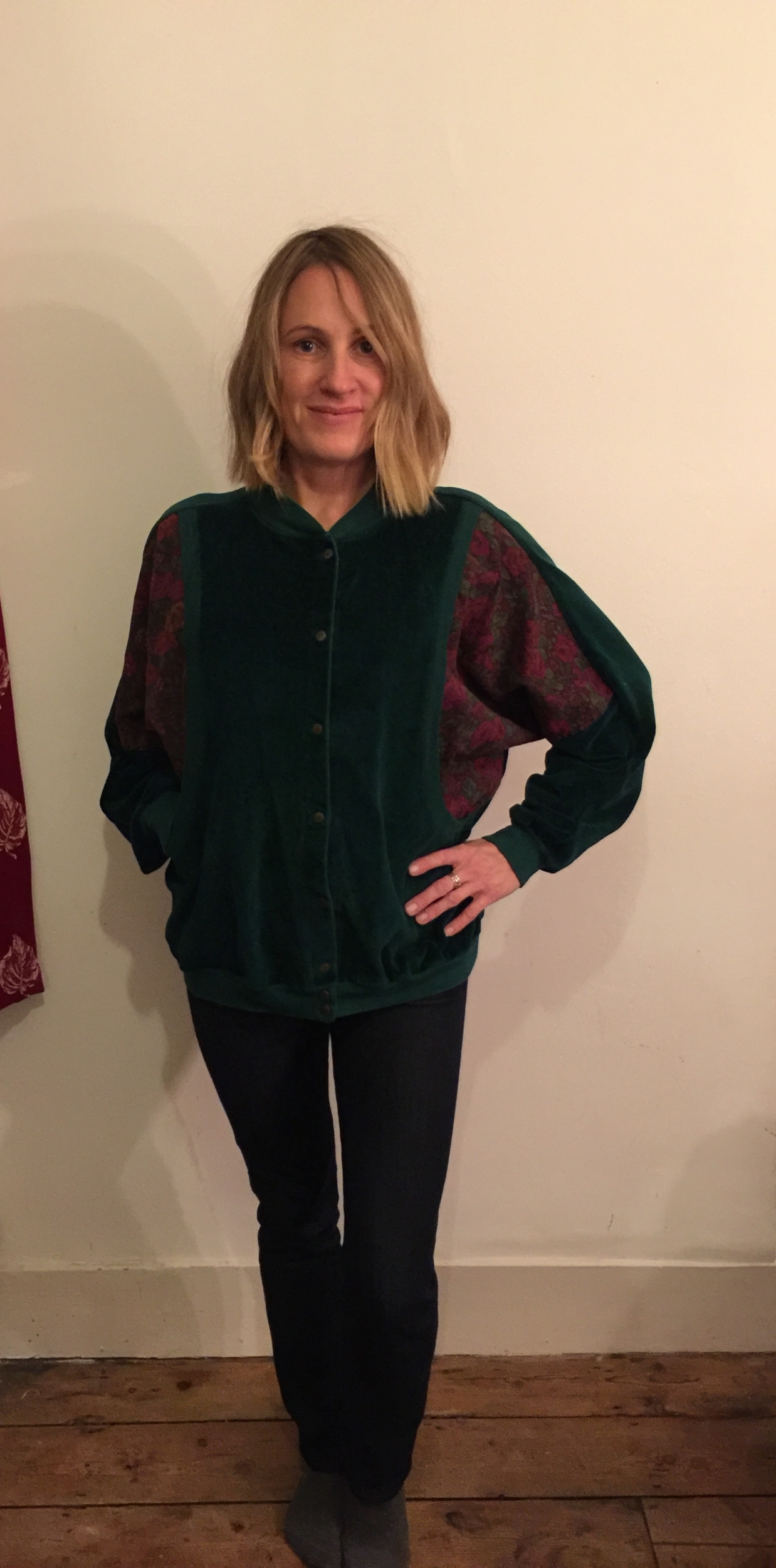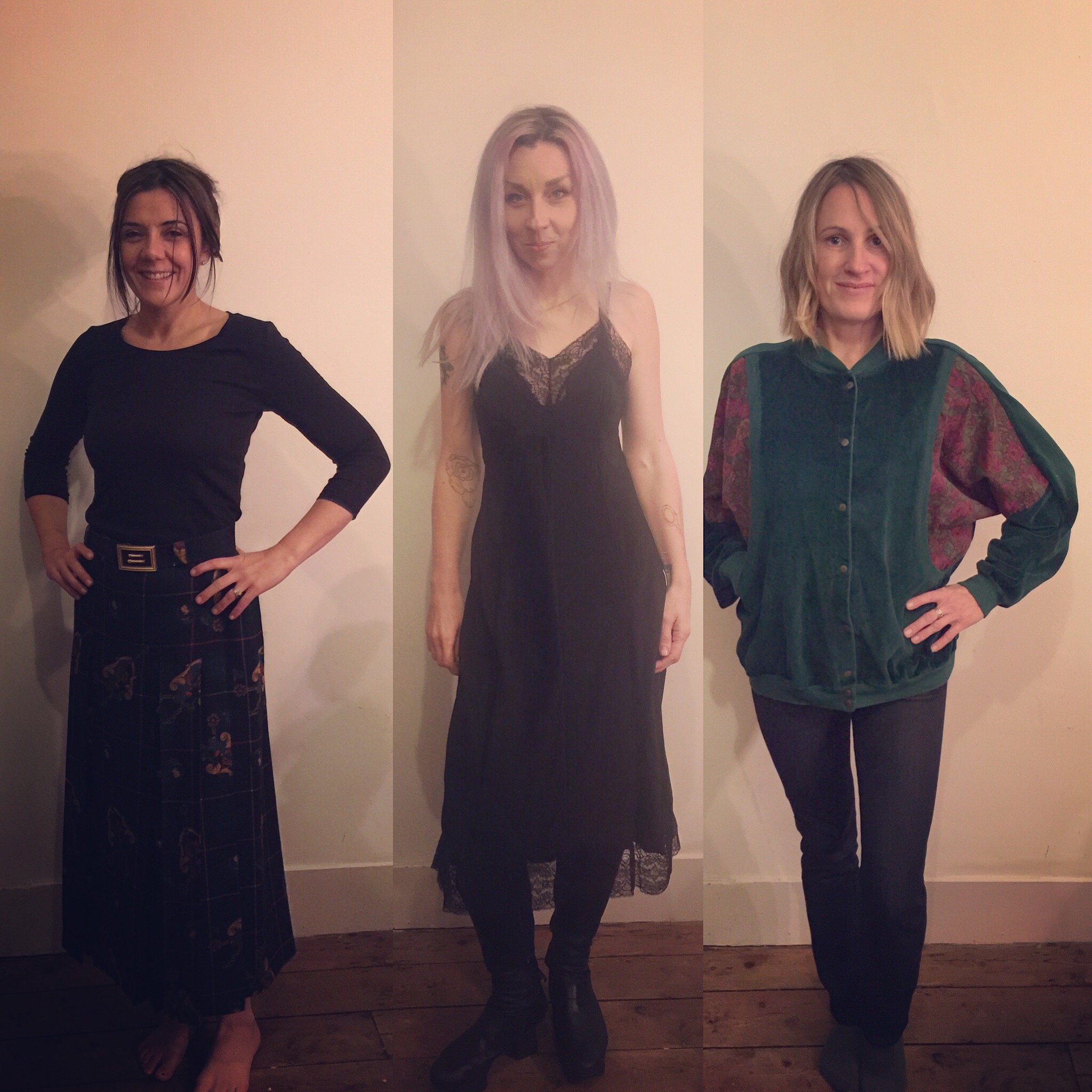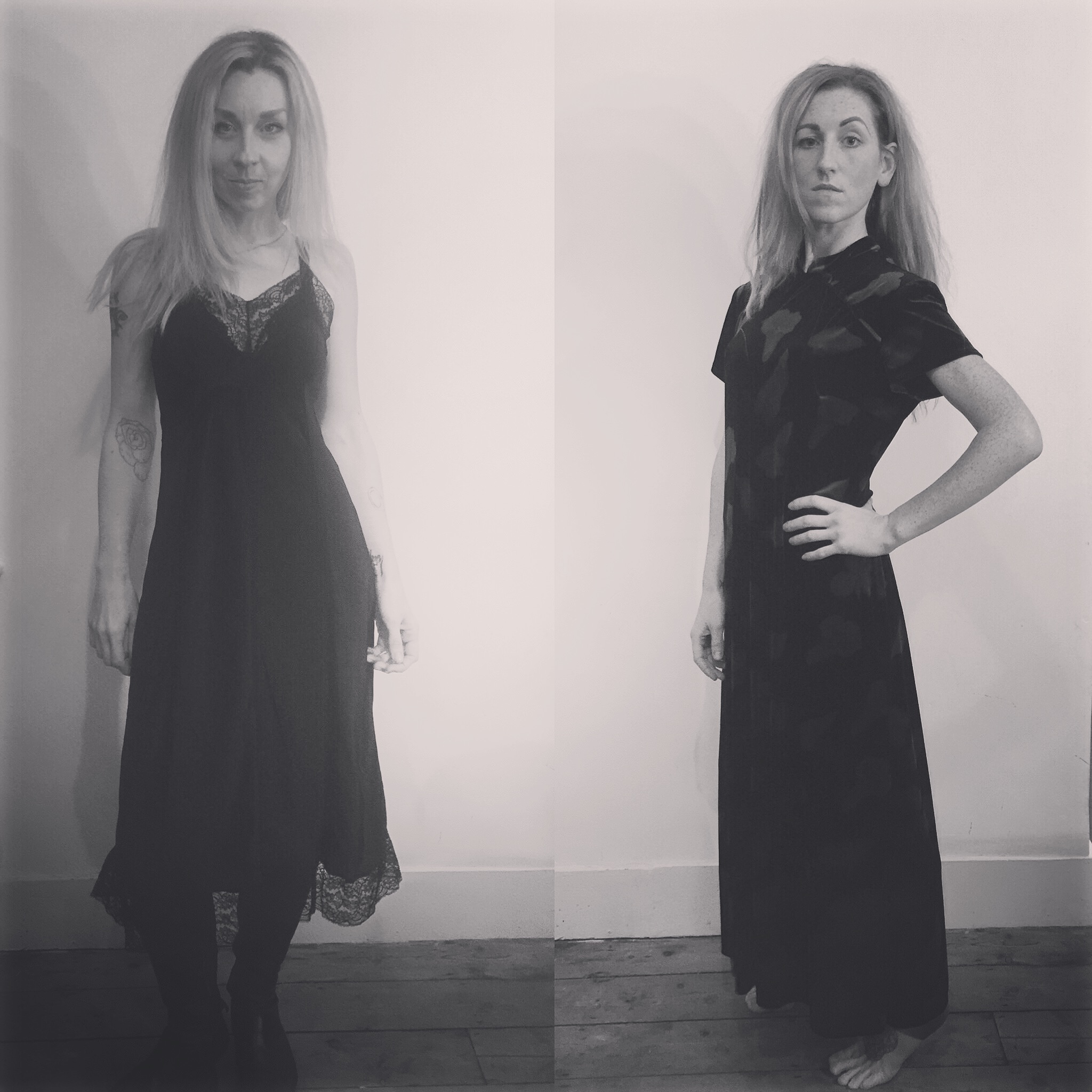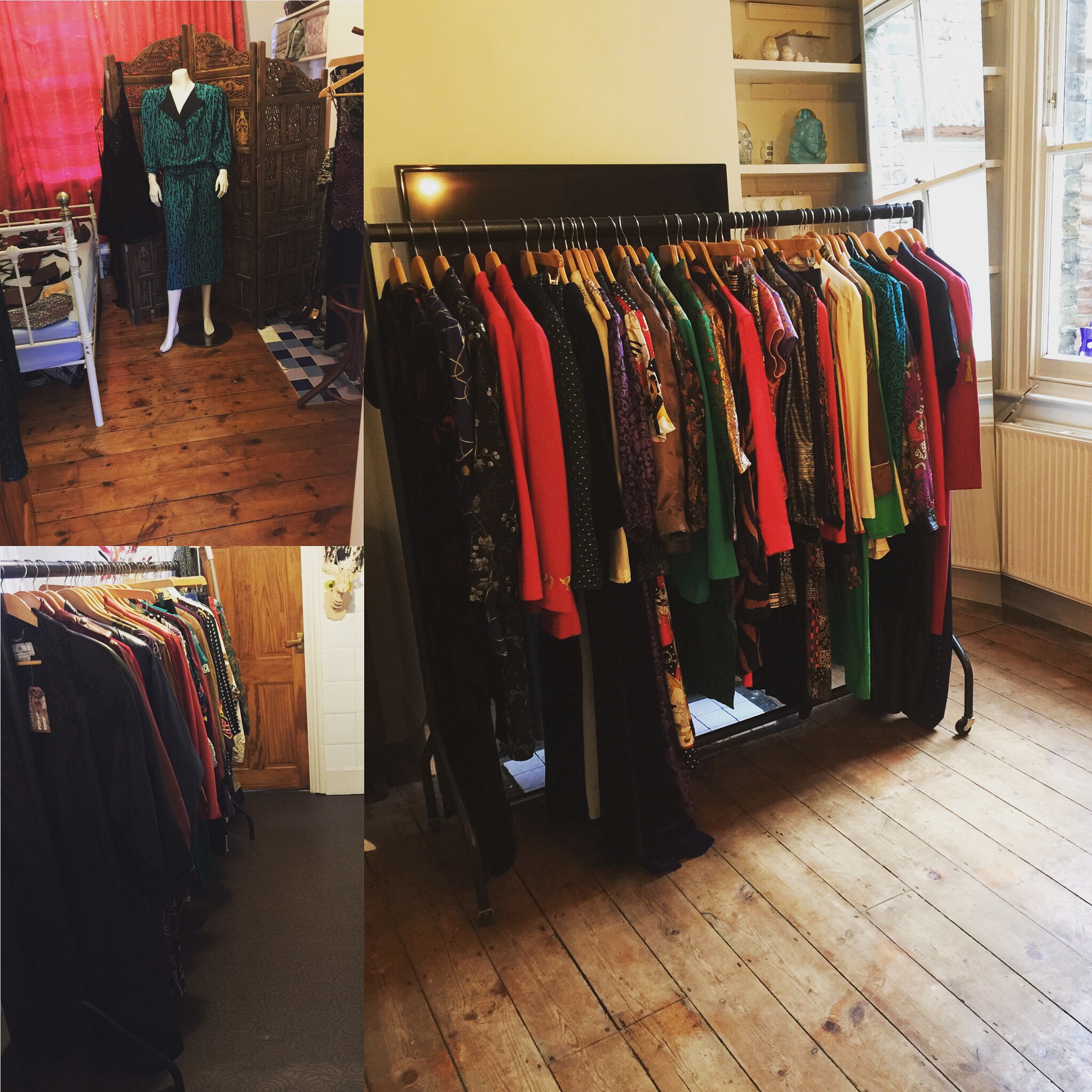 We still had champagne cocktails and cheesecake…and I was able to accommodate one lovely lady who brought her 2 year old..he was impressed with the large dump truck I had for him to play with whilst his mum enjoyed some personal shopping!
RQV HQ and showroom is located in the heart of the Hackney Fashion Hub soon to be a busy hustle bustle area and so we want to tap into that! Forget the souless designer outlet shops and come get some real quality personal shopping here in East London.