May 05 2016
After an epic trip to California, we have put together an awesome collection for summer. Named 'Born To Be Wild' I feel it really captures the themes of the summer and our trip. (RQV style!)
There was always going to be a rock vibe...come on we are Rocket Queen Vintage! With our trip to Vegas, and the Guns N Roses whirlwind, I was feeling it!
We also had the sad sad news about Prince, and so I found myself collecting purple (although we already had collected some before too!).
I found some awesome ethnic pieces and again this fits Born To Be Wild perfectly.
Another major theme is Hawaii. I was really feeling it this time, and have brought back some awesome true Hawaiian vintage.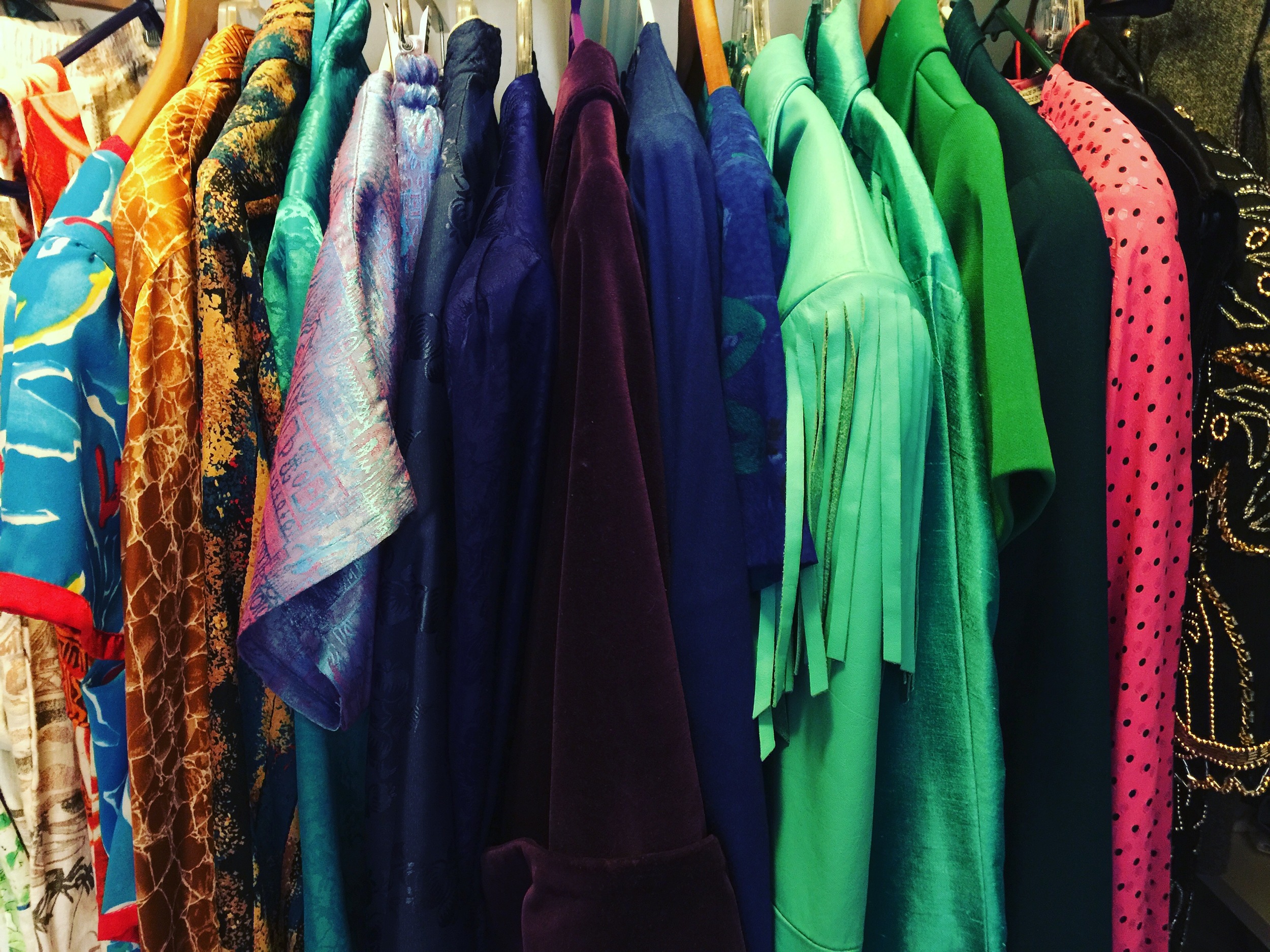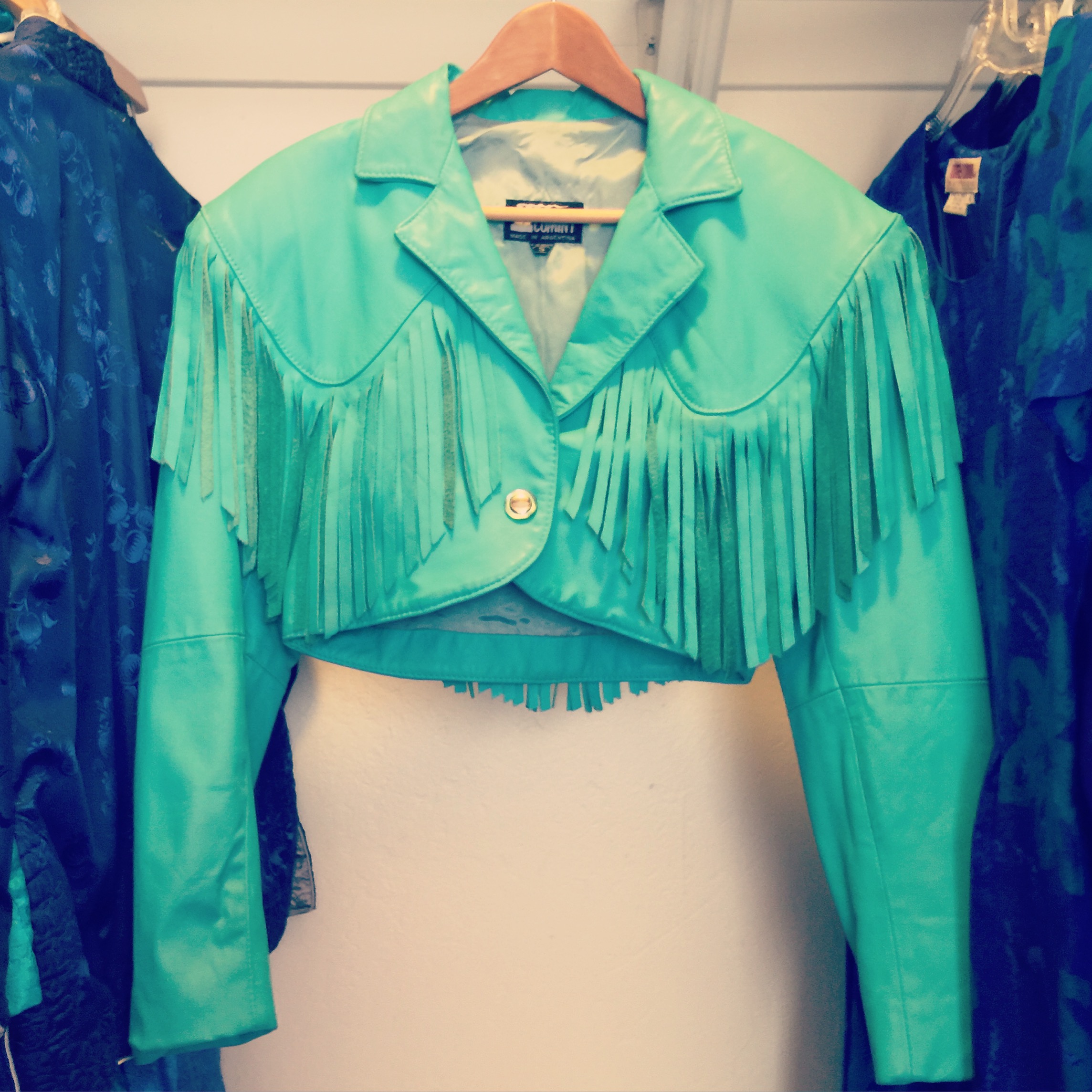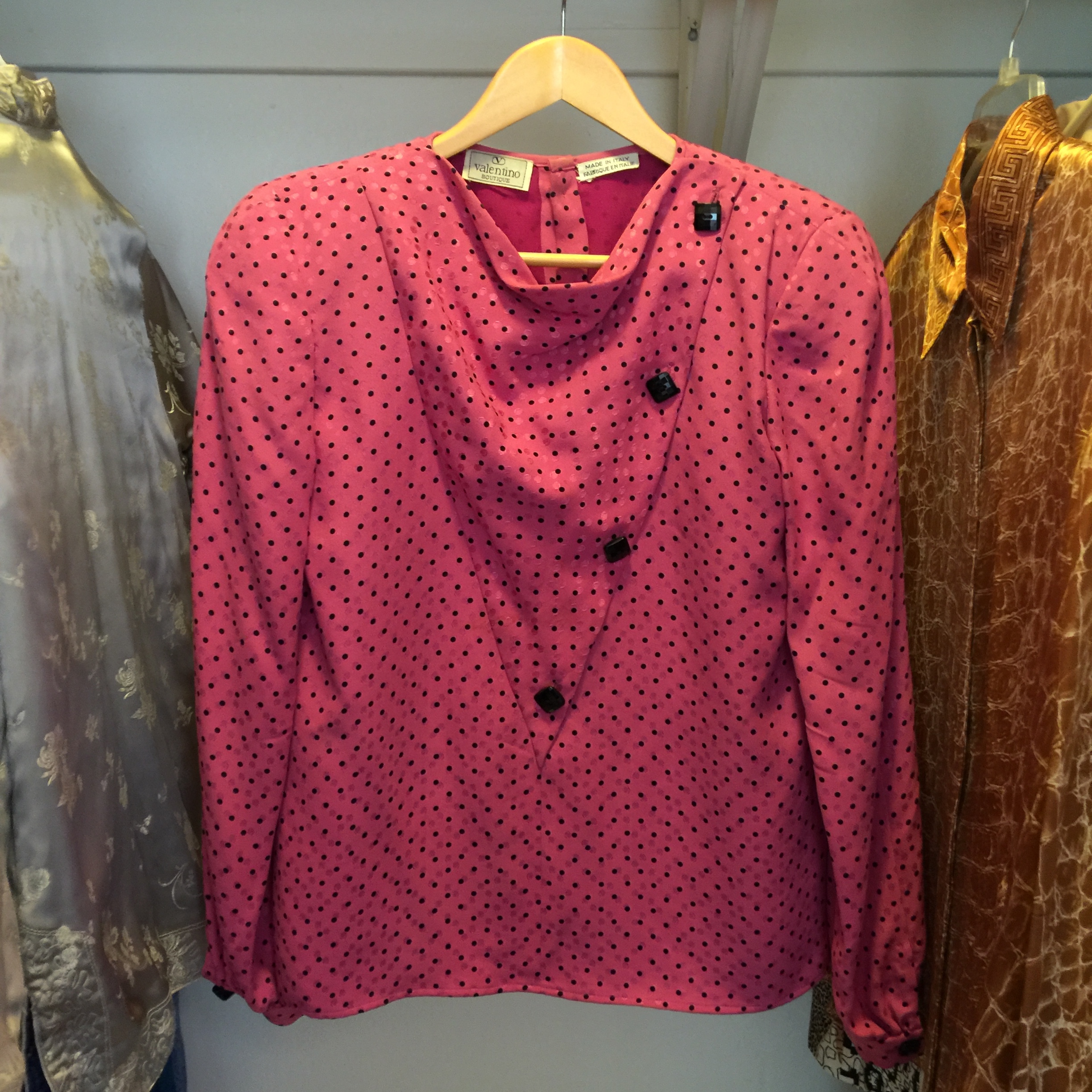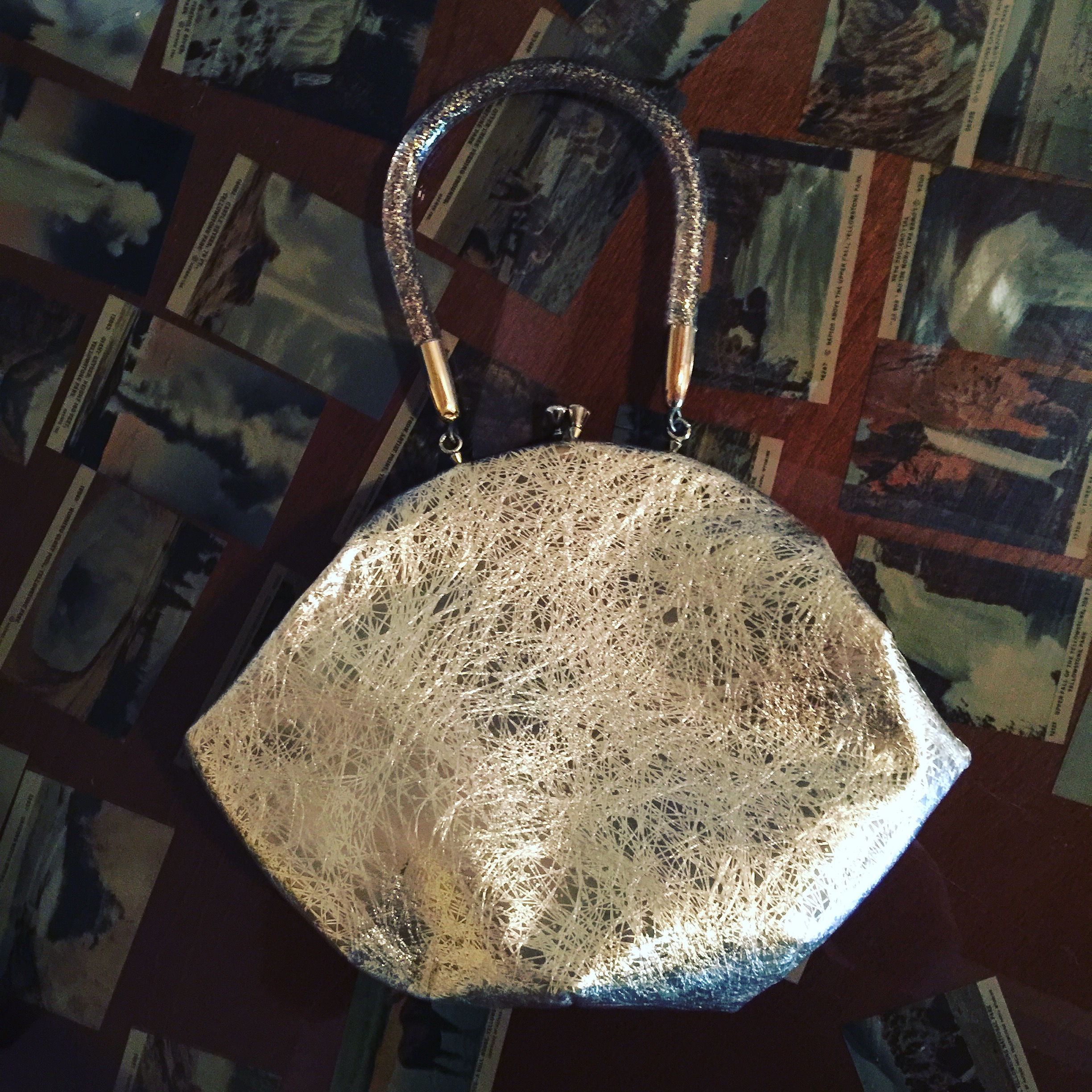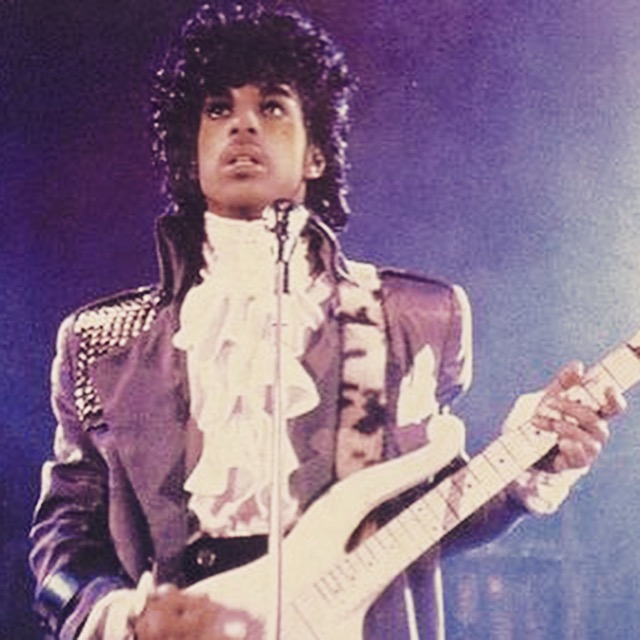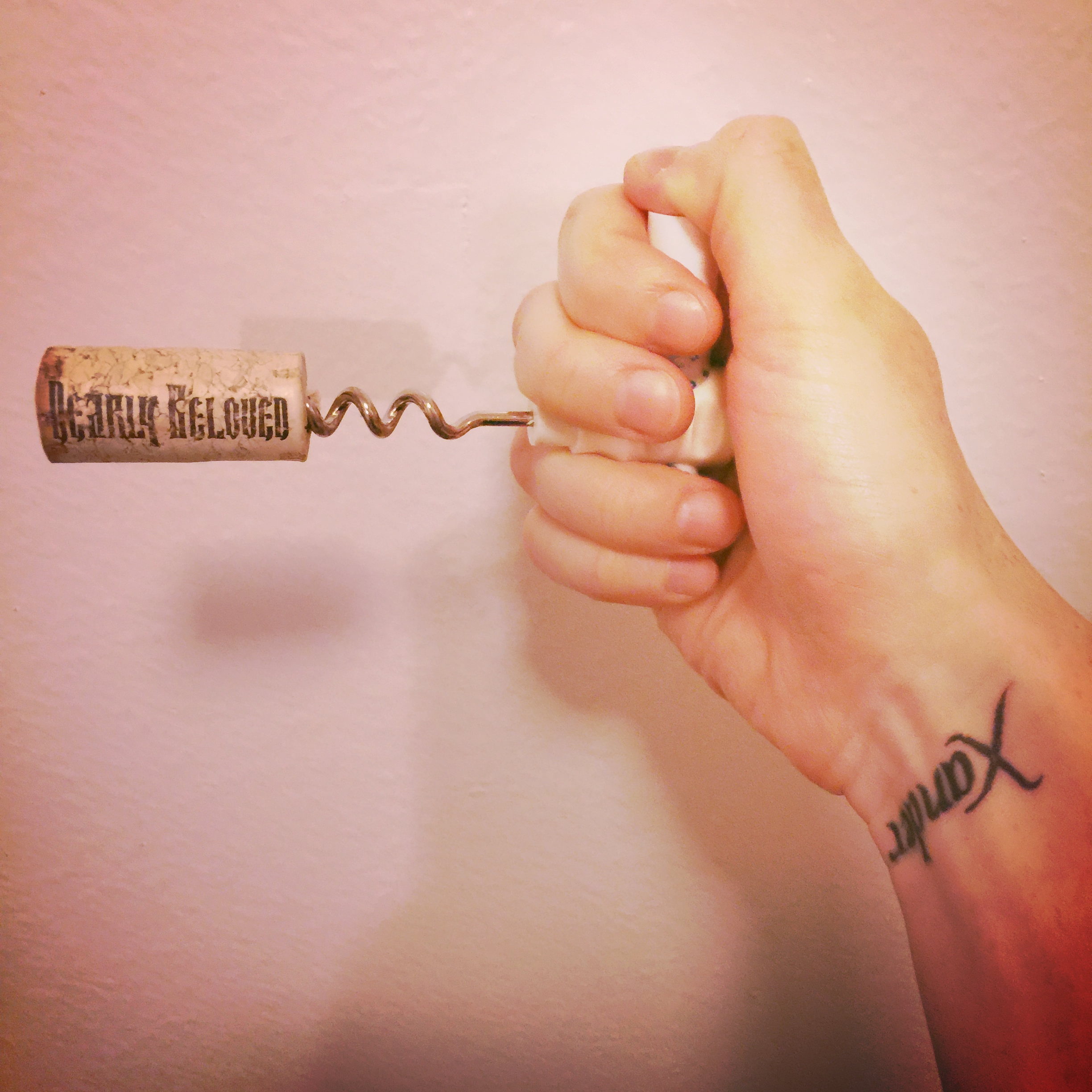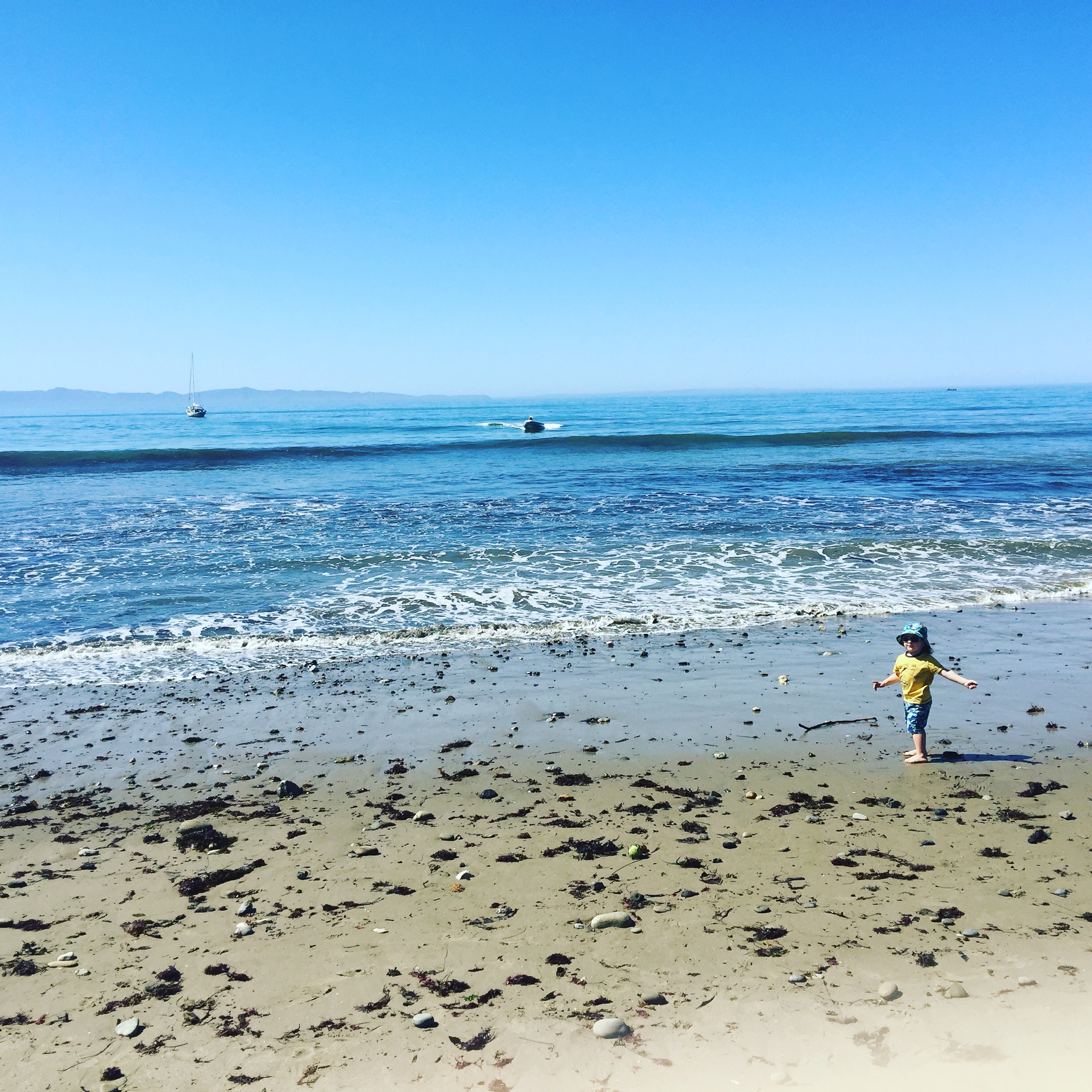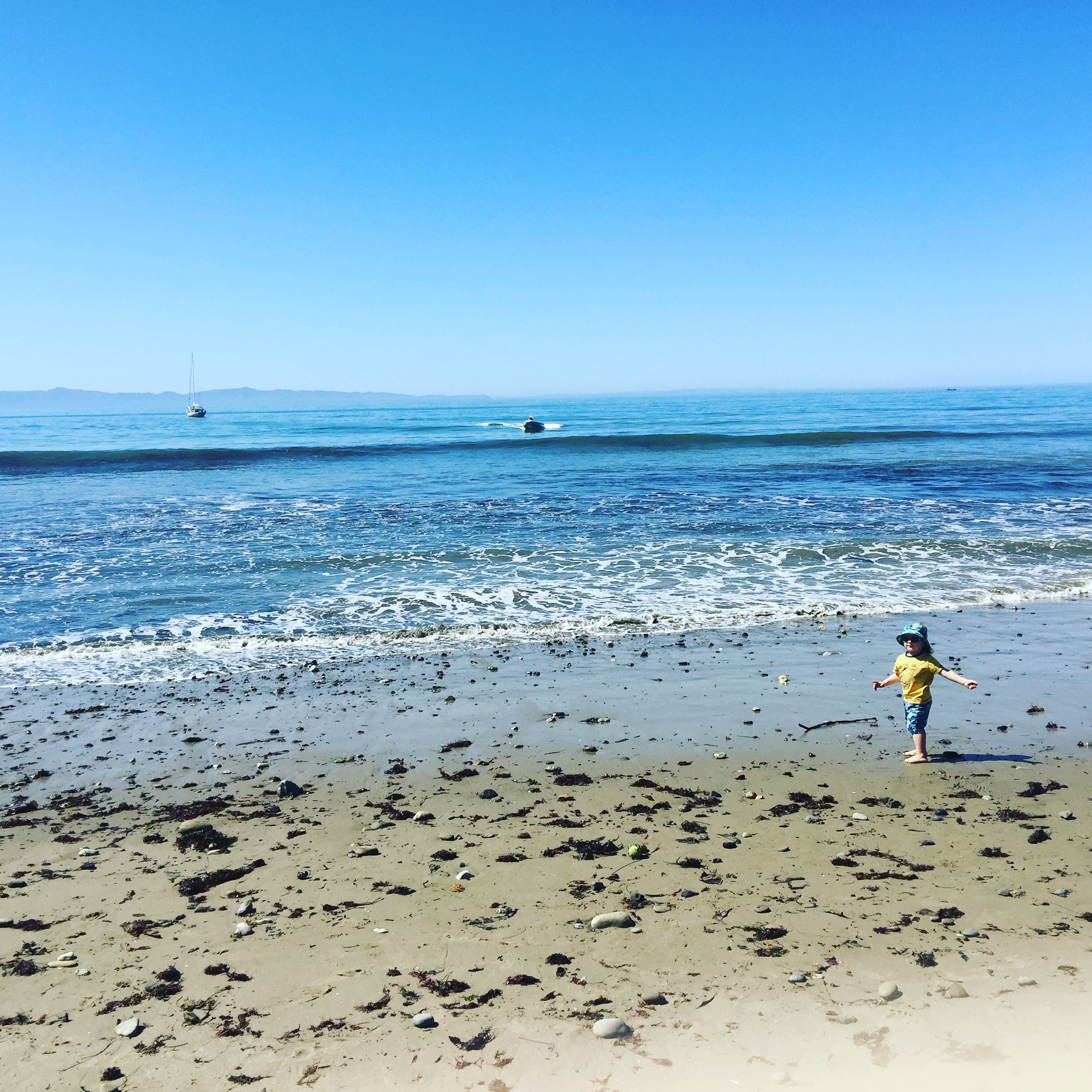 Anyone that knows me will know I am fond of a shoulder pad and a spot of power dressing, and I can confirm we have a super power dressing section too.
I also have a nice selection of older vintage (60s) dresses and some designer vintage.
So to sum up, Born To Be Wild Summer 16 is for everyone. Be Unique, be rock n roll, broaden your horizons, power dress, be true to your roots, experiment, be free.
The name BTBW is also a nod to a great friend in California.
RIP Prince
RQV X