June 3 2016
We've fallen in love with the Gucci Resort 2017 Collection. Gucci's Alessandro Michele took the collection to Westminster Abbey in London. What a backdrop!
The looks were breathtaking! It was an epic show of 94 looks, boys and girls, each one of them densely packed with detail, embellishment, and referencing art, interiors, and the piled-up layers of British youth culture and street markets.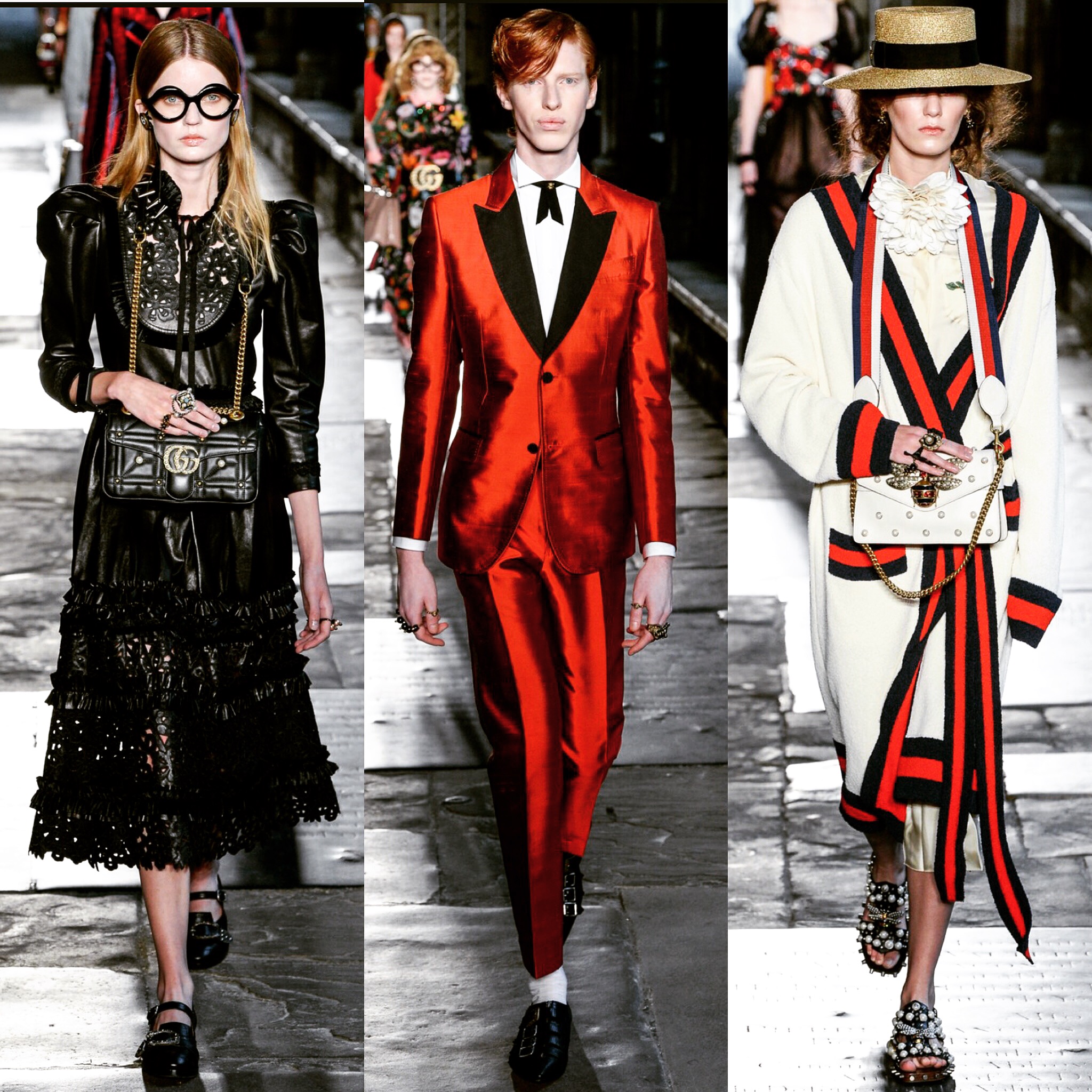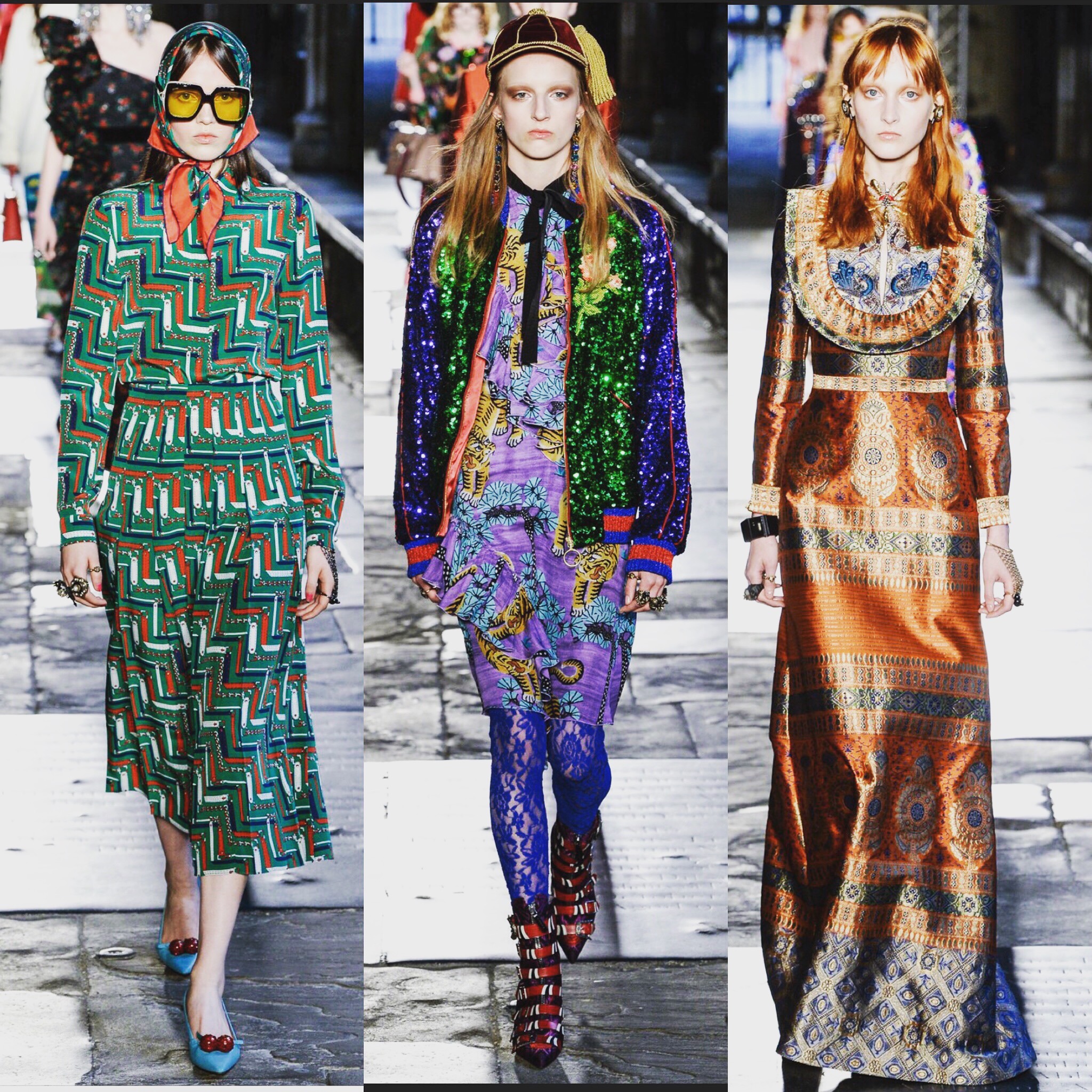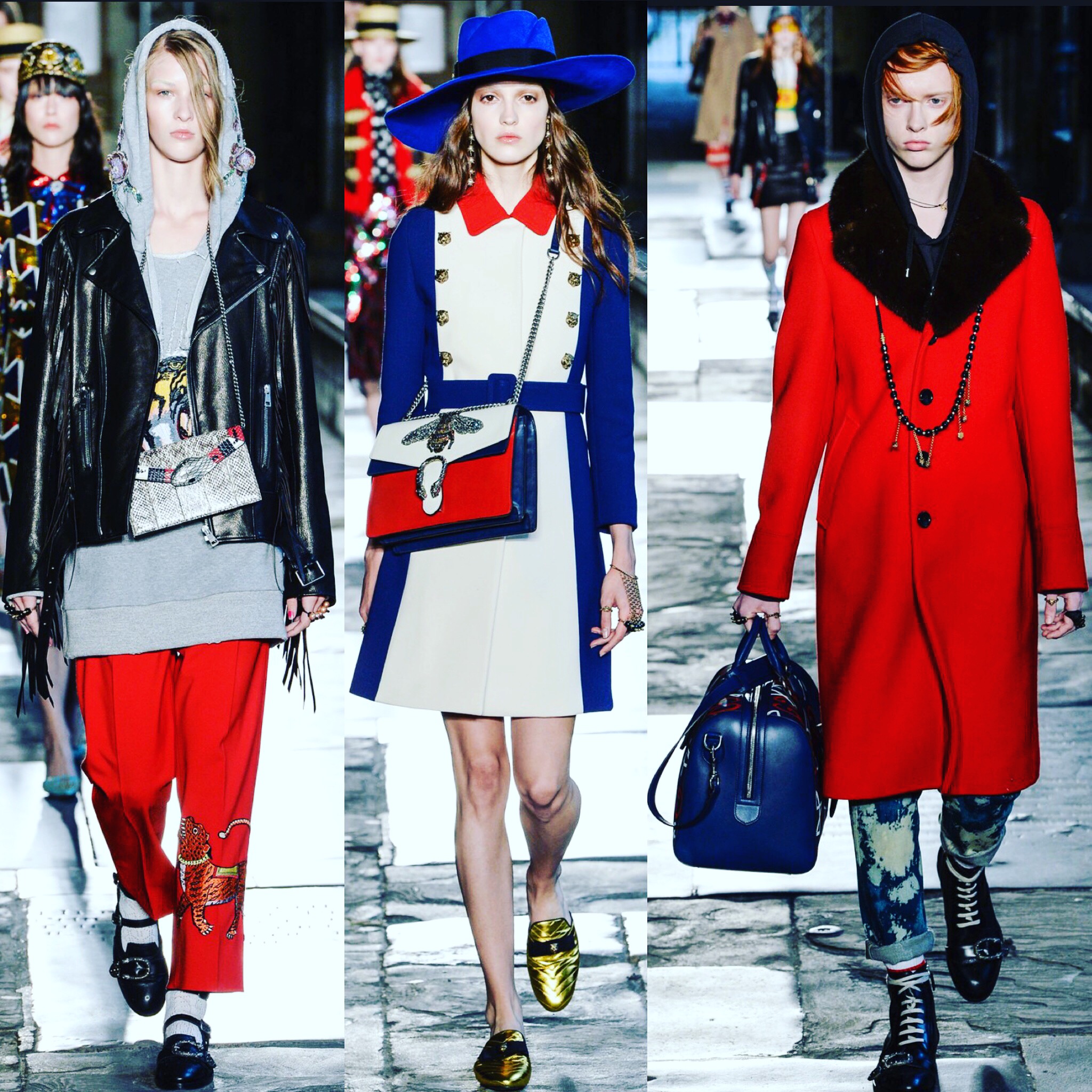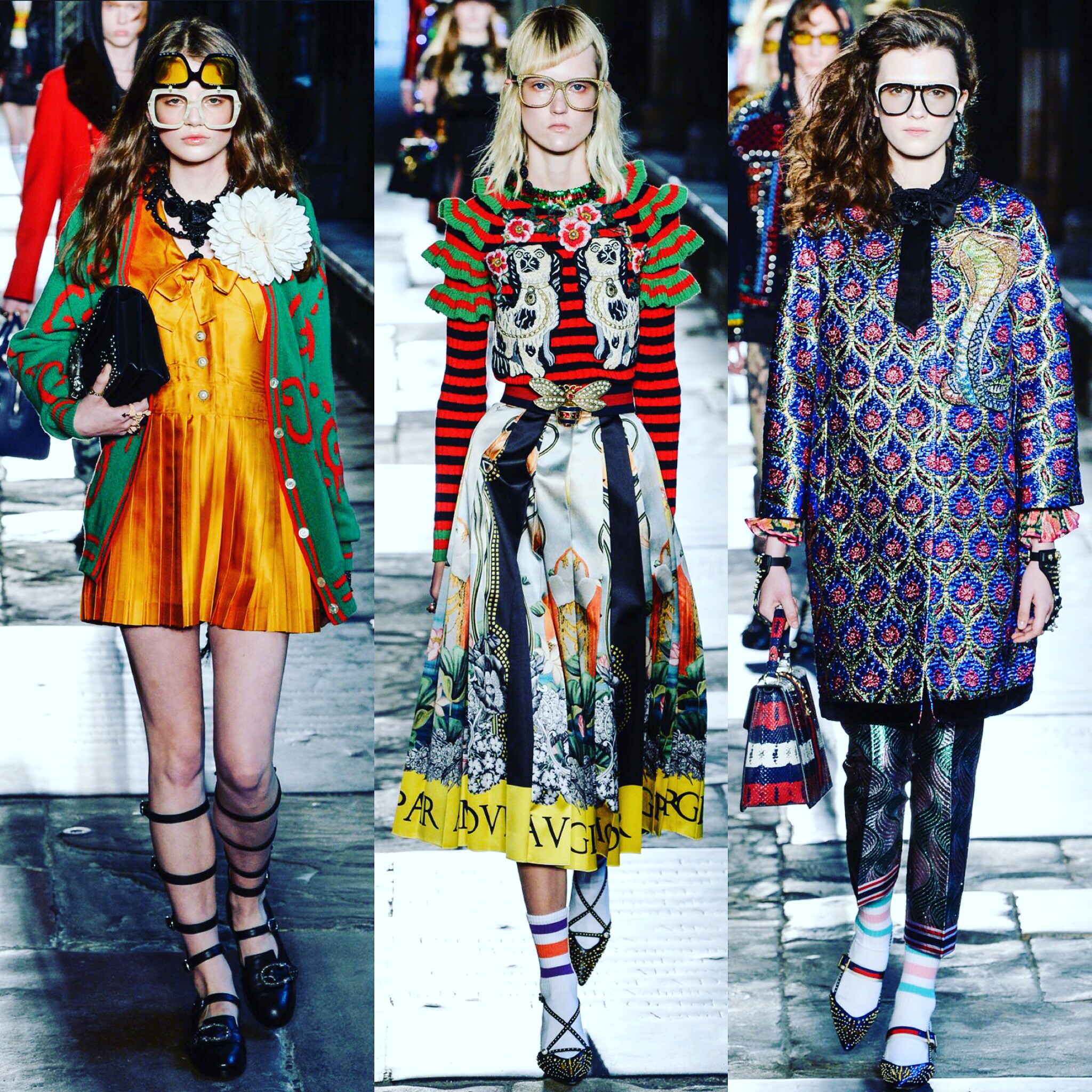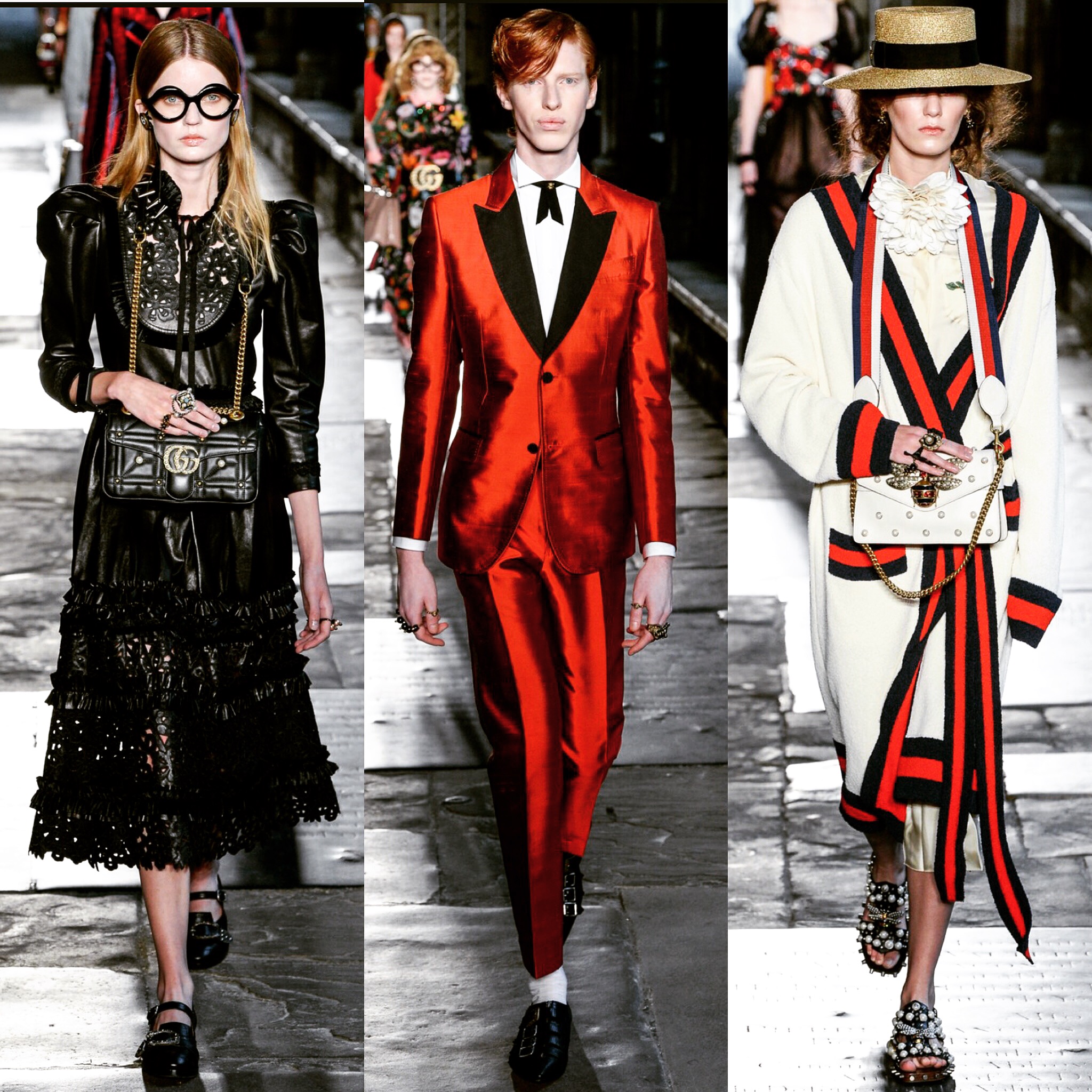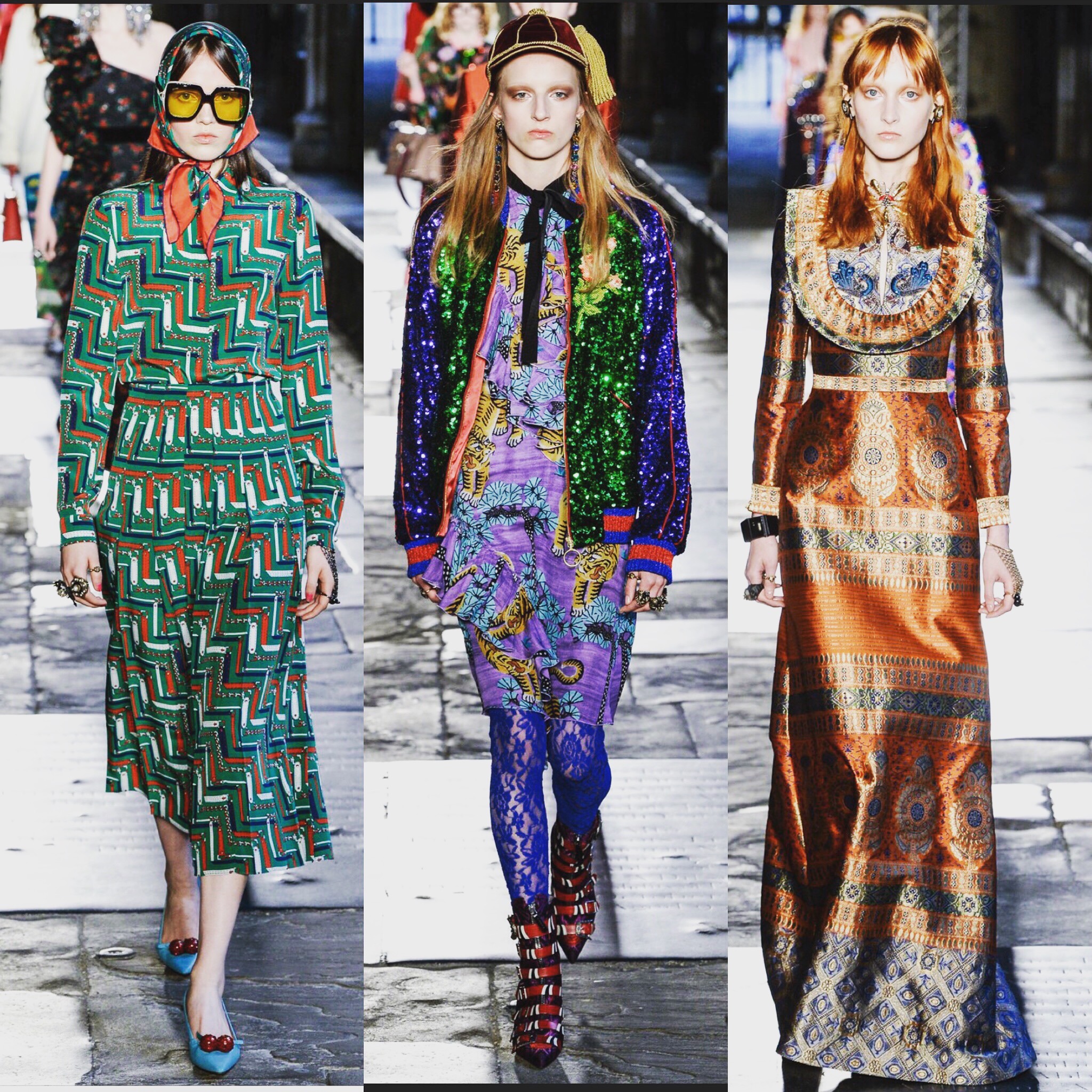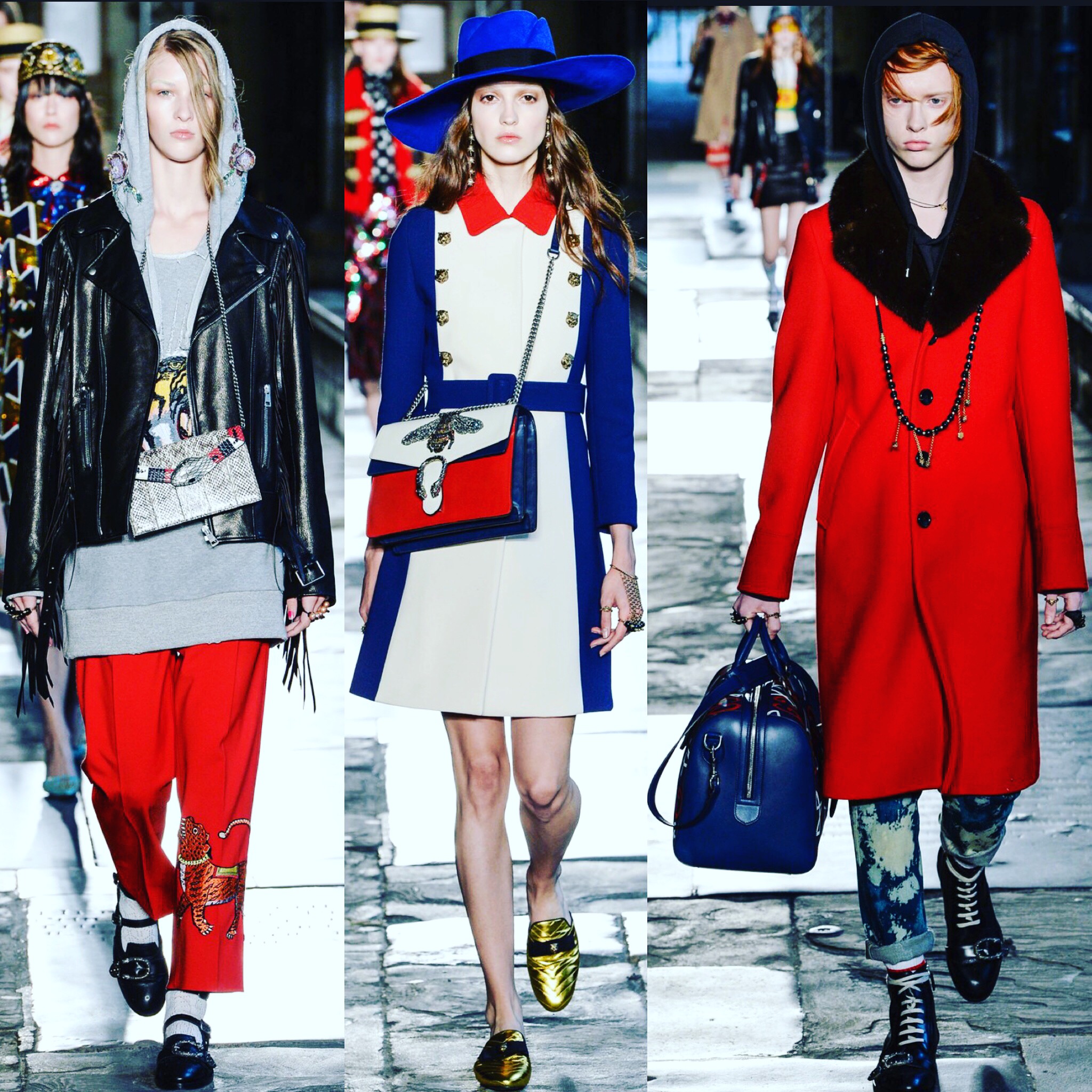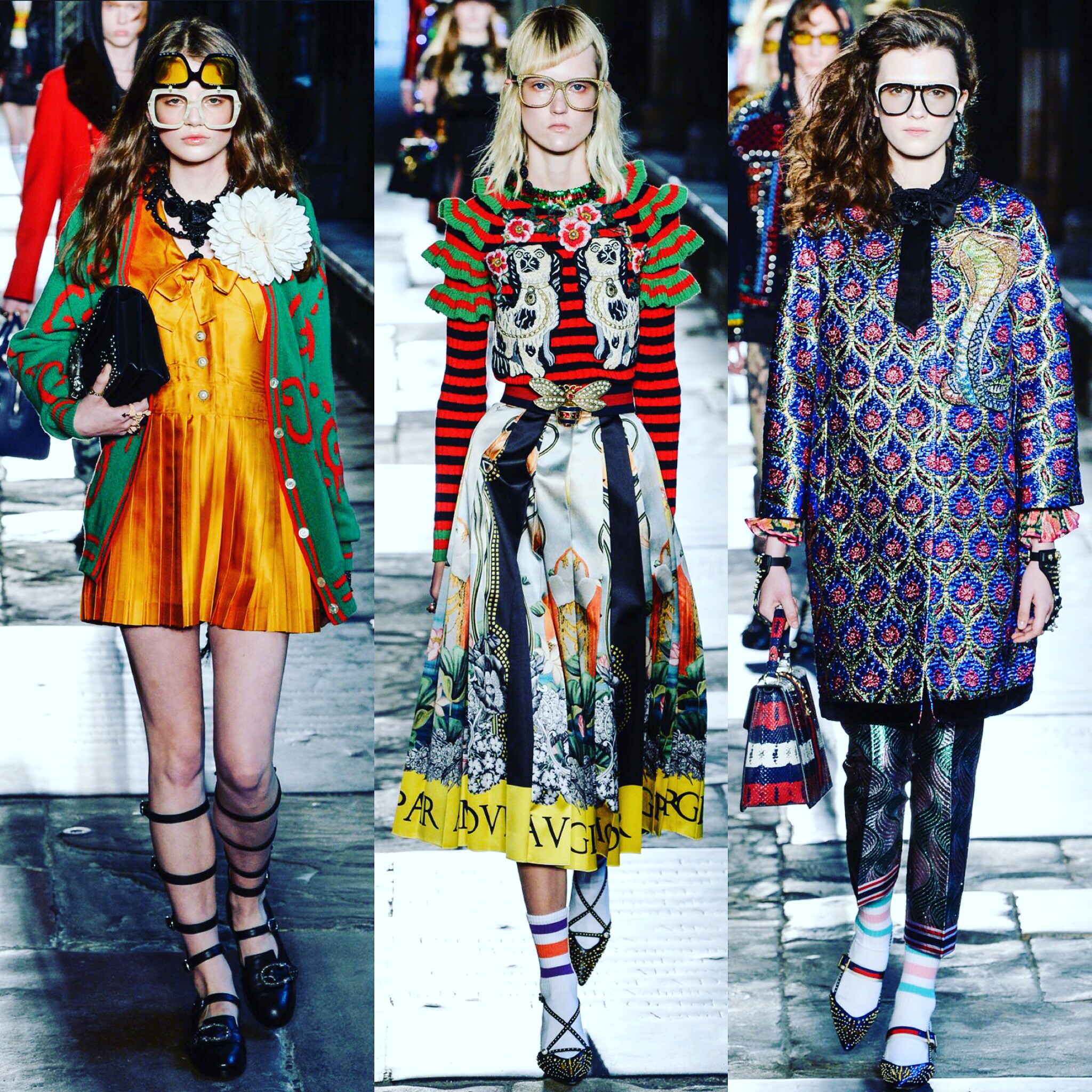 Here at RQV we love the 'more is more' look and so this collection really stood out! I am already planning next season, and thinking about adding lots of embellishment to garments...watch this space! In our current Summer Collection Born To Be Wild, there is plenty of colour and texture! During our shoot we did a 'Purple Rain' look, which was a nod to Prince. The looks are styled up to the max and layered up with texture.
In Michele's own words."The punk, the Victorian, the eccentric—with this inspiration, I can work all my life!". He also exclaimed "You are part of the culture of Europe!" Lets hope the country thinks the same way come the EU Vote!
One a final note, and talking inspiration, just wanted to mention the Givenchy 2016 AW Collection for the nod to military, which is what I've been plotting for RQV Autumn 2016...watch this space!