15 November
I'm writing this a day later than I usually would have as yesterday we were all a little hung over, and we were concentrating on Paris and the tragedy of Friday night.
On Friday we hosted the first of our Secret Location Pop Up Boutique Events. A boutique/showroom in the heart of Hackney Fashion Hub with excellent food and drinks, Rocket Queen Cheesecake and of course styling advice from yours truly.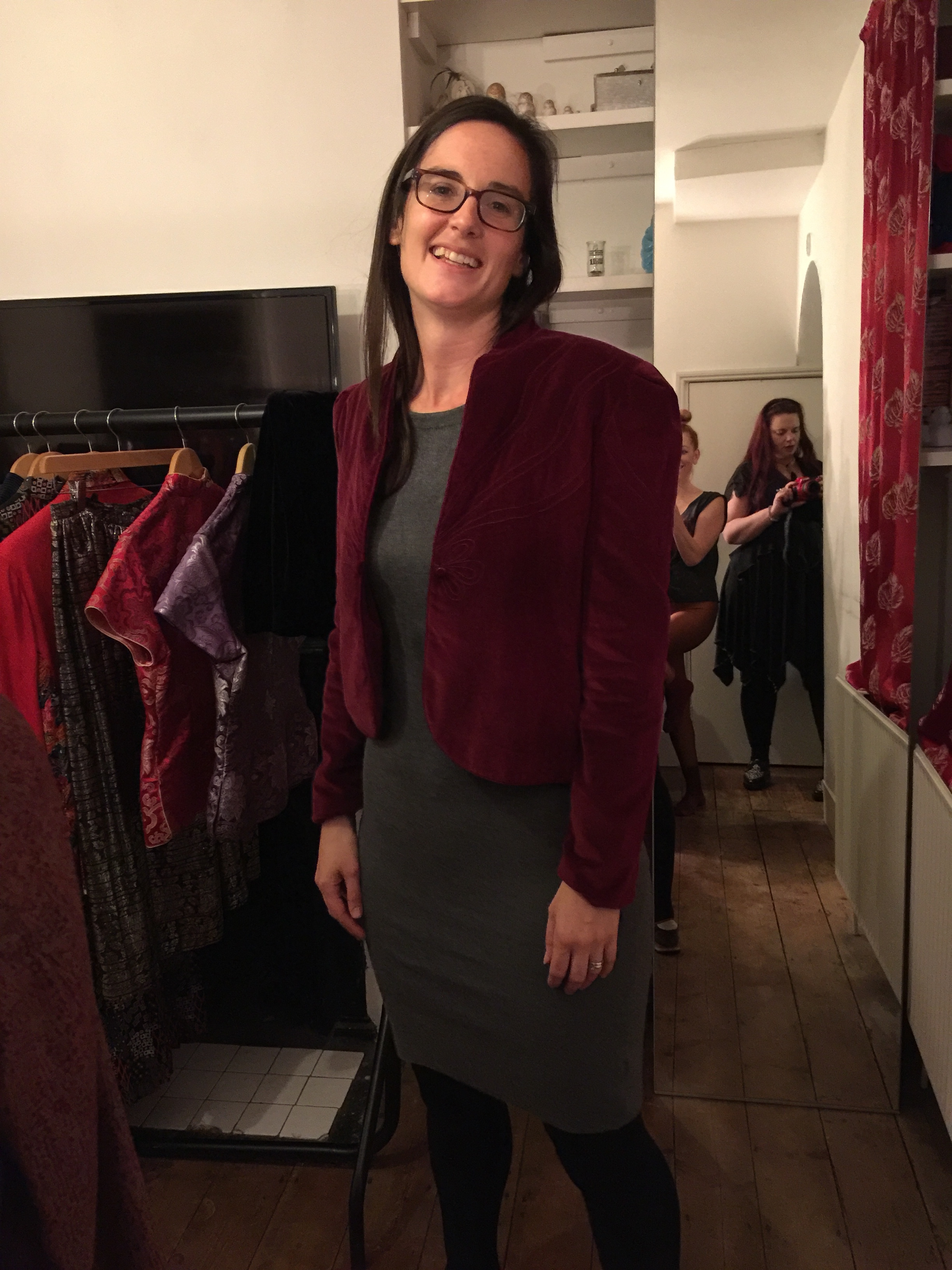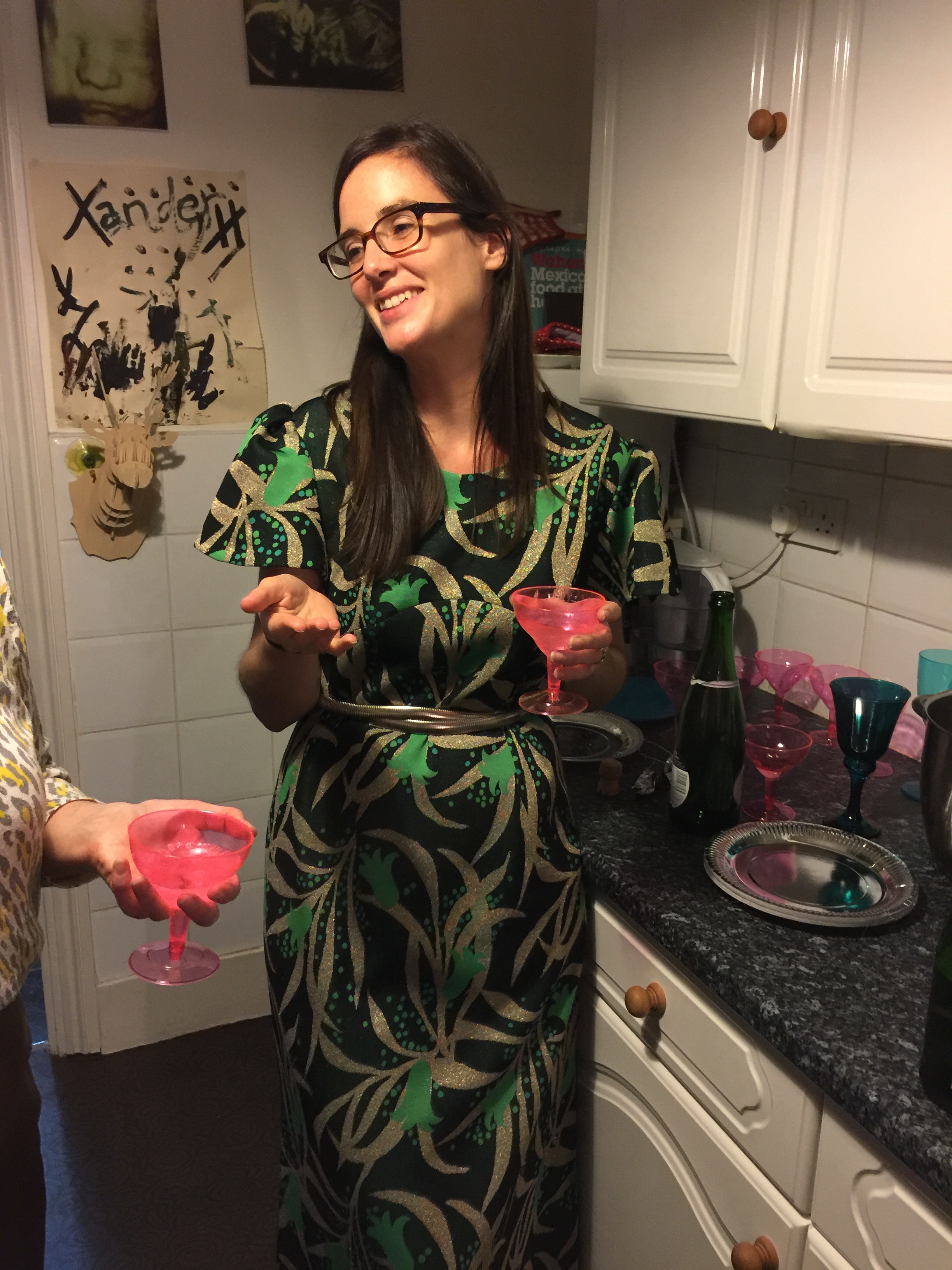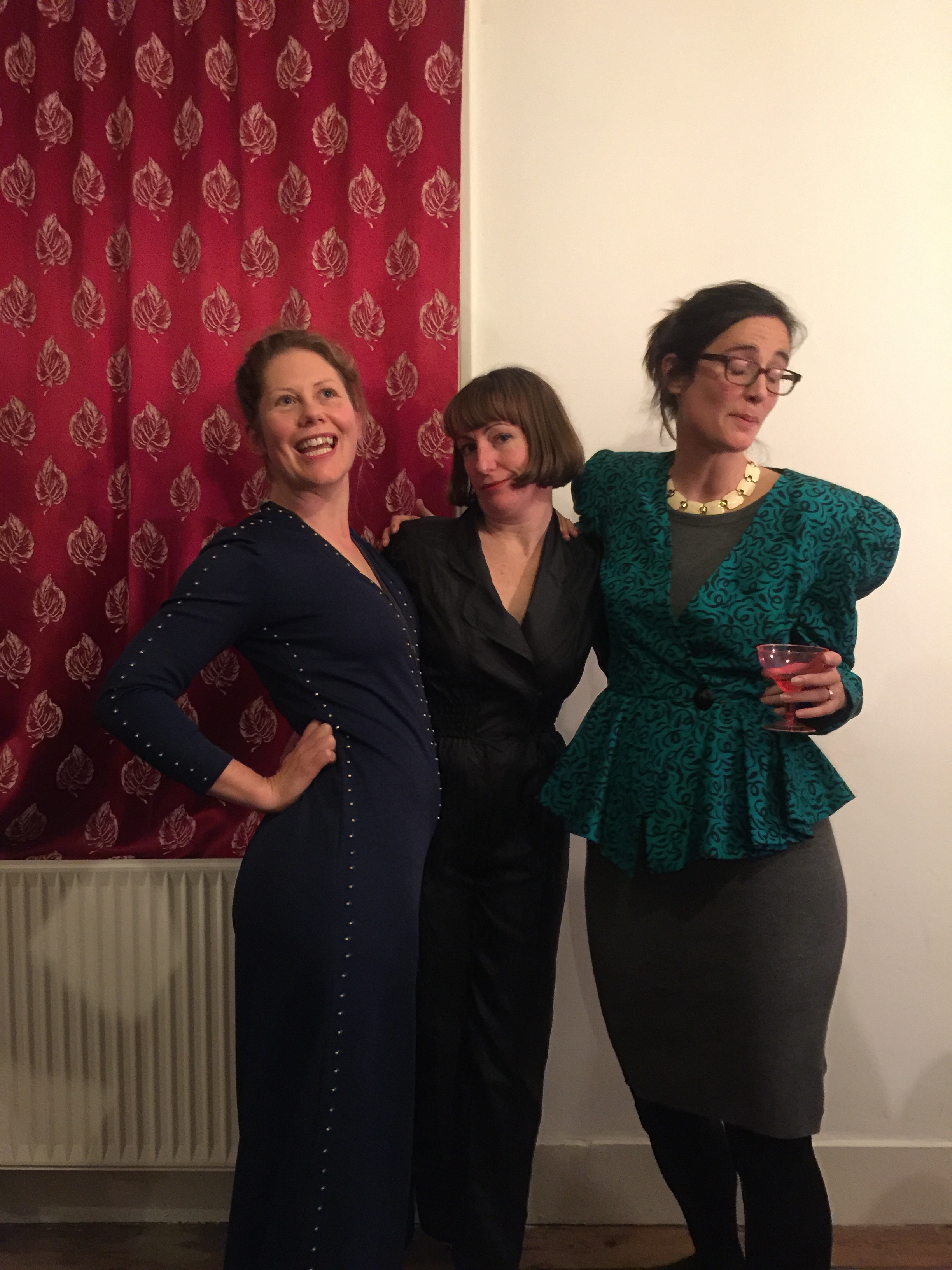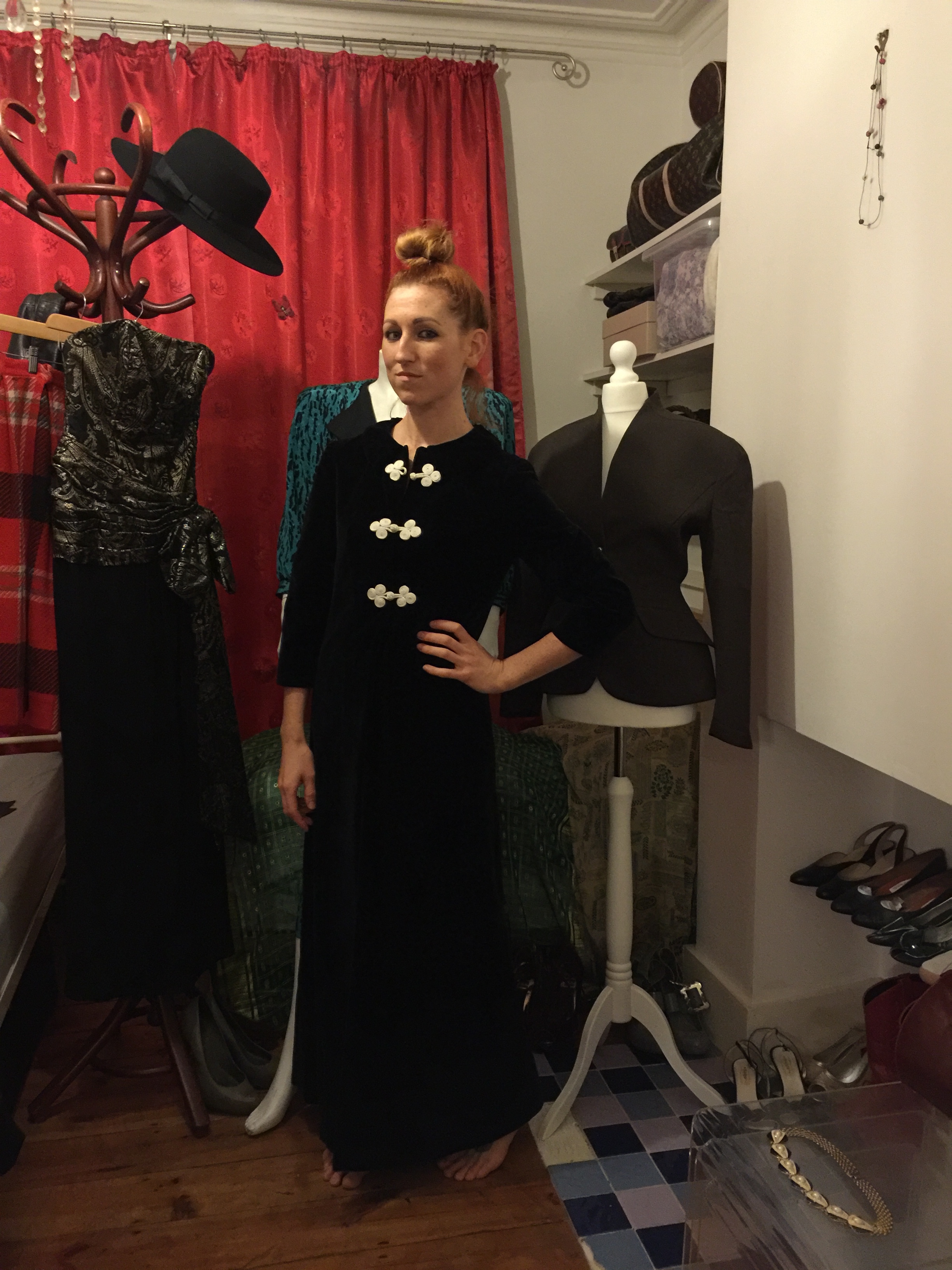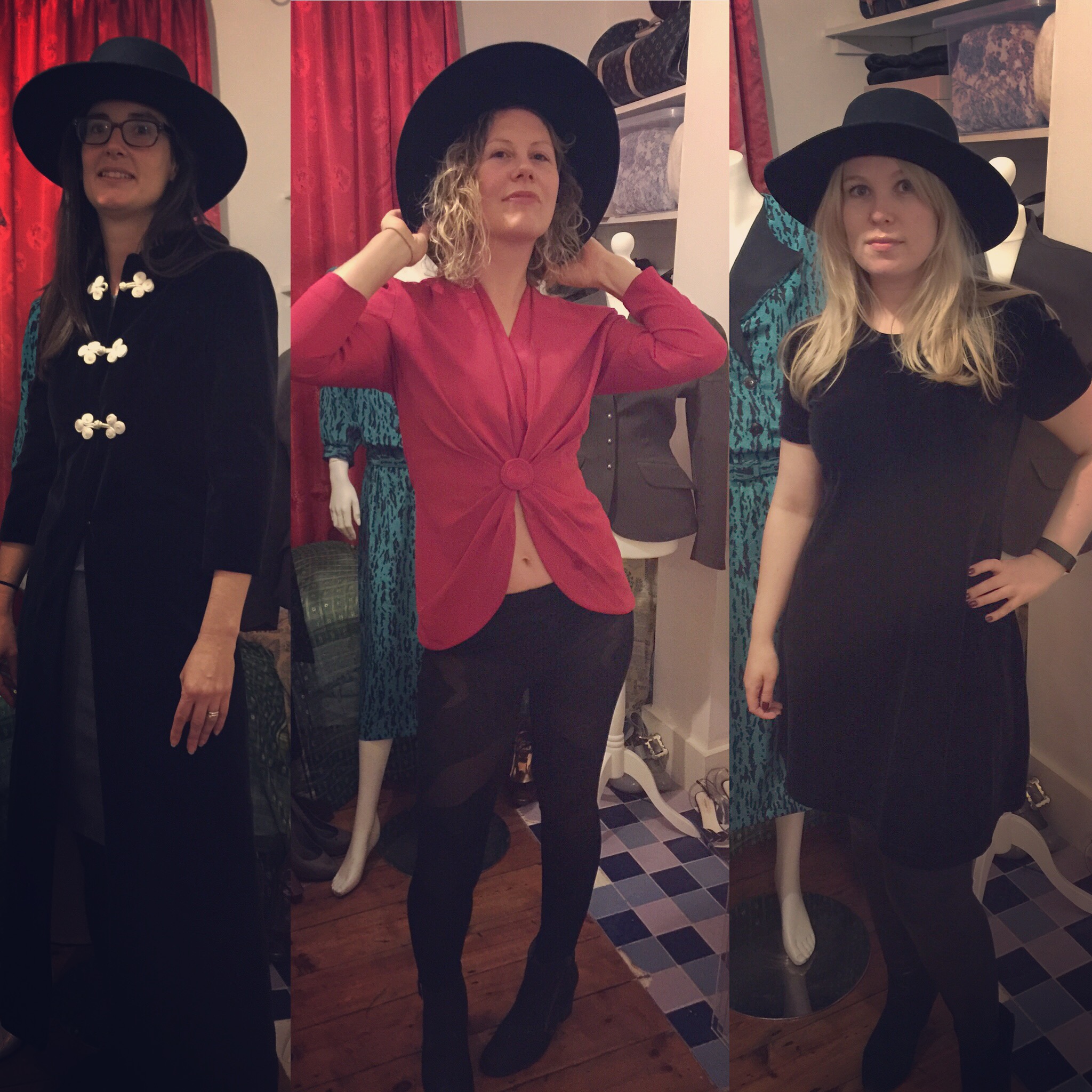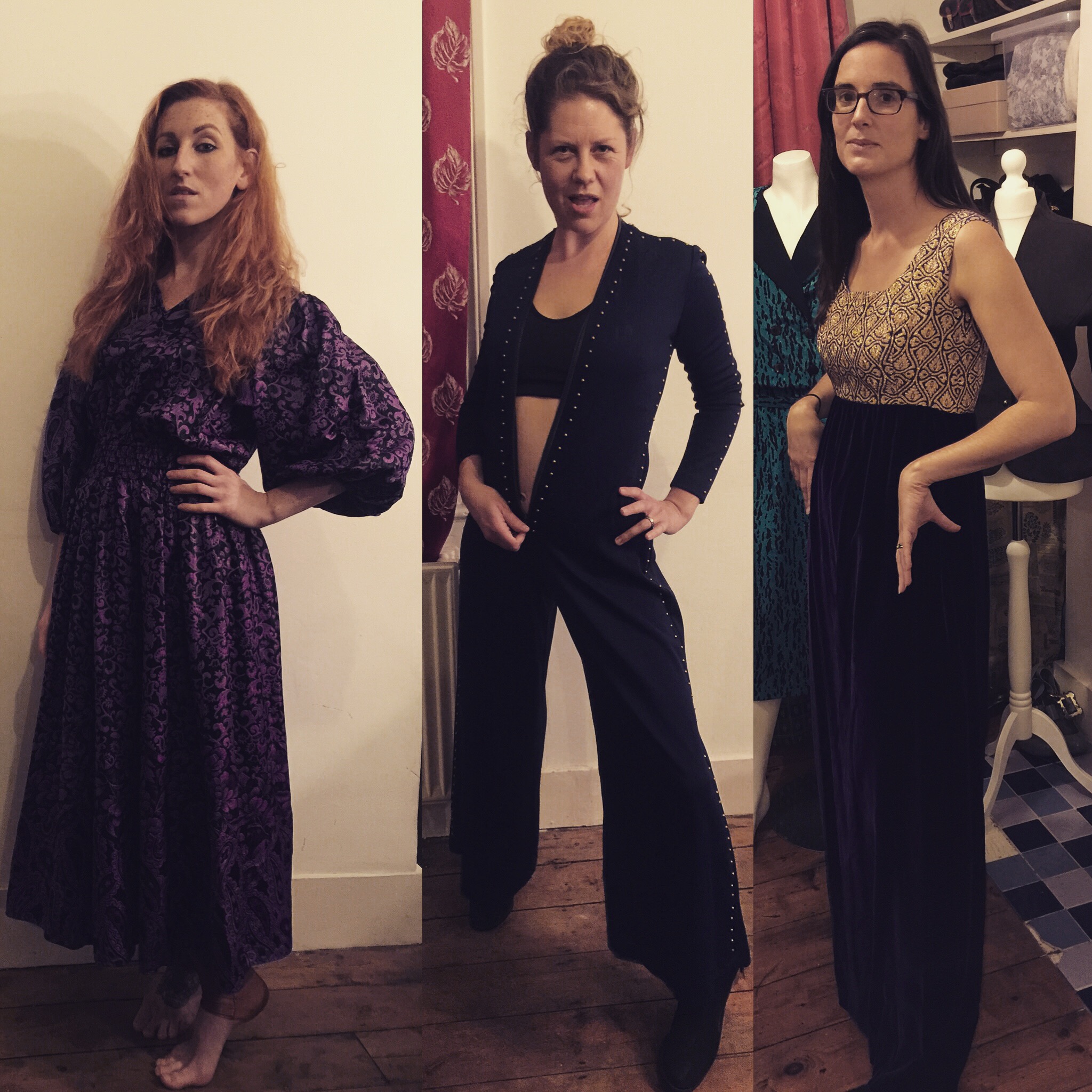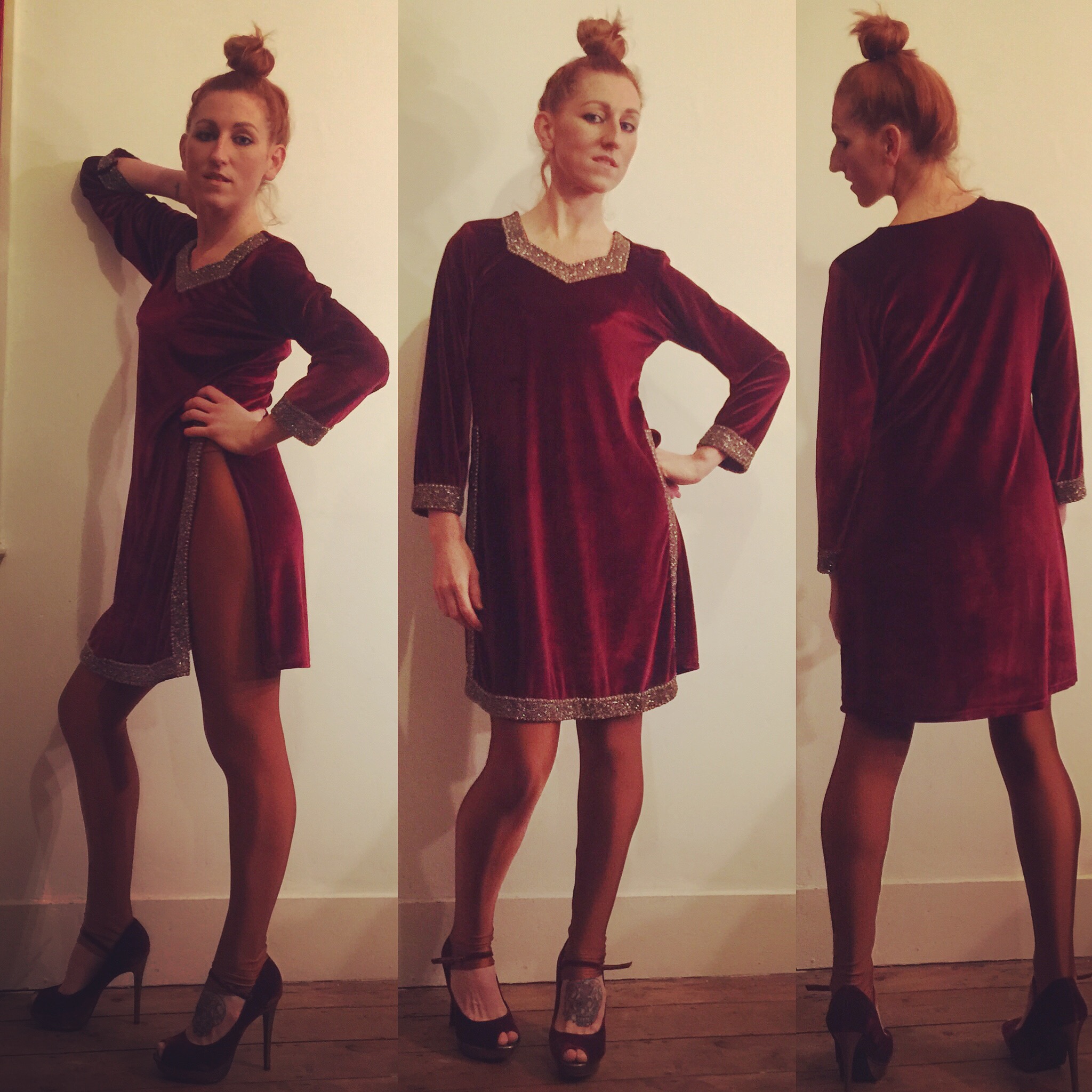 So if there are a few things Im good at , they are….cheesecake….sourcing and styling vintage…and throwing a PARTAY…..So we have combined them all and hey presto…you have yourselves an AWESOME Friday night. We partied until well past midnight, then made our way around to Machine No. 3, our new local establishment on Well Street.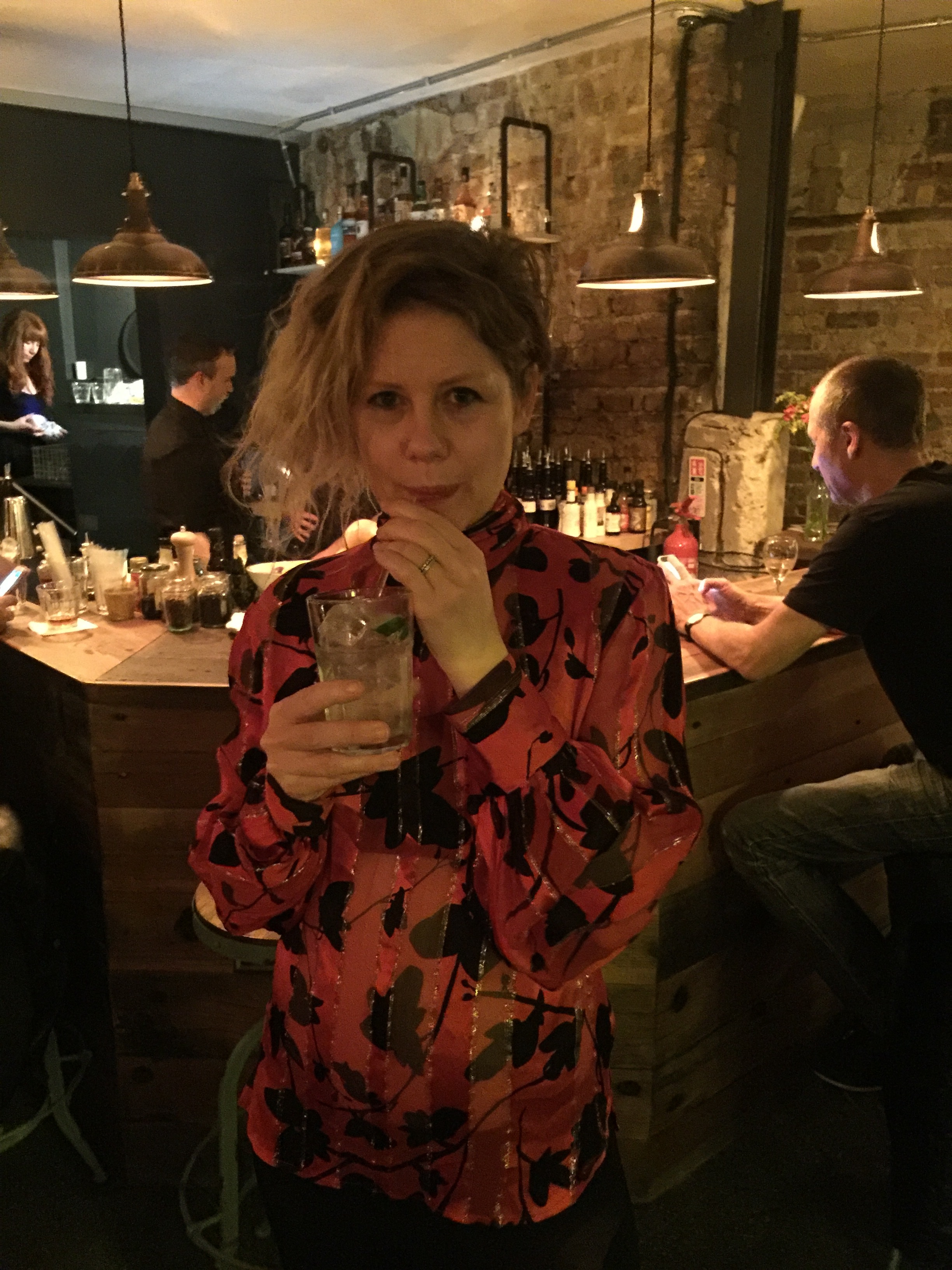 It was great to see lovely ladies trying on the collection and perhaps trying on styles they may not usually pick for themselves…but looked AMAZING on! Everyone left with a new wonderful piece of vintage.
I really do believe that each piece has the perfect owner…its just a matter of matching the 2! I have had a beautiful 80s Laura Ashley Style bridesmaids dress for a little while now. Made to measure for someone with a very small waist! Ive been on a mission to find the new owner for this dress! Well we found her on Friday. Gianna looks like a princess in this dress and I'm so happy it is now hers! Along with this amazing original cheerleaders top!