March 15 2016
I couldn't wait to pick up the keys and get back into the Hackney Shop for a week long pop up. Unfortunately due to a leak from upstairs that had affected the shop I was unable to get in there! Nightmare! 1000 flyers, lots of social media marketing and a party planned for the Friday night were all in vain! There was even a listing in Hackney Today promising a 'Free entry after party!' A few uncertain days as to what would happen went by...but then we saw a rainbow over Morning Lane so I took it as a good sign!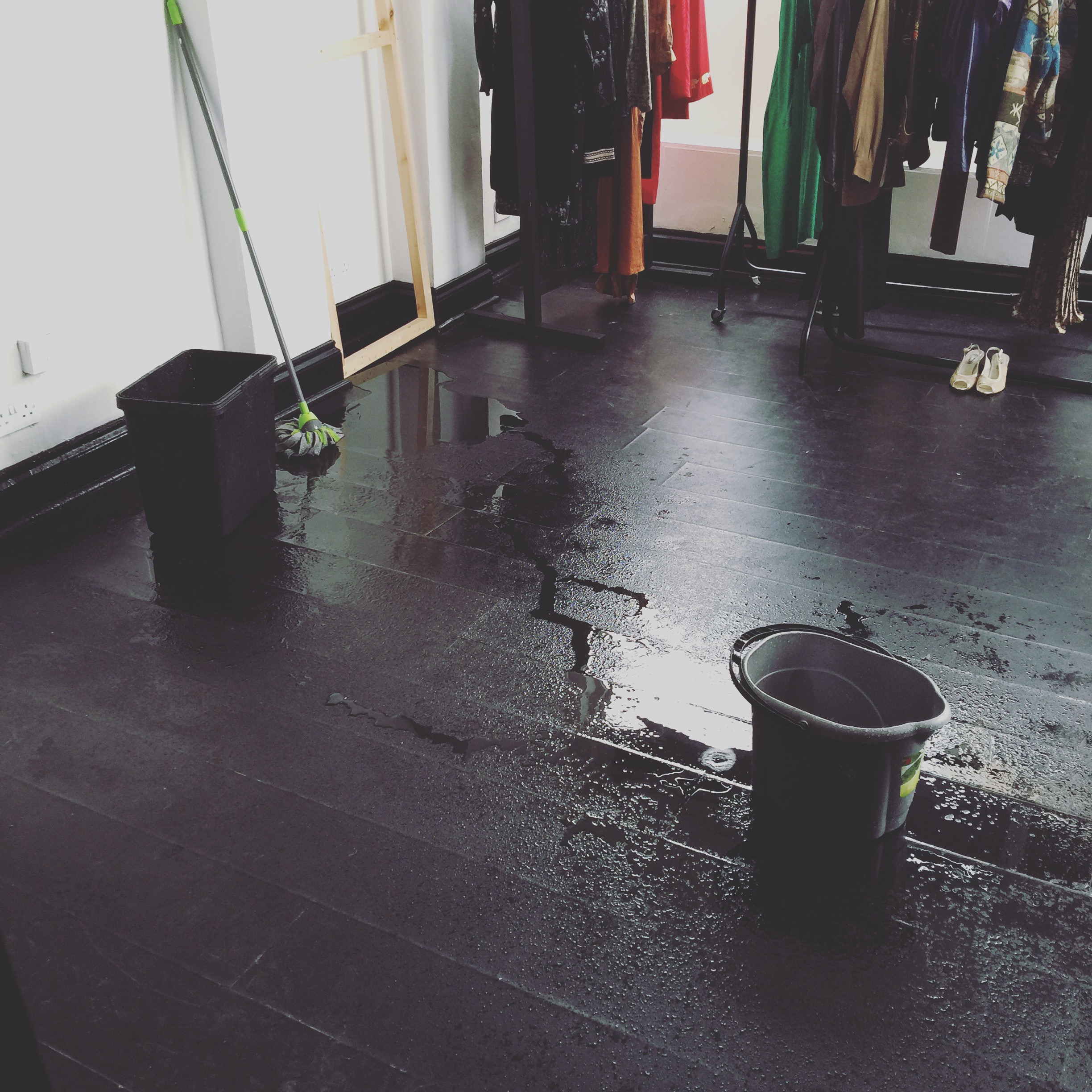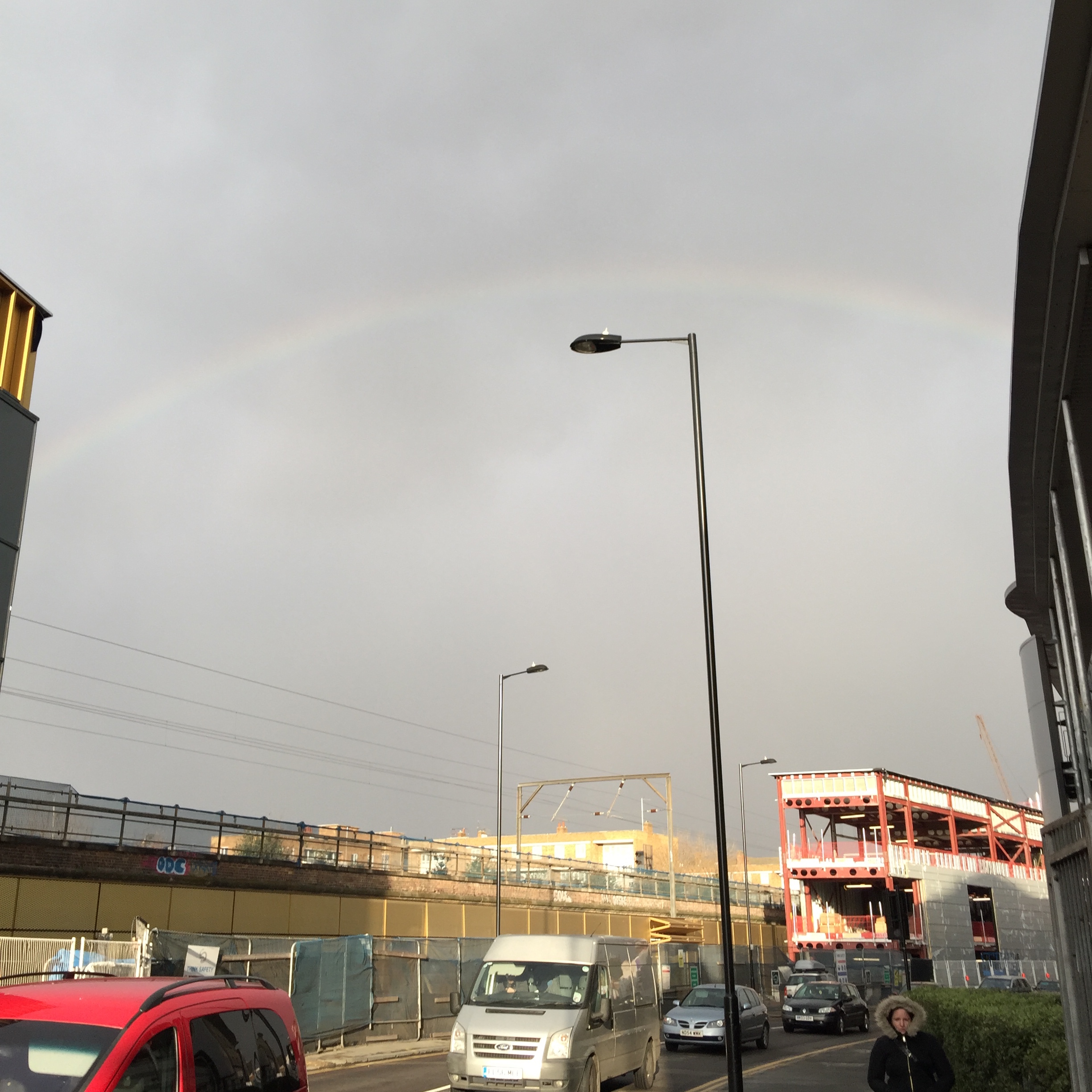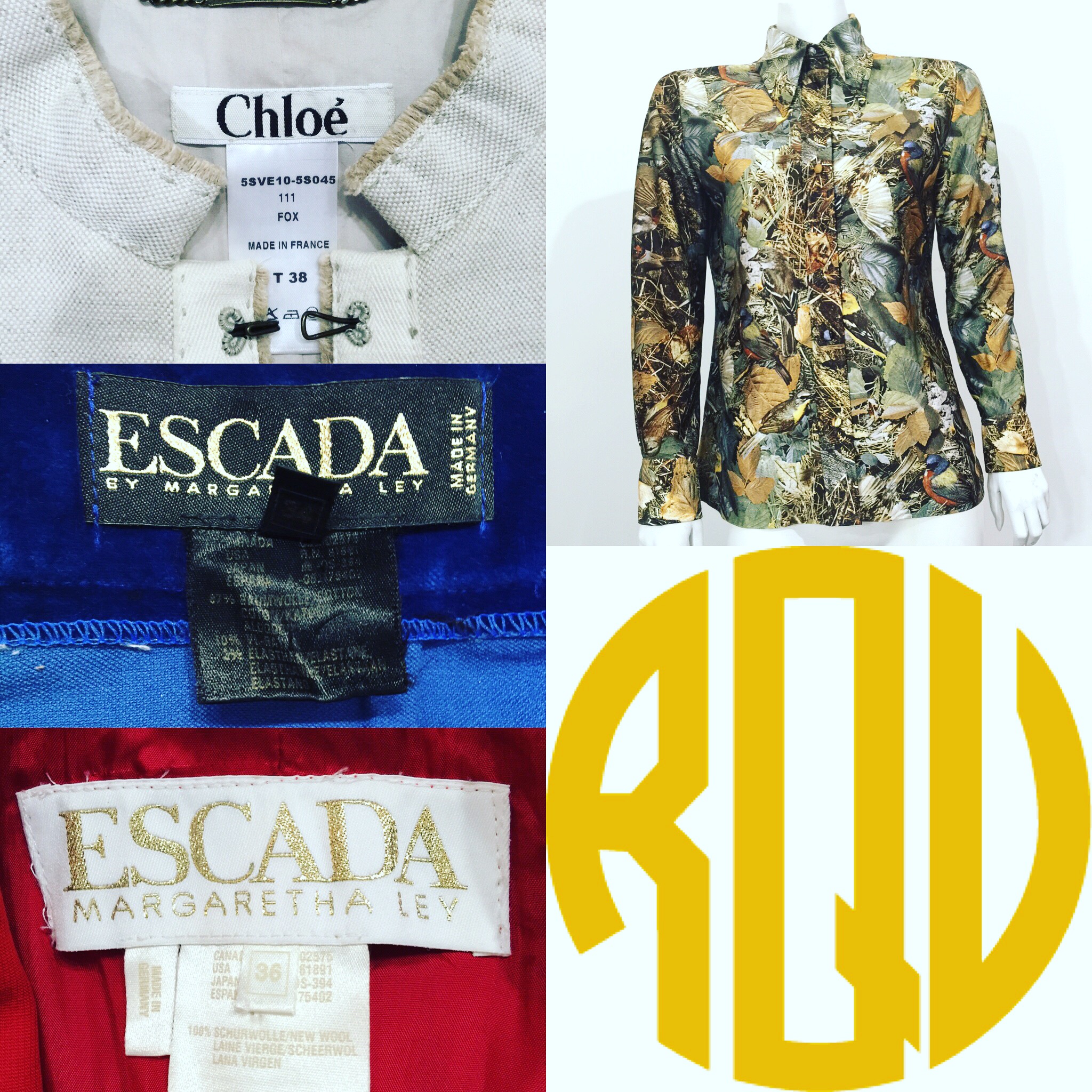 Luckily, the guys managed to get the leak fixed and we got in there on Thursday and were able to open on Friday in time for the party. The (slightly inaccurate) listing in the paper didn't end in 100s of people turning up, but the party did go ahead and we had a (lower key) evening, but still super successful and fun! We went of to Machine No 3 on Well Street after for a few late night cocktails!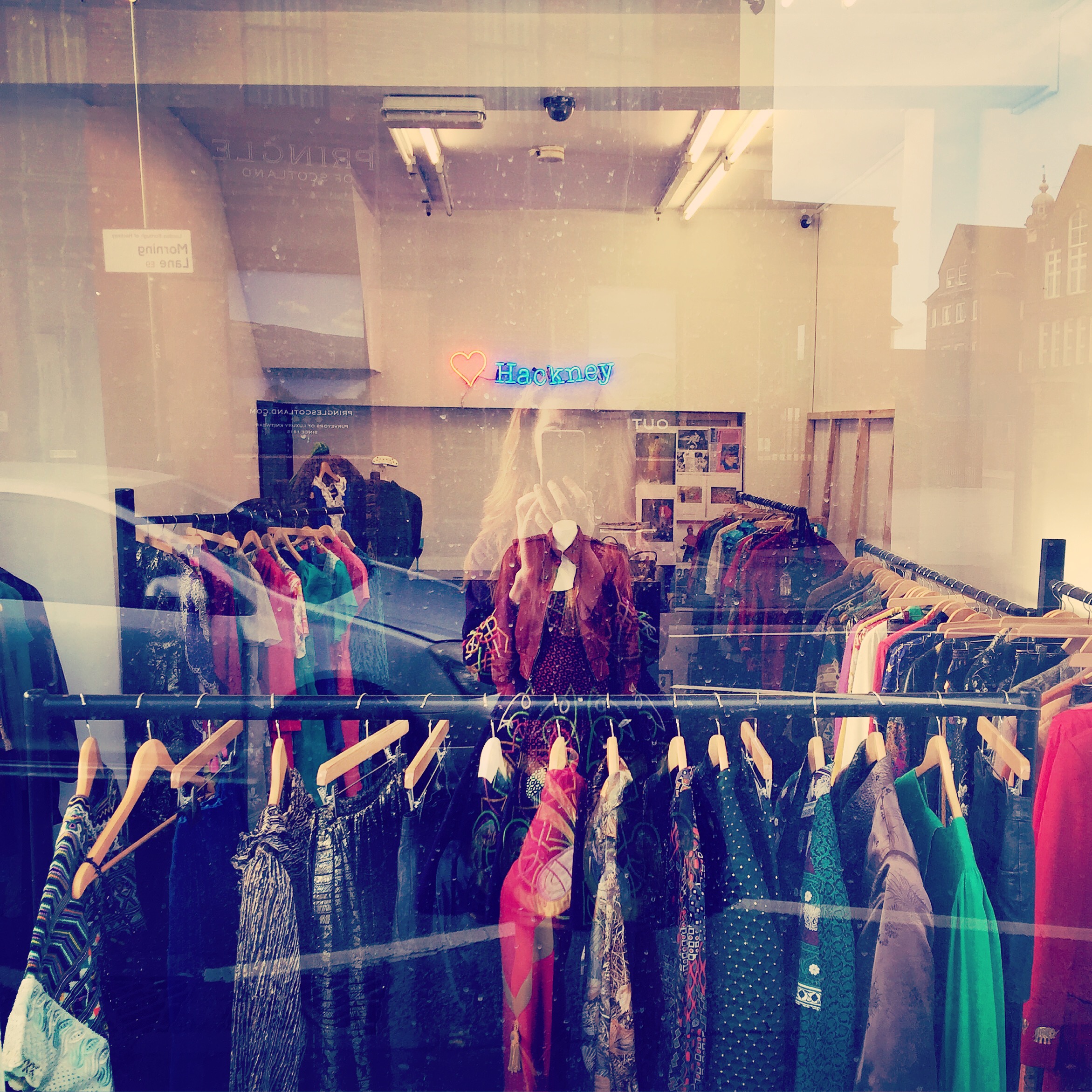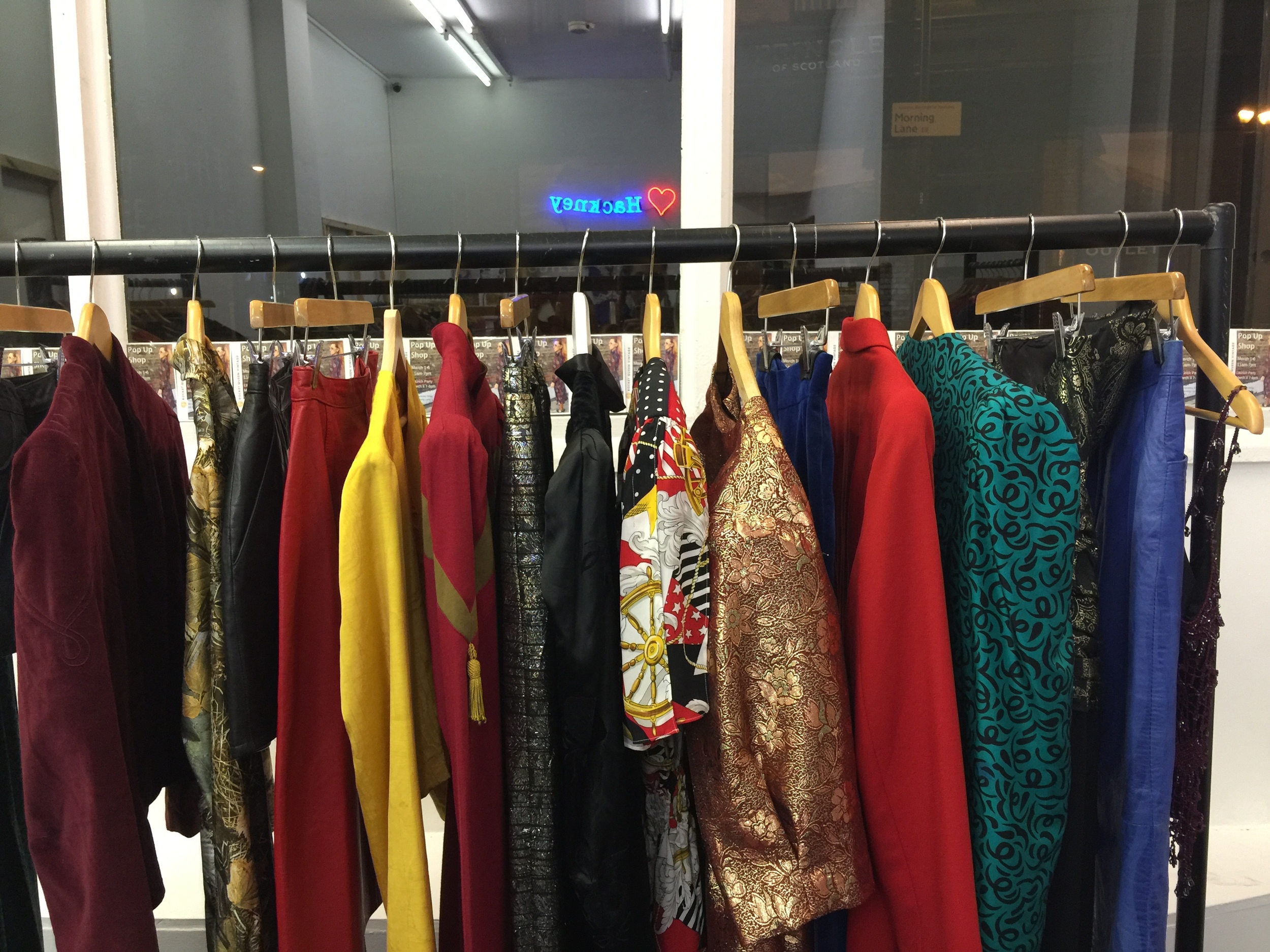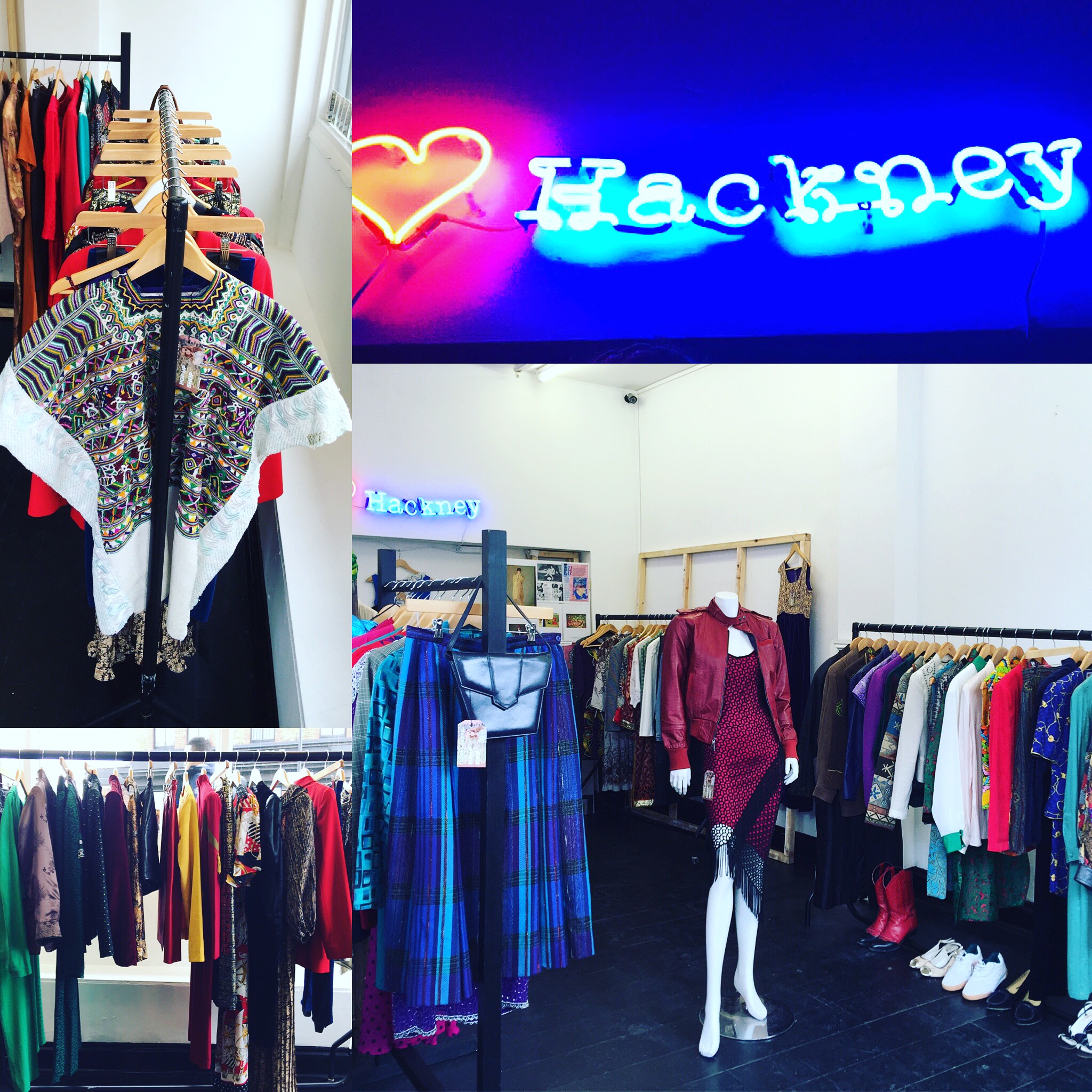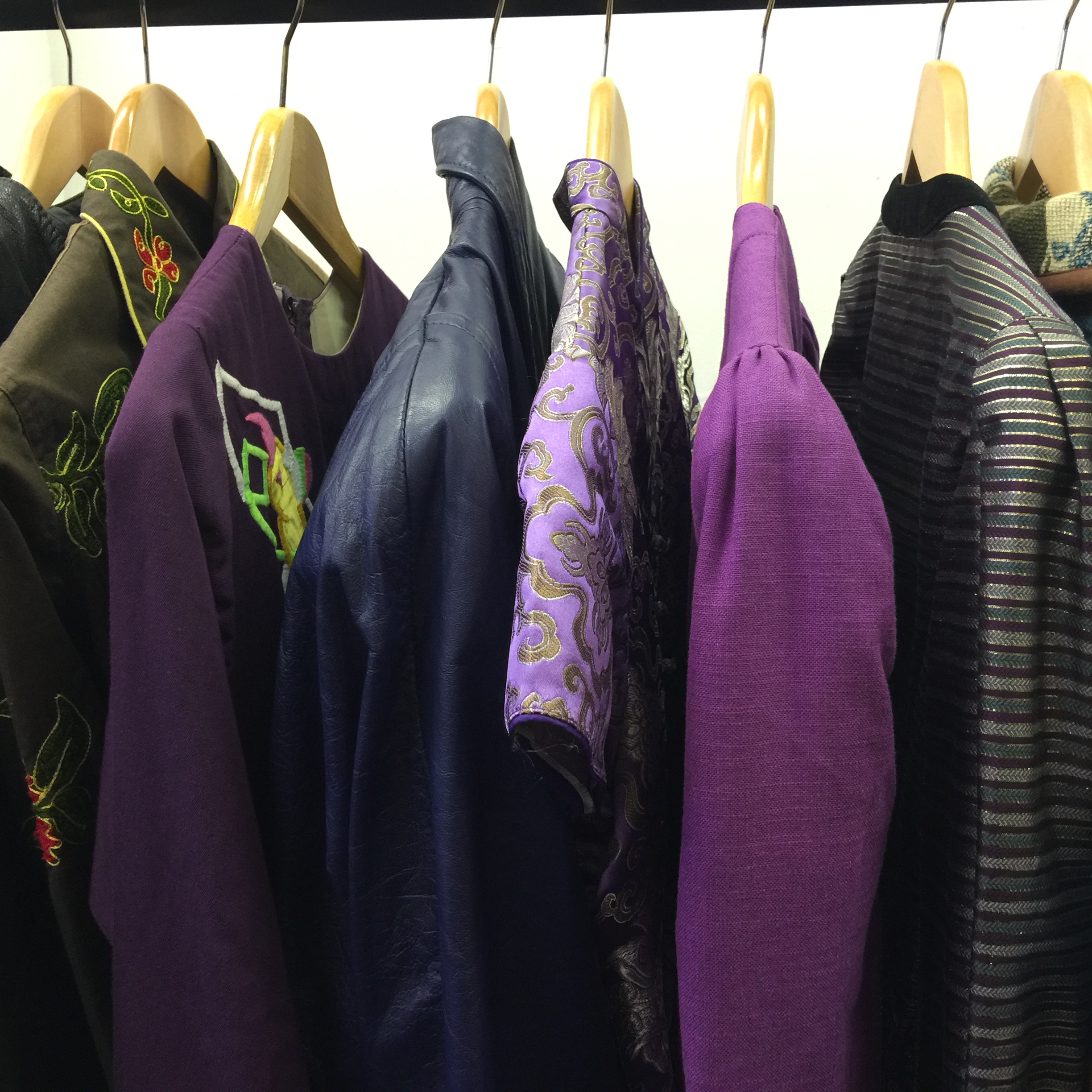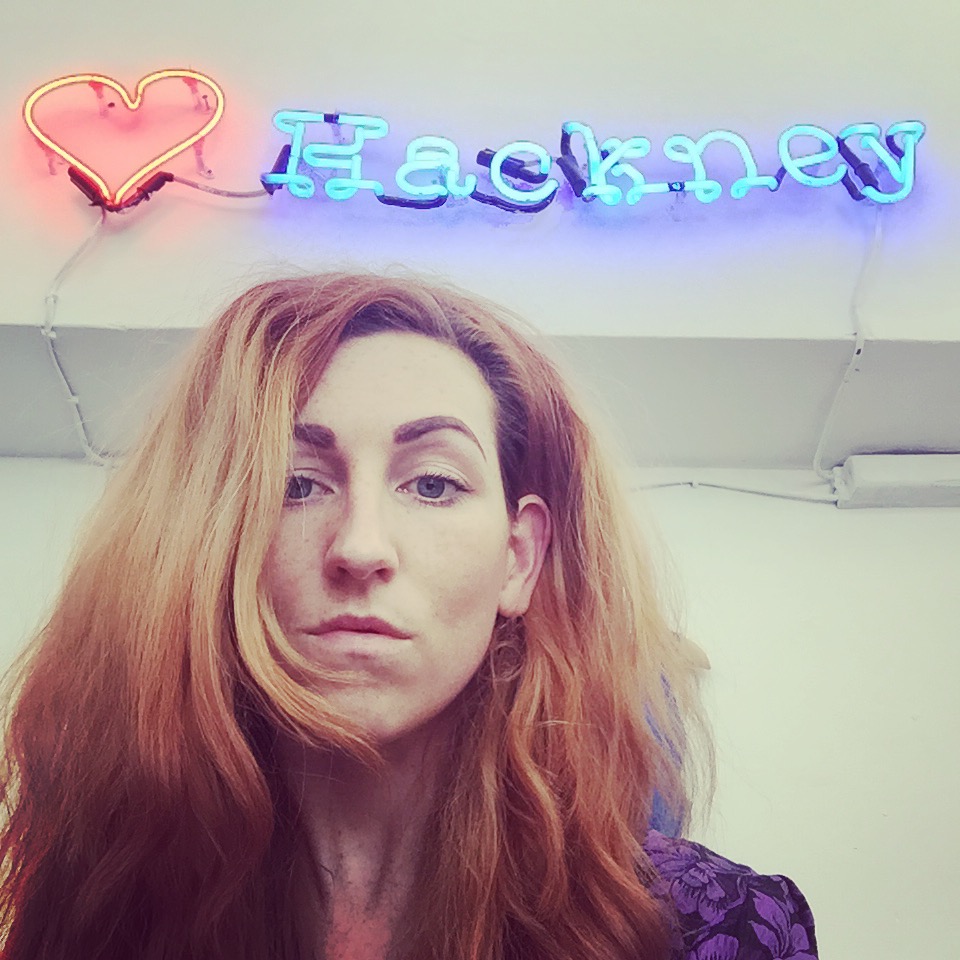 In a stroke of good luck, the guys who were scheduled for the following week cancelled and I got to stay in the shop for an extra week! Result!
We had such a successful 10 days at the shop, with amazing sales but also getting the Rocket Queen Vintage brand out there! Lots of new lovely customers and followers!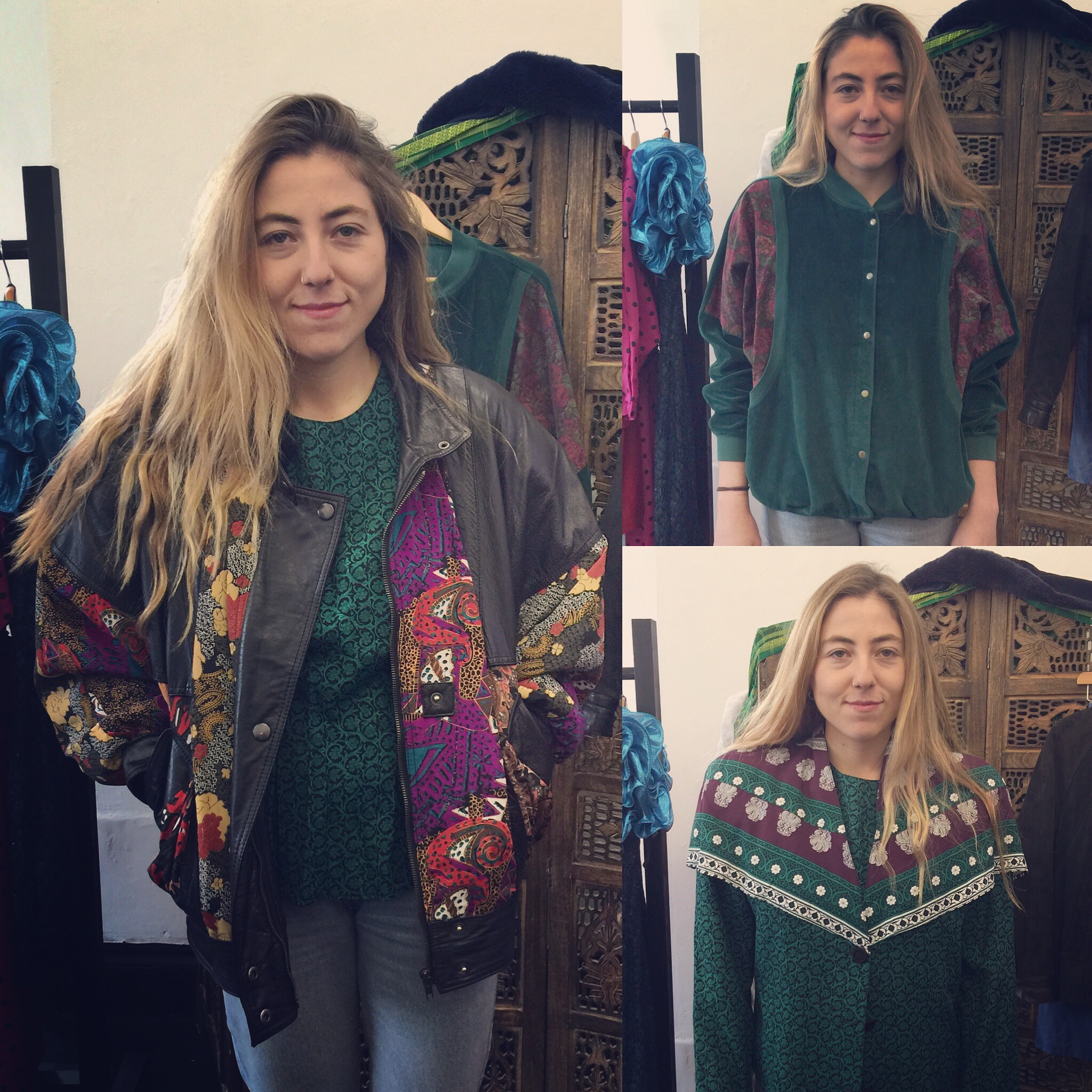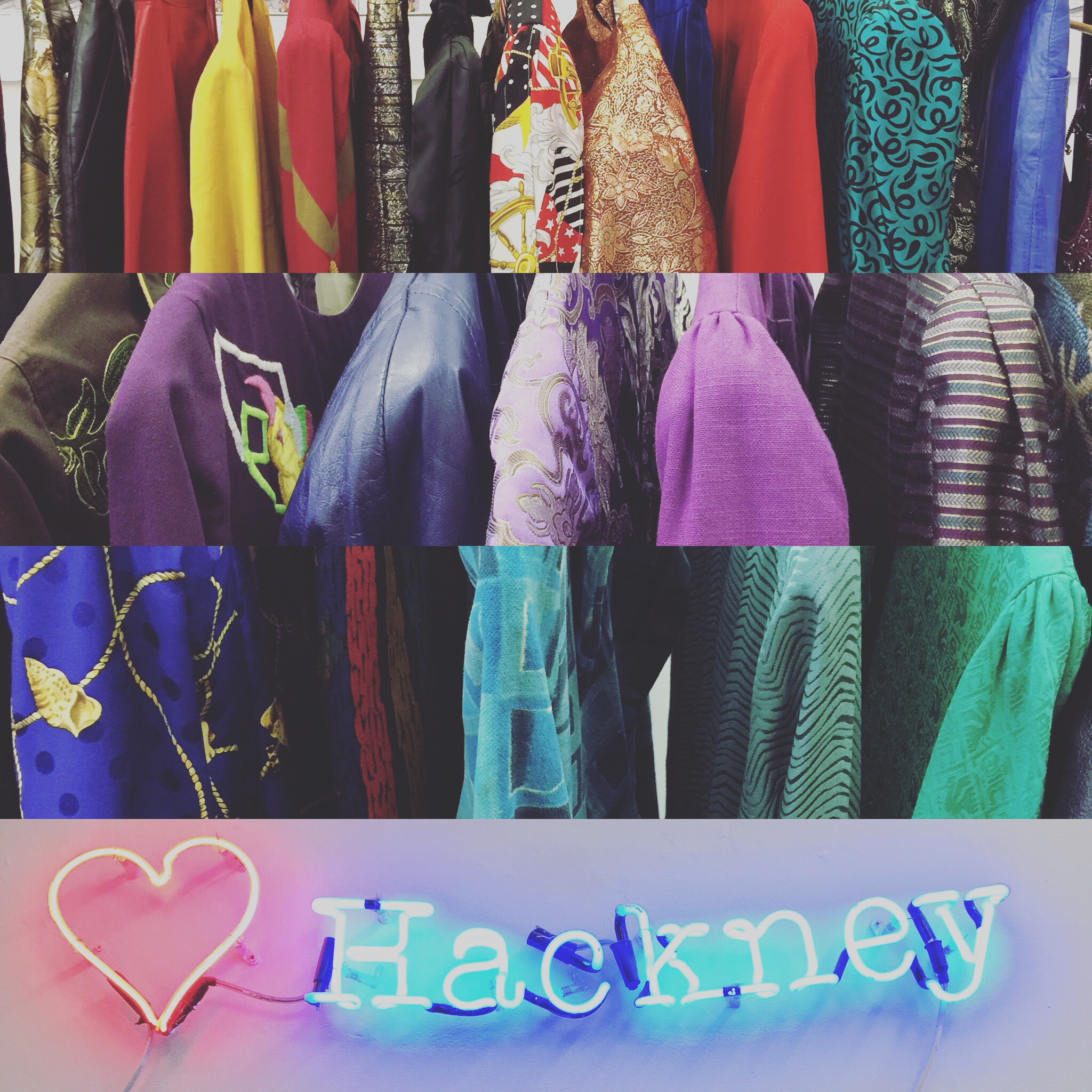 We ended the week with a 'closing party' and now looking forward to our return in May. Watch this space for further details and exact date!
In the meantime we are off to California to source the Summer 16 collection!
RQV X