March 1 2016
Ahead of our Pop Up at The Hackney Shop we had to fit in a photoshoot for the Spring 16 Collection.
We went out to Paris with an idea of what we wanted the collection to look like, but I always find inspiration in surroundings and this shapes the collection in the end. I was feeling bold colours, shapes, feminine yet masculine and this is what we got!
'2 To Pigalle' was named after the 2 Metro line we would get to where we were staying in the red light district. The bright neon signs and and edgy atmosphere served as inspiration. The romantic elements of the city and beautiful architecture also served as inspiration. The contrast in these elements really reflects the feel of the collection.
I wanted to capture this in the photoshoot. Strong imagery, bold colours, strong yet feminine women. I had some really strong shots I took out in Paris, and I wanted to use these in the look book. We were also lucky enough to get access to an amazing riverside building in London to shoot the clothes. Amazing views of the London skyline and the River Thames, set against a backdrop of dated disused 1980s trading floor.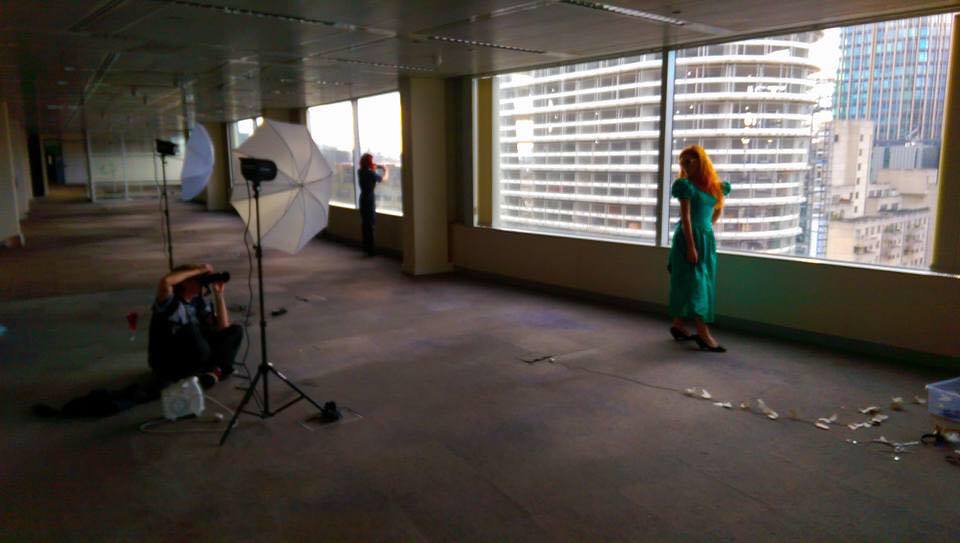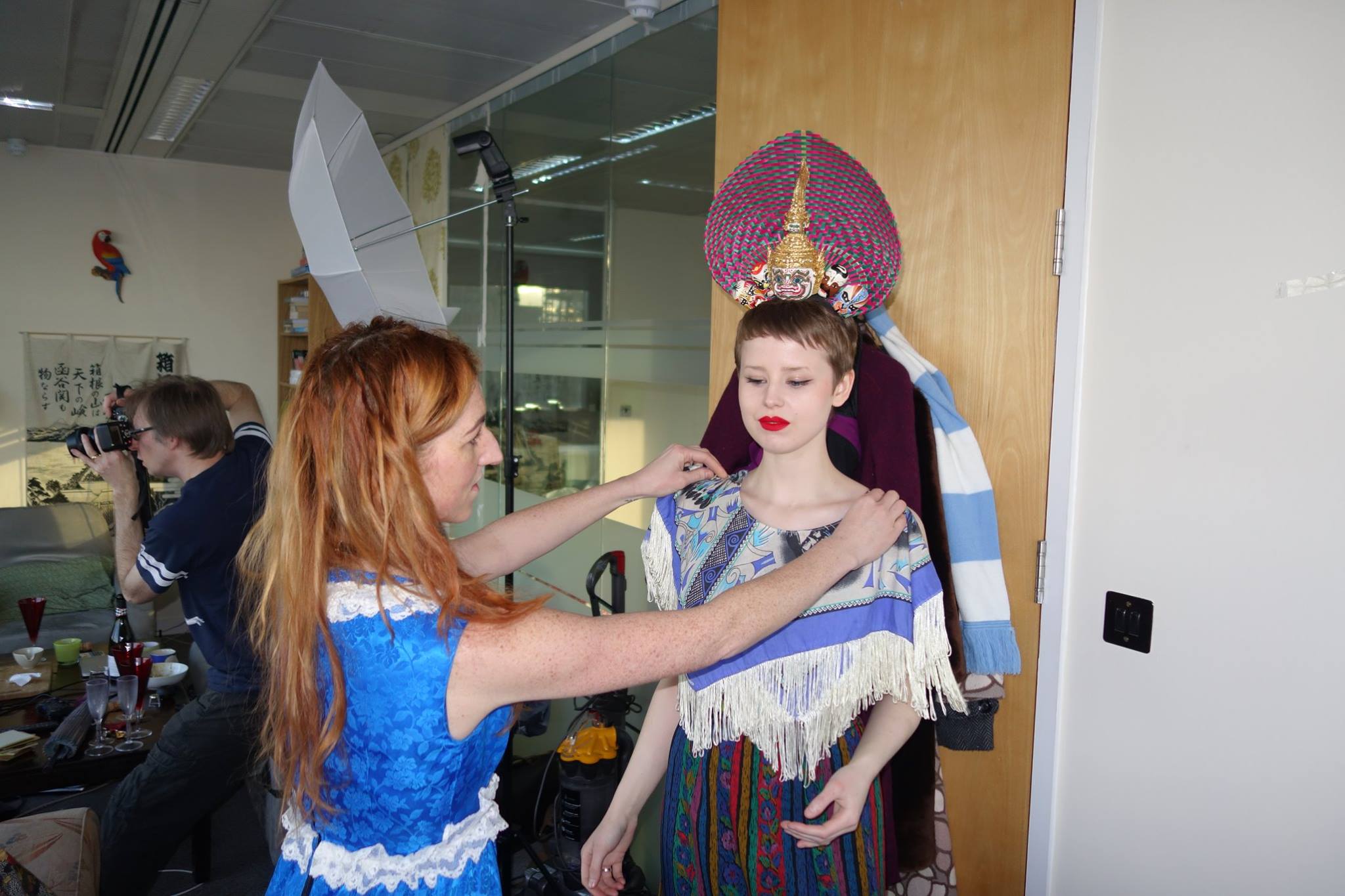 For the styling, we mixed feminine shapes with bold, even risque elements, capturing the juxtaposed atmosphere of '2 To Pigalle'.
Photographer Sean Kelleher captured the bold colours in the amazing skyline and what we have is a collection of really striking images.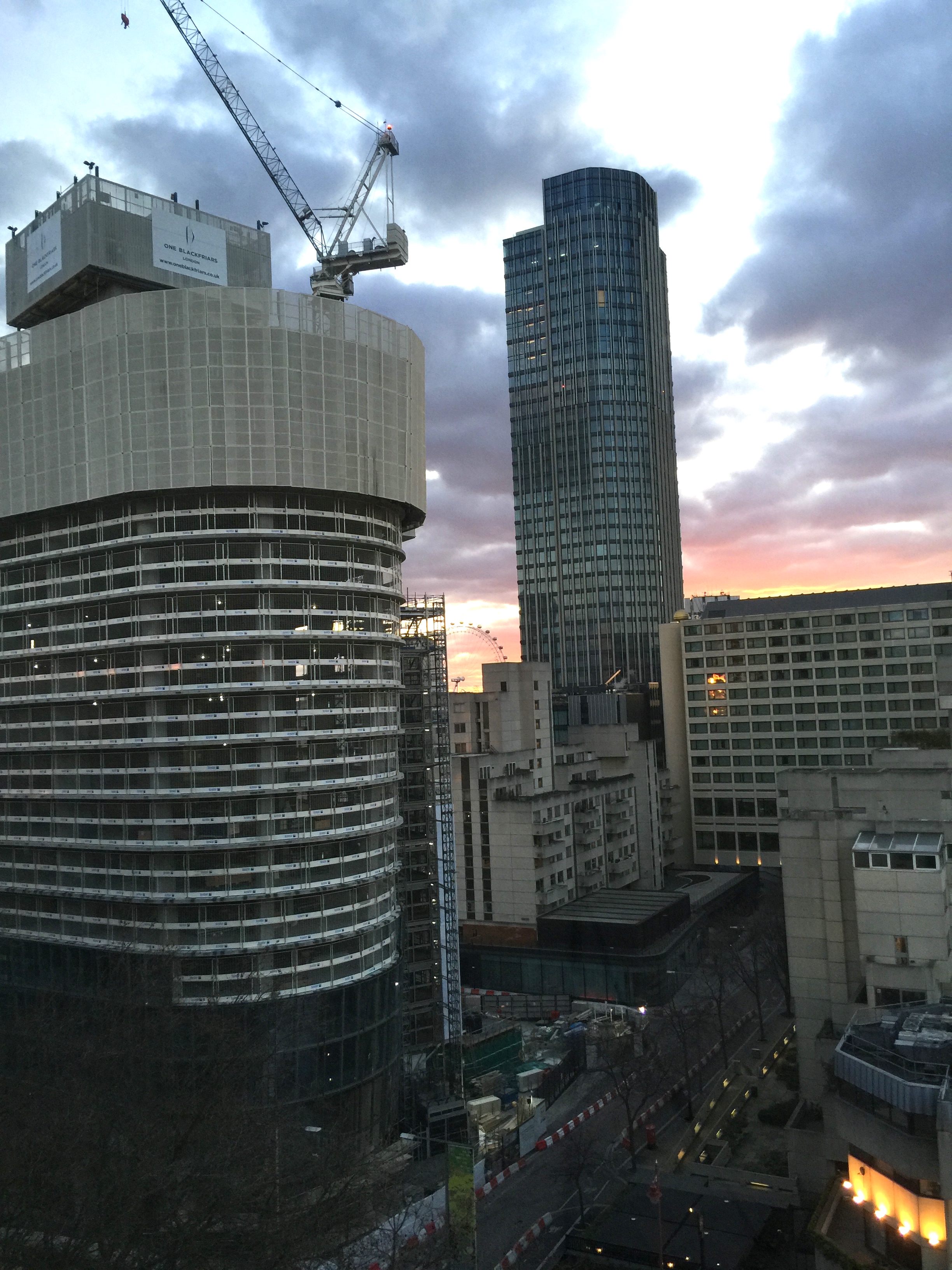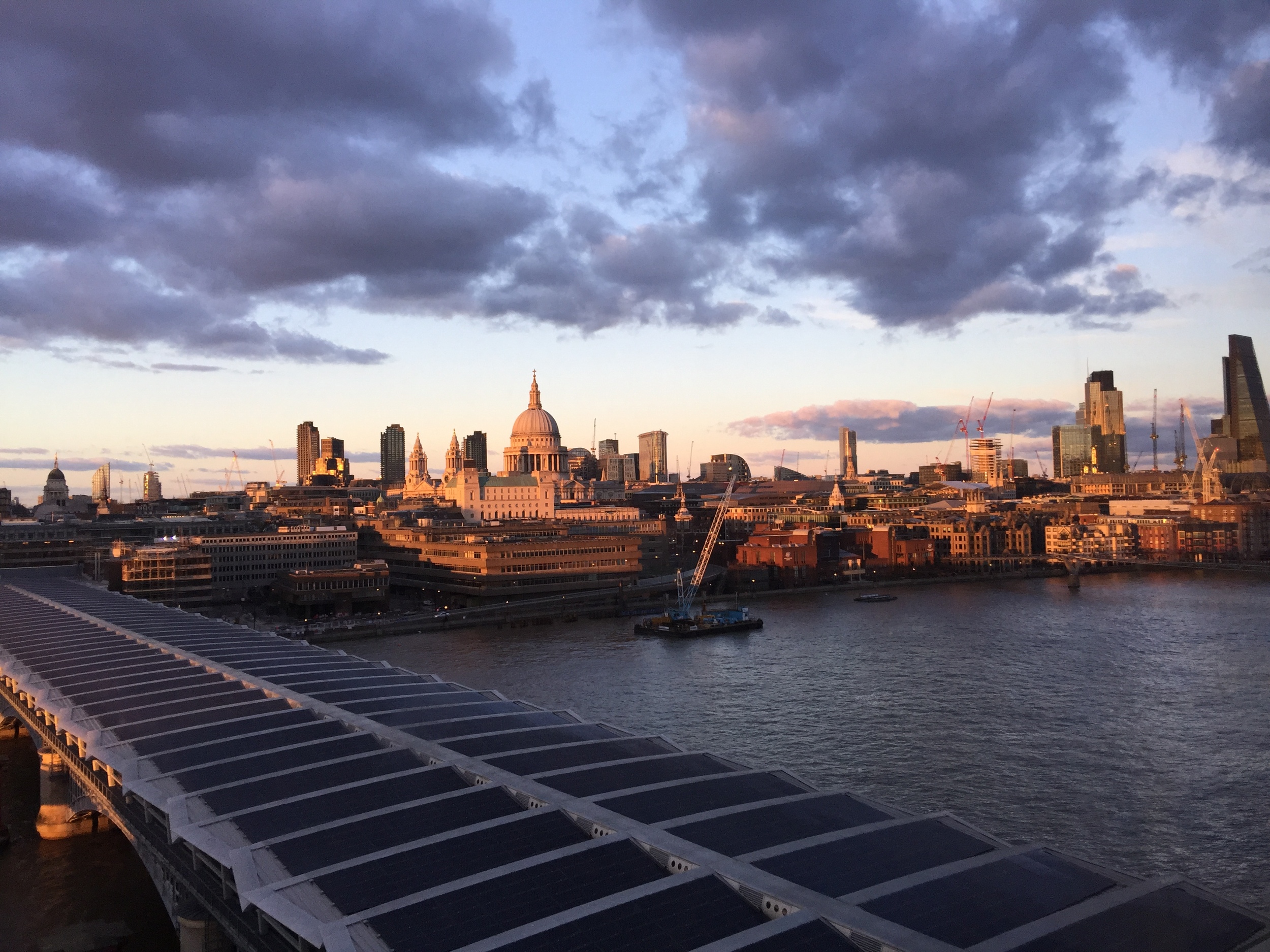 Behind the scenes of our shoot was a lot of fun (how it should be!) and we got to enjoy lots of champagne cocktails with that view! We did make it on to the roof, but it's a bit windy out there! We will definitely be revisiting in the warmer weather to do another shoot up there!
Check out the look book
RQV X