December 30
With such a busy run up to Christmas here at RQV with our hugely successful HQ Boutique evenings and the epic RCK Charity Event (and settling Xander into nursery that same week) we were ready to go and spend Christmas time in Liverpool with family.
After buying Xander's presents and having them sent direct to Liverpool (not too many though, we are not overdoing the Christmas thing for him)…there was just enough time to pack a small suitcase of awesome vintage outfits, and pop down to Chatwsorth Road for an awesome haircut by the fab Gio at Belli Fuori and then to pick up a bottle of Quiquiriqui Joven Mezcal at Brahms & Liszt. Next stop Euston Station!
Christmas was lots of fun, mainly involving firemen (Xander's favourite) and of course great food and company!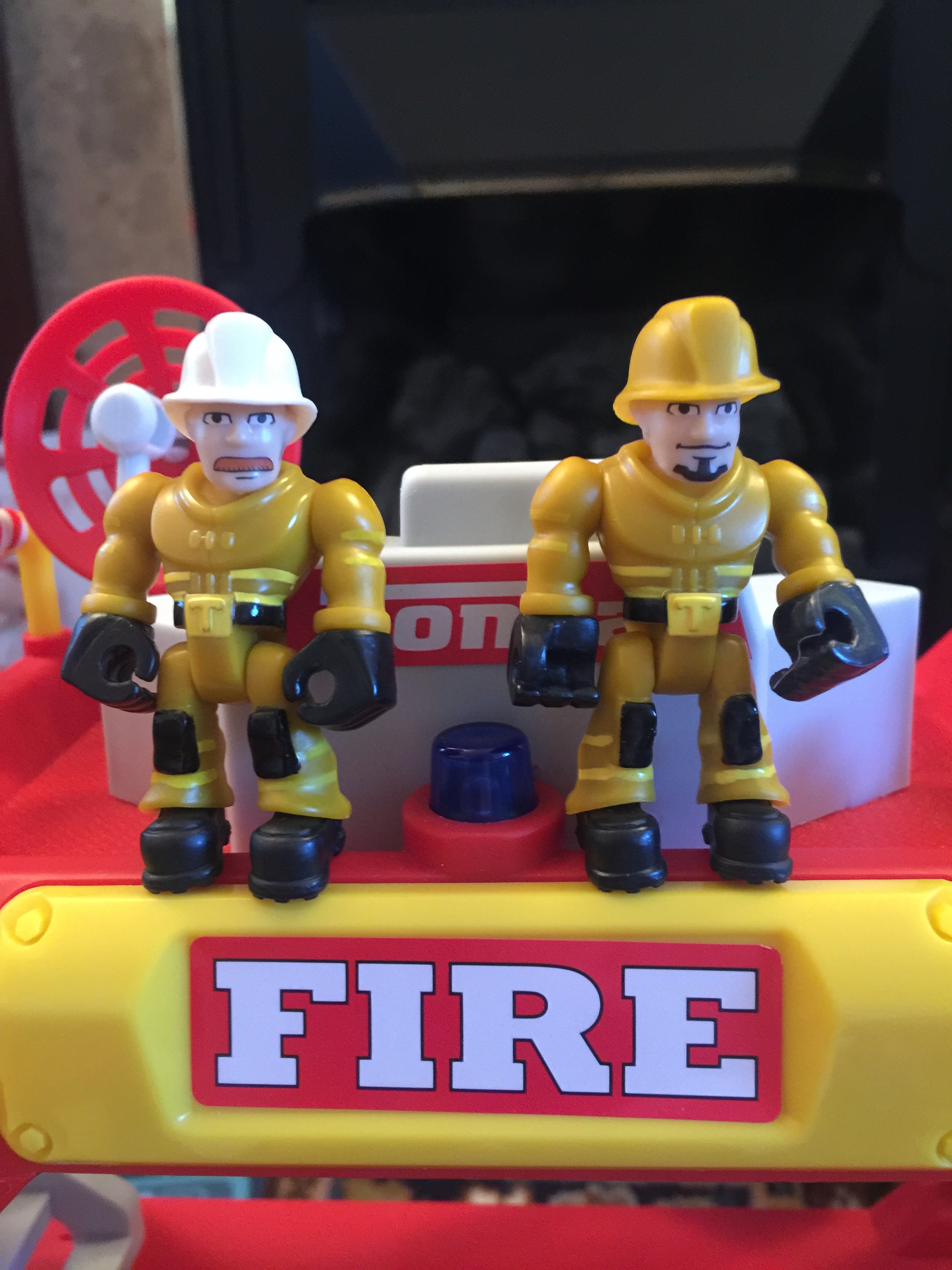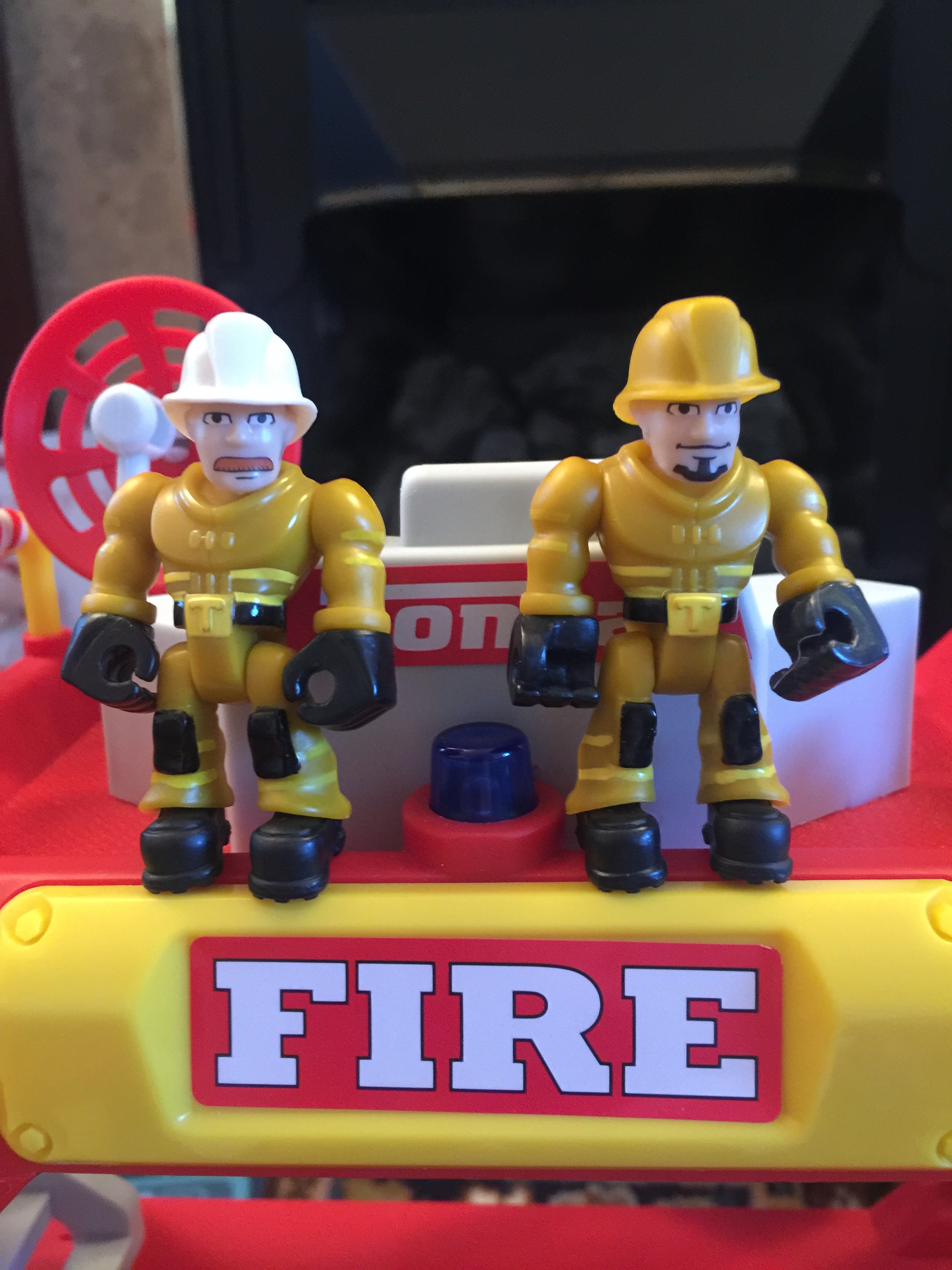 On December 27th the Californian joined us and we had a wonderful few days of exploring Liverpool, eating out, and then painting the town red! (Xander was at home with Nanny and Grandad whilst we were doing this of course!)
Liverpool has always been ahead of the game with their cool bars and restaurants, and it's just getting better! We were on a Mezcal and tequila tasting mission and we were not disappointed.
We drank some great Tommy's margaritas at Wall Of Fame, an (appropriately) American themed bar and restaurant with great atmosphere! The theme also refers to the wall it backs on to on Matthew Street which pays homage to the artists who have achieved a Number 1 in Liverpool. We had our start up drinks in there both nights and we met some characters!
Wahaca has just opened in Liverpool, and as a big fan and friend of Wahaca we were straight in there for some (complimentary) frozen margaritas on the very cool roof terrace. Will be awesome in the summer!
We found an awesome bar called Kazimier Gardens…looked like a non-descript yard from outside…but when we went in we discovered an awesome bar with an open air yard, alpine sweat lodge, warehouse feel mezzanine and a train carriage. With the rain and the train carriage, the atmosphere was awesome and I felt like we were out drinking in Pennsylvania after finishing shift in the steel works! The bar manager Roly was awesome and although they didn't have Mezcal, he advised which single malt whiskies would be smoky enough and let us try them all! He then gave us a top tip for where to drink Mezcal and he didn't let us down!
El Bandito is an after hours dive bar dedicated to mezcal! They have even painted a Del Maguey scene on the wall outside. I felt like we walking down into one of the Lower East Side Dive Bars I used to frequent. Just my kind of place! Needless to say, the Californian and I had found our perfect bar! We stayed there all night, sampling Mezcals, drinking the complimentary margarita shots the awesome bar lady was giving us! Wowzers guys this place tops anything I've seen in London!
Other old favourites such as Alma De Cuba are still going strong and I can honestly say that everyone should get themselves to Liverpool to sample what it has to offer!
So after a lot of fun and a couple of late night curry chip barms (which the Californian enjoyed) it was timer to say thanks and goodbye to the family and Liverpool…and hop on a fast train back to London town!
RQV X