17 October
So our epic buying trip to California has come to an end. I have a whole (vintage 1987 Samsonite) suitcase stuffed (folded very neatly) full of our Fabulous Luxe Collection! So excited to get it back to London!
One last stop in Ventura to hit a few vintage spots…theres a really cool Mexican store selling traditional new and vintage Mexican goods…so we took a look there…So in love with the Gautemalan pieces we have and would love to add some Mexican embroidered pieces to the collection. There wasn't really any vintage that fitted in with the Luxe Collection…will definitely have some for next Spring. There was an absolutely beautiful Vintage Traditional outfit on display (couldn't get a photo) but it was $800…bit out of my price range but wow….exquisite embroidery!
We stopped in LA at a few spots and scored some more epic vintage!!!!
What better way to end the trip than a day at Venice Beach. Xander has been so good and so this was a fun day for him (and I just love the character and madness of Venice).
We had the chance to watch the sunset one last time, get some pizza and soak up the atmosphere….
Next stop….LAX! Once we'd cleared security we had plenty of time so made our way to the Airport Lounge for some refreshments….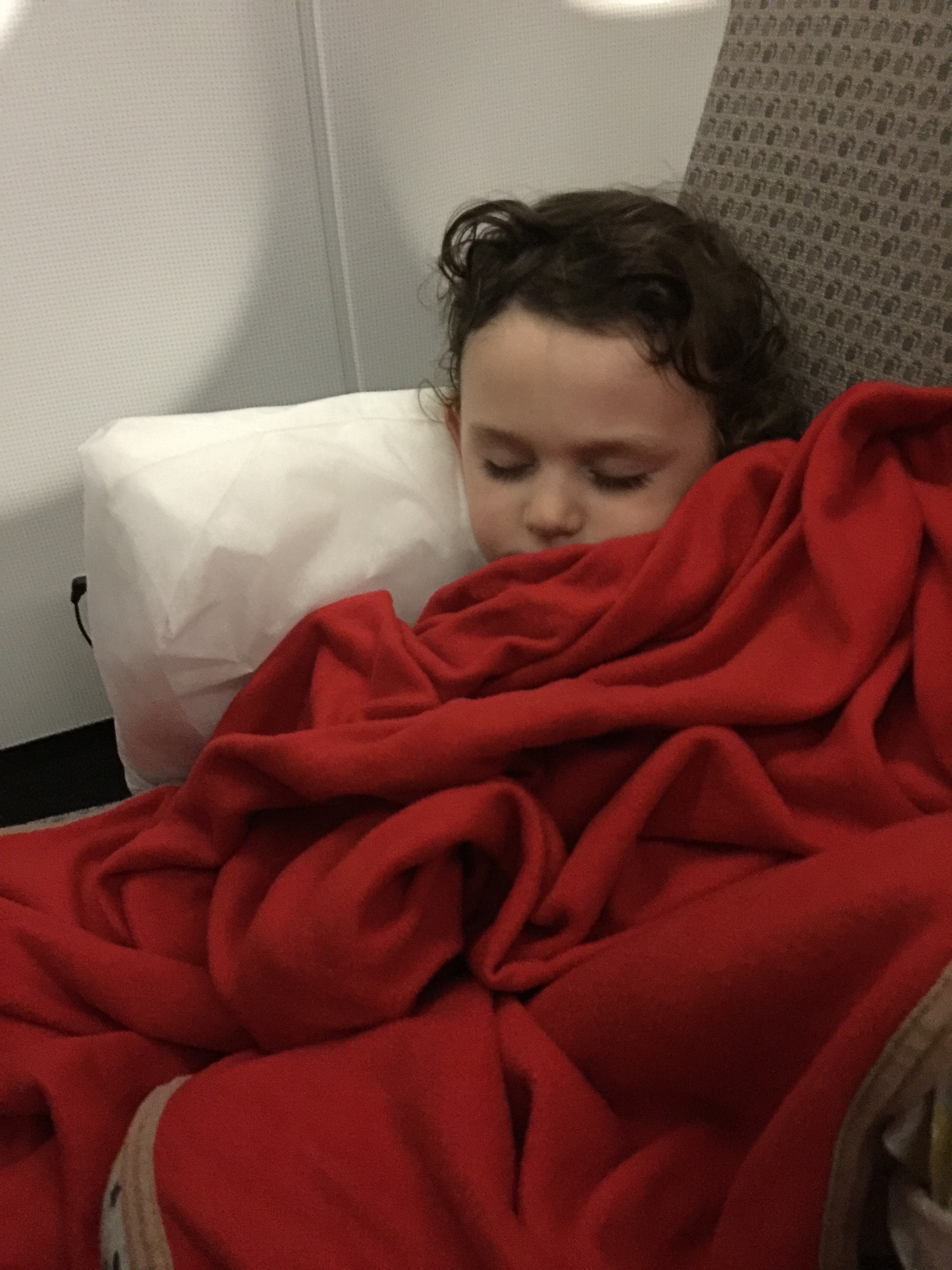 You know what this child is just amazing…perfect ravel partner! After another great Virgin Atlantic flight we are back in London!
Watch this space for the Luxe Collection!
RQV X