17 November 2015
I've become obsessed with Guatemalan huipils. Whilst we've been over in America I've befriended an awesome lady in Santa Barbara who runs Antique Alley on State Street. She reminds me of myself a bit! She has an awesome collection of huipils that she brought back when she was out there many years ago and I really love the story of how she got them…and I think I'm as excited about them as she was!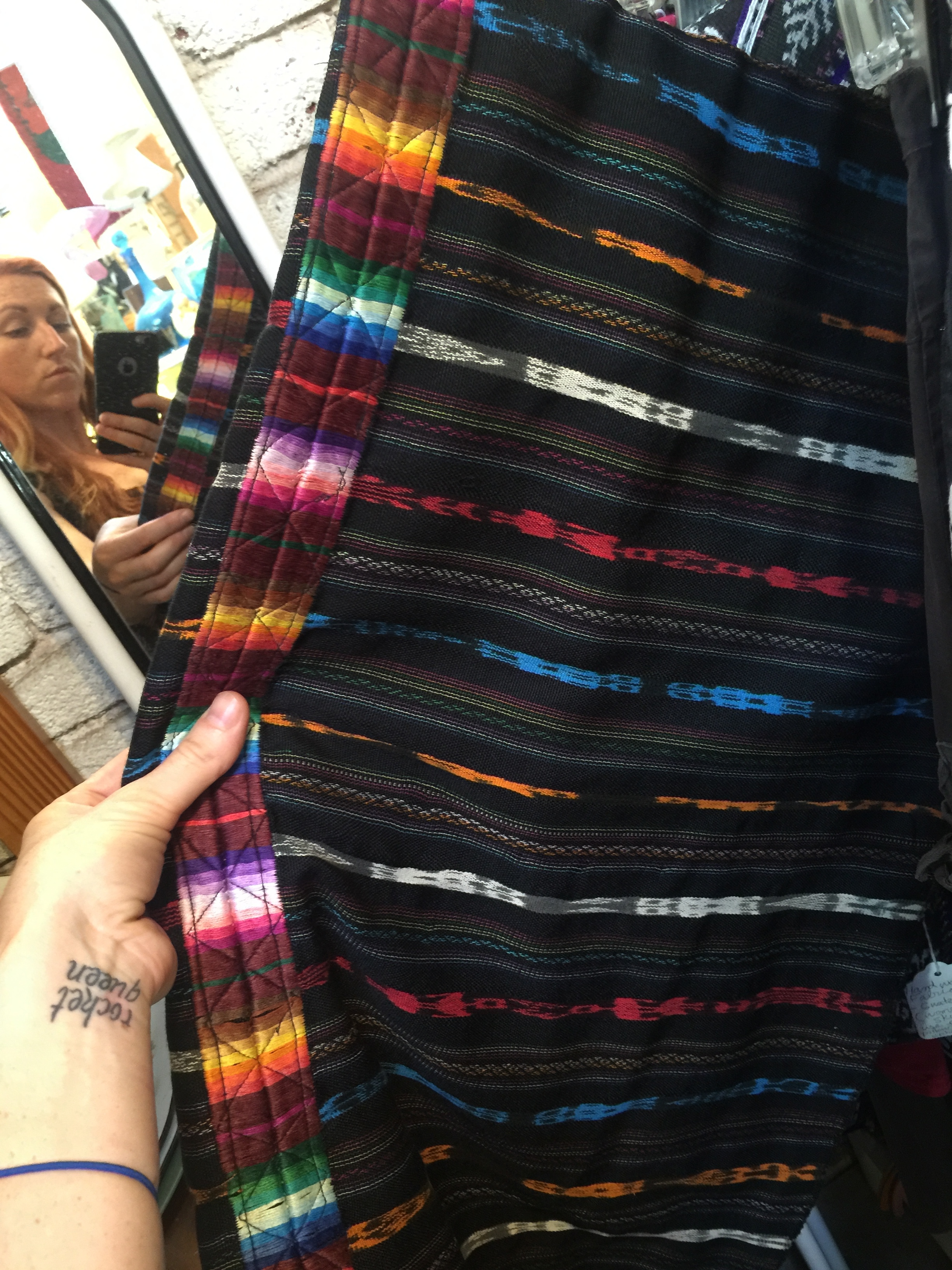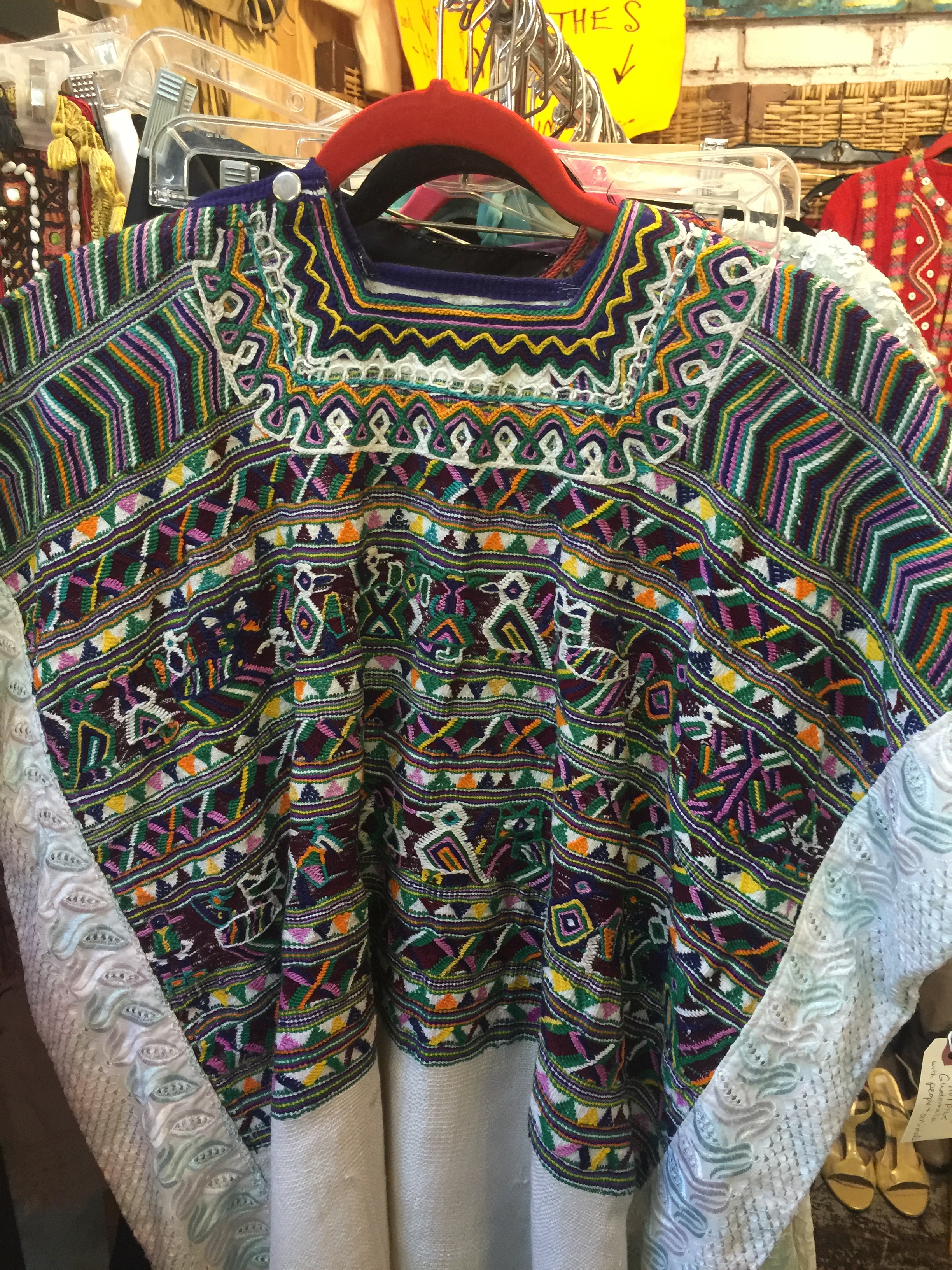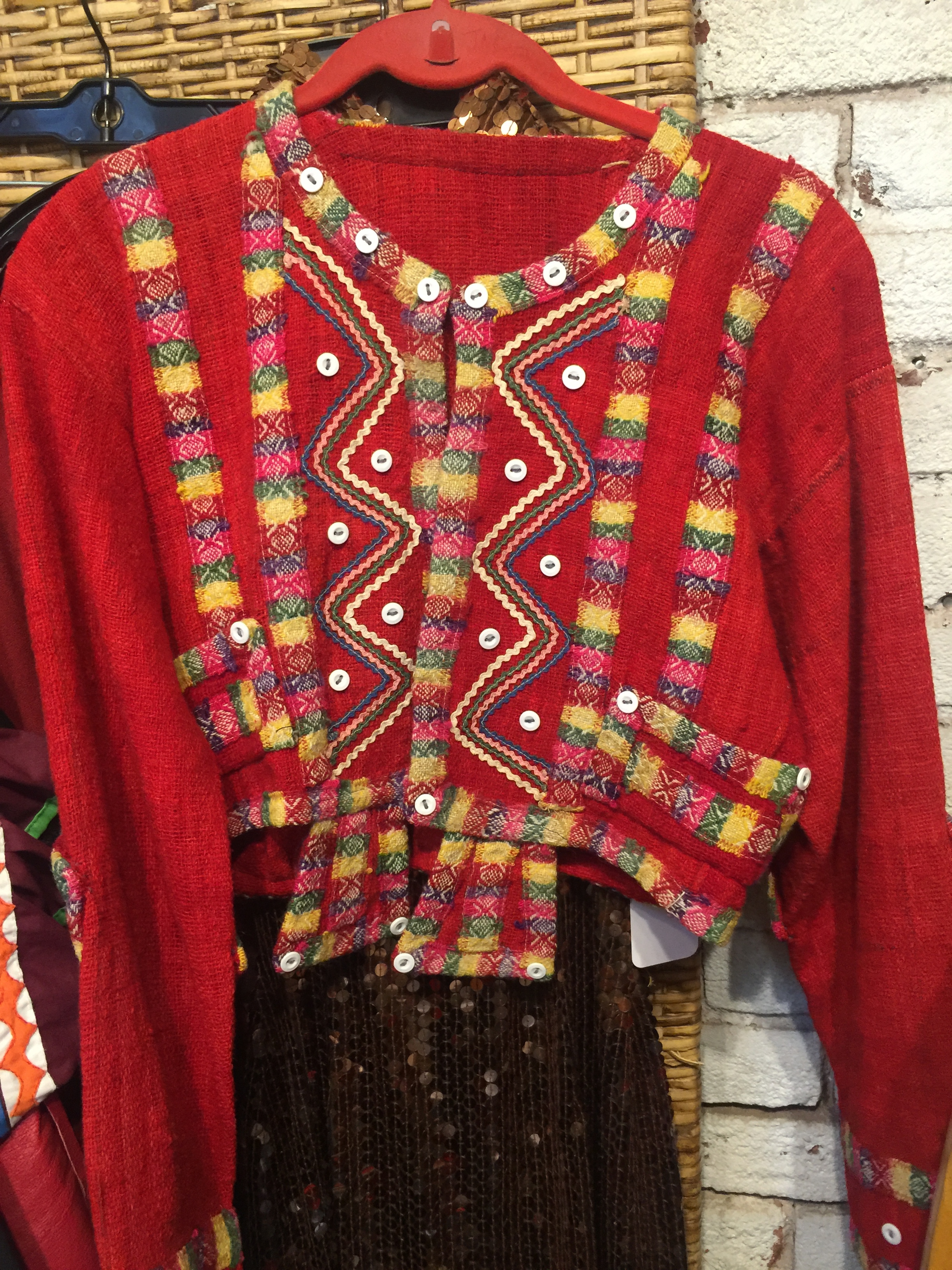 So Ive bought them all…Ive been doing some research to find out more about them.
They range from 50s-70s…the embroidery is in amazing condition. They need a bit of restoration on the edgings which I am undertaking with the help of Rachel Freire who is sharing her amazing skills with me. After we're finished these beautiful garments are going to be restored to like new condition!