I always get excited before I'm off to source a new collection...not just because it means I'm off on my travels somewhere, but also by what I'm going to find, and how it is going to come together!
I am not so much influenced by what fashion has suggested is in this season, I tend to gain inspiration from my surroundings and create a narrative around that.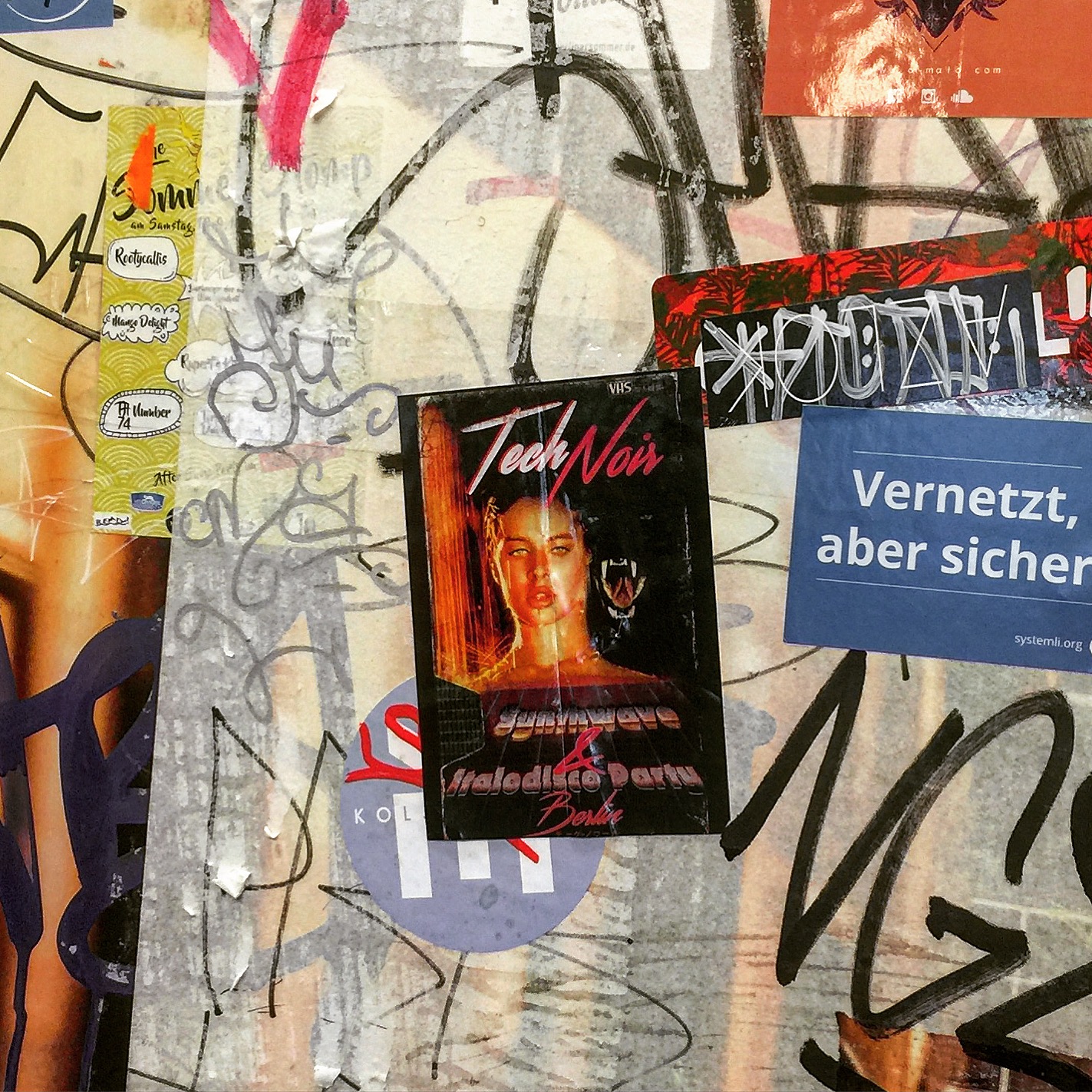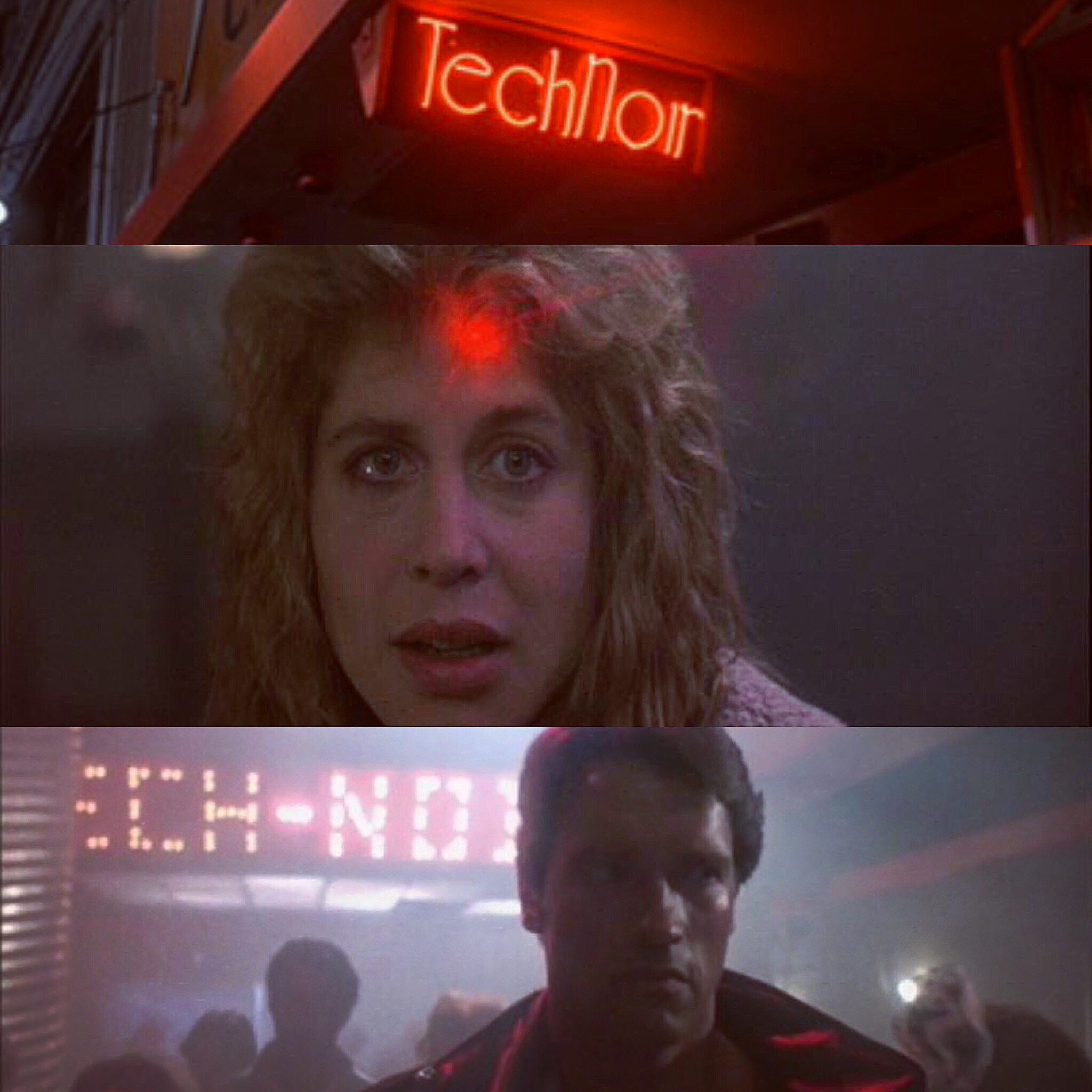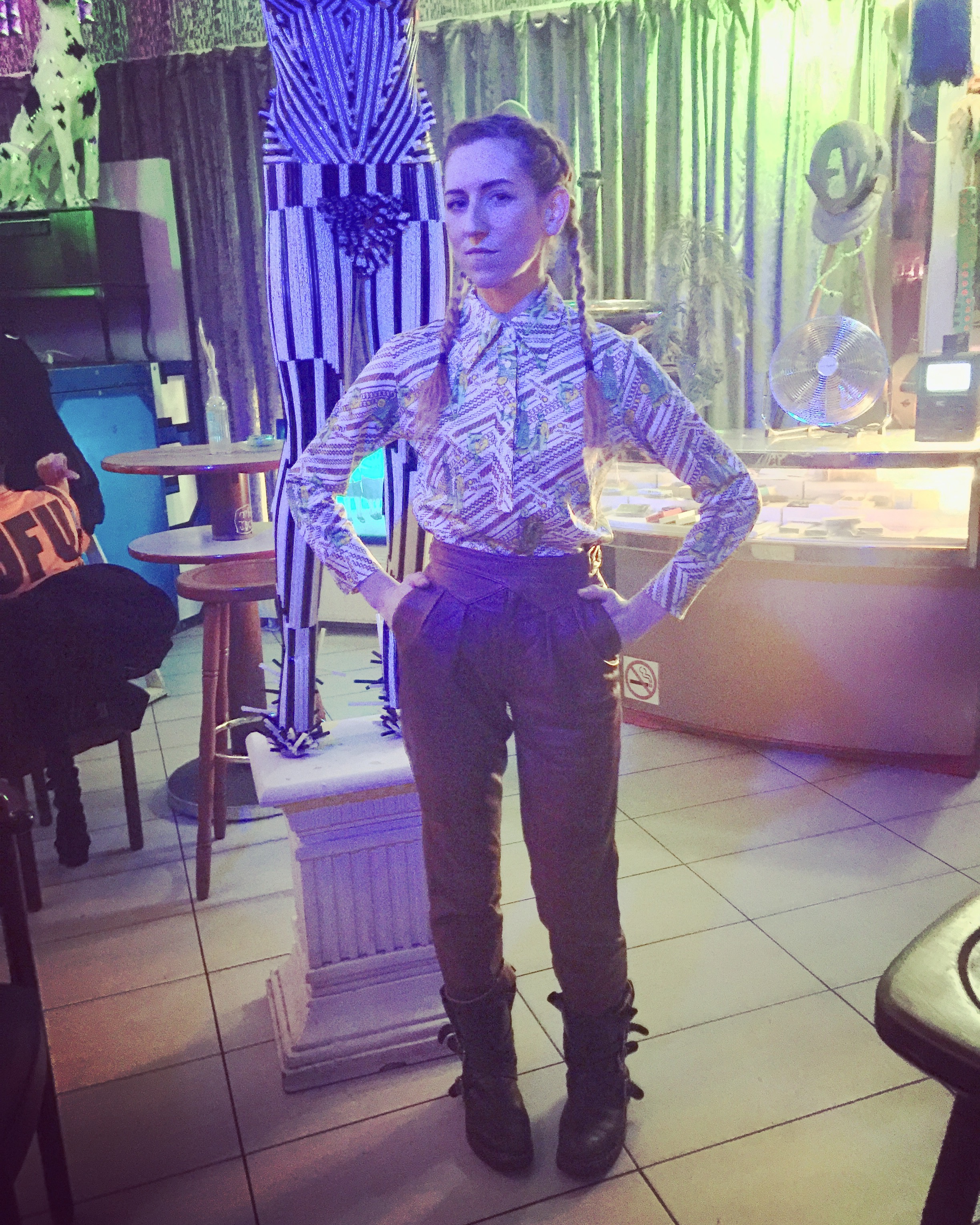 We were in Berlin (one of my favourite cities) and I set out collect the Spring Collection. A weekend of art, culture, the alternative, Berlin Noir, excess and late night adventure proved to be the inspiration I needed, and the collection came together organically. Leather, bold shapes, masculine. feminine, with a nod to traditional German Tratchen, Tech Noir is so Berlin.
All weekend, we had been joking that Berlin was 'So Noir' and so the word 'Noir' was very much in our vocabulary. I love the U Bahn art and graffiti, and I spotted a flyer with the words 'Tech Noir' stuck to the wall at our station. They had teamed it with an iconic image from the movie Cat People from the 80s, which actually has an awesome David Bowie song on the soundtrack.

On the Gatwick Express coming home I had an epiphany. One of my favourite films growing up was The Terminator. The night club is called TECH NOIR! That scene has so much going on! 80s clothing, amazing soundtrack...it's perfect.
So the collection has come together with a real strong identity. And of course, what always happens...I read somewhere that 2017 is the year of the 80s in fashion. RQV always one step ahead!
Oh and speaking of being one step ahead...Pharrell Williams was rocking a NASA sweatshirt at the Oscars breakfast....RQV has been seen in A NASA jumpsuit since last September....who wore it better?!
Super exciting to be shooting the collection with an amazing individual next week so watch this space.
TECH NOIR will be available from March 3 in The Hackney Shop and soon after online!
RQV X