June 20
It was time for a pop up! We love to turn RQV HQ into a boutique for the day and have some pop up personal shopping action!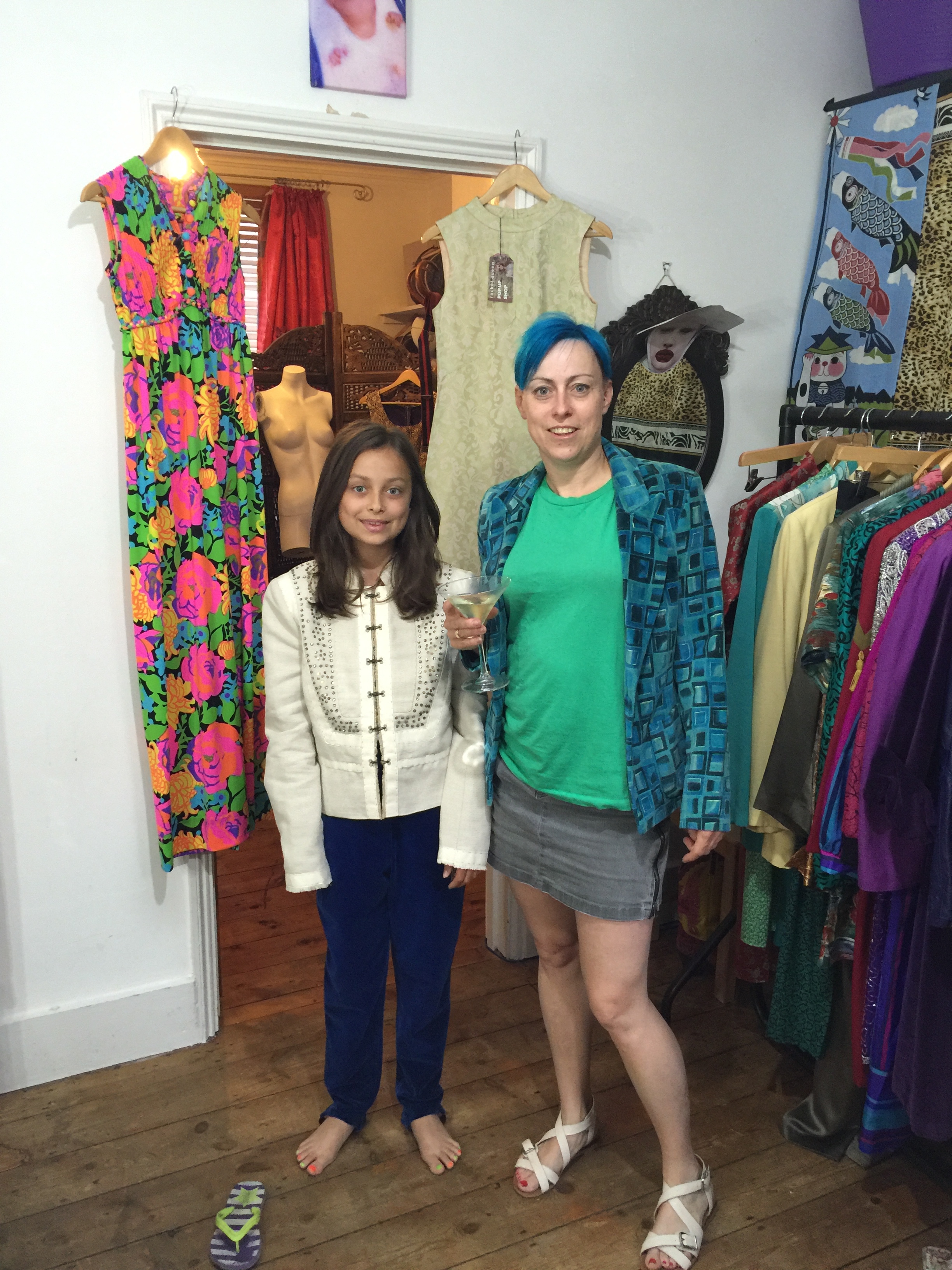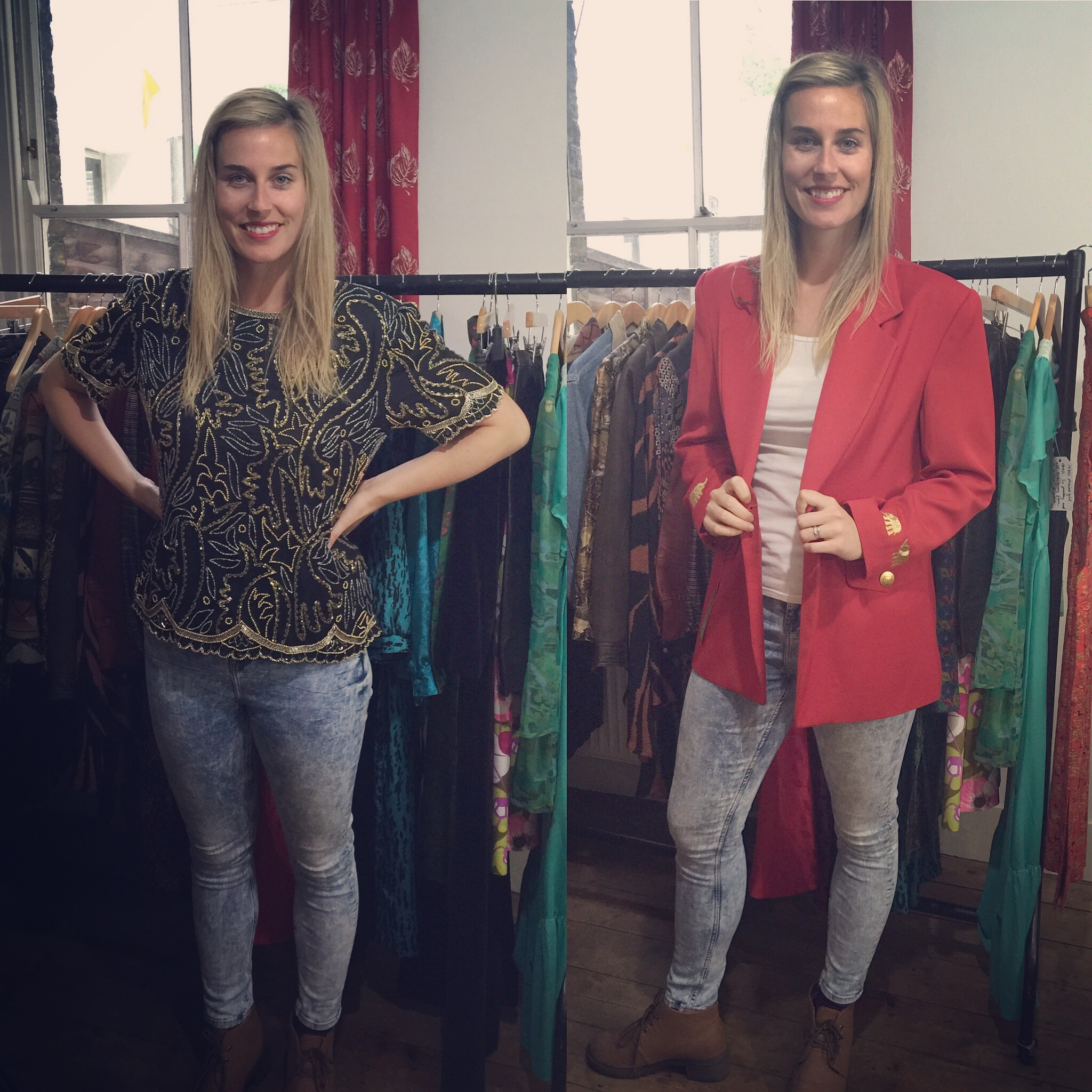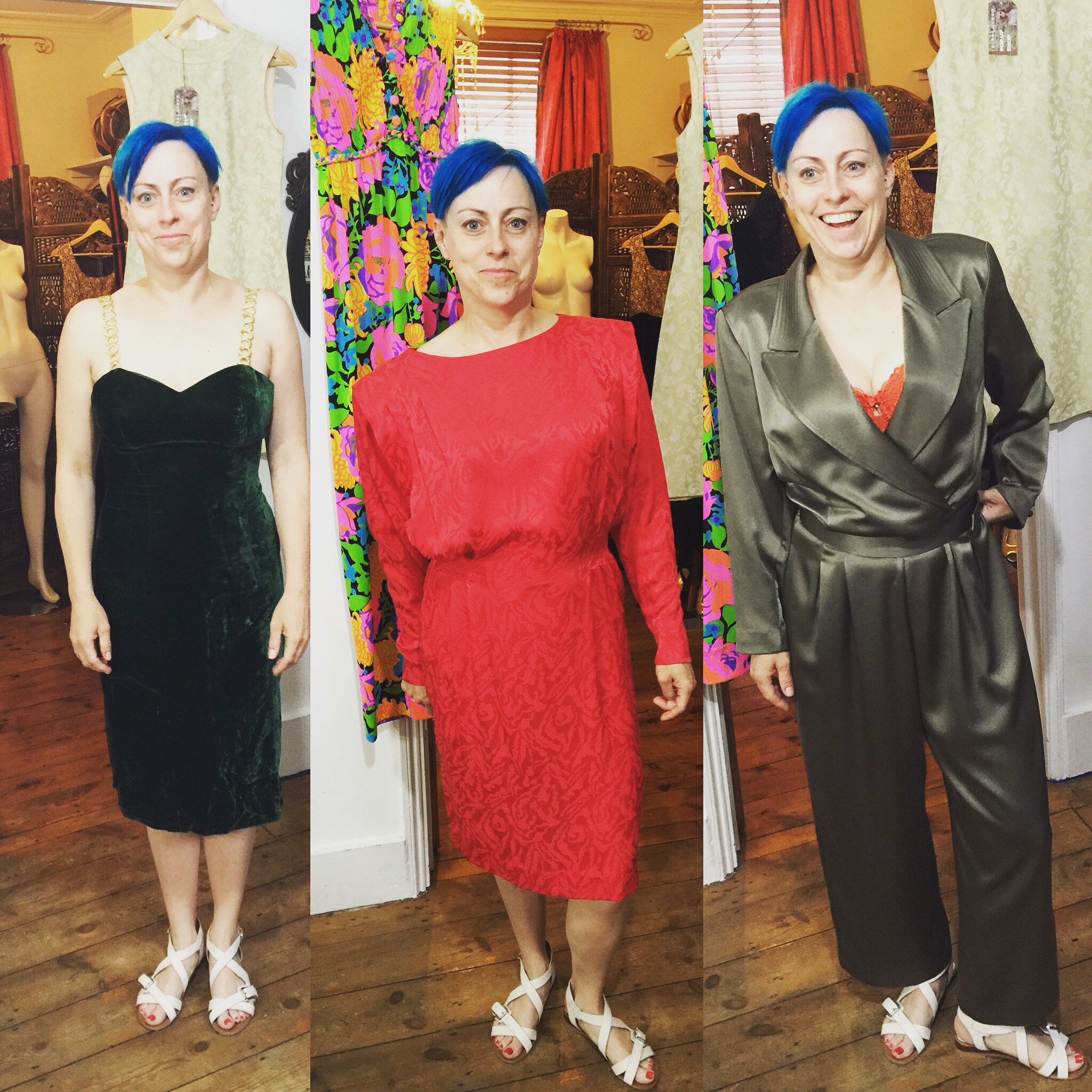 After a fun sourcing trip to we had some awesome new stock. We do advertise on the website, through social media and invitation so do look out for the next one!
The shopping events have become really popular and are so much fun! It's a relaxed environment to try on clothes, get some ideas and advice and we also love a cocktail!
Hope to see you soon!
RQV X