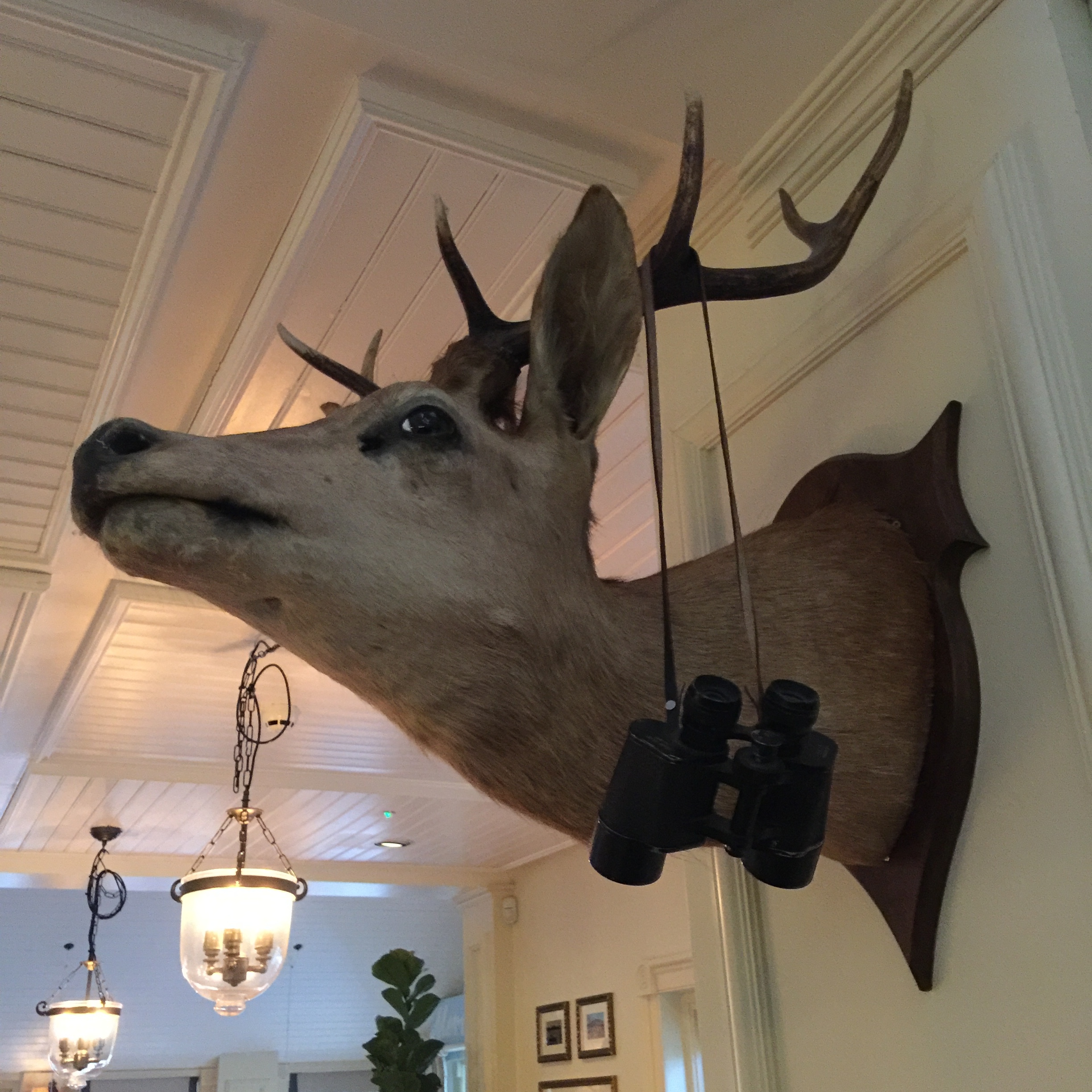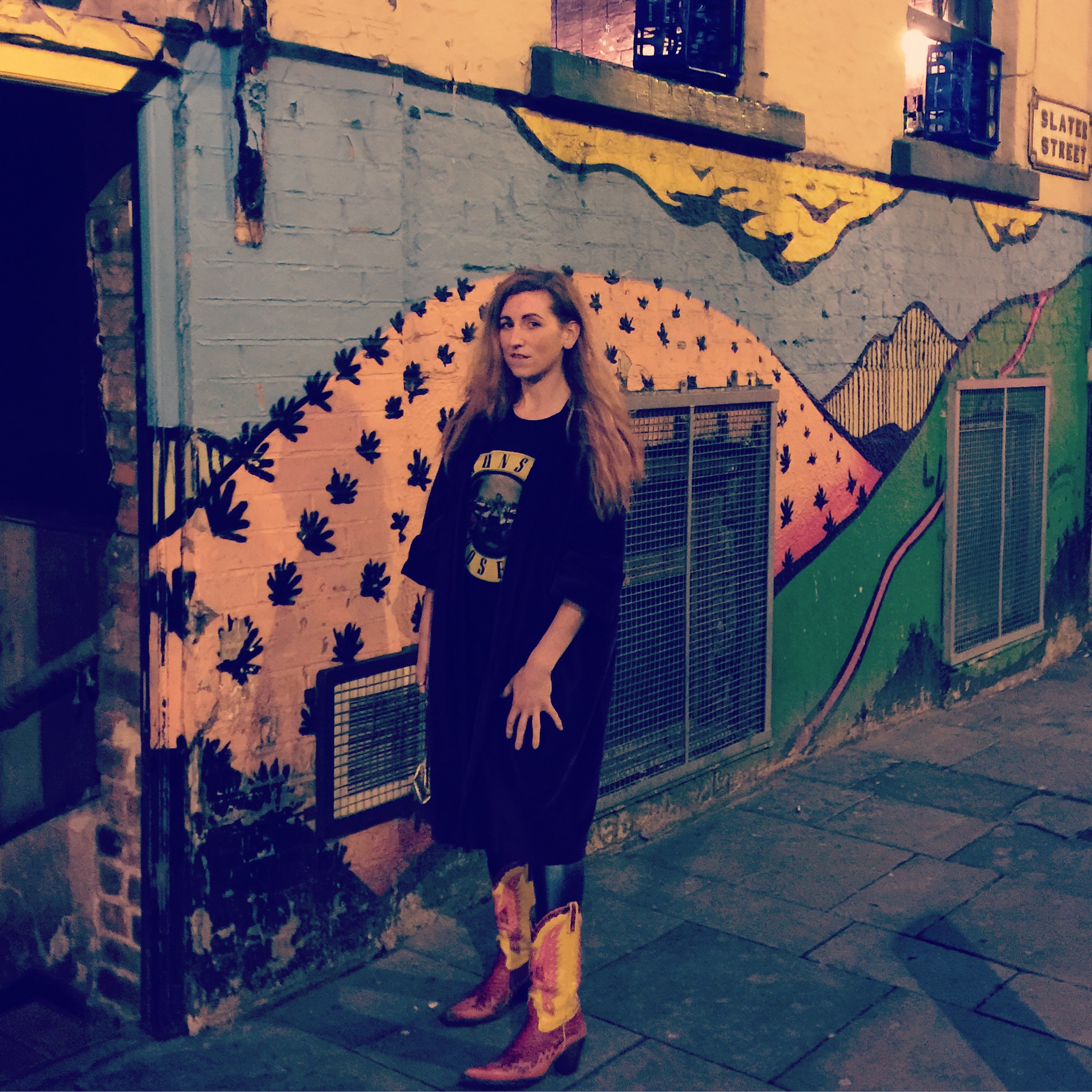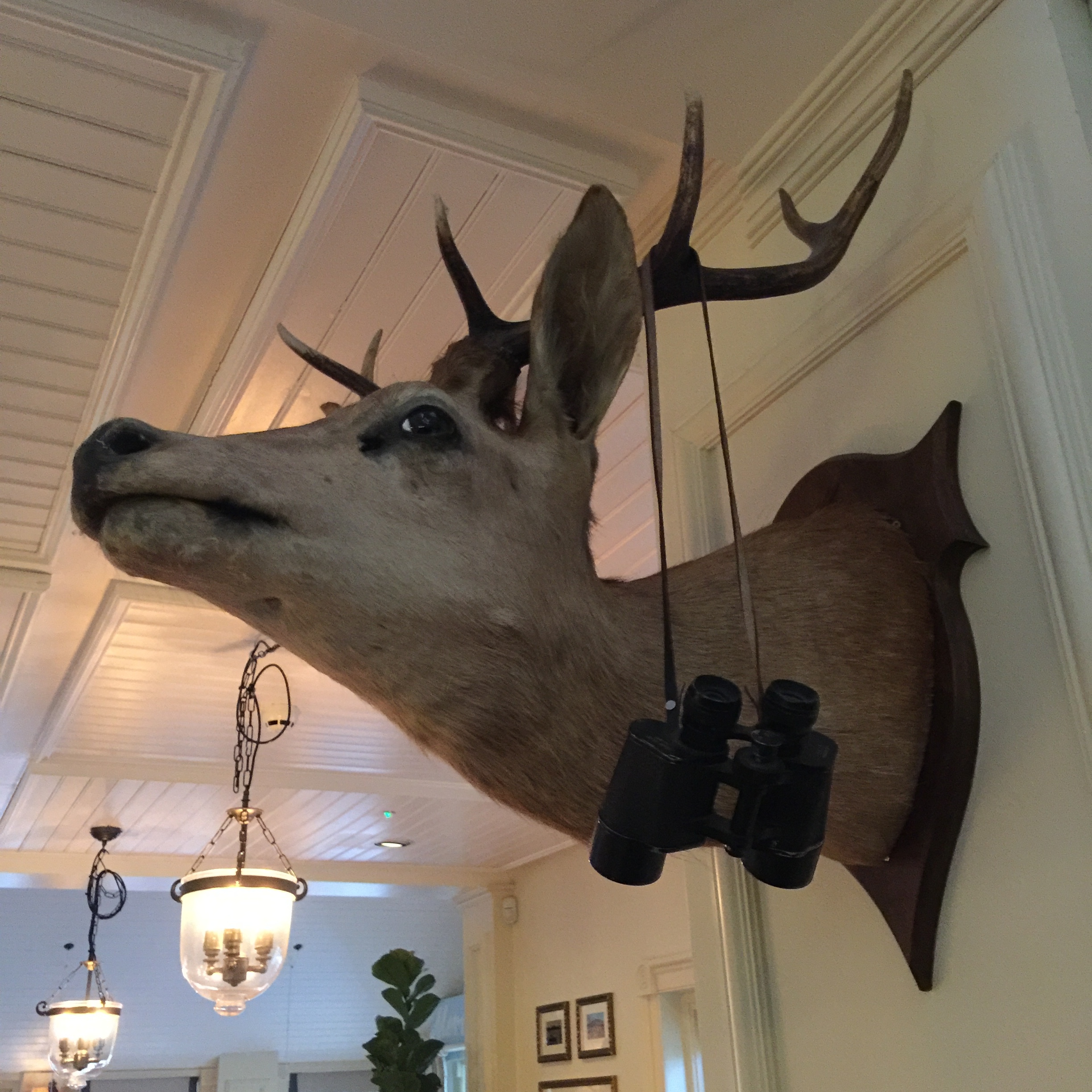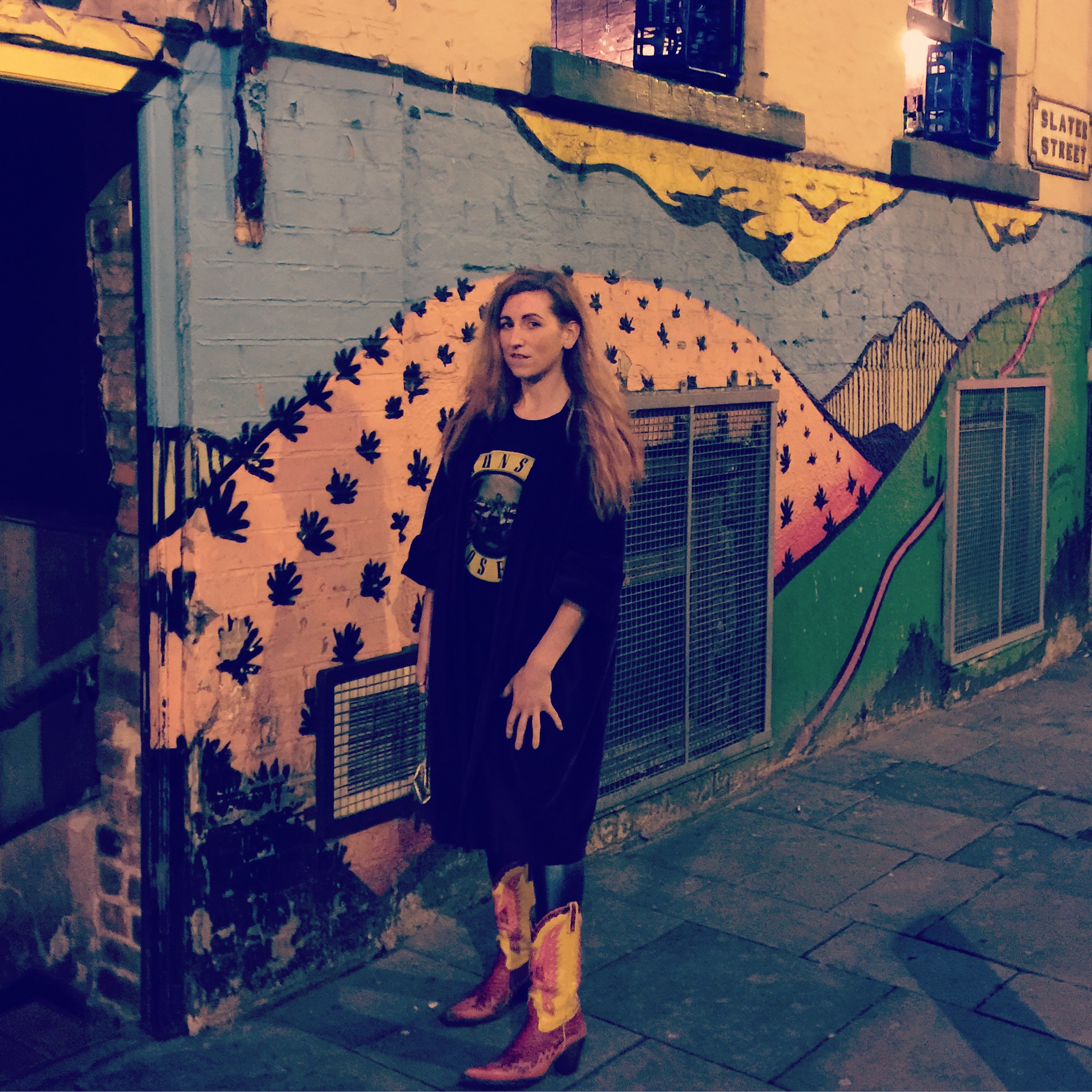 June 11
Always love a trip back to Liverpool! The place has such character and the residents really do have their own unique style! I always love a night out in Liverpool and am always impressed with the bars.
So we were out and about on the town and starting off at Wahaca (of course) with a margarita and a mezcal on the roof. We then went off to Liverpool 1 to The Club House which is a really cool place! The theme is The Hamptons and they've gone all out as usual. We sat out on the balcony and ate some really nice food, whilst drinking red wine. The decor in this place is crazy good!
We finished the evening at my favourite bar El Bandito. Such a cool dive bar/tequileria/mezcaleria. We had some nice cocktails and did a bit of mezcal tasting too.
So, another fun night in Liverpool...until next time!!
The trip was also business (not all pleasure!) so we got some awesome new stock! Coming to the RQV shop soon!
RQV X