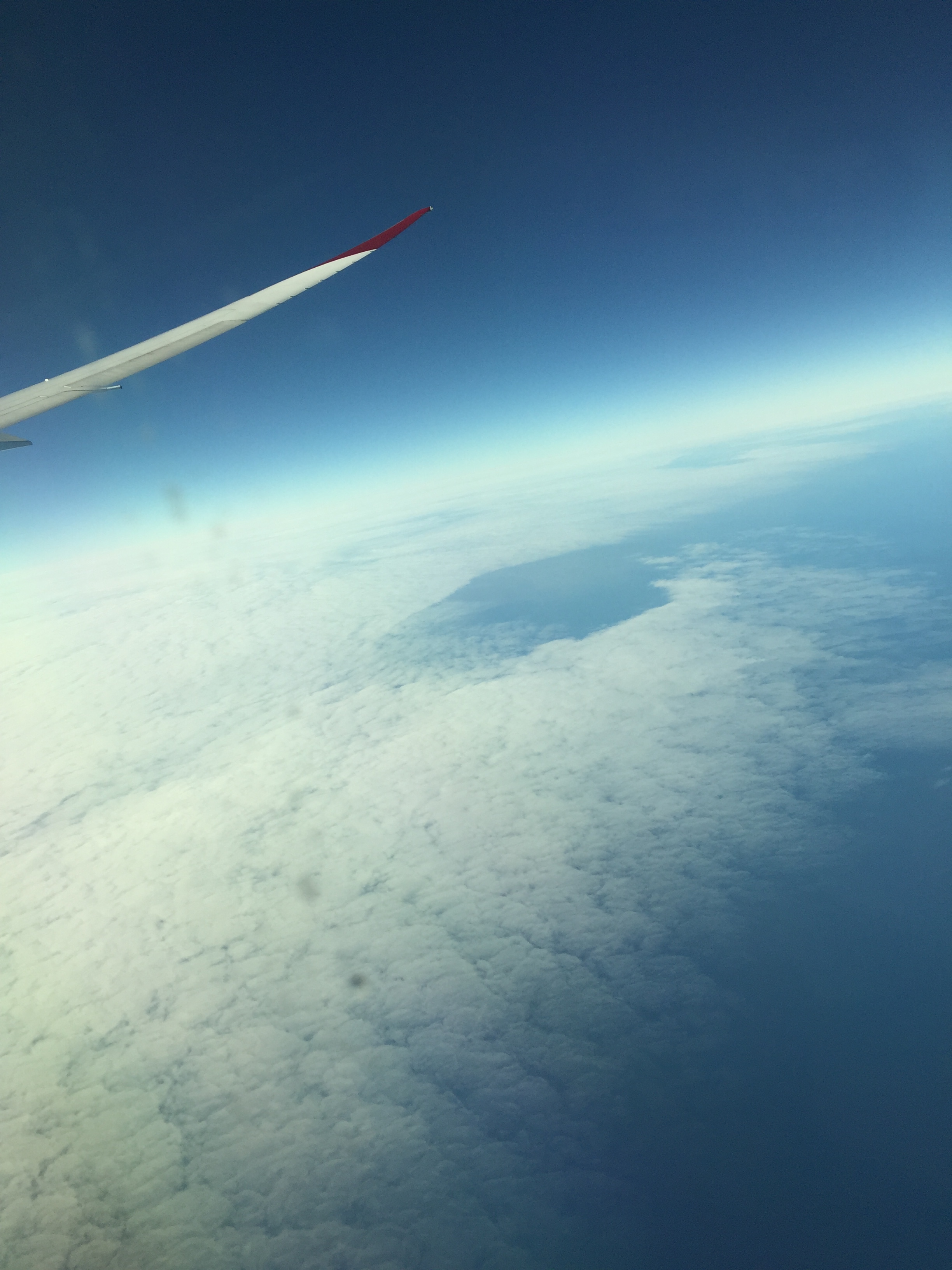 So, after an epic run at The Hackney Shop for the last couple of weeks, it was time to take it all down! Thanks to all that came out to see us!
My traveling partner in crime and I are now off to California to source the Winter Collection!
Xander is such a good traveler! Definitely feel like we're on our way once we're in the airport lounge!
Autumn Capsule Collection Heavy Metal will be on the website soon!
See you soon!
Rocket Queen & Xander
X