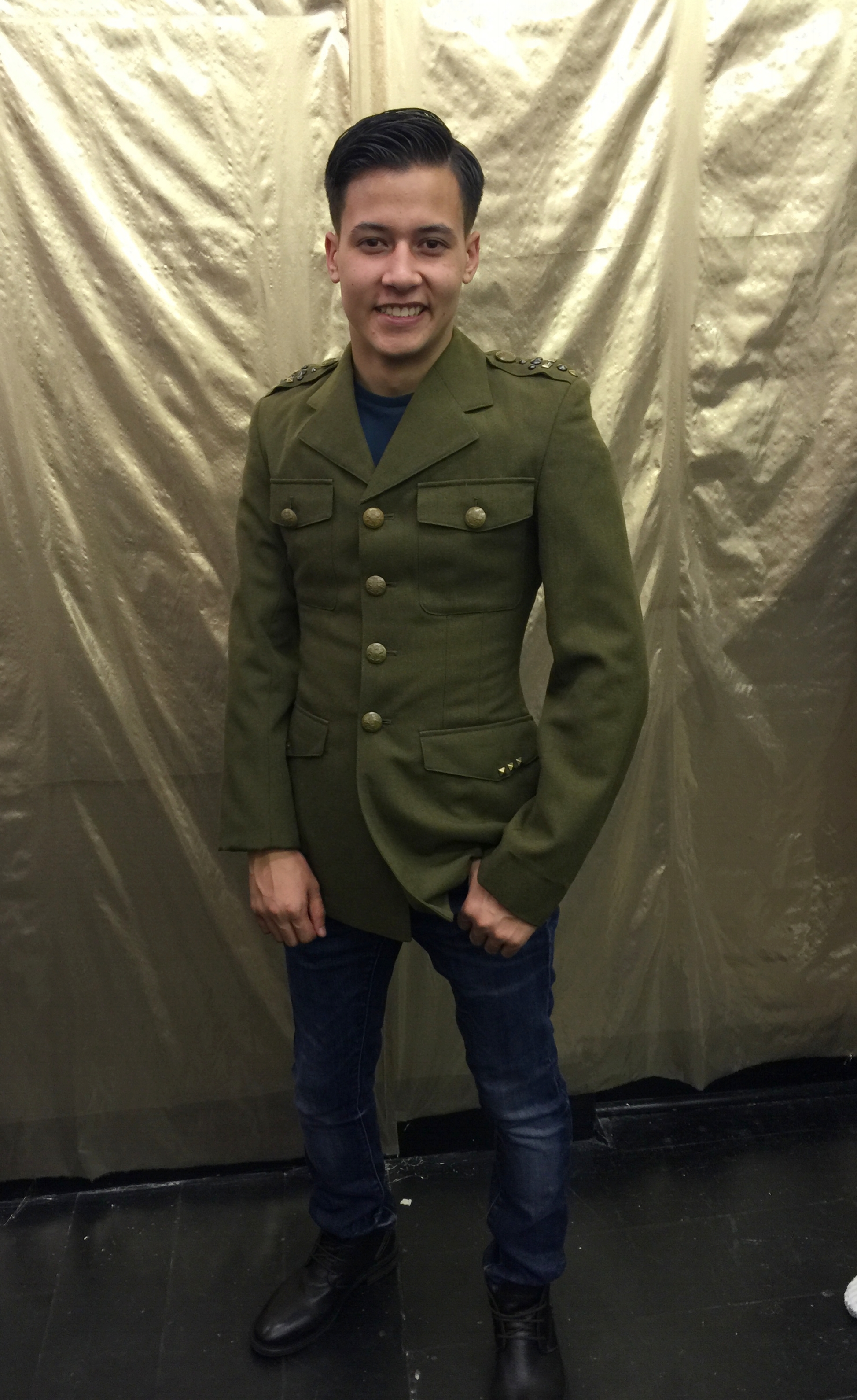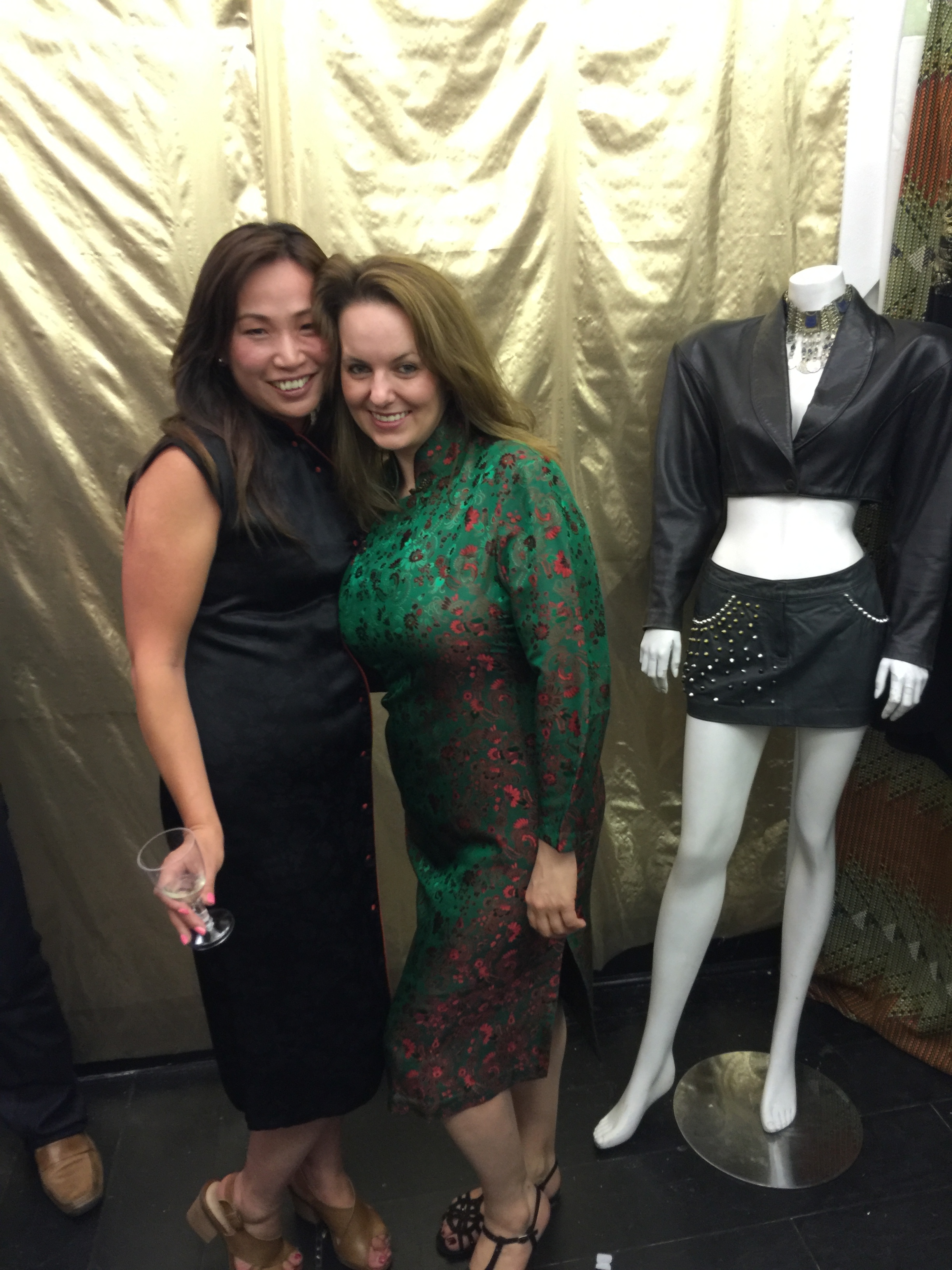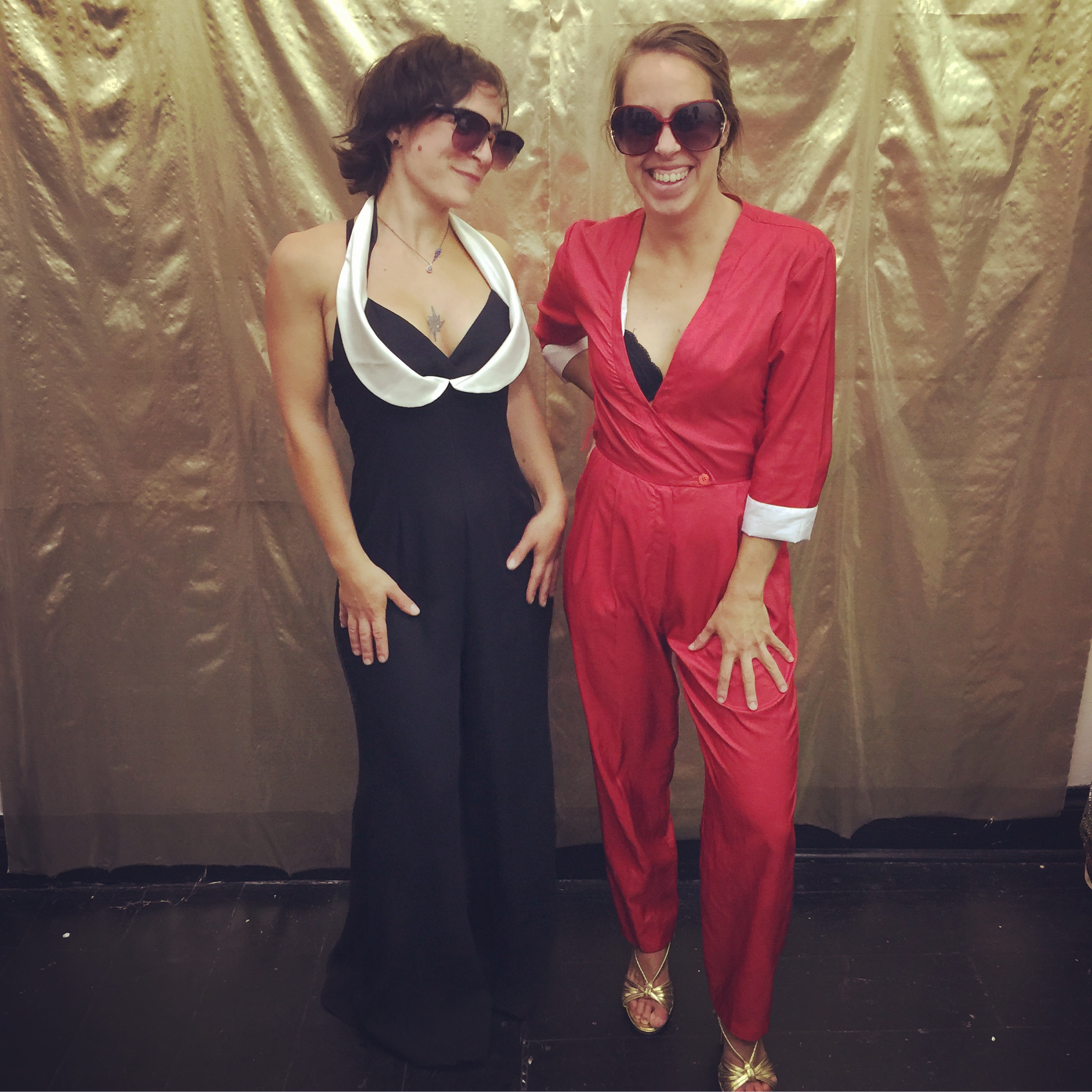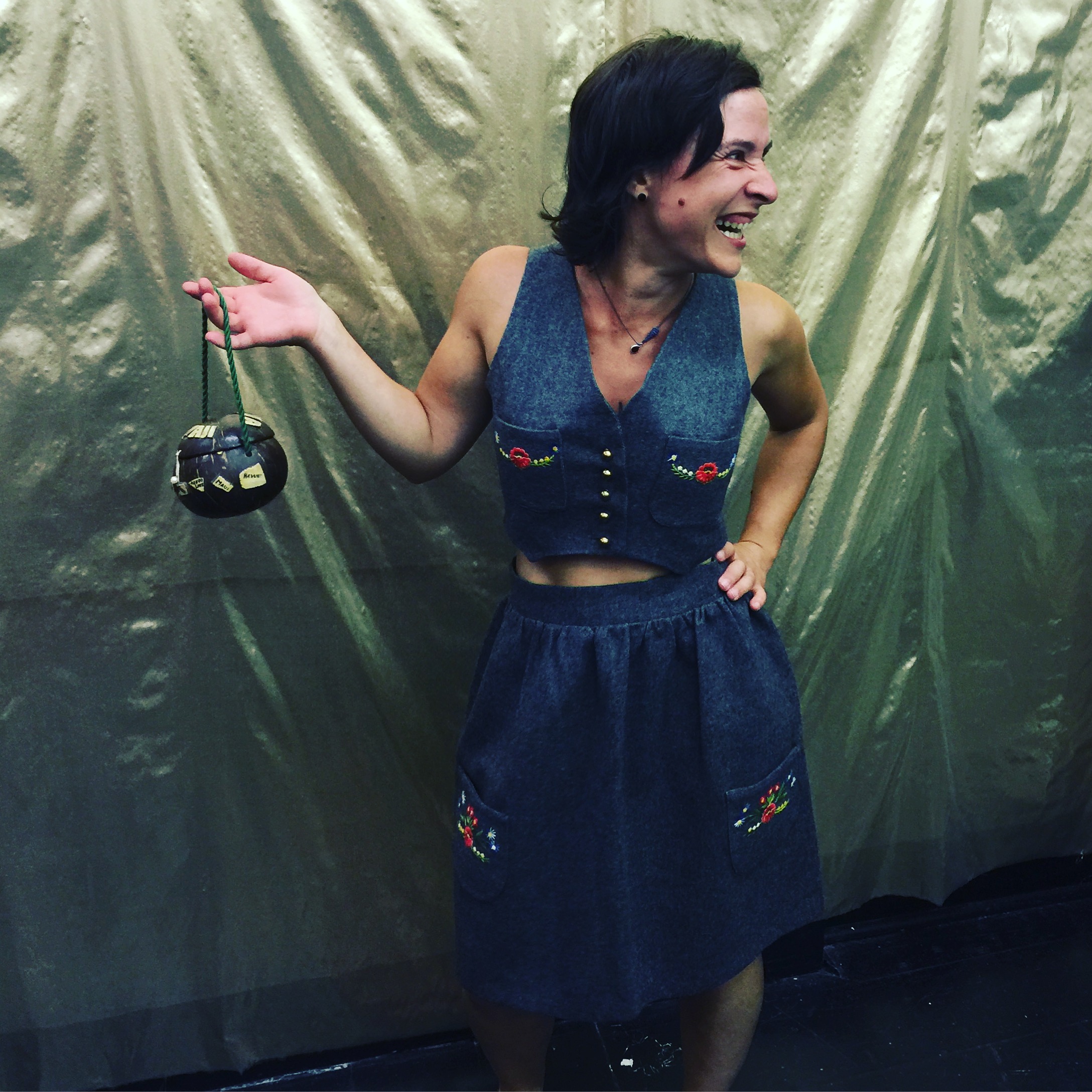 SO, whilst we've ben super busy in the Pop Up Shop for 2 weeks, RQV has also been working hard on the Autumn 16 Capsule Collection HEAVY METAL.
After acquiring a large array of metal studs we have been hand studding and embellishing everything!
We previewed Heavy Metal at our party at The Hackney Shop.
The collection is unisex and this proved popular with those at the preview!
Heavy Metal will be available online soon.