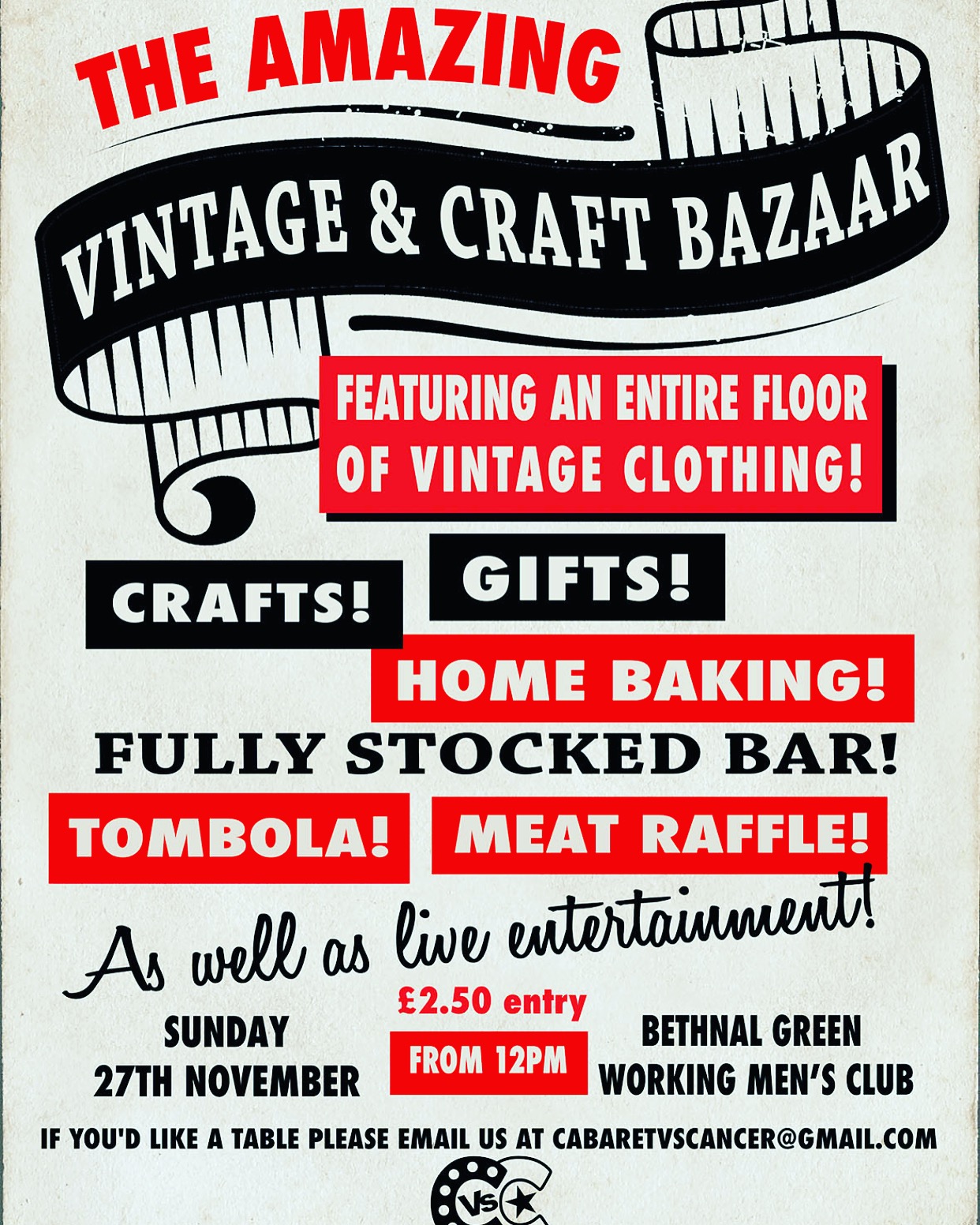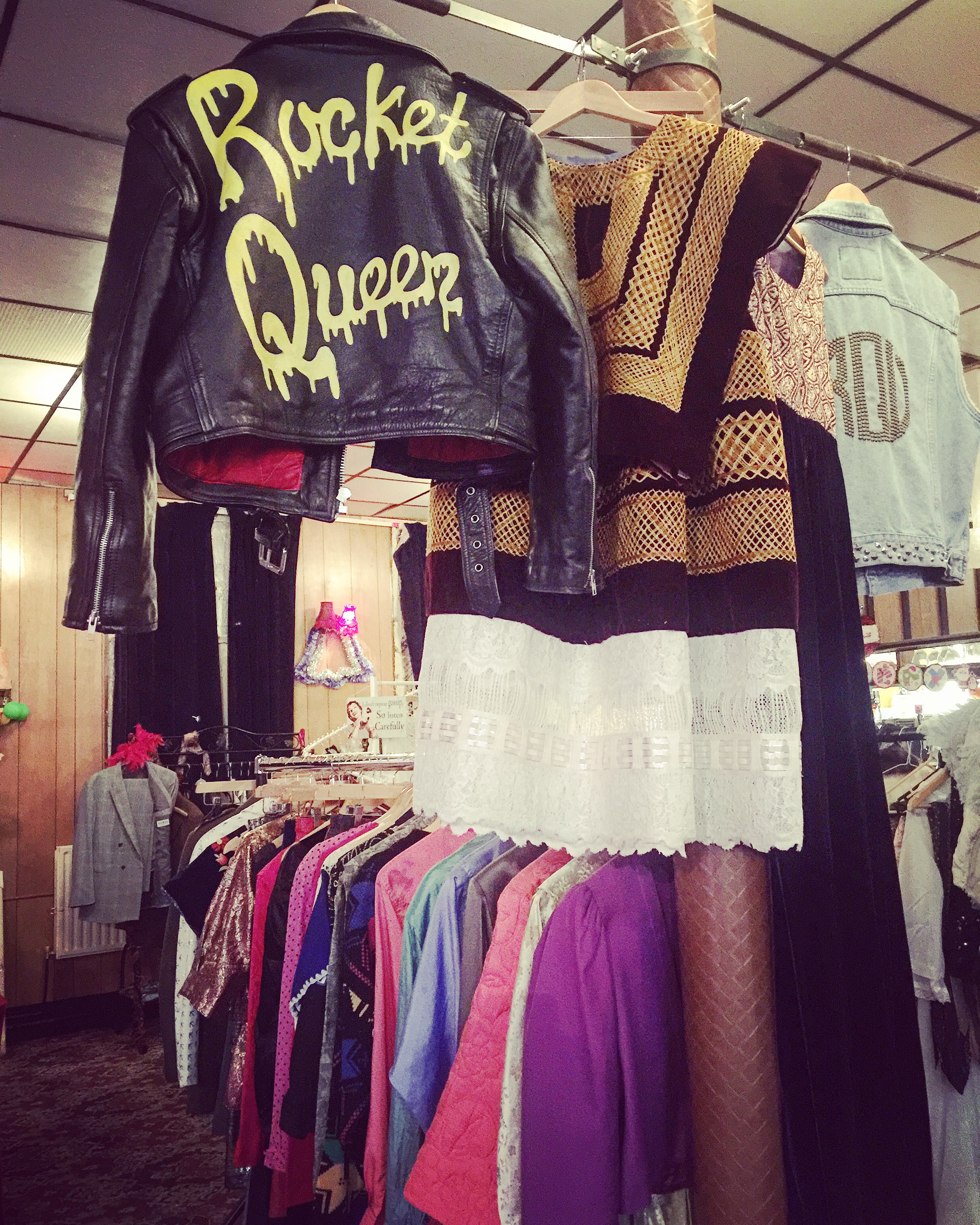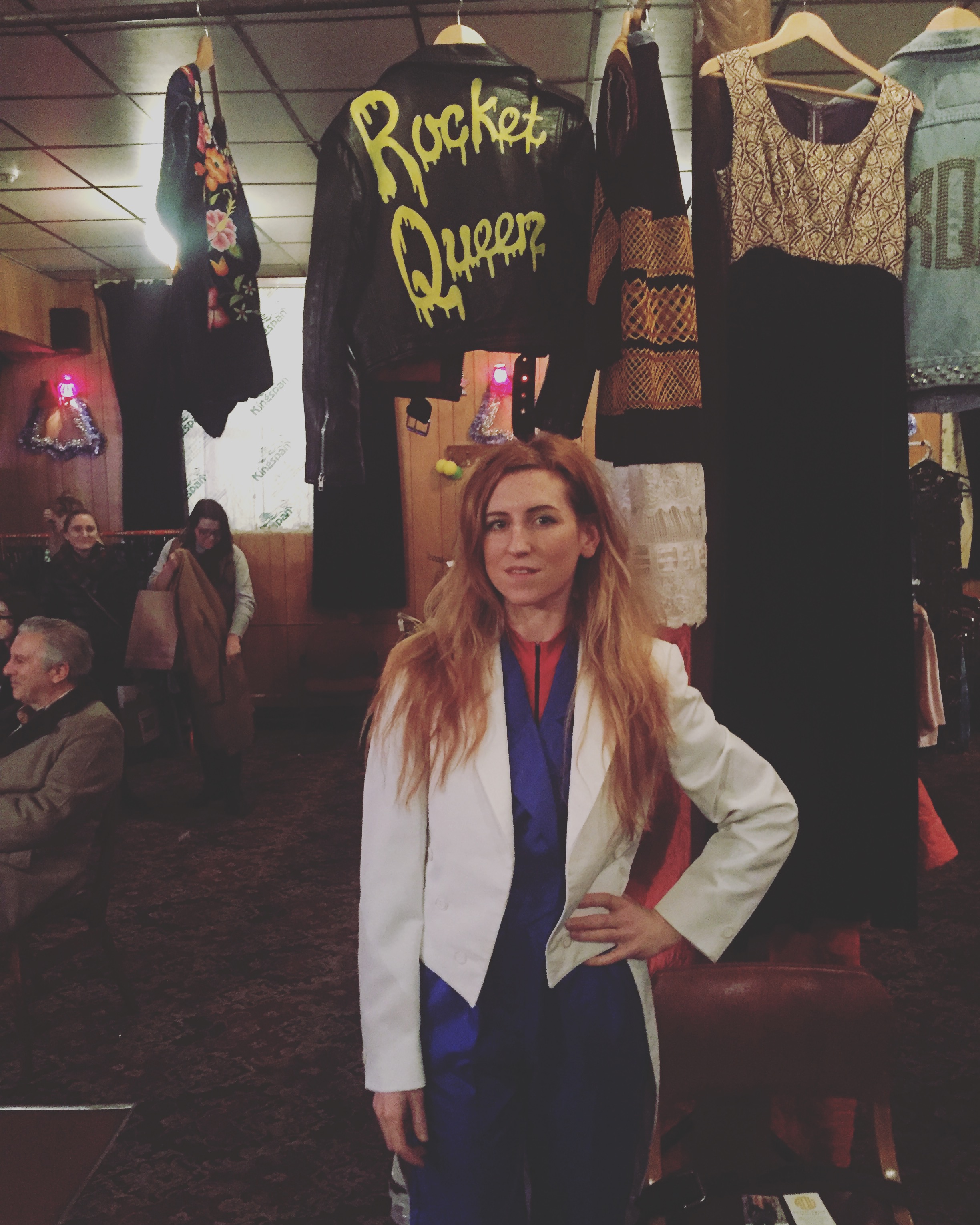 So today we tried something a bit different. We had a rail at the Cabaret Vs Cancer event at BGWMC. I haven't been there for a while! It was a fun event...upstairs there was lots of crafty things happening, and downstairs there was a room dedicated to vintage. There was a group of us selling, all with a slightly different vibe.
It was a fun day all round, with cool people and some awesome entertainment to keep us all occupied during the day. I have acquired a new tail coat!
I've also now discovered 'The Workers Arms'. A new pub downstairs, independent from the club bar, and open Wednesday - Sunday. Super cool decor, atmosphere and the guys running the place are lovely! The food is excellent too. You should definitely check it out if you are in Bethnal Green. We ended up drinking there afterwards til late!
Overall the day was a great success! And we helped raise money towards Cancer Research too which can only be good news!
RQV X