Man & Bird Guatemalan Huipil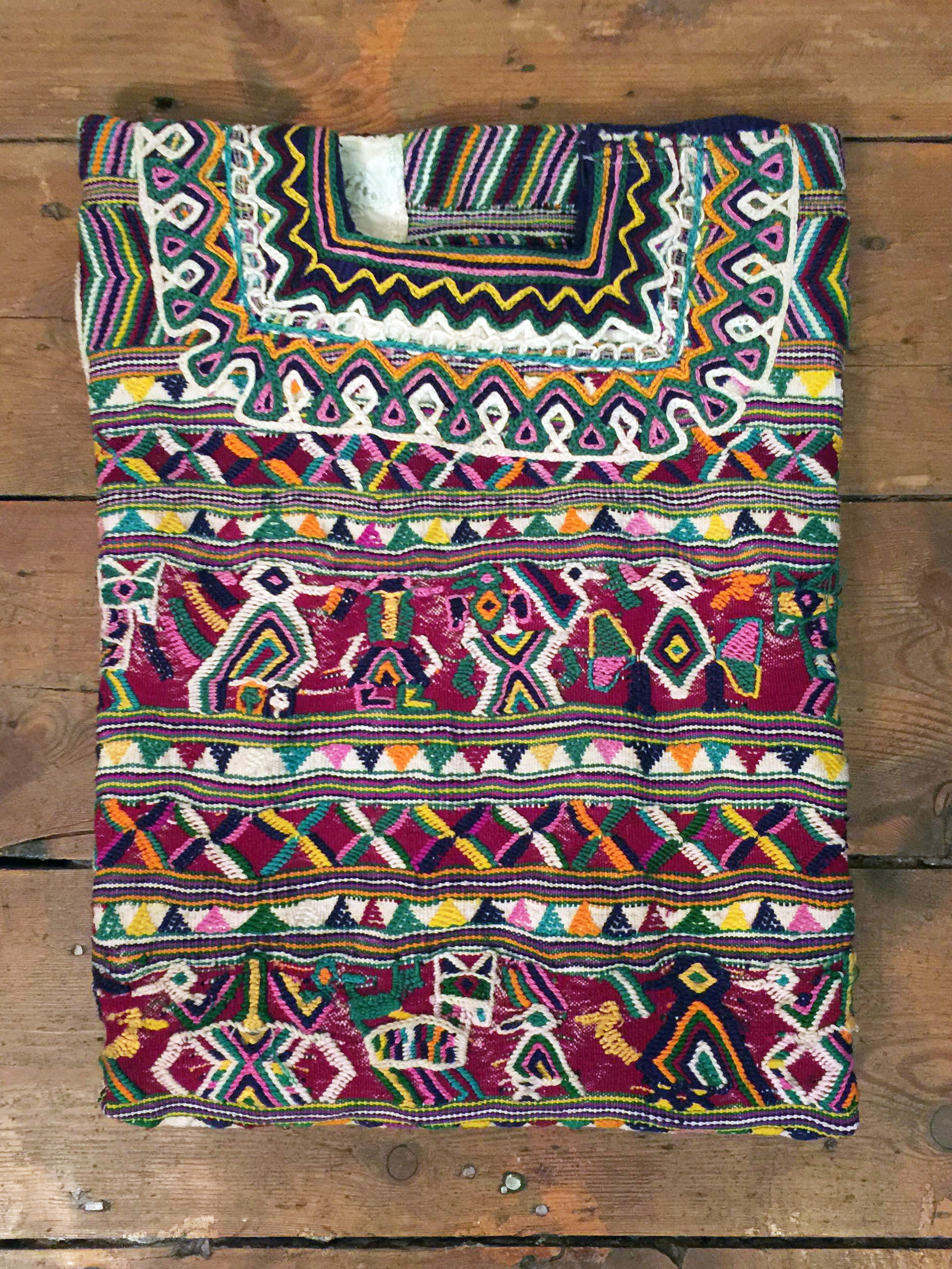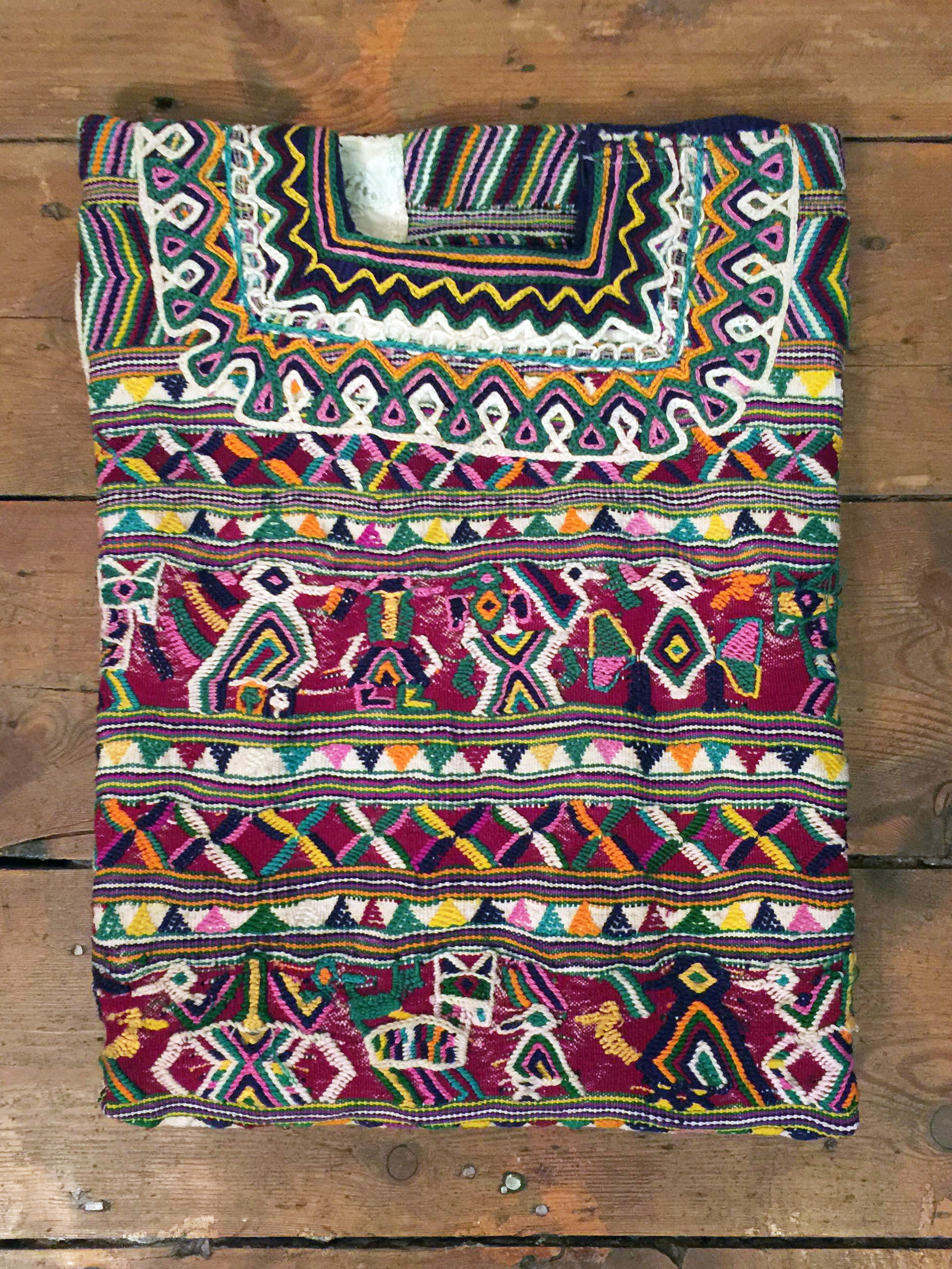 sold out
Man & Bird Guatemalan Huipil
This beautiful huipil is from the 1970's and in excellent condition.
Sourced in California from a collector who brought it back from Guatemala when it was new.
You are buying an authentic piece of art/history. This is a celebration of culture, tradition and skills.
This one has quite unusual colouring and design.